Today we'd like to introduce you to Sarah Keene.
Sarah, we appreciate you taking the time to share your story with us today. Where does your story begin?
I have been in touch with aspects of my psychic gifts my whole life. I came into this life with memories from my past lives. As a child, I intuitively knew how to astral travel and recall past lives of people around me. I was always very sensitive to spirits and would often see them in our house. Telepathically, I would hear my mother singing or talking to herself. I'd often have an intuitive understanding of karmic lessons people around me were working on learning in this life while moving through their challenges.
Although I had very understanding parents who believed in me, they did not share the same gifts. They did not know how to guide me to understand or develop what I experienced. Like many people do, I ignored my psychic gifts as long as possible and pursued a "normal" life. I spent 8 1/2 years enlisted in the United States Air Force, used my GI Bill to receive my Bachelor's Degree in psychology, operated/owned family business and raised a family in my early adult life.
I had always considered myself a psychic until my mid-thirties. It was at that point my spiritual gifts grew much stronger and I could not ignore them anymore. Not only was I fully aware of spirits around me again, but I understood their concerns. I could feel their emotions, hear what they said, as well as see what they looked like in my mind's eye. My telepathy came back in full swing too. Unfortunately, I still had no idea why this was happening or what to do about it! I prayed for some answers and relief.
Divine intervention answered my call while I was out for a jog one day. I ran into a friend who introduced me to a woman who worked as a medium. (A medium is someone who can communicate with deceased people.) She immediately validated I was more than a little bit psychic, I was also a medium and it was my purpose in this life to work as a medium to help guide other souls like she was doing! I was relieved to understand who and what I was, but it also opened up a whole new basket of questions for me.
She taught me how to meditate and channel messages from spirit guides which gave me my start. Meditation was completely new to me, but I worked to develop the skill. I read books and took classes on neuroscience, healing trauma yogic philosophy, and metaphysical topics. I took classes and worked with mentors to develop my psychic mediumship skills. I went to hypnotherapy school and yoga teacher training. Stepping into my gifts felt vulnerable, but not honoring my gifts was creating discomfort and even physical symptoms of dis-ease in my life.​​ I had developed severe allergies to foods, a swallowing disorder and intense female pain issues. Over the time of meditating to develop my gifts, I nearly eliminated my food allergies and swallowing disorder all by myself without medication. Very quickly the female pain issues were solved as well. Life was becoming healthier and happier as I took ownership of my spiritual gifts, taking more classes and working to help others.
In 2013, I started my own business working as a psychic medium, healer, teacher, spirituality coach and hypnotherapist. I am an ordained minister, certified medium, certified hypnotherapist, and yoga teacher. I feel honored to work with individuals around the world at retreats and sessions in person, online or by phone.
Can you talk to us a bit about the challenges and lessons you've learned along the way. Looking back would you say it's been easy or smooth in retrospect?
For me, life gave me a mixture of strife and blessings. I was lucky to be born into a family that fully accepted my gifts and quirks. My grandmother studied astrology, so they were open to spirituality and metaphysical even though they didn't quite know what to do with my gifts. No one in my family ever told me that I was crazy because of my gifts. That aspect of childhood was smooth.
However, with my unique gifts, I was always different as a kid. It was discussed not to talk about my extra insights outside of the house or at church because they wouldn't understand or accept it. "You don't want to scare them," it was said. I didn't feel like I'd fit into the normal groups of kids and activities if they knew about gifts. I got along well with others, but I never really revealed myself fully until I was in my mid-thirties. That is a long time to live without shifting out of first gear.
I had a dear sister that struggled with emotional issues when we were children. That was heartbreaking, nonetheless, she became my inspiration to understand more about the human psyche and she was why I went to school for psychology. I thought I'd be a clinical psychologist until I realized my intuition gave me an interesting vantage point to do life coaching instead. My sister inspired me to understand how to help people feel okay with themselves.
I had a couple of intense relationships that left me with post-traumatic stress. In my search to heal myself, I dove deeper into my love of neuroscience, healing the nervous system and mind. I took countless classes with experts in healing trauma. Working with others individuals who were recovering from traumatic or abusive relationships led me to go back to school for a year-long certificate as a hypnotherapist.
My deepest heartbreaks cracked me open and moved me onto my path and purpose in our life.
Alright, so let's switch gears a bit and talk business. What should we know?
In 2012, I started my own business working as a psychic medium, healer, teacher, spirituality coach and hypnotherapist. I have worked with hundreds of clients in the last decade helping them honor and prioritize their own self-development and wellbeing, discover their authentic self and step into a more fulfilling life.
I help individuals who are learning more about their intuitive gifts, struggling through their spiritual awakening process and experiencing huge life transformations. The majority of people who find me are in the midst of great challenges, confusion, loss, overwhelm, or grief and they need relief now. We work together in either intuitive readings, energy healing, or hypnosis to help them understand the purpose in their pain, find clarity, establish some peace, and help them begin moving forward again making empowered decisions in a thriving life.
Spiritual awakening and self-development is as specific and individual as the person's personal experiences. Very often they already suspect they have some intuitive gifts but do not know how to translate the insight they are getting. They want to learn more about their spiritual gifts and apply them to their everyday life. As they accept and embrace their gifts, they learn to let go of fears of judgment that were forced upon them from others. The awakening process is not always easy because we have to unlearn who we thought we were in order to unfold into the person we really are – I call this the authentic self. This self-discovery process is unique, complicated, and immensely gratifying when you have a little help from a coach.
Some clients come seeking advice and a higher perspective from spirit guides about how to move forward in life as they have reached the crossroad in their relationships or career. They may have experienced a great deal of heartbreak and mistreatment resulting in a deep sense of suffering and prolonged sadness from grief. They may even have begun to have physical manifestations of their emotional pains in their life or in their body. Their anxiousness, fear, or uncertainty create resistance in their ability to be able to jump into the better version of themself. After great losses, they need a little extra nurturing and help to learn how to become a new happier version of themself being free and healthy again.
As an intuitive, I have the special skill set to help them see through the fog and so they have a clue how and what direction to go to next. I see some clients annually for intuitive readings, some periodically for energy healings and others weekly for coaching and hypnosis. I think what makes my practice special is that I think of each client as part of my soul group. I believe that we all are lifting each other up and evolving together. I learn so much about soul-kind from doing sessions with my clients – they all amaze me and leave me in awe.
What's next?
As we head into the second half of the year, I am looking forward to teaching my favorite series of classes:
Developing your Meditation Practice – 4-part series that teaches different types of meditation. There are different forms of meditation to achieve different states of being. Learn how to meditate and new techniques that will leave you feeling blissful.
Energy Hygiene – This class is for all my empaths that get bogged down with low energy from interacting with others in the world. Learn why this happens and how to clear yourself off so you can feel crisp, clear and more energized.
Understanding Intuition – May people don't realize all the ways our intuition is already working for us. You will learn how it comes in and how to translate it better.
Connecting with Your Spirit Guides – there are many ways that our guides are already working with us. If you don't know the specifics, you may be missing some of their clues. I'll break it down in this class.
Pricing:
Intuitive Readings for life path, career, purpose, understanding your gifts – 60min, $125
Energy Healing – 60 min, $125 Healing and clearing for emotional wounds, feeling bogged down, blocked, stuck patterns
Energy Healing and short intuitive guidance about issues being cleared. 90min, $180
Hypnosis – 60min, $125 Get into healing and aligning the subconscious/conscious patterns to move forward with more ease.
Coaching Sessions – 90min, $180 Discounts when booking packages of 3, 5, 10. Coaching includes a mixture of the above services, personalized for your self-development goals.
Contact Info: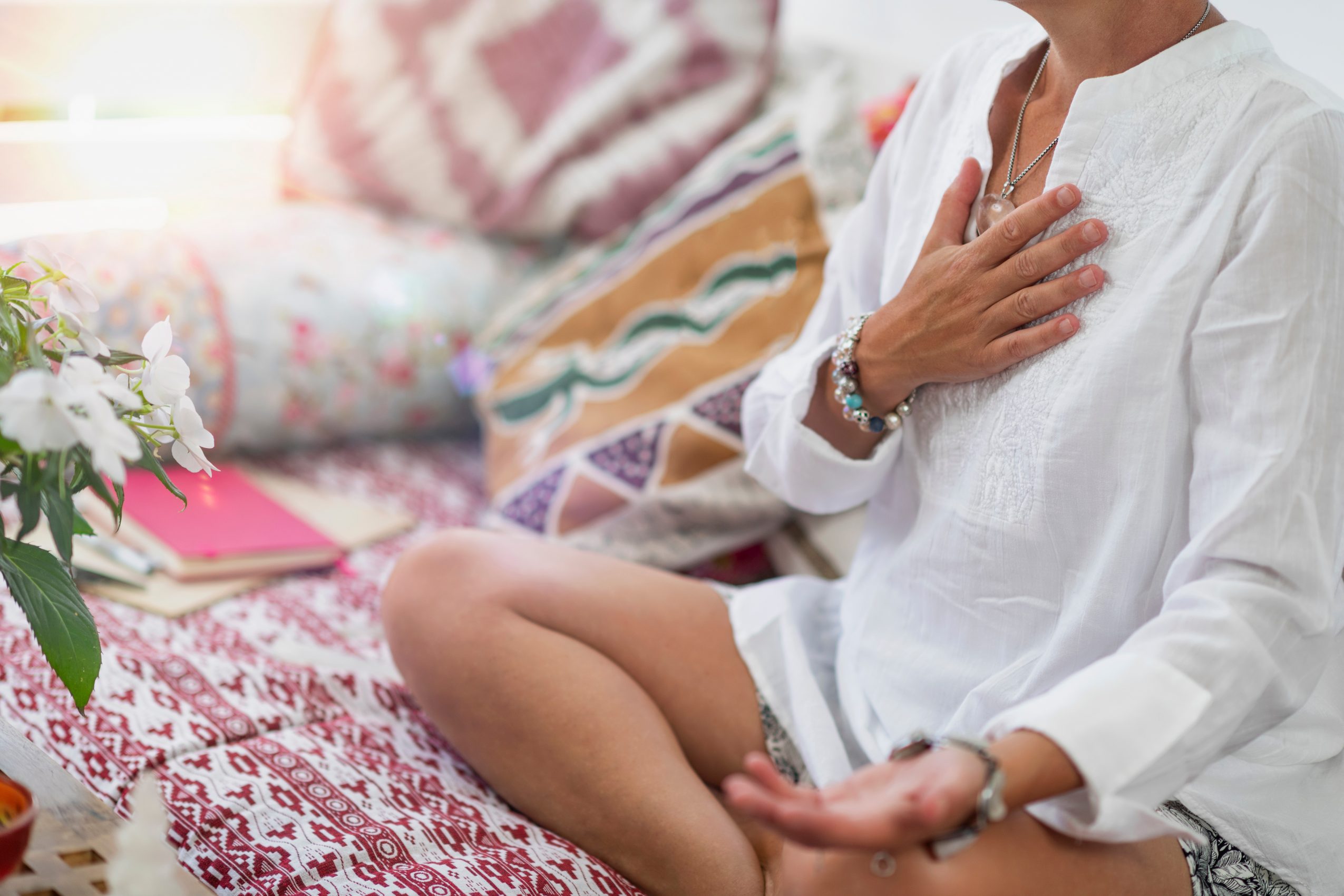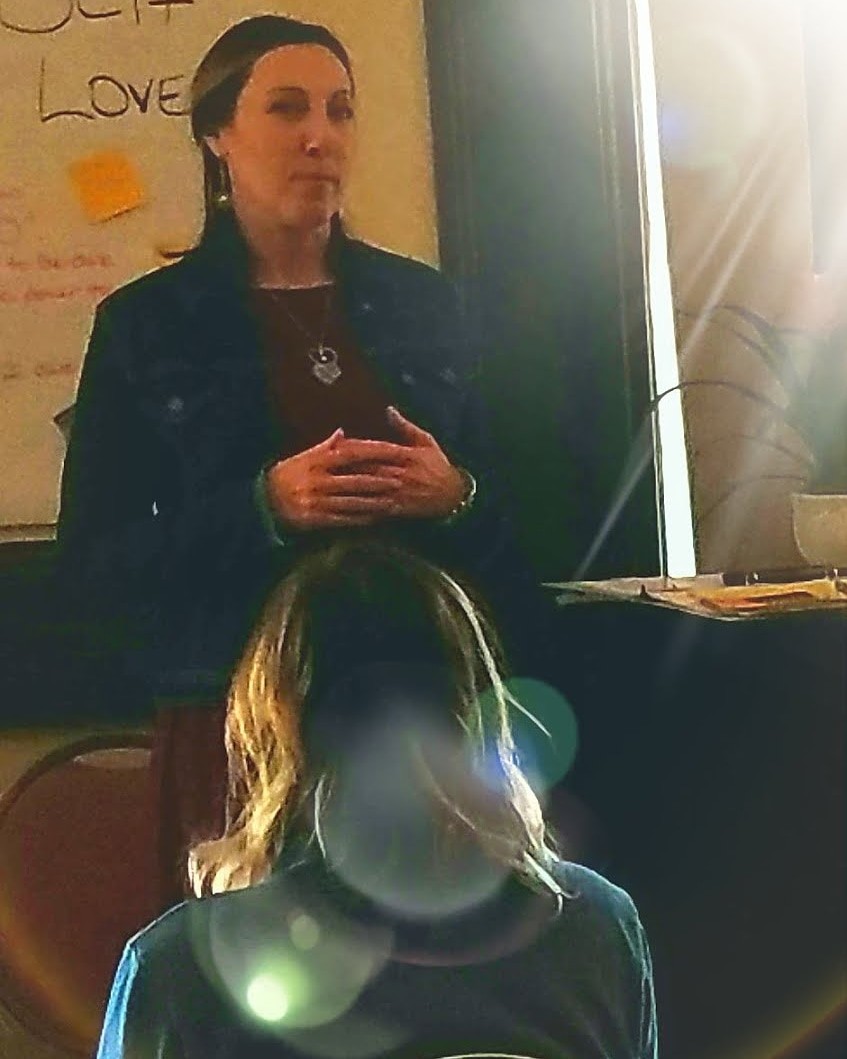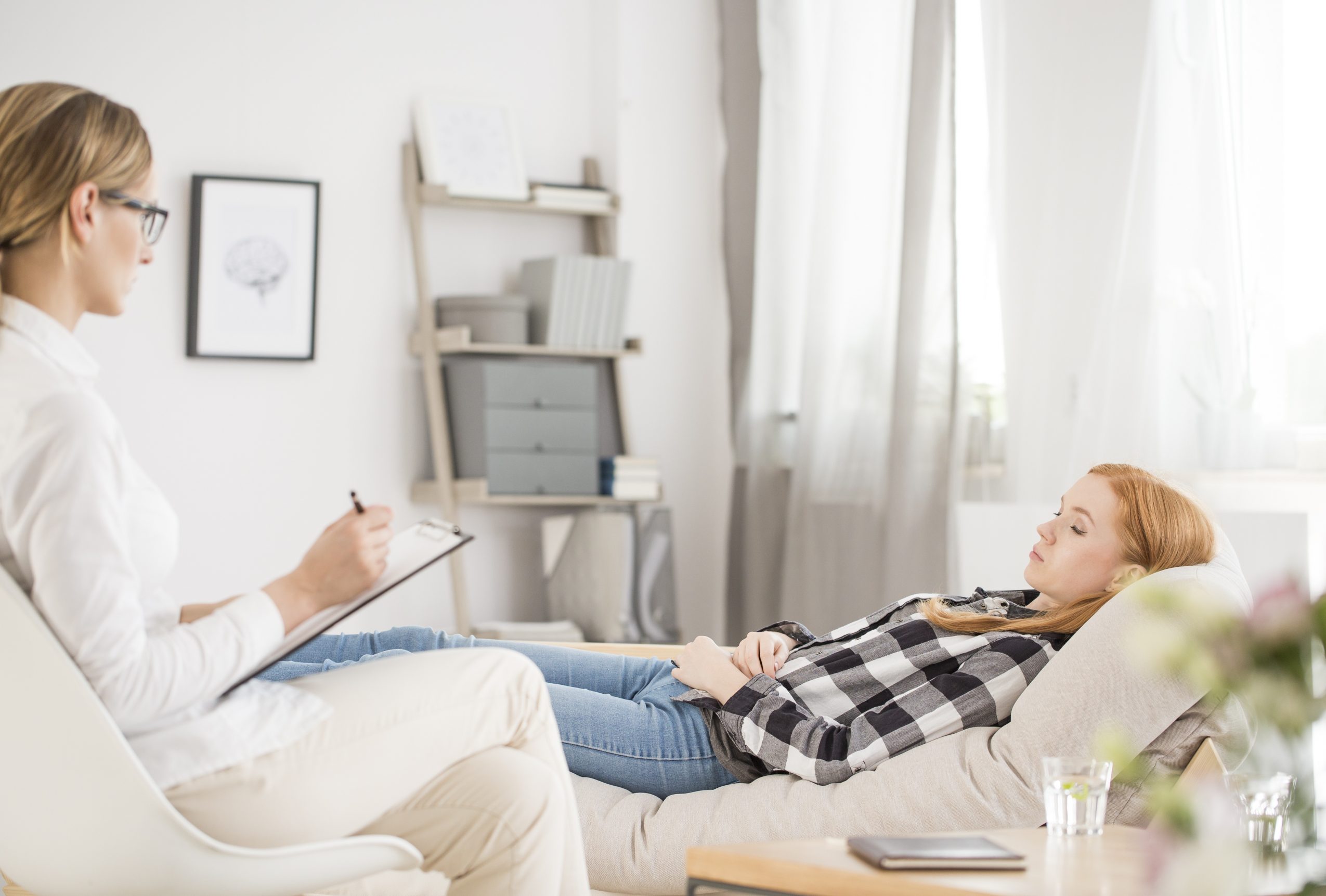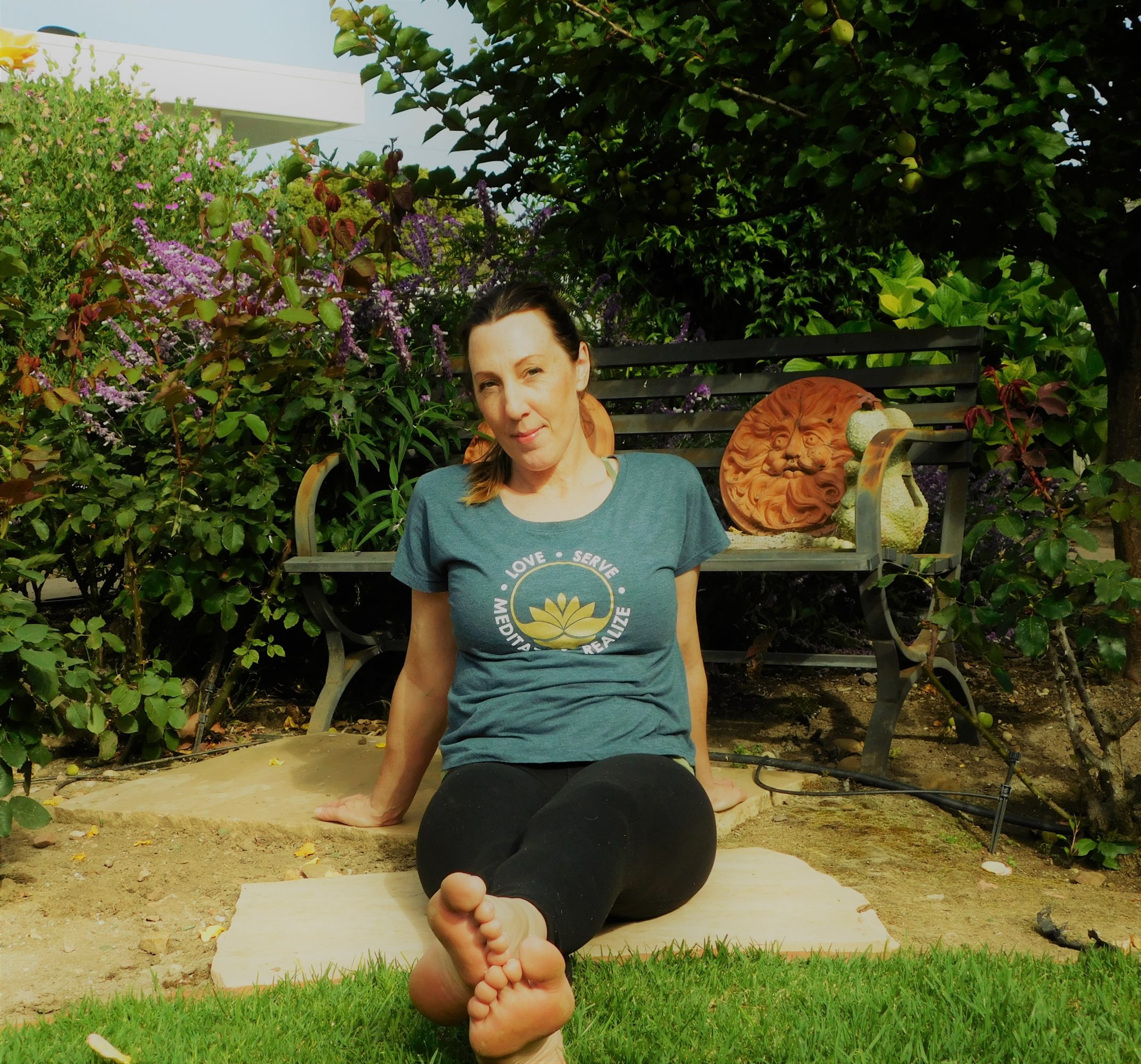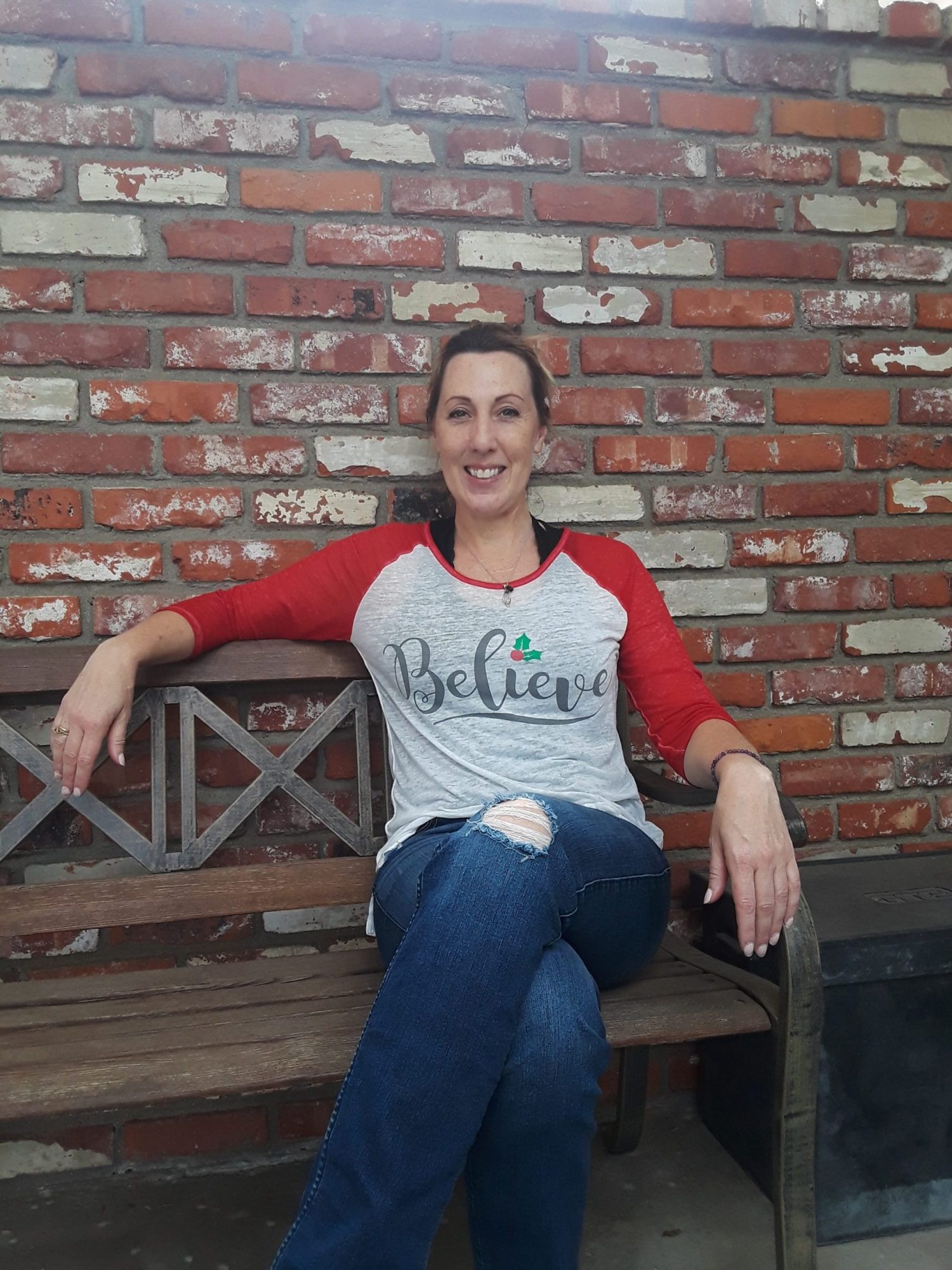 Suggest a Story:
 VoyageLA is built on recommendations from the community; it's how we uncover hidden gems, so if you or someone you know deserves recognition please let us know 
here.