Today we'd like to introduce you to Ryan Aubrey.
Hi Ryan, we're thrilled to have a chance to learn your story today. So, before we get into specifics, maybe you can briefly walk us through how you got to where you are today?
My journey began several years ago when I was in the 5th Grade. My teacher had assigned us a year-long entrepreneurial project to create a business that was both profitable and impacted the community. The three groups that made the most money would each win various prizes. Though initially incentivized by the appeal of the 1st place prize, which I believe was either PlayStation 2 or a PlayStation 3; my group, comprised of myself and my childhood best friend, would ultimately go onto form a very lucrative business both taking out and bringing in people's trash barrels in and around our local community. Now while we easily came in first place and stopped the business shortly thereafter to focus on 6th grade, the lessons taken away from this experience were much more valuable than any game station ever could be. I would say this was the single inciting incident in my life that enveloped my entrepreneurial spirit and would inevitably lead me down my professional path. The most interesting part is all these years later whenever I drive through a neighborhood and see grown adults bringing in and taking out barrels, I cannot help but reflect on just how good of an idea that actually was.
My journey took several turns in the ensuing years in between, teaching me a lot of lessons about life and business but primarily the importance of perseverance and growth in the face of failure. It was perhaps these moments that had the most to do with where I am today: because while I have found success in several areas of my chose field—entertainment; I would never have been pushed in the direction of where am now as the Co-Founder of a digital media startup without receiving several bumps and bruises on the way.
Since that project in 5th grade, I always knew I wanted to be an entrepreneur, what I did not know was what this sentiment truly meant. Something that I was not truly able to encapsulate until I was a Freshman at Texas Southern University: working for my late mentor Vonn Butler's startup company. It was through this experience that I got to see the real inner workings of what entrepreneurial life looked like in practice. I was also able to develop plenty of skills and even more professional relationships. Thus, opening the door for my first industry job as a Production Assistant working for BET Networks (a subsidiary of Viacom Inc.). With the combination of guidance from several of my friends and mentors and the perseverance that I touched on previously, I was able to continue this path and garner experience from companies such as; Warner Bros. Entertainment, Paramount Pictures, Vendetta Entertainment, and 3 Corner Studios (formerly Circle 8 Productions) among others. Though ultimately, my heart always remained on building my own company, particularly after the untimely passing of my mentor Vonn. It was at this point in my journey that I began to lay down the framework for what my current company, The Polaris Group, would ultimately become several years later.
Alright, so let's dig a little deeper into the story – has it been an easy path overall and if not, what were the challenges you've had to overcome?
It has not been a smooth road, but I do not necessarily think that is a bad thing nor do I think that this is mutually exclusive with my experience. For me, the biggest struggles and/or deterrent thus far has been a lack of resources, both tangible and intangible. When I first began my career, I did not know anyone or anything: initially I needed to learn a lot quick, before the learning curve retired me. And this was not just in regards to entertainment or motion picture production, this was in regards to conducting business in general. I needed first-hand experience of what it meant to truly run and/or operate a business. And I am not ashamed to say that I had several missteps and false starts over the years, but I never stopped trying, I never sacrificed my integrity, and I always maintained my focus and dedication to both myself and my craft.
This all harkens back to my upbringing and my passion for making positive changes in both my community and the greater community at large. I was always of the belief that I could create more change if I remained independent of the traditional Corporate America working world. So through all of my aforementioned jobs and industry experience, I would take profuse notes on everything. This includes; everything that I liked, everything that I did not like, and everything I felt could be improved if approached differently. And I applied each and every one of my notes to my own outside business ventures. Currently, I am interested in creating platforms that empower communities, resonate with the culture, and reflect the world that we live in today. But I do not believe I would have been able to get here had the road I traveled been smooth sailing from the get go.
Great, so let's talk business. Can you tell our readers more about what you do and what you think sets you apart from others?
The Polaris Group is a small, Los Angeles-based startup that is dedicated to showcasing both culturally relevant and traditionally absent content that better reflects the world we live in. The organization catalyzes its work through a quartet of mission-driven entities: the podcasting network The Polaris Network, the news division Polaris News, the film distribution arm Polaris TV and the production company Slauson Hills Entertainment. Despite working in symbiosis with one another, each of our company's four brands offers vastly different experiences for consumers. The Polaris Network, the company's flagship brand, is an ad-supported podcast network that offers a wide variety of web exclusive content. The Polaris Network's focus remains on producing both weekly and limited-series podcasts in conjunction with creators, music artists, actors, and sports stars to support their upcoming films, music releases, and related projects. Currently, each series of the multi-genre network is curated by both myself and my fellow co-founder, Bree "Mei-Li" Preuitt.
I formed the company with Preuitt in the hopes of creating a new home for both our weekly podcast "Taco Tuesday Podcast" and several of our other executive produced digital series. Though originally assembled as a joint venture between myself and Preuitt, our company remains focused on continuing to grow and evolve in the digital media space. Our company's name, Polaris, derives from the New Latin word, stella polaris, or "polar star" in English. More commonly referred to as the North Star, Polaris served a vital role in helping guide those escaping slavery to the North, in addition to helping guide Paleo-Americans to the Beringia land bridge during the settlement of the Americas. Just as its name implies, The Polaris Group is dedicated to becoming a beacon of truth and freedom for underrepresented audiences.
At The Polaris Group, we believe our work benefits from the diverse perspectives of our team. As such, we have taken on more of a sense of urgency about diversity and inclusion. Our mission is to showcase both culturally relevant and traditionally absent content that better reflects our world. Our vision is to become one of the world's leading providers of digital content, bringing a wide variety of culturally relevant content to underrepresented audiences. We promote authenticity through perseverance and growth. We foster an environment of collaboration. And we seek to provide diverse content offerings that both recognize and celebrate underrepresented audiences.
What sort of changes are you expecting over the next 5-10 years?
I see the industry continuing to grow, evolve and thrive, particularly in this new era of streaming. I see new major players forming to reestablish and diversify the market. I think when you look at the level of cross-cultural success companies like Netflix are having right now with international content and how that is all made possible with personalization and localization technology, it only makes sense that we as a society will continue to keep moving forward and push that technology to new limits. This expansion is something that I think will serve to ultimately aide in the storytelling efforts of content creators: as it will remove the segregating element of language barriers and open the door for more audience discovery.
Pricing:
All of our content is currently available for free, however we do, accept donations $ThePolarisNetwork for anyone looking to support
Contact Info: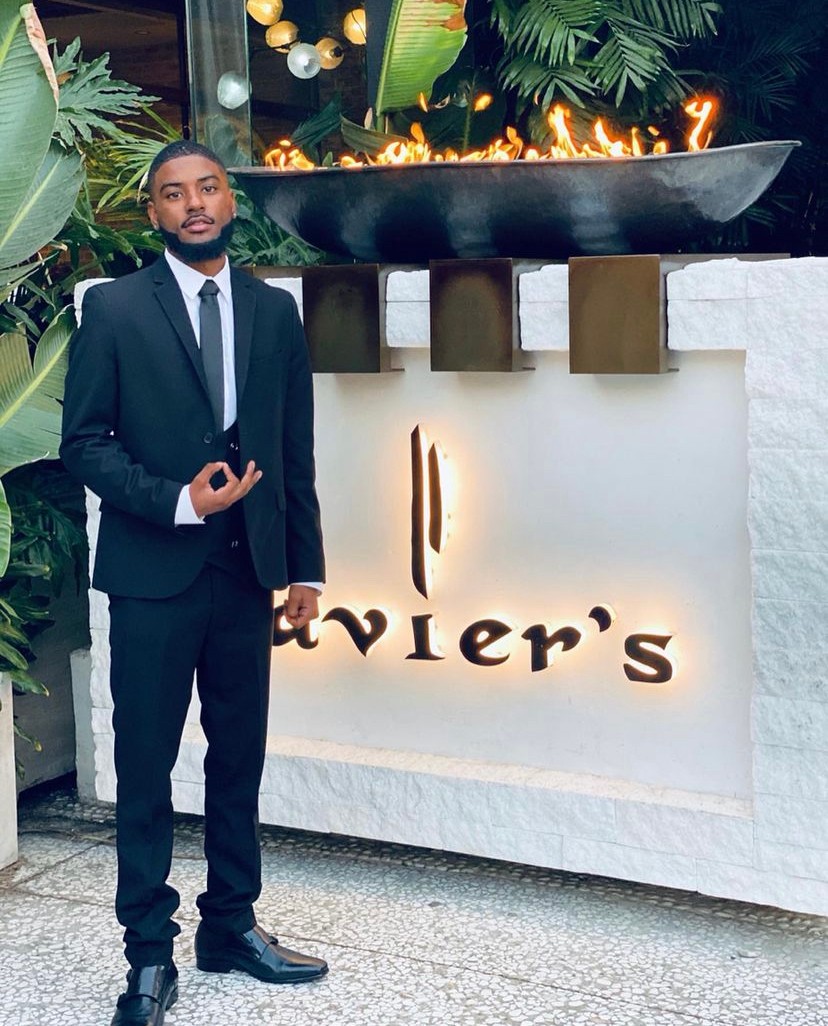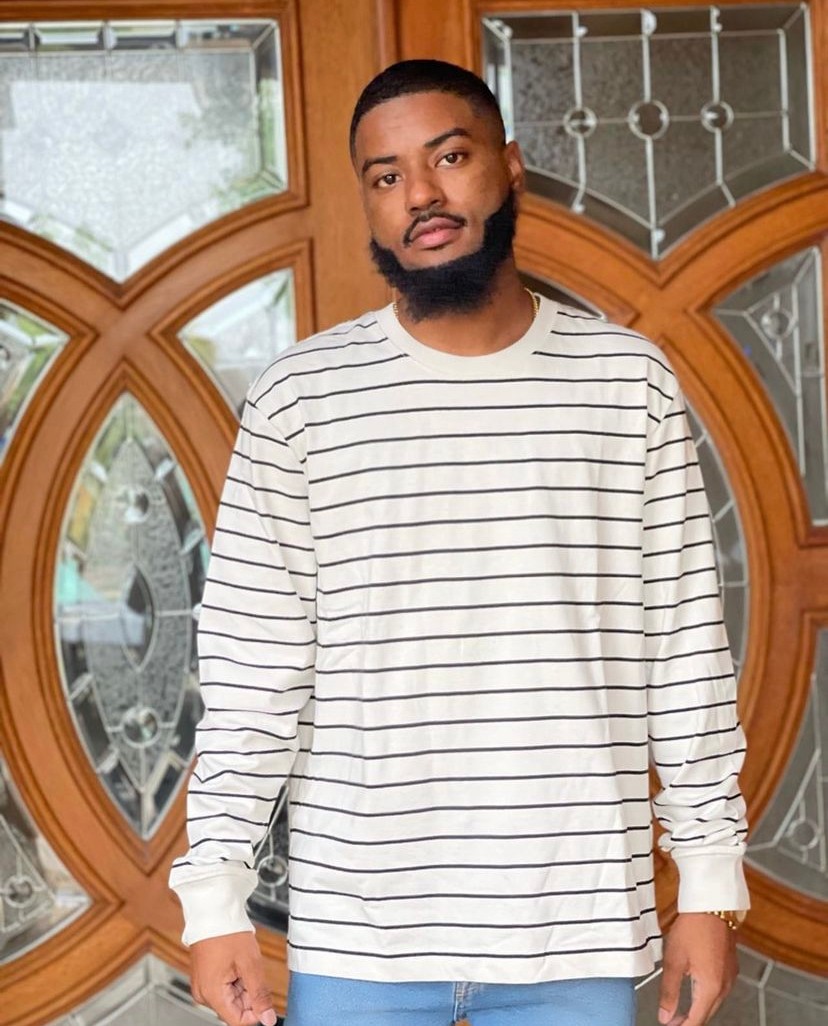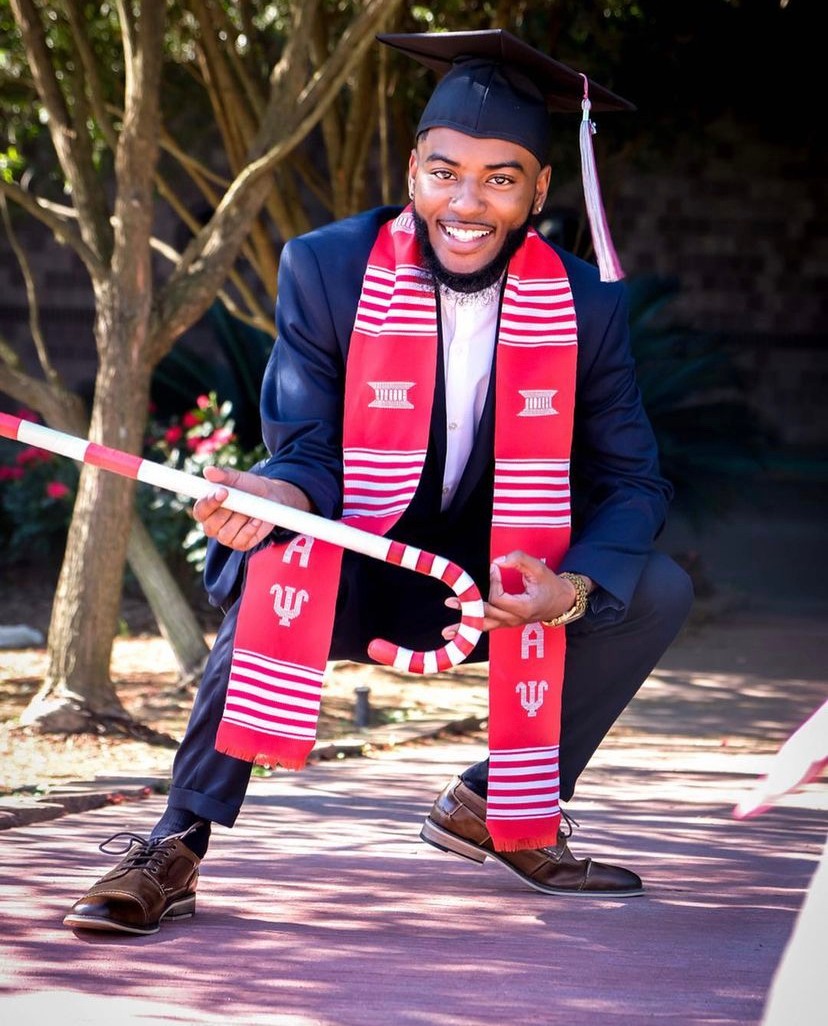 Suggest a Story:
 VoyageLA is built on recommendations from the community; it's how we uncover hidden gems, so if you or someone you know deserves recognition please let us know 
here.