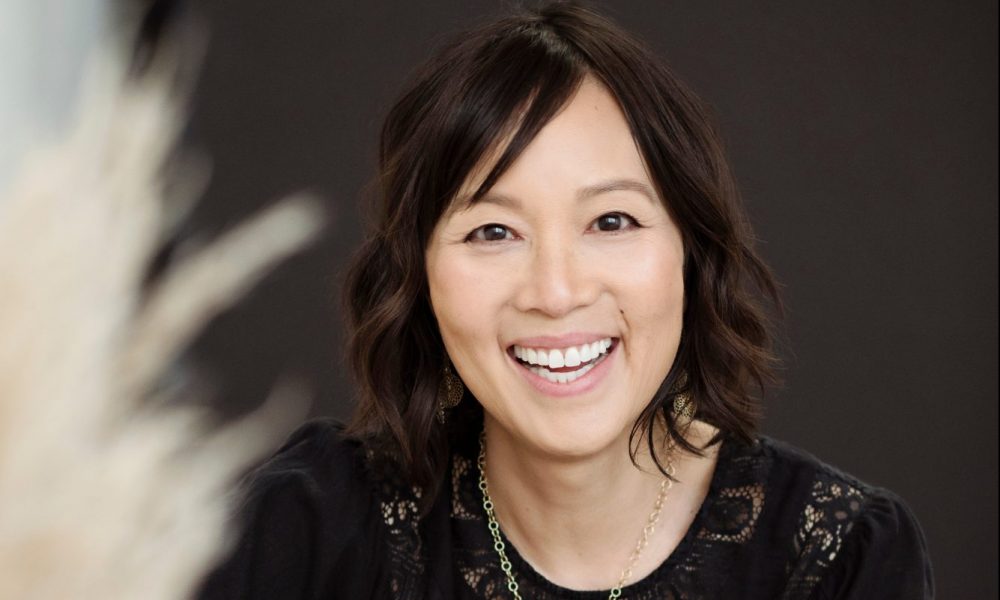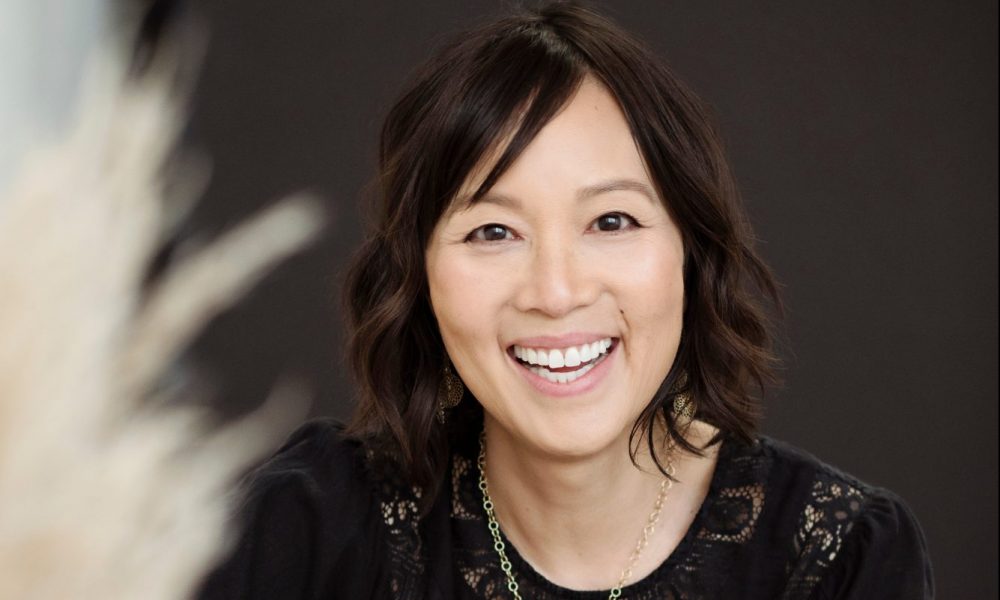 Today we'd like to introduce you to Missy Toy Ozeas.
Missy, we appreciate you taking the time to share your story with us today. Where does your story begin?
I never set out to be an Energy Healer and Transformation Guide. In fact, it took me a long time to come around to it. I initially resisted the call as I thought it was way too "out there". I had some big doubts. How does this work? Why does it work? Do I even believe that energy is wise, has laws, and can move with intention?
I graduated from the USC School of Cinematic Arts and worked in the film and television industry for many happy years. But I could not shake the overwhelming desire to spend more of my time helping people in some way. One day, I was offered a promotion at work, and without thinking, I blurted out, "No!" My forceful answer really surprised me and made me ask myself, "If this is my no, then what is my yes?"
I once heard someone mention that if you ask the Universe a question, by law, the Universe has to answer you. I figured I had nothing to lose. I recommitted to a regular meditation practice and I asked the Universe, "Show me who I am". I repeated this each day until suddenly, after four months, I heard a very distinct voice say,
"You are a healer"
Wait, what?
To this day, I'm not sure if I am more surprised by the voice or by the actual answer itself!
Although I could feel the truth of this message resonate somewhere deep inside myself, it took a long time for my brain and belief system to catch up.  I resisted for months until I stumbled upon a podcast by another energy healer.  What initially drew me to her is that she seemed like a regular mom just like me.  Suddenly, all the doors opened, and my life began to change in mysterious ways.
She graciously gifted me her course in energy healing with the request that I pay it forward.  I began to see that my true gift was in reading and releasing energetic patterns keeping people stuck and playing small. I went on to become a certified Intuitive Healer, Emotion Code & Body Code practitioner, Quantum Human Design Level 1 Specialist, Reiki II Practitioner, Soul Purpose Coach, Spiritual Life Coach, and a graduate of SIGH's Spiritual Leaders & Teachers Apprentice Program.
Today, I run an energy empowerment membership program, lead small group healing circles, and work privately with hundreds of amazing clients, many in the film and TV industry, to identify and release trapped emotions, limiting beliefs, and other energy from their energy bodies. My signature program is Expansion which is an intimate healing journey tailored to you and your desired transformation.
I'm passionate about empowering others to live as the highest expression of their most authentic selves by teaching practical easy-to-use energy tools based on ancient practices used by mystic for centuries. I am on a mission to bring energy tools mainstream!
In my spare time, I oversee my community service organization The Giving Express and share my love of urban beekeeping as a mentor.
But best of all, I am living my true purpose and I've found my dream job in which I'm honored to spend my time helping others live happier and more joyful lives.
I'm sure you wouldn't say it's been obstacle free, but so far would you say the journey have been a fairly smooth road?
I hid my intuitive gifts for most of my life. When I was 3, I saw my Popo – my grandmother – after she passed away. But when I told my mom, I saw the looks on her face and the faces of my aunties, and I realized that what I saw was "not normal" and even unsettling to others. So I hid what I saw. I have some good stories about seeing ghosts or spirits in hotels!
When I discovered that I was an energy intuitive and healer, I really struggled to share this with others. I was petrified that I would be judged so I really had to work on myself around releasing the root causes of my hiding. Some of it was from childhood and wanting to be perfect and do everything right as the oldest child. And another part of it was ancestral wounds. I am 5th generation Chinese-American and I know that my ancestors were not free to be authentically themselves. I'm sure they had to hide to fit in, When my mom was young and she would go out with her family, her father would always tell the kids to be extra good so that they didn't stand out.
My Gung-Gung (grandfather) was one of the first Asian-American engineering students to graduate from UC Berkeley. I'm sure he felt that he had to be quiet, do well, and fit in. When I worked in the TV and film industry in the camera department, I was always one of the few women and usually the only Asian-American on set. So I also always tried to blend in, get along with others, and never rock the boat.
The real growth and gift of my career is that it forced me to do the inner work to accept myself – even the parts that might seem unbelievable or strange to others. And now it's funny. Much of the work that I do with others is to help people find their true gifts and talents and be brave enough to step out and share them in service to the world.
Thanks for sharing that. So, maybe next you can tell us a bit more about your business?
I am an Energy Intuitive and Transformation Guide and I help people clear their fears and self-doubt to live the life their Soul truly desires using the power of energy healing.
Quantum physics tells us that we are made up of 99.999% moving particles of energy. In fact, everything in our world is made of energy! But what you may not know is that all of the nonphysical aspects of ourselves – our thoughts, our emotions, and our beliefs – all have weight and can be found in very specific parts of the body. And 95% of our daily responses and actions are based on the subconscious and energetic pieces hidden in our energy fields. In other words, what is hidden in our energy field in the form of limiting beliefs, trapped emotions, societal conditioning, and ancestral wounds actually block what we most desire. If you want true and lasting transformation, you must address the root of the problem which always lies in the energetic field.
And this is where I come in! I have the gift of seeing energy and energy patterns in the body. In a session with me, I ask your body questions and your body will light up and show me the root causes of your issue, problem, or pattern. So we'll be able to find the exact energy block in the form of a trapped emotion or belief, where it is in your body, and what age you were when you trapped it. And then we will release it.
I am a very practical and grounded person so it's kind of funny that I work in such a "woo-woo" space. But I also think that's one of the reasons why my clients like to work with me. We laugh a lot and even though we are doing some heavy and serious work, I make sure to keep it light so that it's like you are talking to your best friend.
I love what I do because I get to see so many amazing transformations. One of my clients released 100 pounds, many of my clients have become pregnant after struggling with fertility issues, and many others have gone on to manifest dream jobs and dream homes!
You may wonder how this is possible. I believe are all born whole, worthy, and powerful. And you are born with very specific gifts and talents. And when you release all the parts that are not authentically you and use your gifts and talents without shrinking, then anything is truly possible!
Currently, I work with people clearing energy in small group healing circles over Zoom, You bring one issue, problem, or pattern that you would like to transform, and then I find and release your specific blocks in a group setting. I also have an energy empowerment membership called The Whole Soul Journey which is full of energy-clearing meditations and ancient energy tools to help you feel calm and empowered in any situation. But my favorite way of working with people is 1;1 inside my signature program Expansion. In Expansion, we work intimately together for 2 months to really transform any area of your life. It's in Expansion that I see the biggest and most profound transformations!
Pricing:
Small Group Healing Circle – $85
The Whole Soul Journey – $242 for a one year membership
Expansion – Contact Missy at 

hello@missyenergyhealing.com

 for more information
Contact Info: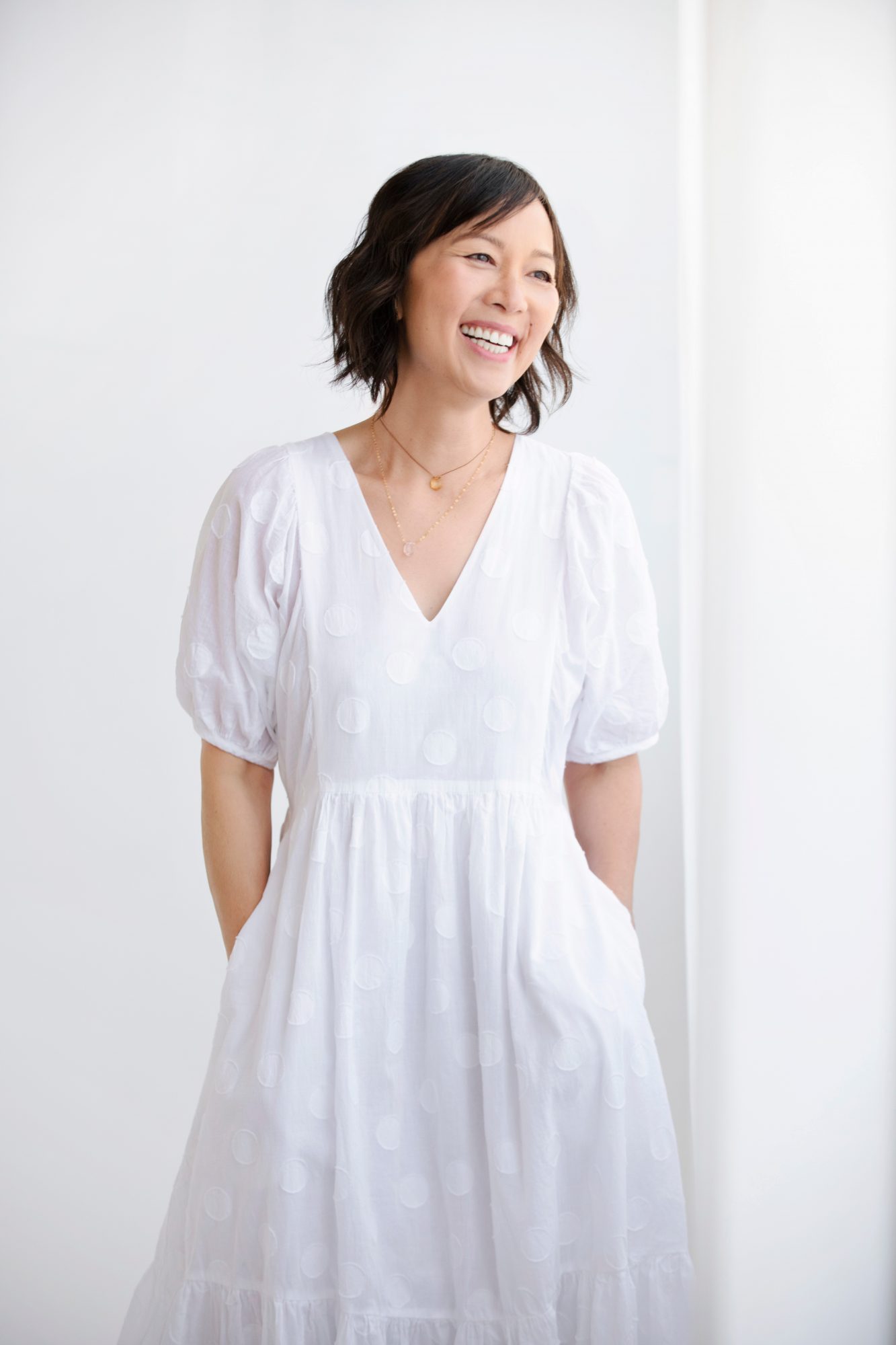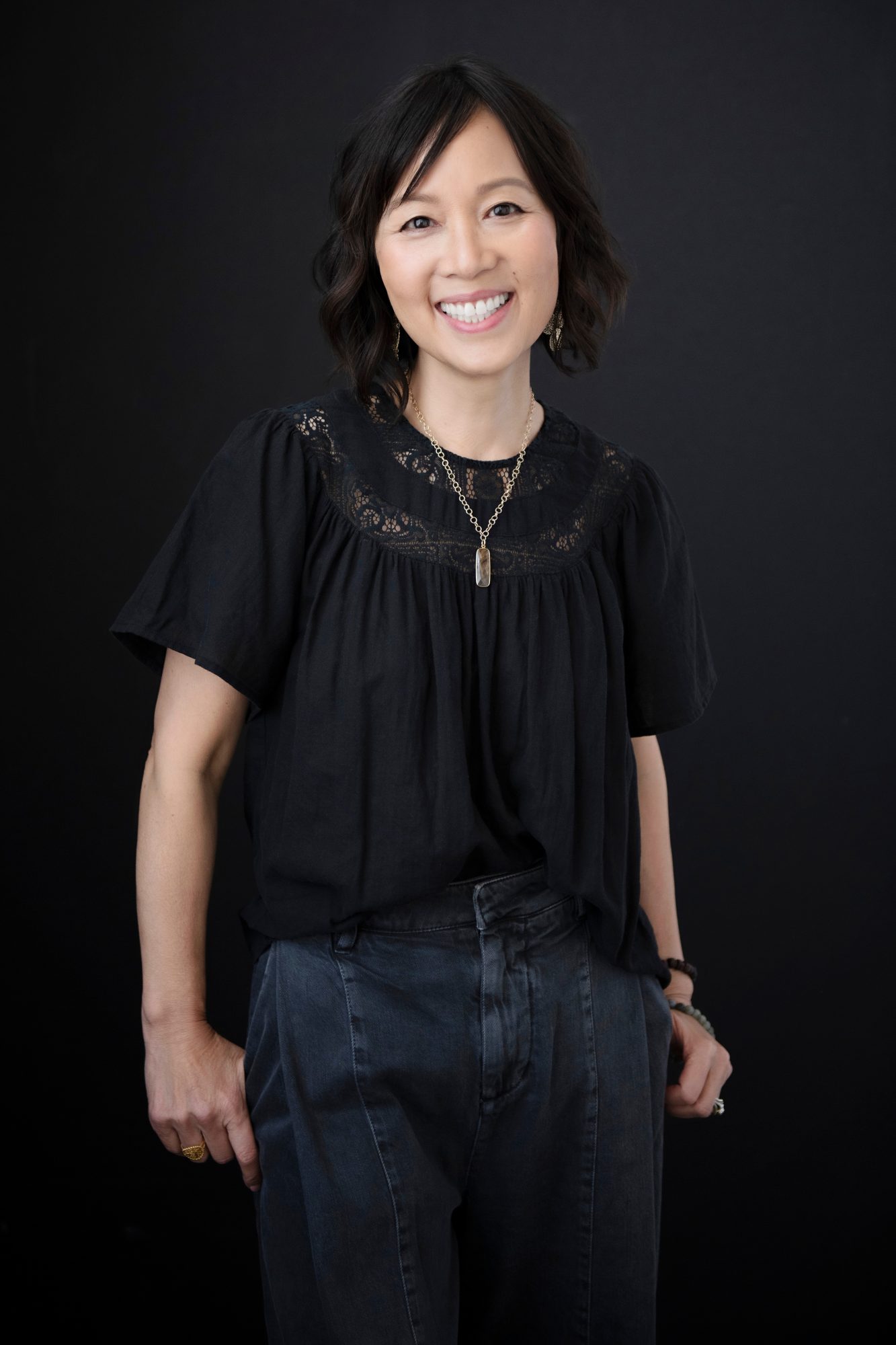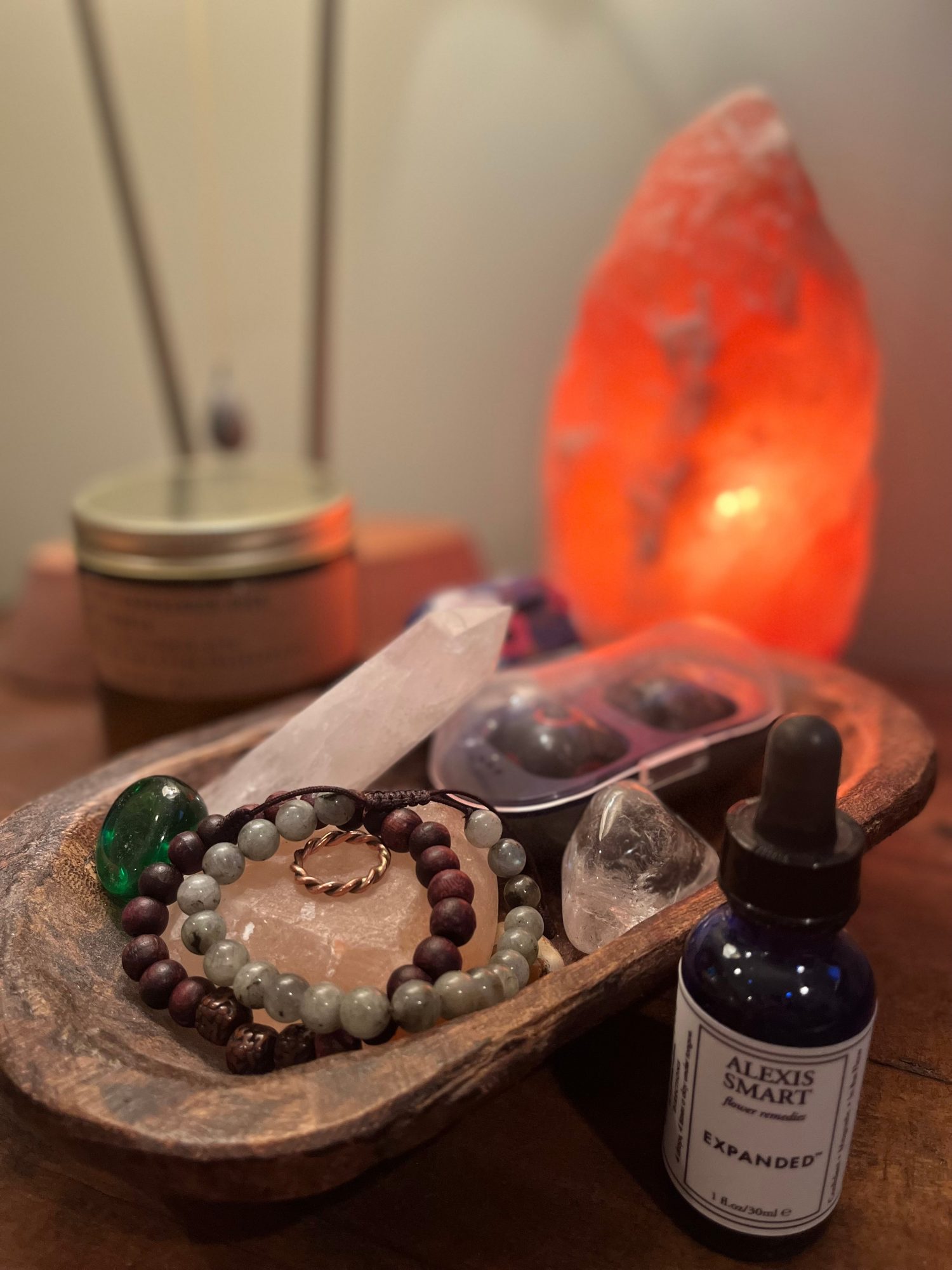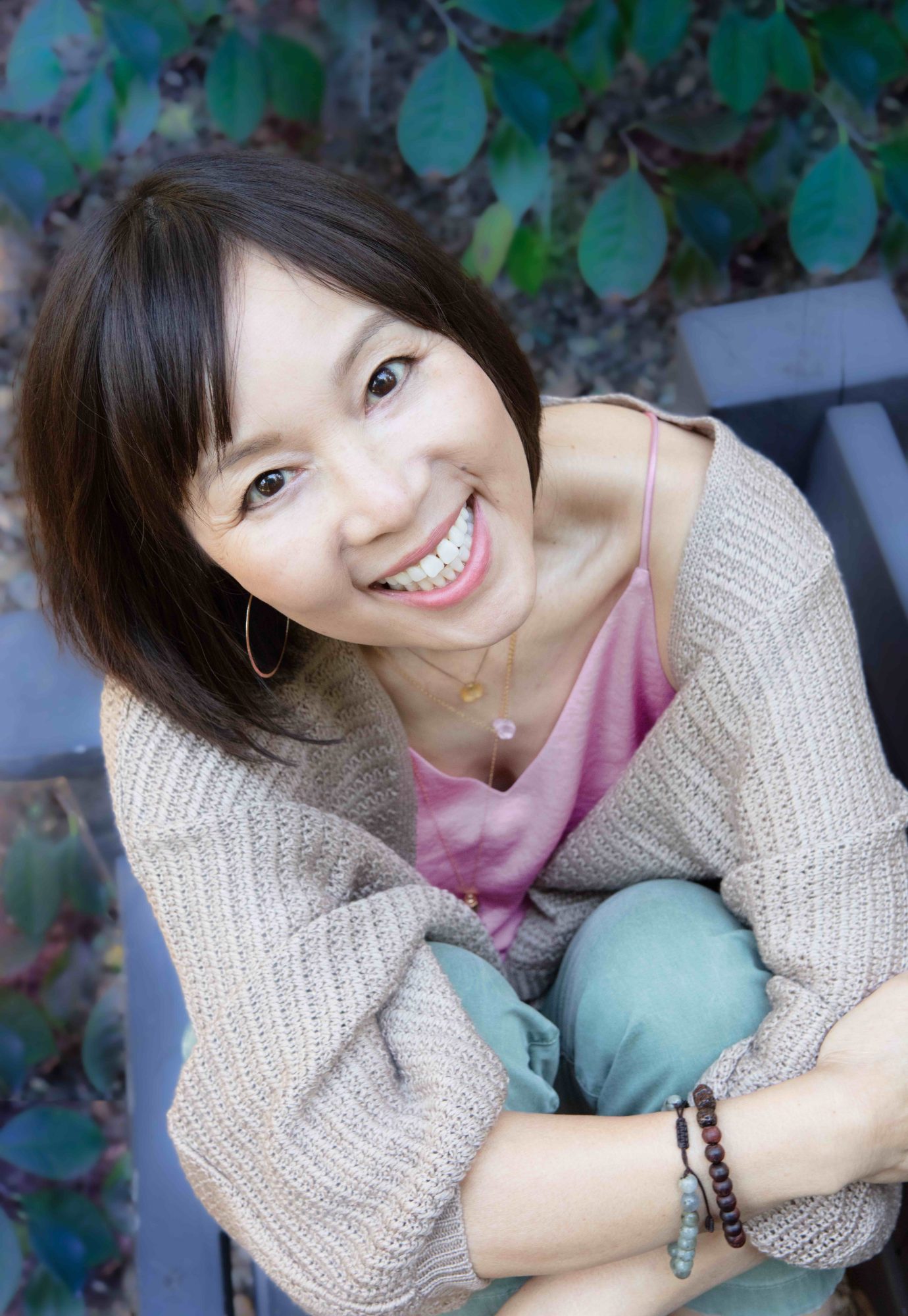 Image Credits
Carey Sheffield Chuck Ozeas
Suggest a Story:
 VoyageLA is built on recommendations from the community; it's how we uncover hidden gems, so if you or someone you know deserves recognition please let us know 
here.