Today we'd like to introduce you to Eric Miller.
Hi Eric, we'd love for you to start by introducing yourself.
I grew up on the east side of South Los Angeles with my Grandmother, Mom, Dad, and younger brother. My parents took great care in shielding my brother and me from the frowned-upon activity that swept my neighborhood – constantly communicating right from wrong, exposing us to other parts of town that many rarely visit, despite the trek only being thirty minutes or so away.
And though they did a great job keeping us out of trouble and somewhat oblivious to our surroundings, eventually, everything became clear as day.
Suddenly, I began to realize why we never spent time at the local park as a family, why we could only ride our bikes a certain distance down the block, and why we weren't free to trek too far away from our doorstep, even with friends – we lived right in the middle of gang territory and criminal activity, but my block was a sanctuary with only mild to moderate concern for trouble.
Both of my parents were well-spoken, hardworking individuals, but neither of them took their educations past high school, nor could they directly express the importance of doing well in school though they pushed us to do so.
Between middle school and high school, my grades were deplorable. It wasn't that I wasn't smart; I just chose to be a class clown and didn't see the point in school. That is until I had a big epiphany moment.
In my head, despite what my efforts in school would suggest, I was going to be successful. How exactly? I had no clue. But, I knew that I wanted more out of life and that somehow I would get it. My big epiphany moment came when I was working at LAX airport. I thought I had it made. An 18-19-year-old kid with above minimum wage income along with tips from travelers coming and going as I assisted with their baggage. But one day, I had a shift in focus.
The day started out like every other day, but then there was a shift. I focused deeply on my surroundings and locked my sights on a co-worker who had to be at least 25 years older than me. I'd seen him every single day, but this day was different. I was transfixed on him, observing his every move. Here was a guy getting paid the same amount of money I was getting paid to do the same effortless job, yet more than two times older than me.
From that moment on, I had an almost immediate shift. I picked up a course catalog at a local community college and enrolled in the first semester available. I didn't know what I was going to study, and I had no plan. But I knew I wouldn't sit around and let time fly by to only look up and see I've done nothing noteworthy in life.
Fast forward, I went from barely graduating high school to graduating cum laude from my community college and headed to UCLA. Some of my best times and memories happened in college. But it's also when my entrepreneurial interests started to pique.
By my second year in school, I and my good friend Andrew spent most of our time trying to figure out how to get rich and spent less time studying. Again, I had no formal guidance as it related to education and money. So, I was figuring it all out through trial and error. I began several business pursuits while still in college – mostly online. I tried dropshipping, reselling wholesale cell phones, and even launched an eBook teaching athletes how to improve their vertical jumps. I was even in the process of launching my own private-label vitamin supplement.
Through all this, I realized many mistakes and overcame many hurdles, though it took many years to understand the right way to do things. Once I figured out how to successfully navigate finances and entrepreneurship, I began to reap the benefits of my grit and determination.
Today I'm a licensed prop trader, I have a small car rental fleet and some income property. Most of my attention, however, is on my blogging business, Business Credit Blitz (www.BusinessCreditBlitz.com). I initially launched my website to sell a digital course on building business credit, but after making sales and getting traffic to my site, I quickly realized I wanted to dig deeper.
I wanted to share my struggles, hurdles, and success as an entrepreneur and point my viewers in the right direction of resources and services to help them achieve their entrepreneurial goals faster than it took me through hard knocks education and promote financial freedom.
Now I spend the bulk of my time planning and writing new, relevant, and useful content for my site visitors with hopes to eventually include a forum area for current and aspiring entrepreneurs to bounce ideas off of each other, offer guidance and support the cause of financial freedom.
We all face challenges, but looking back would you describe it as a relatively smooth road?
It indeed has not been a smooth road along the way. I didn't have mentors or coaches to guide me and often made uncalculated assumptions about what I needed to do to succeed at my ventures and unrealistic expectations once I executed them.
I've taken on piles of unnecessary debt that eventually was spent for personal uses as I had no plan to properly deploy it to make more money in my business ventures. I had too much faith in "if you build it, they will come" until I eventually realized "they" won't. And I've chased many business ventures with huge earning potential, only to slowly fizzle out and cut my losses due to a lack of interest.
Since student loans were so easy to come by in college, I took out a $40,000 loan with good intentions to invest it and receive a return. However, at the time, I had no idea about where to invest it or even how. The next thing I knew, my account balanced dwindled down to a few hundred bucks as I would take small pieces of money out of my account to go bowling, eat with friends, go on dates, and pay for my living expenses. Fast forward to post-graduation, creditors were ready to collect, and I had little if anything, monetarily to give them.
I still regret taking on those loans to this day, but I also realize that I simply didn't know better. It was one of the priciest lessons I had to learn, but it has shaped me for smarter financial moves thereafter.
Another great example is when I launched the vertical jump eBook course. I spent countless hours writing out the content, finding great images, developing a sales page, and branding the course. At the time, people were buying those crazy-looking shoes, Jumpsoles, and walking around looking silly on the balls of their feet so that they could jump higher. I figured my course would teach them how to achieve that without those strange tactics.
Once the course was ready to launch, I published the sales page expecting to get rich. But…crickets. I had done no marketing, cross-promotion, pre-launch, or build-up. I figured that the demand was built in since I was providing solutions to a problem. Though very little, I eventually made money off my course and developed a strong sense of how digital marketing and promotion worked.
My struggles shaped me and allowed me to grow by providing me with opportunities to learn new things, sharpen my skills, and better understand core aspects of business such as marketing and finance.
As you know, we're big fans of BusinessCreditBlitz. For our readers who might not be as familiar what can you tell them about the brand?
BusinessCreditBlitz.com was founded to provide current and aspiring entrepreneurs with the right motivation, tools, and resources to turn their business dreams into reality. My site gives insight into the latest and best tools and resources used to start and scale businesses and supplies readers and visitors with content that will shape and strengthen their entrepreneurial vigor to see their entrepreneurial plans go from ideas to full conception.
I've tried on many hats as an entrepreneur from sales, eCommerce, digital marketing, stock and real estate investing, and managing small brick-and-mortar businesses. BusinessCreditBlitz.com is dedicated to providing keen insight into those experiences and beyond, sharing the hard lessons learned and how to navigate each venture successfully while reducing the learning curve. Coupled with my MBA, years in the Corporate world, and time as an entrepreneur, I have a firsthand account of what goes into making a business successful.
What sets my website apart from other sites is that mine is about more than referring viewers to the best products and services. Having the right products and services means nothing if you don't know how to use them or understand their role in the bigger picture. Also, if entrepreneurs don't have the right mindset going into new endeavors, they're doomed from the start. I intend first to get people mentally tough and prepared for the rigors of entrepreneurship with articles like the ones I have on why entrepreneurs fail and how to avoid failure (https://www.businesscreditblitz.com/why-entrepreneurs-fail/) and the secret to entrepreneurial success (https://www.businesscreditblitz.com/secret-to-success/). Then, I provide case studies and success stories on people who overcame extreme odds only to succeed exponentially and inspire sticktoitness for anyone interested in pursuing entrepreneurship.
Another key differentiator for my website is that I provide conventional and unconventional methods to bring in passive income. Mostly everyone knows about real estate investing and the stock market. But do people know that they can generate hundreds of dollars per month by starting a worm farm the size of a 5-gallon bucket? (https://www.businesscreditblitz.com/worm-farming-for-profit/) Probably not. Business Credit Blitz covers an array of business opportunities allowing visitors the best odds of finding their niche and getting closer to financial freedom.
I'm extremely proud of the community I'm building with BusinessCreidtBlitz.com. I recently launched a newsletter sharing periodic insights and providing free resources and have quickly amassed more than two thousand subscribers and counting.
Whether you're looking to supplement your employment income, looking for a good side hustle, or want to find support in your efforts to start or grow a business, my website is geared toward helping readers achieve those goals.
We're always looking for the lessons that can be learned in any situation, including tragic ones like the Covid-19 crisis. Are there any lessons you've learned that you can share?
I sure have. First, I think we've all learned the importance of diversification. Whether you're an employee or a business owner, having all of our eggs in one basket doesn't benefit us. Many people lost their jobs and businesses due to the Covid-19 crisis and have struggled to bounce back. I learned that it's important to diversify your income streams and be diligent with contributing to a savings account/rainy day fund.
Additionally, I think this crisis taught me to be more deliberate with my time and effort. It's easy to fall into time-wasting activity and do unproductive things if you're abiding by the advice to stay home and keep your distance from large crowds. In times like this, it's very easy to binge-watch your favorite Netflix shows, stuff your face and recount how many grains of rice are in the bag. But this downtime provided a tone of opportunity for people to pick up new skills, enhance their skills, and learn something new. Time is our most valuable resource, and I've learned to treat time with more respect and be more deliberate with my time.
I developed many skills during the height of the crisis. I've always been trading stocks and options – both winning and losing money. Since I had extra time on my hands at home, I became fully immersed in how to be a successful trader and eventually went on to get licensed to trade professionally. Sometimes we're hit with something horrible, but we must find a way to make the most out of it.
Contact Info: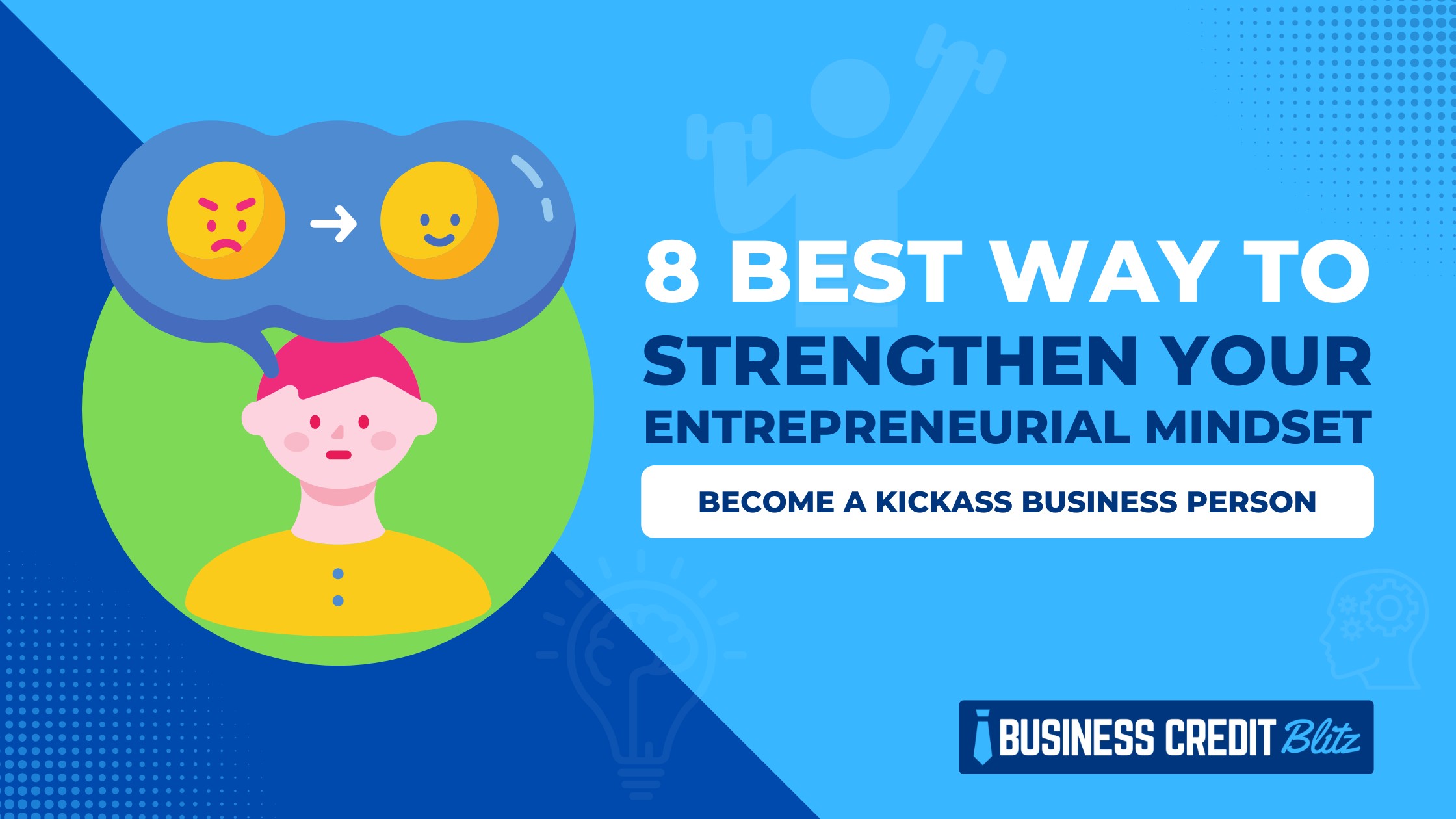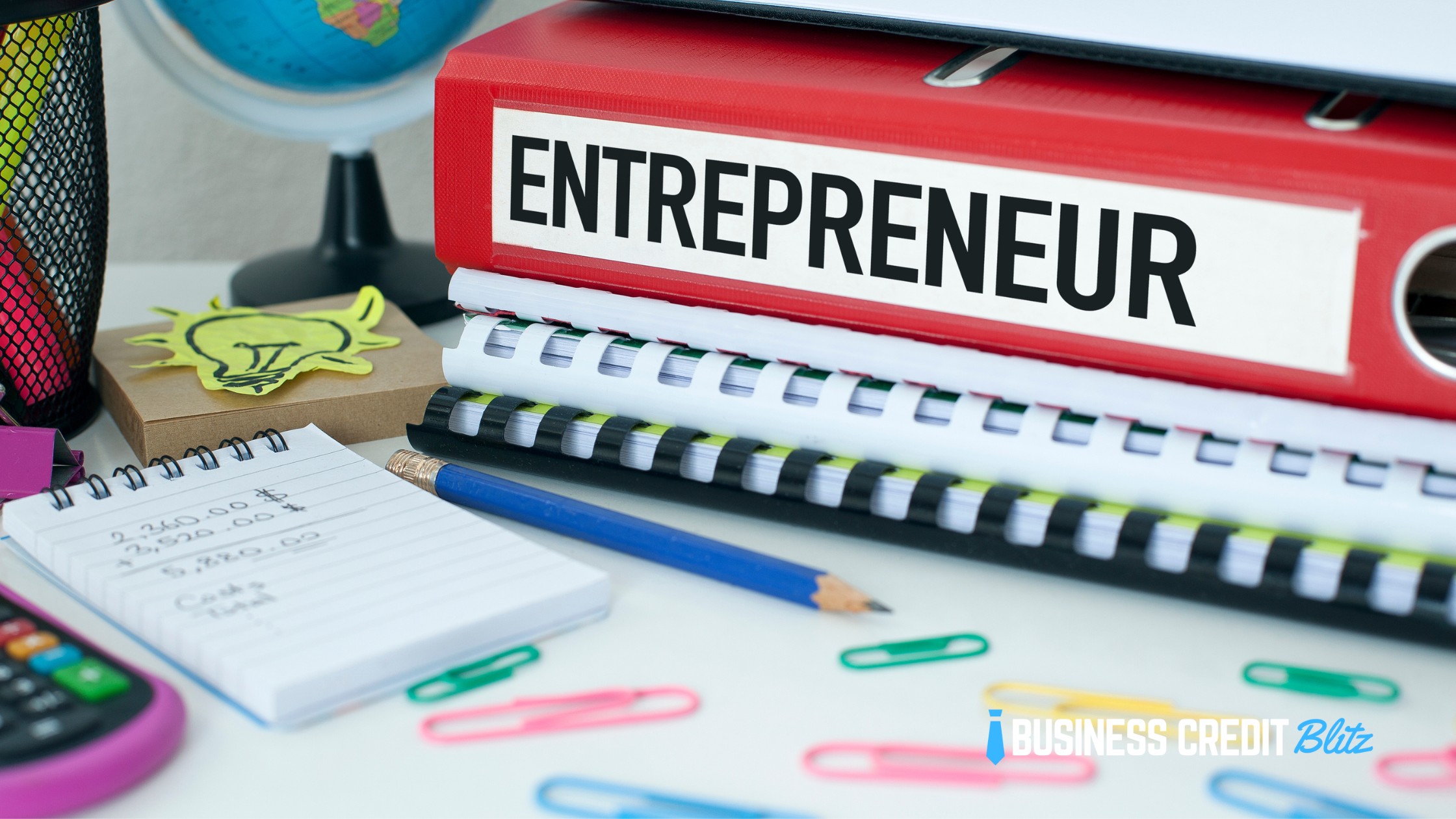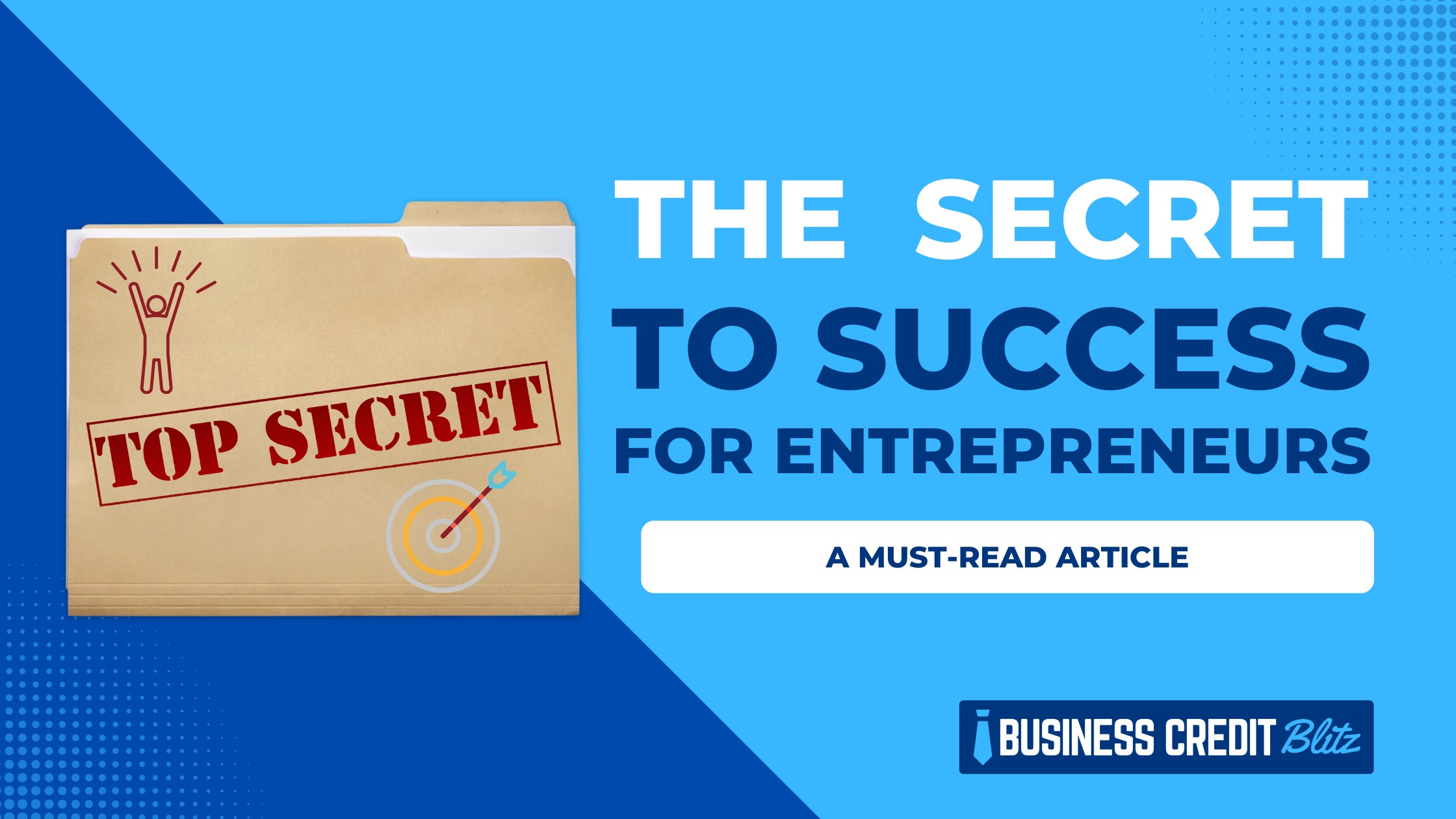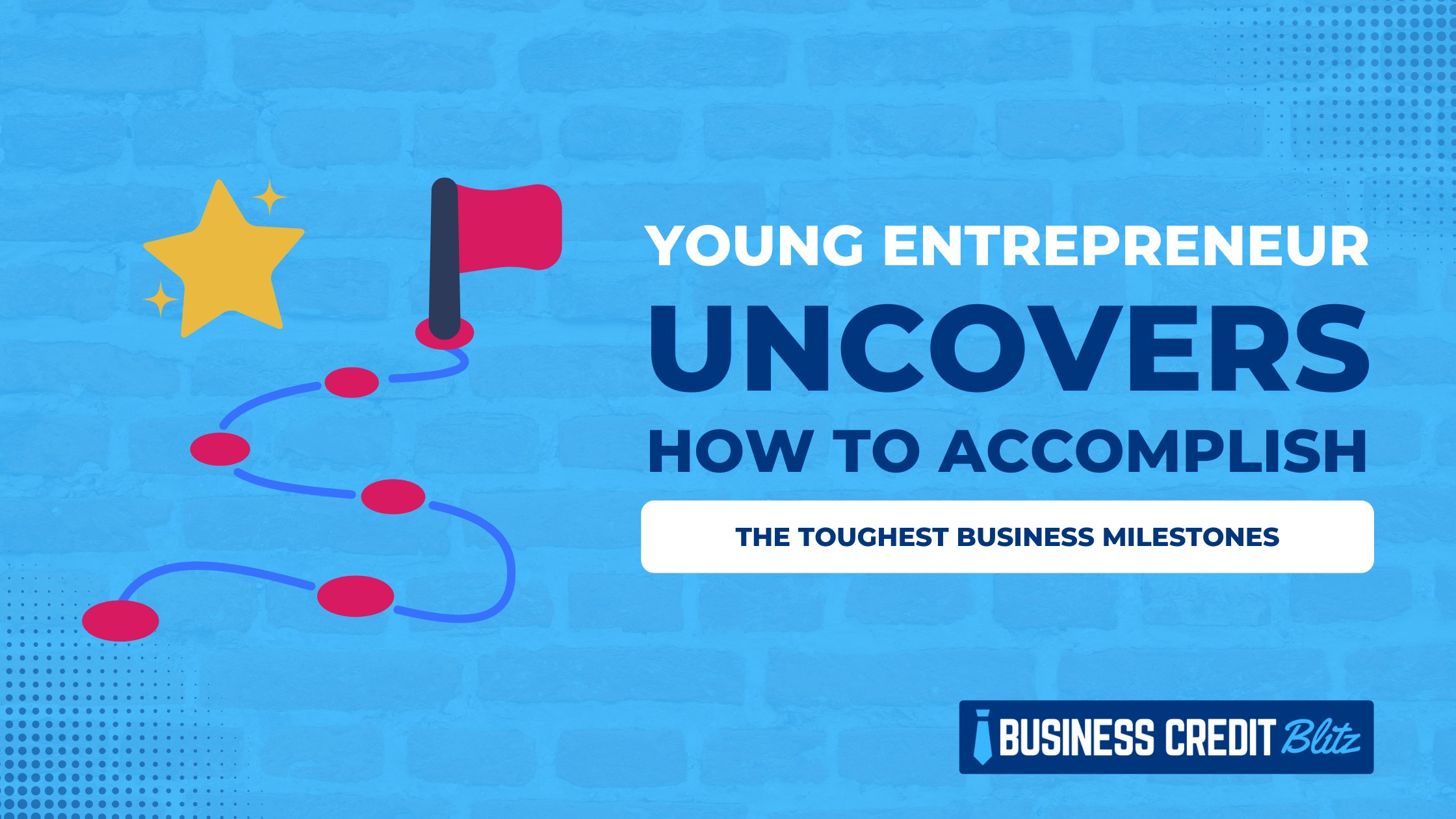 Suggest a Story:
 VoyageLA is built on recommendations from the community; it's how we uncover hidden gems, so if you or someone you know deserves recognition please let us know 
here.