Today we'd like to introduce you to Philipp A. Schaedler.
Philipp, we appreciate you taking the time to share your story with us today. Where does your story begin?
Some time ago, growing up in Austria, I was the age of six years old when my parents got divorced and that wasn't necessarily a bad thing, because my dad was not really awesome however my mother was twice as awesome so that made up for it. Bless her soul. Growing up in Austria was truly magical and I have very fond memories.
After the separation, we moved back to my mom's parents' house in the snowy, alpine mountains of Zürs am Arlberg in Austria. My mother was right back where she grew up. Which essentially was my grandfather's house/hotel.
My grandfather was quite the mountain pioneer. In 1906, he founded the first ski school in Europe, Zürs, Austria.
My Grand Uncle was another interesting individual called Franz Joseph – quite a mountaineer character as well.
He was called "Avalanche Franz Joseph." He earned this name because he was under two avalanches for 36 hours and survived to tell the tale. In case you need to know what to do when you get under an avalanche and want to increase your chance of survival, talk to me. He told my mother everything that happened that gruesome afternoon.
You can still find his story on the Internet today.
Albert, my grandfather, who I was named after but I go by my middle name Philipp, also built the first sporting goods store which included a hotel with five rooms, at that time it was called Haus Mathies. Later the hotel got remodeled a few times and eventually had about 28 rooms and was renamed, Hotel Mathies. My mom, me and my two brothers lived on the very top floor. I cannot even put it in words when trying to describe the view out of my window, it was purely magical.
And that is the place where we lived, at the top of an Austrian mountain and at the very top of that hotel, no wonder I always felt on top of the world. And so a wonderful life began for me growing up in a ski resort with tons of snow around and breathtaking sceneries around me, and on top of it all, every weekend new guests arrived, making it a ever-revolving door of people arriving and departing, I truly felt like a prince in a snow fantasy land!
While growing up in Zürs am Arlberg, for more than a decade 10 to 15 American friends from Los Angeles kept coming to ski in my hometown every Christmas and New Year's so we had this American – Austrian friendship, and they kept inviting me to come to see Los Angeles. Needless to say, in July 1981, I grabbed that opportunity and I came to Los Angeles and I loved it! It was love at first sight.
Planning to stay two months, well two months turned into 4 months and then eventually into six months.
During that time, I drove a Ford Pinto to San Francisco, flew to Las Vegas, drove in a huge Cadillac to Arizona and Utah, and immensely enjoyed the breathtaking sceneries which I could not, and still cannot get enough of.
These six months really helped improve my English language quite a bit as everyone was very patient in explaining things to me. Looking back with lots of gratitude, I remember distinctly how kind and helpful every American was with whom I came in contact. I didn't want to leave, however, the time had come for me to return back to Europe.
This time I settled in Zurich Switzerland for 3 years.
Although, I now had this strong desire to return to the US one day. After these three years in Zurich, the call to return to Los Angeles became stronger and stronger. And then an opportunity came up to work a winter season in Vail, Colorado where my brother had already been for a year or so. So back to the US, I went. Yay! So exciting!
Vail, Colorado is an incredible ski resort, similar to my hometown but yet very different. I did some fantastic skiing there while working at a prestigious Real Estate brokerage.
However, in the back of my mind, Los Angeles was always the place I wanted to go and after the winter season in Colorado, my brother and I bought two motorcycles and we traveled from Colorado to Utah, Arizona, and through New Mexico and eventually ended up in Los Angeles and never left.
While in Los Angeles, I did photography, video editing, and graphic design. Since I had been a hairstylist for some time and trained by some of the best hair stylists in Austria, I opened and owned two hair salons in Santa Monica and managed them for about 22 years. We had some great parties and fashion events at the salon in Santa Monica, we also did make-over events for homeless shelters and many other events.
It just was a very creative crew I was blessed to work with. I also founded a hair product company from the ground up with crowdfunding. www.mondproducts.com which is now also distributed in the Netherlands, Europe.
These amazing opportunities still exist here today in the great USA!
If I had remained in Austria I know these opportunities do not exist, but even more so, here in the US everyone cheers you on and supports you when you want to try a new idea, start a product company from the ground up with crowdfunding, in Europe they would look at you funny with great in disbelief and raised eyebrows.
Because of my passion for motorcycling, California was just the perfect place to explore on my Harley and through one of my dear clients and friends, me and my beloved Harley and my best friend, we were seen in two episodes of Sons of Anarchy. I also have a huge love for horses as you can see in one of the pics I sent. Love spending time on my friend's horse ranch in Utah. Horses to me have such a majestic, spiritual and calming presence.
After operating two hair salons with 14+ employees for over 22 years, I decided to move away from owning a salon and having employees. It was time to focus on one of my goals, founding a hair product company.
Recalling working for a real estate brokerage in Colorado I decided to get back into real estate, this time in California.
While living in Colorado, I worked for a real estate company for two years, during which time I did some amazing skiing. My two bosses, originally from New Jersey, at that time, gave me a season ski pass and a company car and we skied a lot together. Some of the most amazing powder snow skiing in my days.
About five years ago, I got back into real estate and I got my California real estate license and enjoy juggling my three businesses which can be challenging at times. I have always been working hard and the opportunities that the US provided for me were and still are, quite substantial and I am very grateful for that. Although real estate is my primary business now, I still see some selected few clients, some of them have become real estate clients who I sold their house or bought a house for.
After residing in the US for over 30 years, in July 2021, I had the fortunate opportunity to become a proud US citizen. What a great moment that was! For my hobbies, I love riding my Harley to the desert or mountains all throughout the western states, and also love traveling through the US by RV – I just love what the United States has to offer in regard to scenery and discovering new places.
Traveling is also one of my favorite things to do and I try to get back to Austria and Holland at least once a year. And of course, last but not least I love skiing!
Alright, so let's dig a little deeper into the story – has it been an easy path overall, and if not, what were the challenges you've had to overcome?
Is life ever just a smooth road? There were lots of challenges, for one when I had to take my California State Cosmetology exam, my hair model flaked on me last minute, and the person at the exam facility (which at that time was located in Hollywood on Sunset Blvd) said if I don't have a model, I won't pass.
During lunch, I scoured the area, and I ran into Jenny, which unbeknownst to me, turned out to be a lady of the night from Sunset boulevard. I offered her $100.- to get her hair done – she accepted, however, she was not happy when she had to show her ID to enter the exam facility, she wanted to leave at that point. But I looked into her eyes and told her: "You are my only chance… please…" and she obliged. Lucky me!
Then tragedy struck, on May 9th, 2015 my brother died in a hang-gliding accident on Kagel Mountain in the SFV. That was a very difficult time for me. We grew up together, came here together, almost at the same time, but lived here in the US together for many years.
Miss him every day.
What was your favorite childhood memory?
The cold crunch sound when walking in fresh fallen snow and also skiing in Austria, with my Mom and my brothers and friends. It was magical!
Contact Info: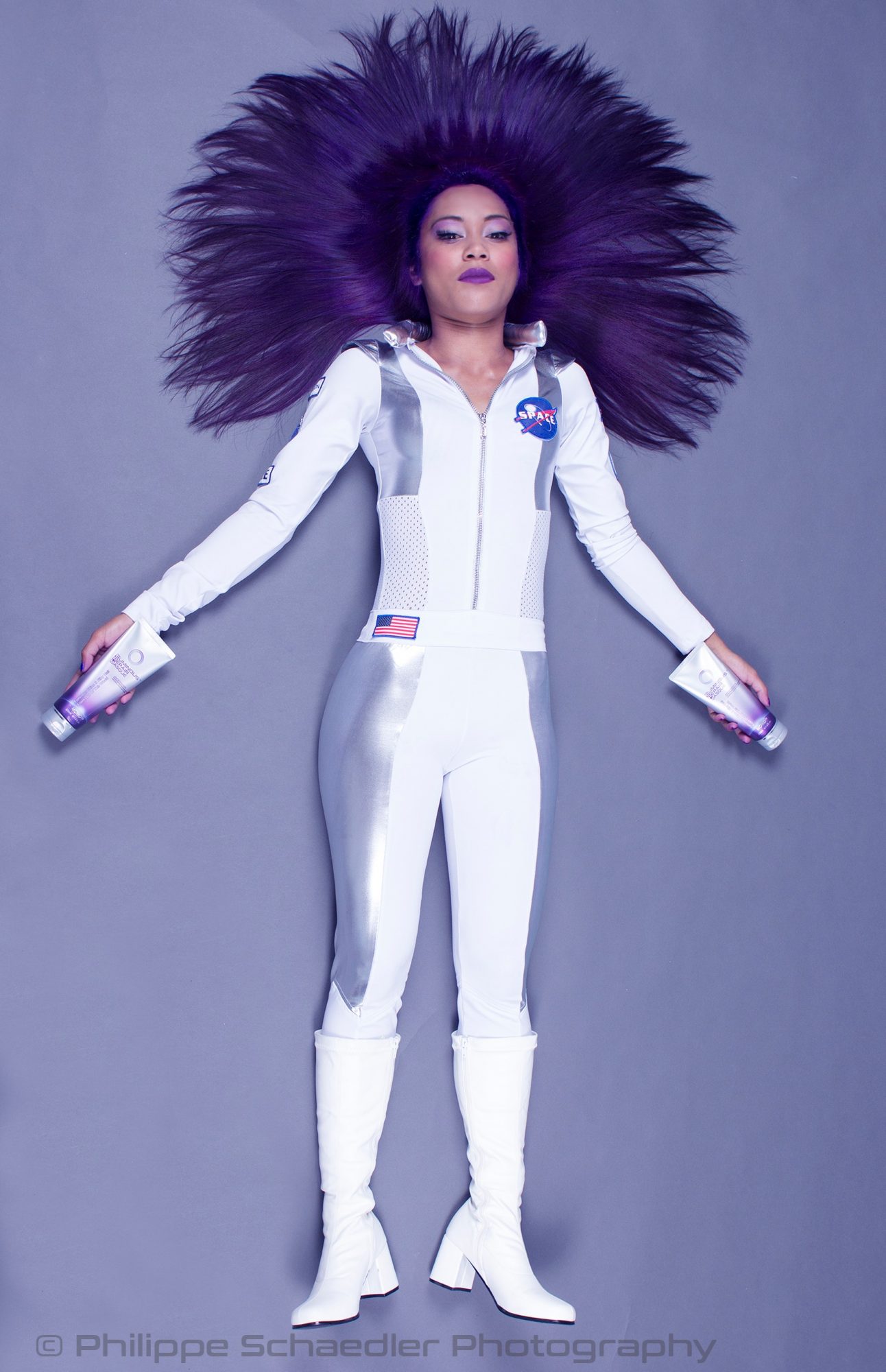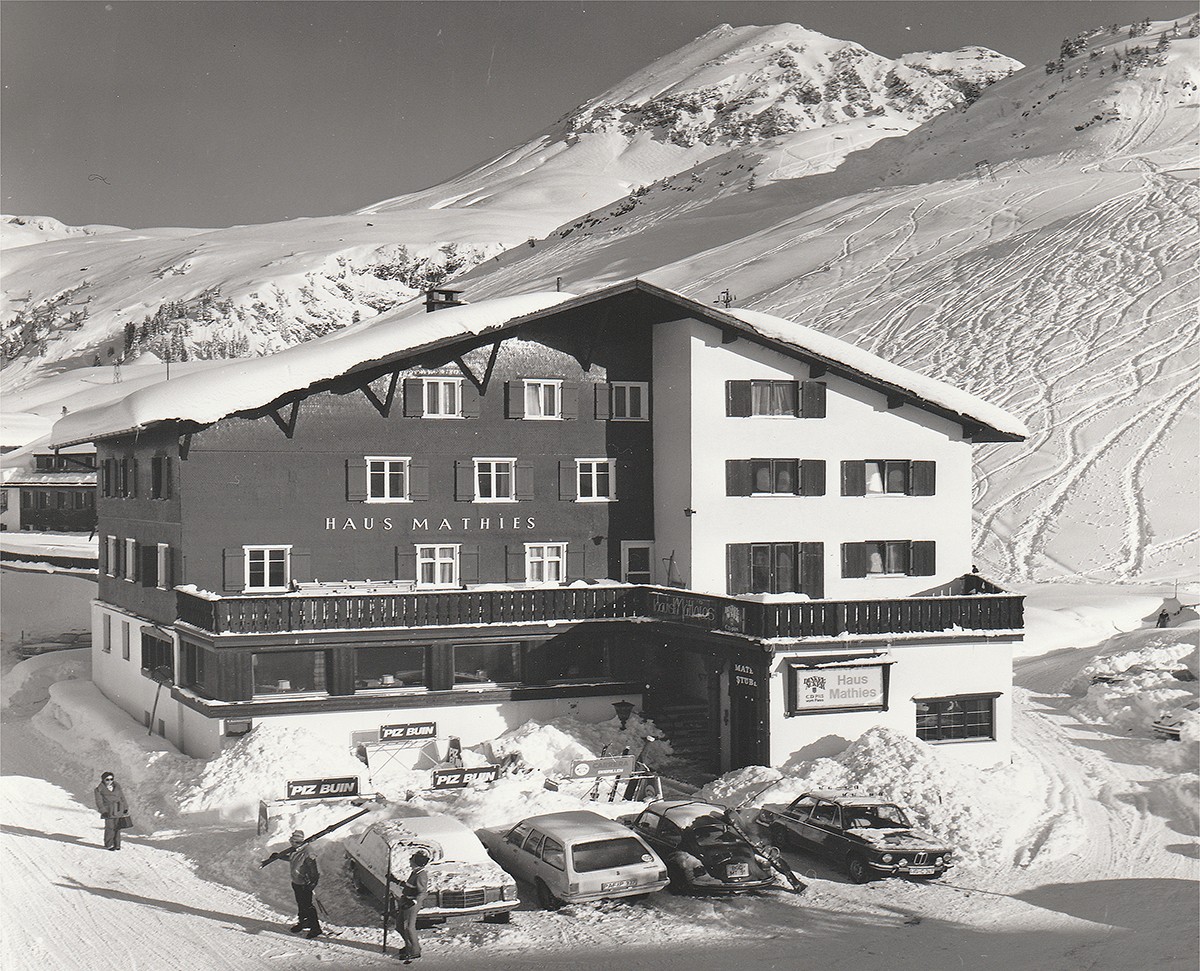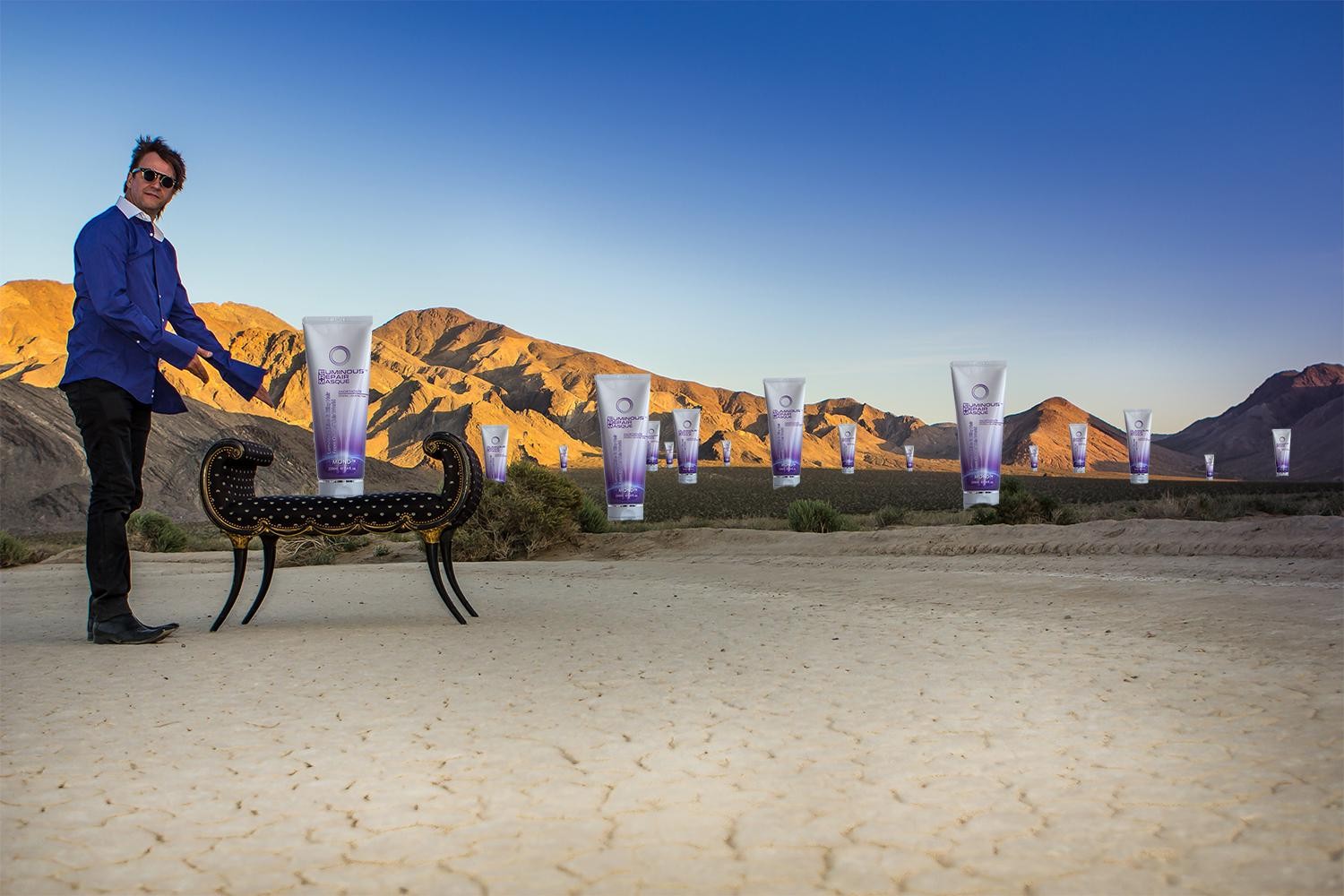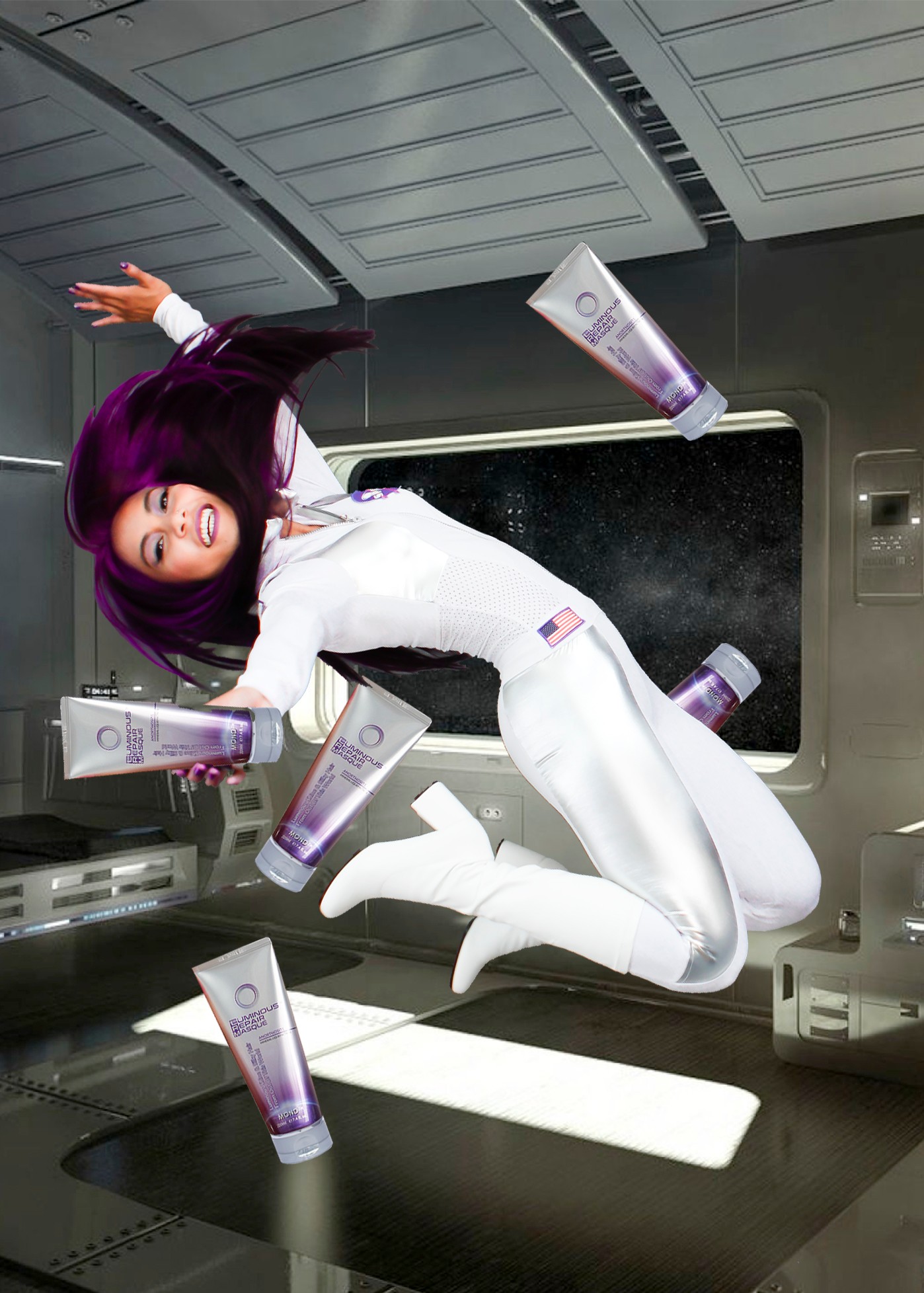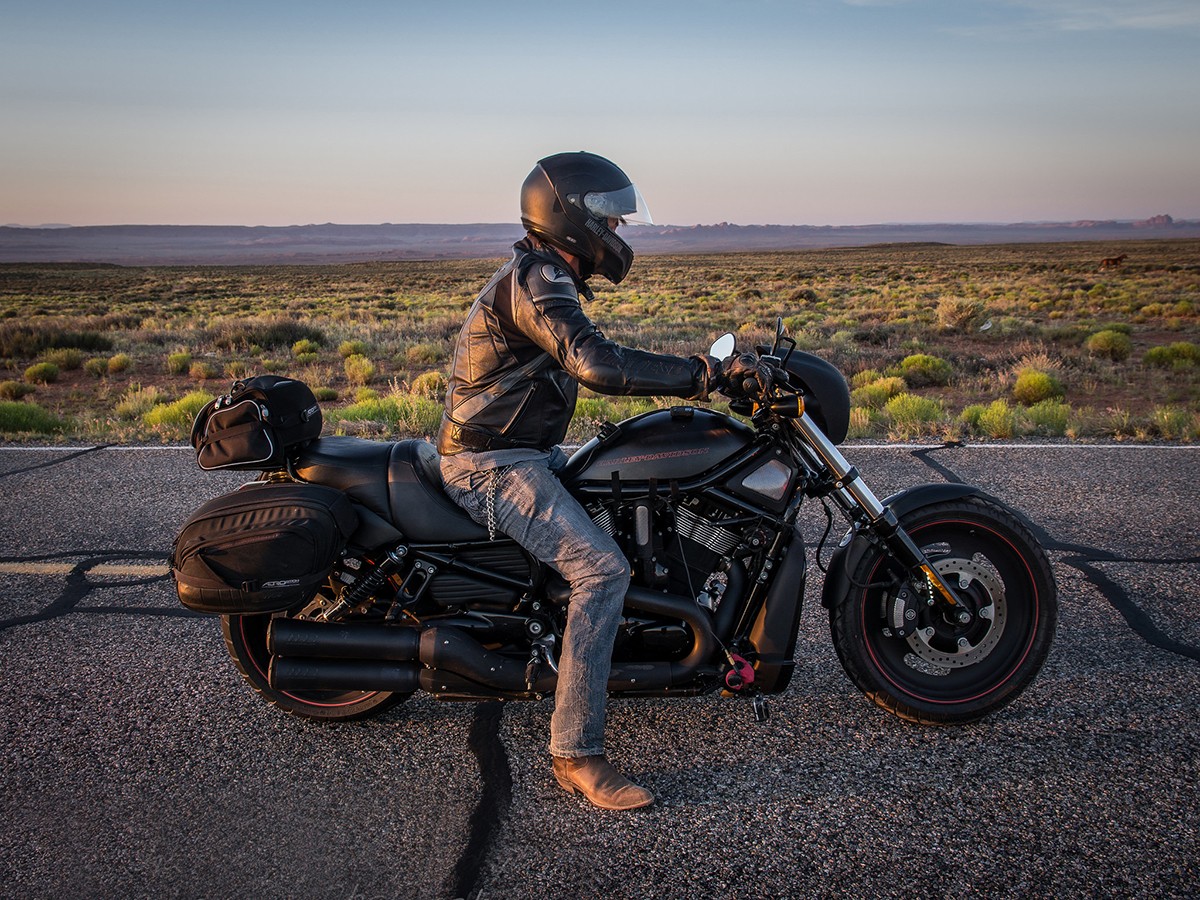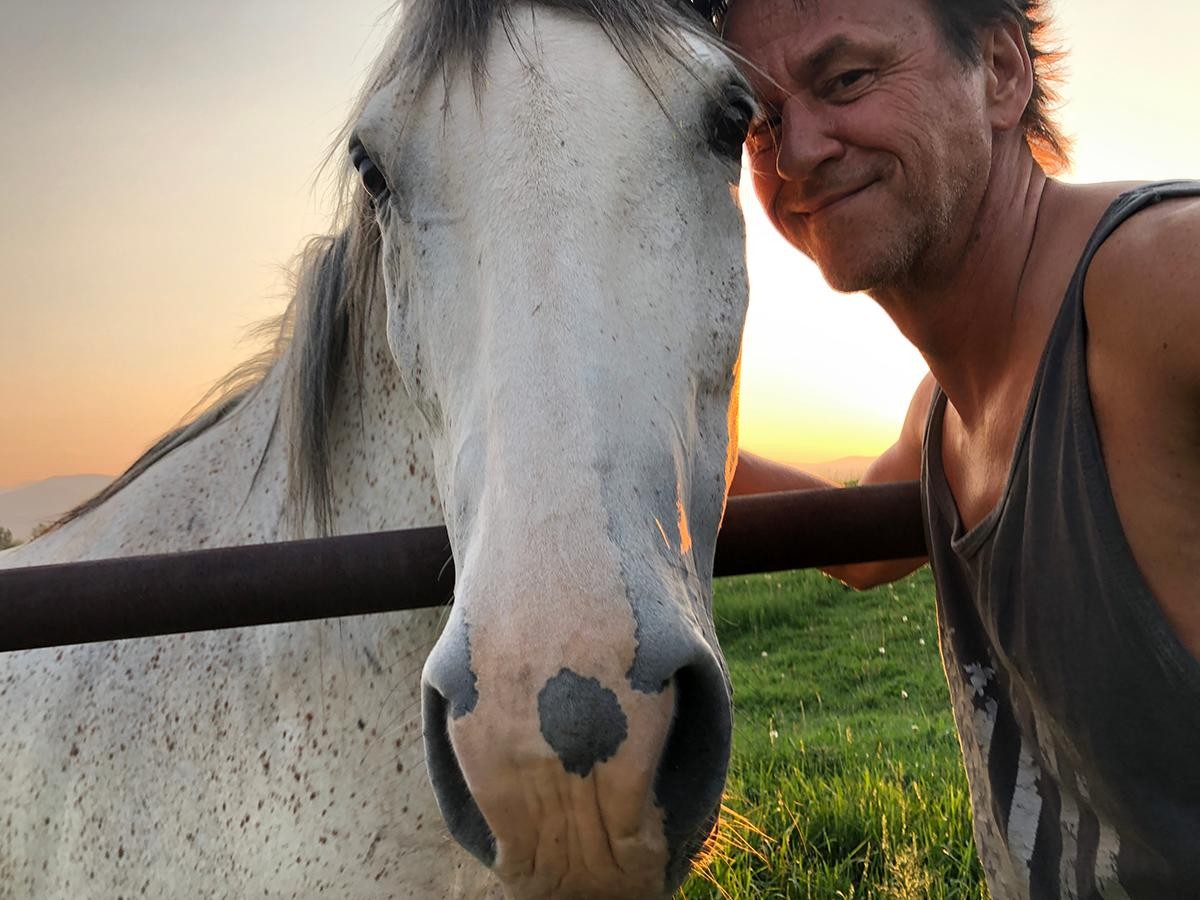 Suggest a Story:
 VoyageLA is built on recommendations from the community; it's how we uncover hidden gems, so if you or someone you know deserves recognition please let us know 
here.