Today we'd like to introduce you to Perry Picasshoe. 
Perry, we appreciate you taking the time to share your story with us today. Where does your story begin?
My name is Juan Hernandez-Marquez, though I often go by my artist name 'Perry Picasshoe.' I am queer Chicanx multidisciplinary artist with work the explores the nuances of my personality. I was born in Anaheim hills but was raised in Riverside, California. Since I can remember, I have always been fascinated with the arts. As a child, I would make short stop-motion films of my teddy bears and lego sets, make paintings for family members' birthdays, sew garments for my teddy bears, and even sneak into mama's makeup drawer to play dress up. Creating has always been in my nature; no matter where I go or what I do, I need to be constantly creating something. We grew up in a predominately Latinx low-income area, which unfortunately meant that pursuing anything in the arts was not looked upon fondly. We were encouraged to work hard and help provide for the family by any means necessary. When I wasn't working alongside my parents on weekends washing trucks or cleaning houses, I would fantasize about one day having a studio to paint in. Somewhere I could escape to and focus solely on art. Determined to not let this be just a daydream, I took my parents' advice on working hard and persevering to graduate top of my class and get accepted into UC Berkeley and UCLA. I applied as an architect major for Berkeley and Art for UCLA. It was a tough decision, should I choose a 'safer' route and become an architect where there is a higher chance I'll financially succeed, Or should I choose UCLA and take a larger 'risk' to pursuit something that was more fulfilling despite the gamble of financial stability? Ultimately, I chose to follow my childhood dream to become an artist and chose a full-ride scholarship for UCLA. There, I was given a dedicated studio space to make all the art I could want. I have since then graduated and continued to expand on my artistic endeavors. 
Can you talk to us a bit about the challenges and lessons you've learned along the way? Looking back, would you say it's been easy or smooth in retrospect?
As with anyone pursuing their dreams, there were a plethora of ups and downs. For me, one of these struggles was learning how to manage my bipolar disorder. One day I am on top of the world, working 24/7 churning out artwork after artwork, the next, I was ripping and burning these same pieces. It was a rollercoaster of emotions that only made it more difficult for me to focus on chasing my dream. I was exhausted. Thankfully UCLA gave me free healthcare, which allowed me to have access to a psychiatrist and therapist to best treat my disorder. In addition to mental health concerns, there was also the guilt of chasing my dreams and leaving behind my community. For starters, I physically moved, adding this distance between my family and myself meant that I couldn't be there to help them out. I couldn't be there with my mom to clean houses or be there with my dad to wash trucks on weekends. They were growing old, and I felt like I abandoned them despite their blessings to continue my education. As I have been given more and more work opportunities, the guilt of not being able to pull my family out of their situation continues to grow. It has become difficult to celebrate large accomplishments when my family is hundreds of miles away and not able to also join in on the rewards. I do my best to give back and provide, but I am also aware that there is only so much I can do to help without also tearing myself down. This is a balancing act that I hope to be able to solve one day. 
Thanks for sharing that. So, maybe next you can tell us a bit more about your work?
As a multidisciplinary artist, I enjoy making art with all kinds of mediums: oils, graphite, sculpture, clothing, film, etc. However, I am perhaps best known for my oil paintings and film photographs. For my photography work, I would say most people recognize the work I've done with my two besties Nicky Champa and Pierre Boo. I have taken a myriad of images of these two love birds. I've also filmed YouTube/ TIK TOK videos for them. When taking their images, I try my best to capture intimate moments and create images I wish a younger me would've had as an inspiration for a love I could have. I am perhaps best known for my oil paintings and film photographs. My oil paintings are emotionally surreal, an opening into my thoughts and emotions at the time. One of my most well-known and loved pieces is titled "Neveah." She was my first large-scale oil painting (3ftx4ft) I'd ever done. I got the canvas out from one of the trash bins from UCLA. At the time, I felt isolated and afraid of my new environment. Even though it felt like I was living my dream come true, studying art at UCLA, it had turned into a bit of a nightmare. This painting explores those conflicting feelings of living in both a dream and a nightmare. "Neveah" is so vibrant with color, and movement one might dismiss it as just a pretty painting of a figure in a field of sunflowers. However, upon closer inspection things don't appear as they seem. There are faces in the clouds and bloody tears coming from a bandaged face and other off-putting signs. And yet, the colors remain bold and colorful, truly making it feel as though the viewer to is walking between dream and a nightmare. I'd say that this vulnerability and ability to hold multiple themes at once are what set me apart from others. This is especially true with my paintings. 
Risk-taking is a topic that people have widely differing views on – we'd love to hear your thoughts.
Taking that leap of faith in choosing art over architecture was a major risk for me. I had no safety backup plan if this art thing didn't work out. I didn't double major in something 'safer', instead, I garnered all my focus and attention to this career path. I think for a lot of other people from similar backgrounds to myself, this first step is one of the most difficult. We dream about it all day long, and when the opportunity arises it can be daunting to jump. As excited as I was to choose this path I was also terrified of the reality. No one from my family had ever really gone to college, much less work in a creative field job. With minimal guidance from my family, it was extremely difficult to get my footing in the industry. I knew I couldn't fall back and so I kept pushing, taking every opportunity I could. I've taken many chances to put myself out there and get up after each 'no' I've received. To this day, I am glad I took that risk and followed my heart. If it weren't for me trusting myself, I would not be where I am today. I have been able to showcase my work in so many places and travel the world as I make art. It can be scary to make that jump, but if you trust and believe in yourself, then anything is possible. 
Contact Info: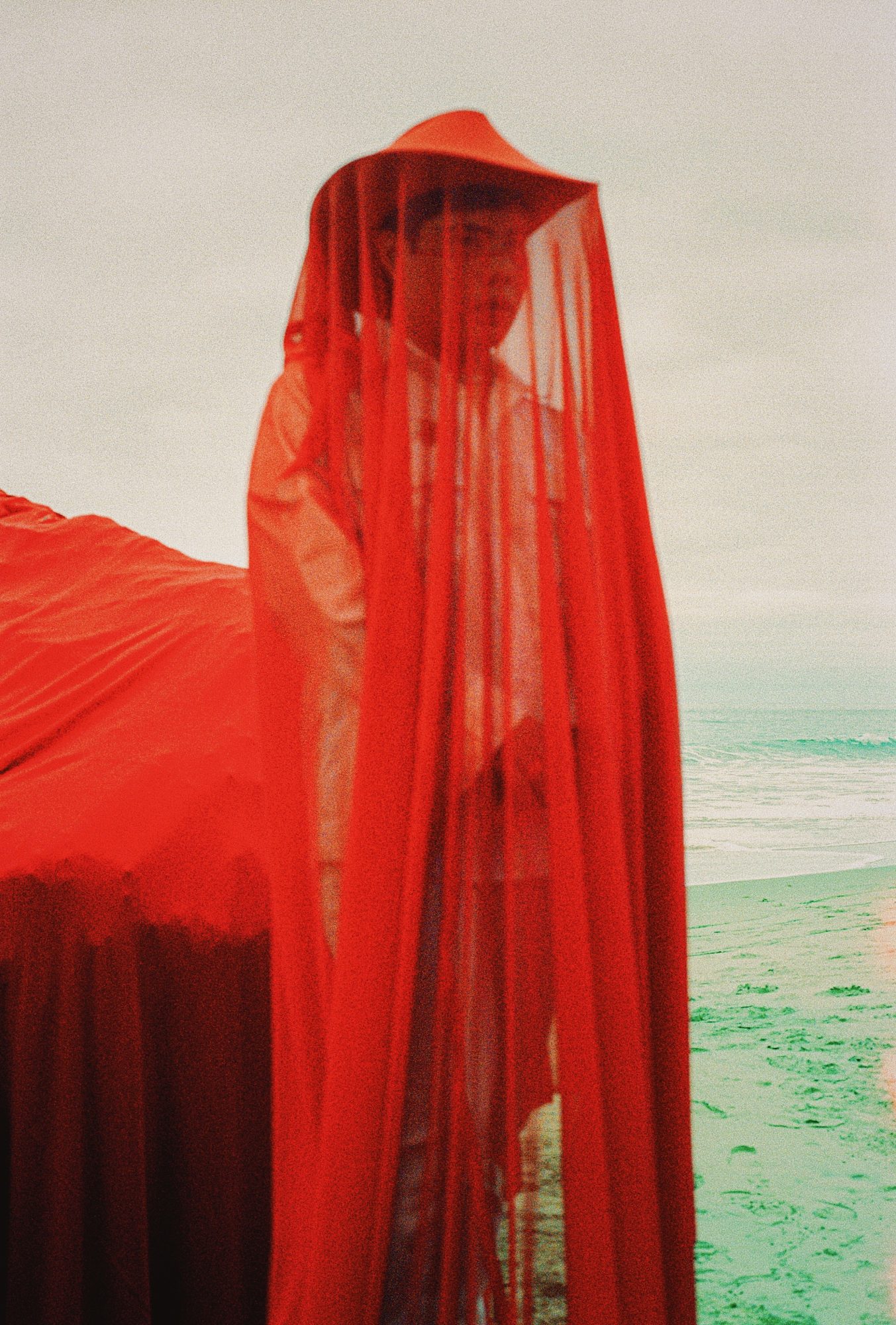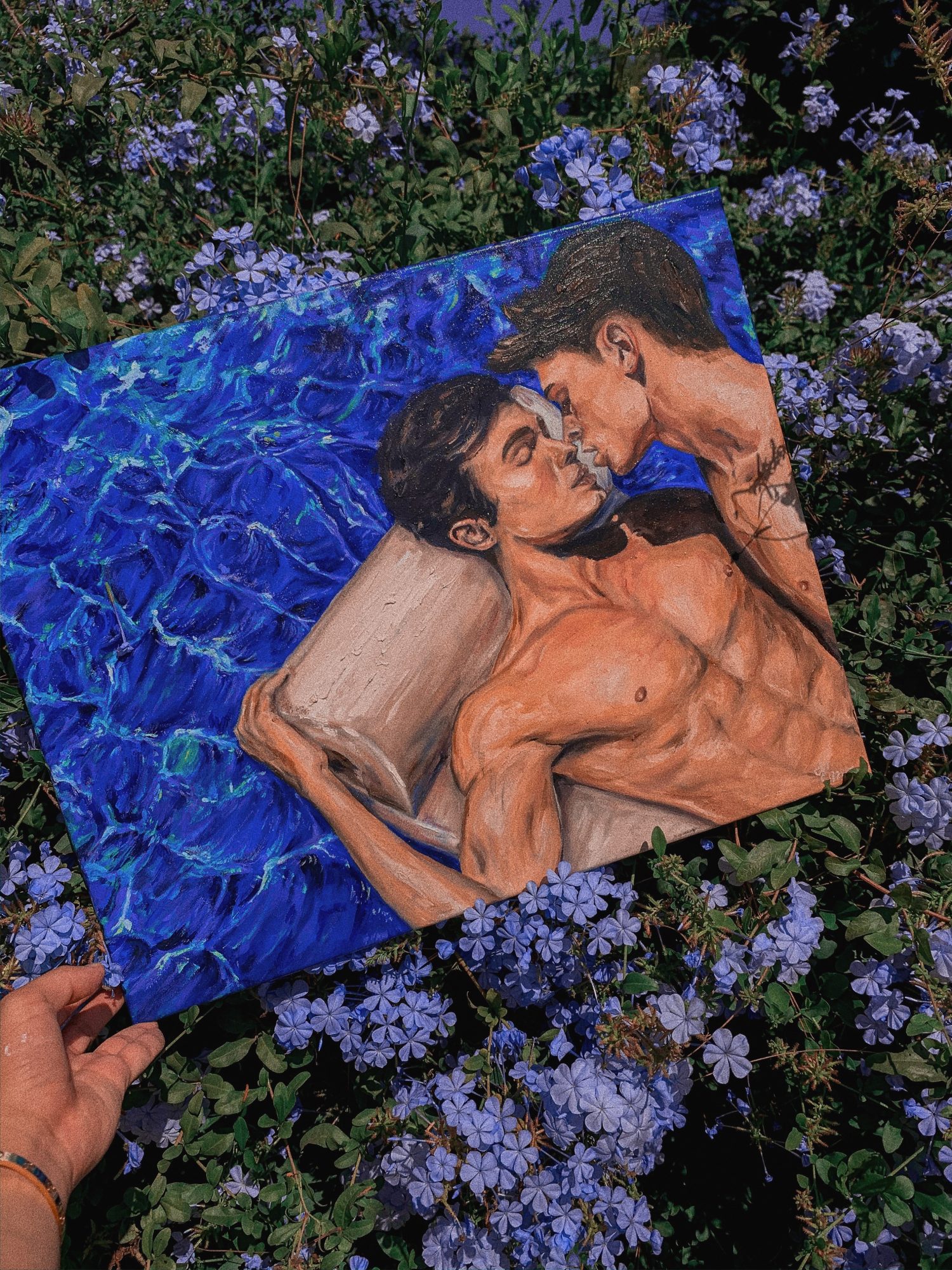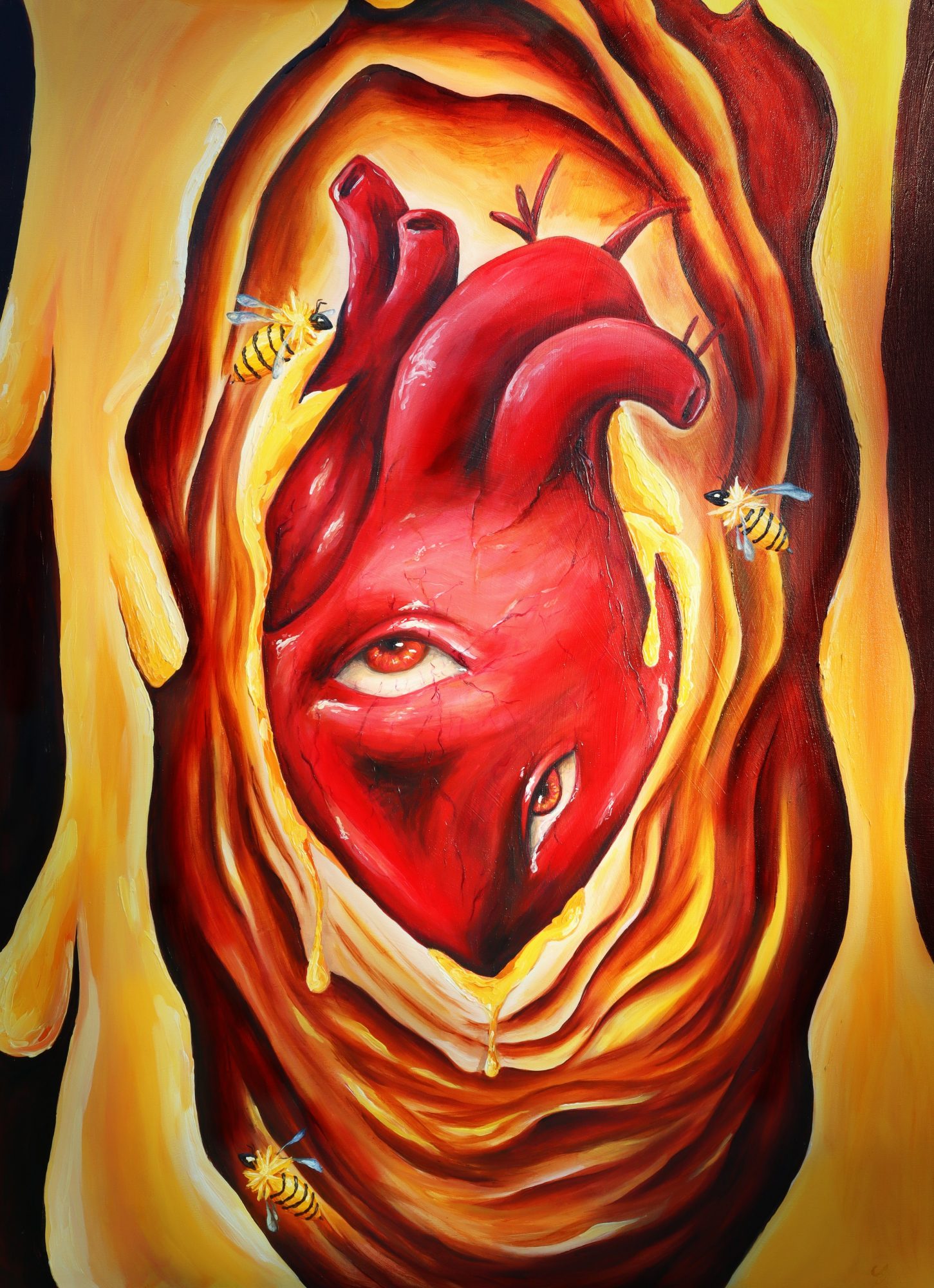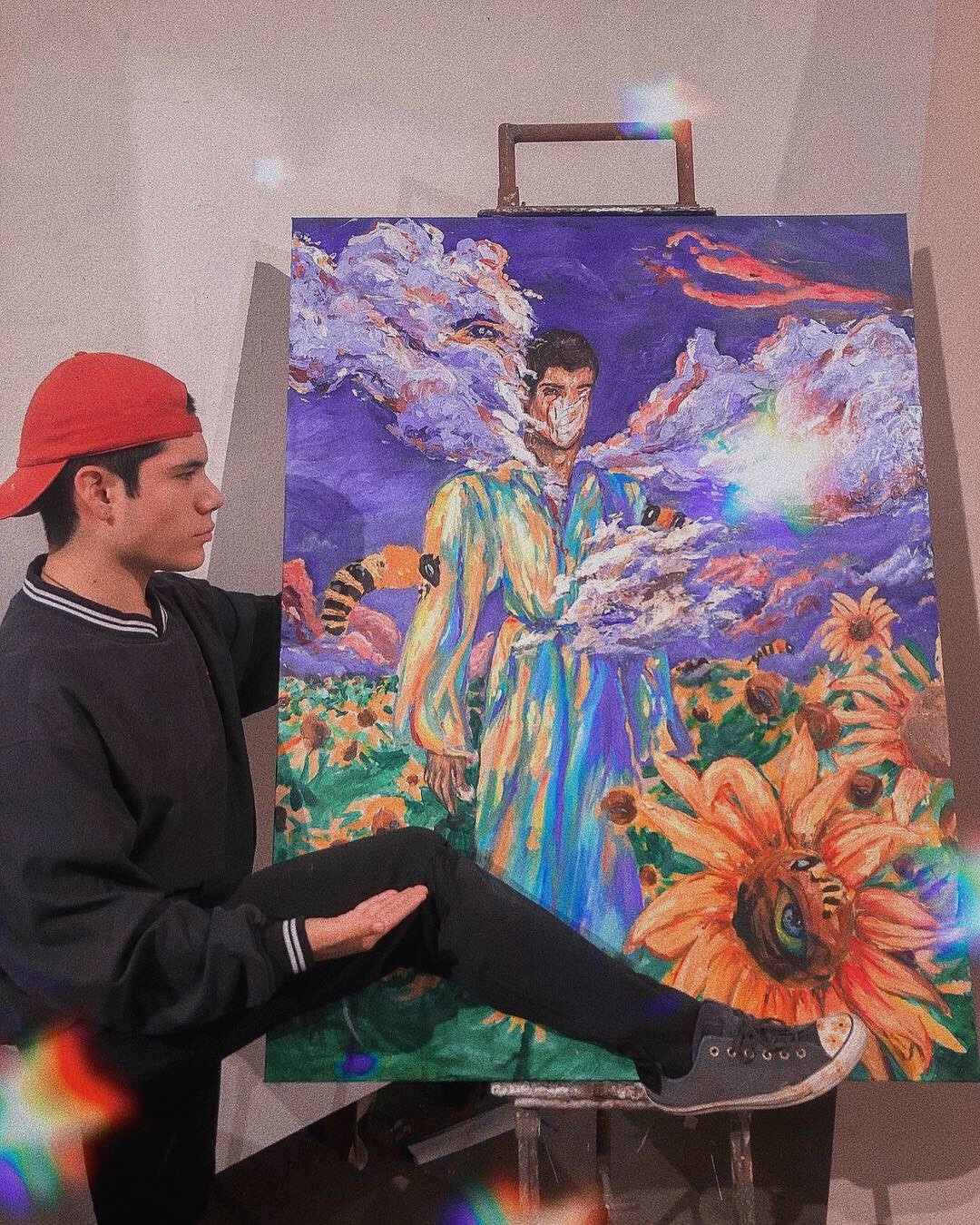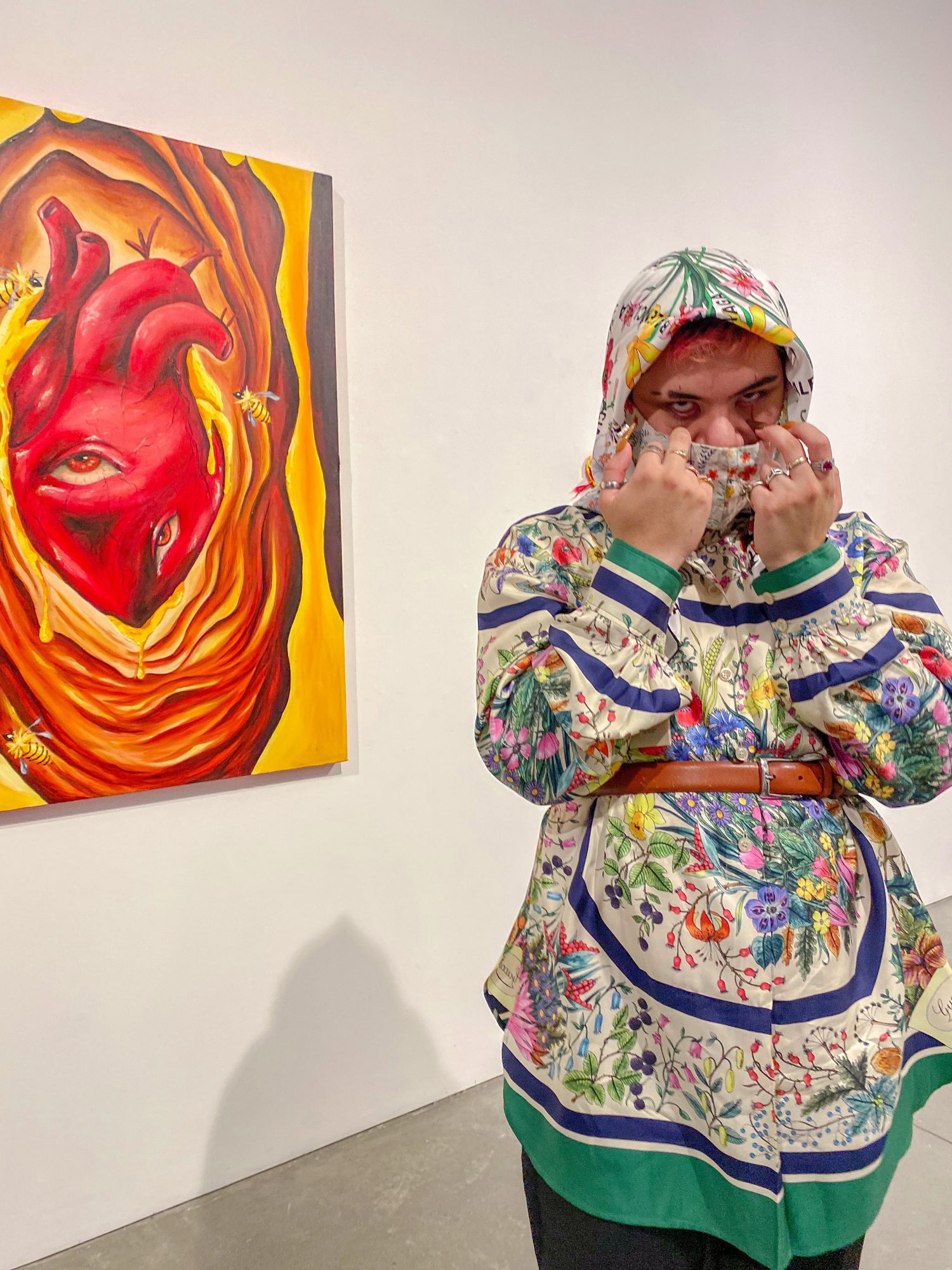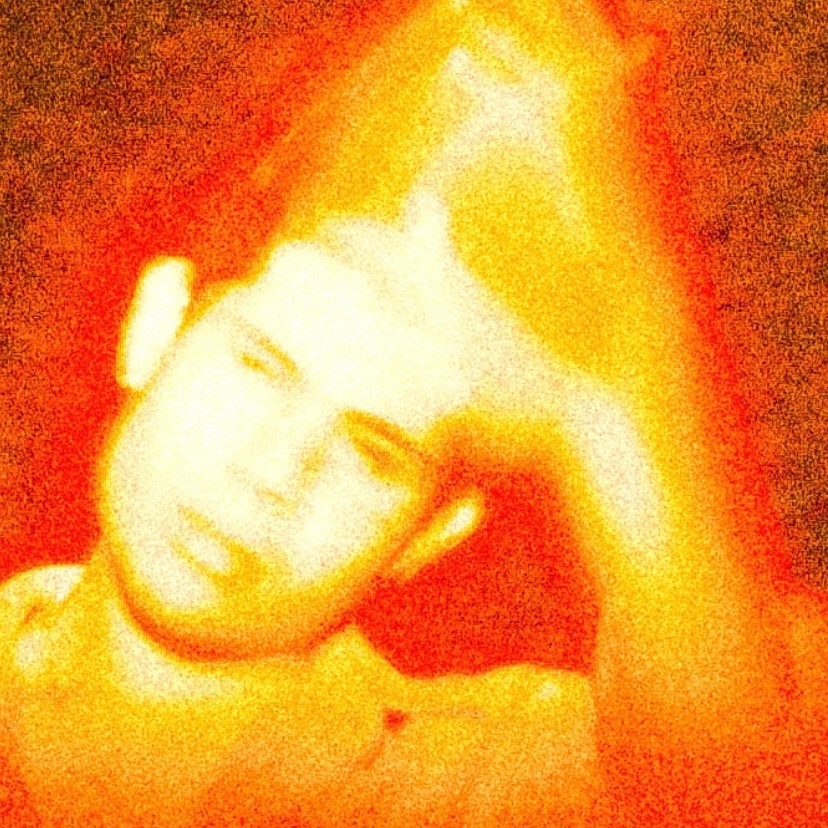 Image Credits
Xonasuchi
Suggest a Story:
 VoyageLA is built on recommendations from the community; it's how we uncover hidden gems, so if you or someone you know deserves recognition please let us know 
here.