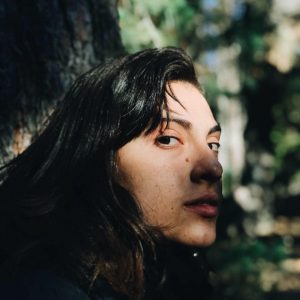 Today we'd like to introduce you to Monica Mejia.
Hi Monica, thanks for sharing your story with us. To start, maybe you can tell our readers some of your backstory.
There are a lot of artists in my family tree, saturated with many painters and musicians, but my propensity for art probably got kickstarted around six(ish) years old. My dad had a stash of books on some of the heavy hitters in painting: Rembrandt, Dali, da Vinci, and Michelangelo. It's not as sophisticated as it sounds, I just liked flipping through all the pretty pictures.
My desire to learn more about art, in general, extended to middle and high school. I attended schools that specialized in the arts: dance, choir, painting, mariachi, band, orchestra, etc. It was truly like FAME except… Vegas, baby (where I grew up). With my hyper active-outgoing personality cocktail, I gravitated toward theater. While acting was a helluva' time, it never lit a lasting fire in me. In my Junior year of high school, I tried my hand at directing plays, which gave me a spark, but no lasting flame. When college application season rolled around, I went into existential crises overdrive, and got really introspective with myself, looking back at my most consistent passions film school unveiled itself to seem like the best avenue to explore.
The closer I got to college submissions, the more confident I was in my decision. Ultimately, I went to Columbia College Chicago for Cinema Art and Science. In my first semester, after learning about all of the roles on a film crew, I had my heart set on cinematography. The combination of scientist, diplomat, psychological analyst and artist lined up with so many of my interests, finally, I found that flame. With that, I was fully willing and ready to dedicate the rest of my life trying to refine myself as a cinematographer. The next four years were a deep dive into learning the psychological impact of image design, the chemistry behind film emulsion, learning about the influence of the camera, lighting/shaping, and experiencing the sink-or-swim learning style of working on set. After graduating from Columbia, I moved out to Los Angeles, California to continue my growth as a cinematographer.
I'm sure you wouldn't say it's been obstacle free, but so far would you say the journey have been a fairly smooth road?
Fresh to LA, I was way too overzealous to establish my roots in the film industry. I had zero work/life balance and thought "no" was a bad word, taking every job that came my way. I was fixated with the infamous h u s t l e, and I learned the hard way that *The Hustle*, if left uncontrolled, is merciless and is a big middle finger to the work/life balance. On the flip side, it was rewarding to grow so quickly within the field post-college, and while I still deeply value hard work, with that much imbalance at the time, I lost out making more memories with rich experiences outside of work. It caused me (in the worst of times) a lot of stress, and I was constantly racing the clock to squeeze in the essentials like dinner and good sleep, let alone time for friends and family.
It's an unassuming slippery slope when you make a living off of "doing what you love". It can lead to giving too much of your time working at zero cost, but hey- at least you're paid with "experience!". Or when the MAGIC OF FILMMAKING convinces you that a 12-hour+ work day is normal. With an industry that has normalized so many toxic habits, it's no surprise that I have faced other obstacles outside of just the time-consuming hours.
Microaggressions have also been somewhat frequent on my journey to this point. I've dealt with too many assumptions that I don't know as much, or hearing "Are you with hair and make-up?" time and time again, and have been given consistent unwarranted comments on my appearance.
Thankfully I'm in a time where the film industry is seeking diversity and calling for accountability to curb the inequalities, but there was even self-doubt that stemmed from the societal pendulum swinging full force into the era of inclusivity. I was often concerned about being hired only to meet a diversity quota over being hired for my skill, but I've learned to frame every job I get as another opportunity to prove my skills, regardless of why I was hired.
It seems like anything worth working hard for is going to be an uphill journey. I wouldn't be growing if it wasn't a challenge. Whether the obstacles are artistic, technical, personal, or issues overcoming the status quo- these challenges will be easier and easier to handle with time, patience, and open-mindedness.
Thanks for sharing that. So, maybe next you can tell us a bit more about your work?
I specialize in Cinematography.
Arbitrary Google Search says: /ˌsinəməˈtäɡrəfər/noun: The person on set who oversees or directs the lighting and camerawork in movie-making.
And according to me: /Cinnamontographer/noun: A person who holds their fist in front of their face and looks at it with great contemplation. (There is a legitimate reason for this***)
Here's a little breakdown of what I do.
When I am approached about a job, I read through the script many times. With each pass, I get a clearer idea on ways I can elevate the story with camera and lighting techniques. Then I'll make a visual PowerPoint that includes reference images of other films, photography, paintings, etc., that aligns with the story. Eventually, I show this PowerPoint to the director, so they can get a better feel for what I might bring to the story visually and how aligned our ideas might be.
Once I'm officially hired, the director and I will spend the time we have before filming further breaking down the script, which eventually leads to creating the shot list, describing in detail how each shot will be filmed.
Once filming begins, all of the "pre-production" planning from all of the departments can be executed. Sometimes when the moment strikes, deviating from our plan can result in the best versions of movie magic; better to accept the natural unpredictability and chaos of filmmaking than fight against it.
A question I get asked a lot is, "Do you have a style?". My visual style is dictated by what the story calls for. If anything is reoccurring in my work, it's this philosophy that I carry onto each project. It's liberating not to put myself into a box where my "style" makes me only hirable for certain projects, but if my visuals serve the story, I am on track to be a better visual chameleon- available to try and help tell any story.
Another common question for me is, "Do you have a favorite genre?" Definitely not. There is way too much good television and film in every category- and I wouldn't want to limit my intake of films by genre – since that's one of my biggest sources of learning and inspiration I have! However, I do have a sweet spot for Horror, Thrillers, and every sub-genre in between.
***A Cinematographer holds their first in the air to observe how the lighting looks when there are no subjects available.
The crisis has affected us all in different ways. How has it affected you and any important lessons or epiphanies you can share with us?
Because of the figurative freeze in time, I think a lot of people (including myself) we're able to deeply reflect on the exploitation of the working class. People had the opportunity to join together in a massive way to stand up for our well-being beyond just work but also for social justice.
With the lockdown it was made so clear to me that there was so much more outside of only filmmaking: spending time with loved ones, fighting for what you believe in in order to make a better society for all, connecting to nature, and making space for new experiences.
I was able to better recognize that constantly working on set wasn't helping me be a better artist. Sure, I was able to acquire more technical knowledge, but my inspiration was suffering.
I am now more dedicated to embracing more diversity in my life in whatever ways possible, whether that's through travel, creating deeper connections within my relationships, keeping up with other art forms- these things and more will make me a better artist, and a better person with a deeper understanding of the world around me.
Contact Info: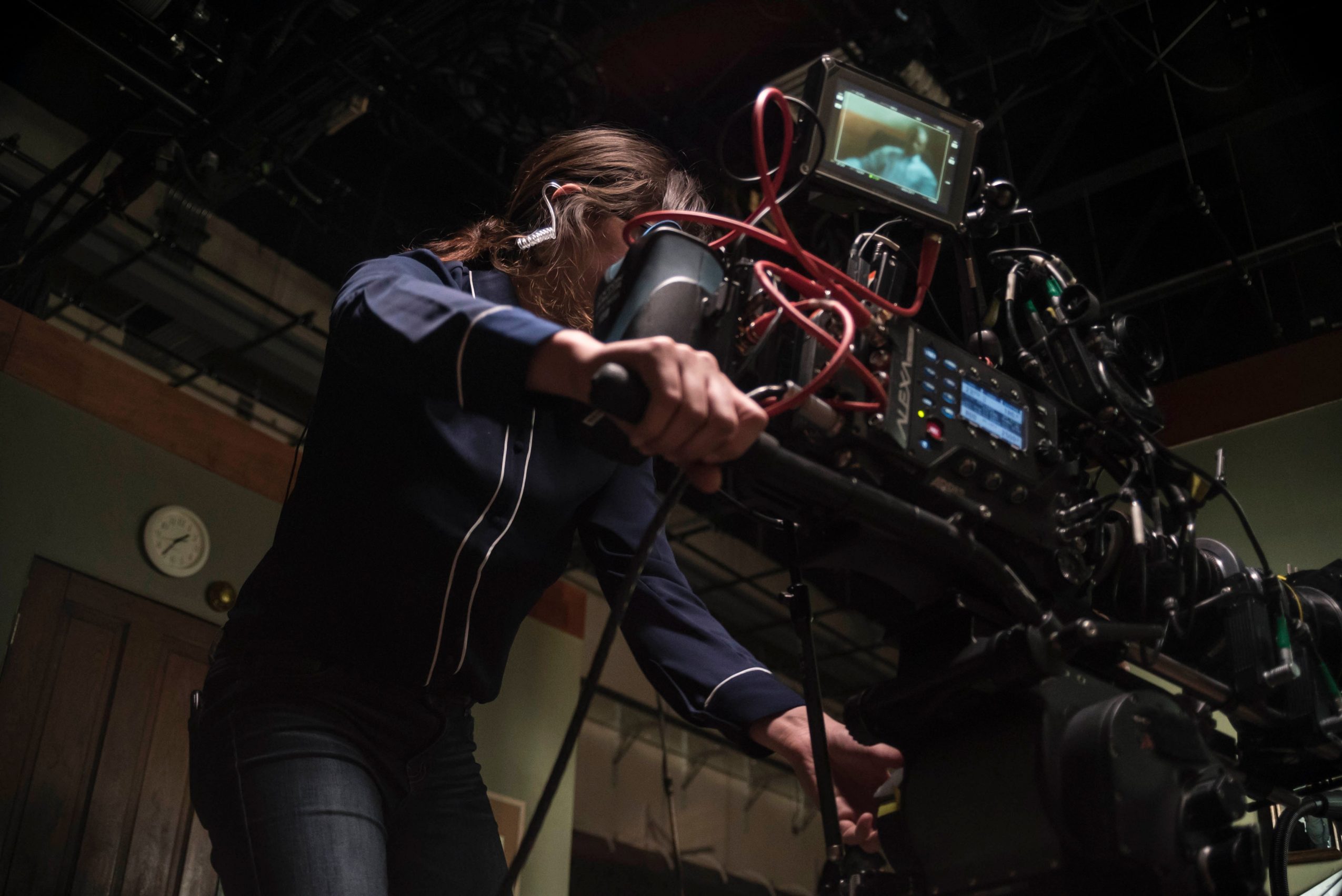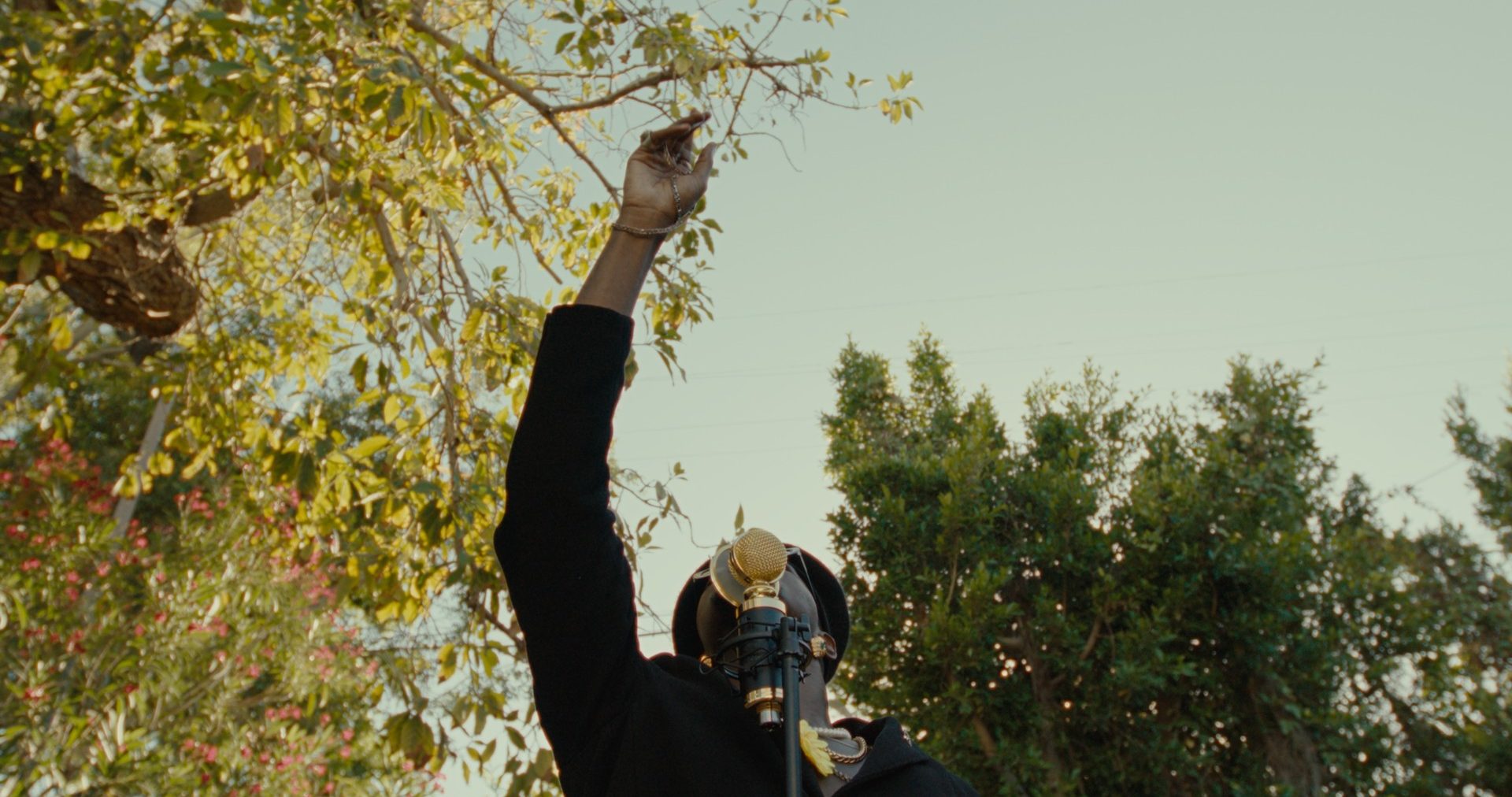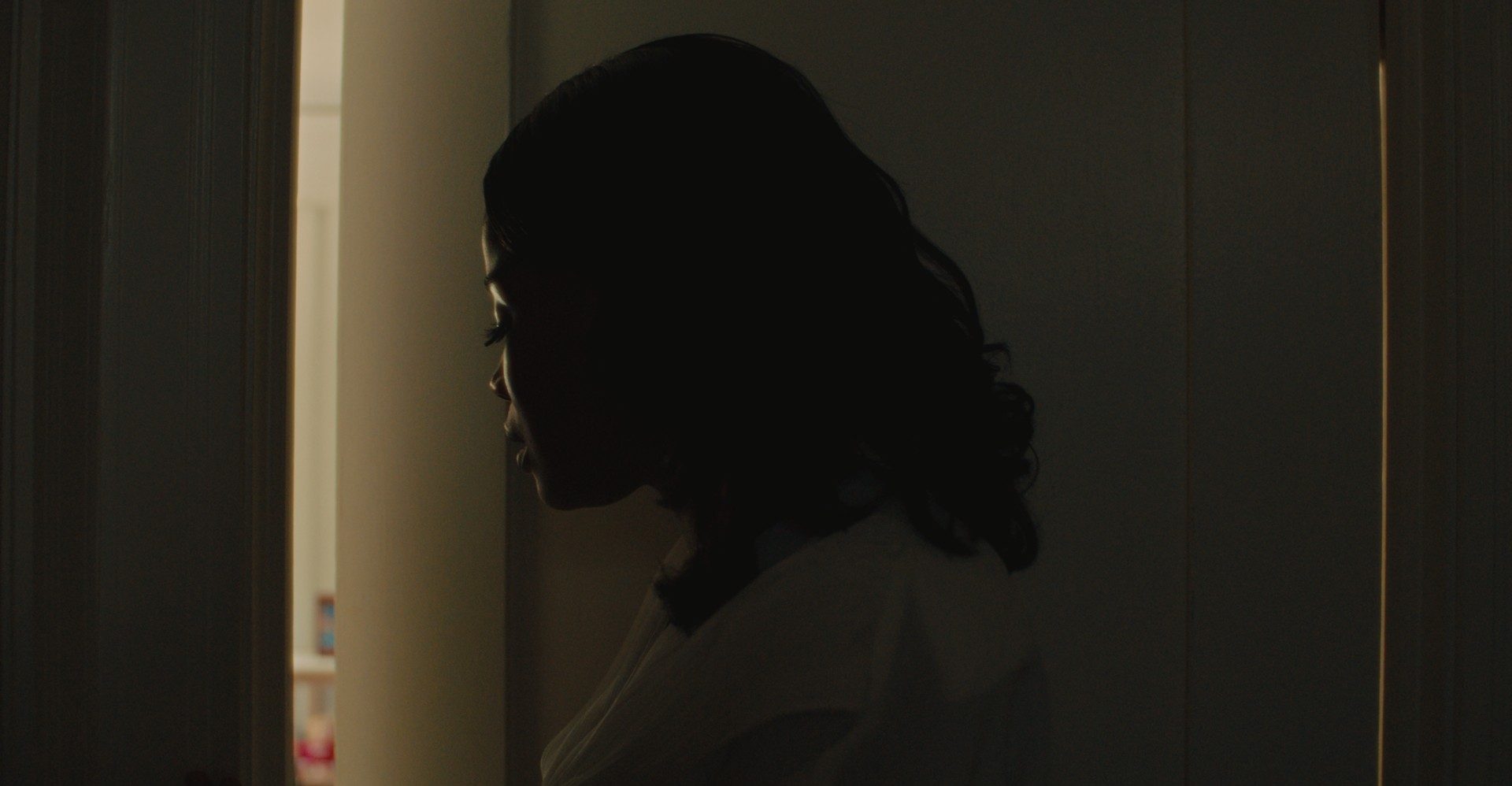 Suggest a Story:
 VoyageLA is built on recommendations from the community; it's how we uncover hidden gems, so if you or someone you know deserves recognition please let us know 
here.