Today we'd like to introduce you to Millie Del Oro.
Hi Millie, we'd love for you to start by introducing yourself.
Hello loves. My name is Millie Del Oro, the AfroLatina SuperStar! *insert twinkle sound here* I'm from both San Diego, CA and Lexa, AR: very much so both a beach babe and country girl. Ever since I was a little girl, I have always had a passion for entertaining. I was in every church play my mom put together, every theater production my high school offered, and all over YouTube once my older sister told me about it. Okay, not all over, but I put my Kodak camera to work filming funny skits with my best friend and middle school curly girl videos that I thought would get me discovered one day. When I was in the 9th grade, my parents discovered and enrolled me into a modeling and acting school that was 2 hours away from our house. Best time of my teen life!
The late-night, biweekly trips were very exhausting on both me and my parents but I was so grateful and in love with the opportunity to get one step closer to my dreams of being a superstar. As I got older, however, I started to realize that there were no opportunities in the entertainment industry where I lived so I made it a goal to move back to California after I graduated high school. We're still here, baby! Even though I had the "training", I still had long way to go before I even stepped foot onto a set so while I worked on my craft, I prioritized my studies and being a working girl in the big city. Let's just say – I was not expecting adulting to be so HARD. I did not start actively working towards my dreams until three years into college because I thought I needed to be "practical" first. BORING! Never settle. After realizing I didn't even want my plan B of being a Child Therapist, I switched my focus to my superstar dreams and the opportunities started rolling in little by little.
At the beginning of my superstar journey, I had the honor of modeling for some of my favorite LA local Latin brands like Hija de tu Madre, getting the lead role in a Latin film (GUAO!), landing a cute barista job on the Warner Bros. lot (yes, we said F* them kids), and booking weekly background gigs on major TV shows. Coming across an internship listing for a huge BIPOC multi-platform media company, I became a Brand and Social Media intern at MACRO where my entire career changed. I still had dreams of furthering my acting career, but I was AMAZED at how powerful social media was and that there was even a career in that! All of my years prancing across every new social media platform paid off as I quickly learned new-age marketing strategies through social media and applied them to my own mini social media management business. I was OBSESSED with how fun and fulfilling growing brands via social media was – up until I got burnt out and sidetracked from my goals. I was building up others' dreams while mine took a seat on the back burner (along with my mental health). So I switched gears yet again and decided to pursue my superstar journey full-time just one year ago. I haven't looked back since.
Nowadays, you can find me on set, filming self-tapes weekly, selling candles and lifestyle goods for my brand Tropical Touches (because the BIPOC community needs representation in the retail space and sustainable living – but make it cute & cultured), making fun content for my favorite BIPOC brands, learning how to live life for me, and on occasion scratching a few coins together because even though I'm very much so a superstar, the bills are still due.
Would you say it's been a smooth road, and if not what are some of the biggest challenges you've faced along the way?
My journey has not been in the slightest smooth at all. I was born in San Diego, California but moved to a small town in Arkansas at the age of 6 after the passing of my dad's mother. Even though I was young when my family moved to AR, I picked up right away how different my new life was going to be. Fun fact: I am Black and Mexican, so you can only imagine how life was growing up in a small Black & White southern town. I was completely comfortable with my identity, as my family was very diverse and embracive of that, up until middle school when my classmates questioned my identity and normality. I was asked if I "even spoke English" ironically, as I barely knew Spanish. I was told to "act more Black" and apologized to when "beans and tacos" weren't on the menu at friends' homes. Strange experience for me, as I grew up in both of my parent's cultures, but I guess my family confused the entire town given that we were one of the only mixed and Latin households. So to get better assimilated with my community, I learned how to code switch and traded Pop for R&B. Life got much easier there and my classmates got a better understanding of me and my multicultural heritage, immersing themselves in Latin culture right along with me – up until I went to boarding school. New school meant I had to run my whole childhood experience back and teach an entirely new group what it meant to be Black, Latin, and mixed.
As comfortable as I was with my identity, it was very difficult to get others to see how normal it was for me as at the time, there wasn't another AfroLatin person or public figure in sight. I was told the same things from middle school of needing to act "more Black" and to "stop speaking Spanish" to my family who only spoke one language while also being asked if I speak *insert clicking noises here* (ignorantly referring to African culture), being told that my hair looked better straight than naturally curly, and hearing about how unattractive I would be if I was any darker. Yes, there were tears and yes, I begged my parents to get me out of that school. Yet, I persevered. Towards the end of my high school career, I grew in confidence (thank you, Beyonce) and fully embraced my multicultural identity with the dream of representing the AfroLatin community in a big way: by being THE AfroLatina SuperStar! I know we have a long way to go before racial hate is eradicated, but until then, I will continue to uplift and represent my cultures proudly leading the way for many more BIPOC superstars to come.
Alright, so let's switch gears a bit and talk business. What should we know about your work?
I am a multi-passionate creative, hence the SuperStar title. My number one passion has always been acting but along the way, I've picked up a love for modeling, content creation, digital marketing, and in recent years entrepreneurship. I have worked with many amazing companies such as Seventeen Magazine, Garnier, Hija de tu Madre, Vive Cosmetics, TGIN, GRL Collective, and Manzanita Sol as a model and content creator as well as other BIPOC companies like MACRO and Rizos Curls learning the ins and outs of Brand and Social Media for business. I LOVE being able to make magic in my community and showcasing how talented us BIPOC are. While I'm so proud of the campaigns that I've been blessed to be a part of, I am most proud of creating my own brand to uplift the BIPOC community with sazon and yes, over the moon about the sets that I have worked on thus far (come on, All American, Euphoria, Good Trouble, Love Victor, Sex Lives of College Girls, Snowfall, and others that I've legally sworn to secrecy – just to name a few). Aside from my unique background and look, I feel that I'm a part of a very small percentage of the world pursuing an outside-the-box dream with only myself to please – not very many can say they are pursuing their dreams or taking the necessary strides to even start, unfortunately. I'm living my childhood superstar dreams and building my FAVORITE sustainably stylish lifestyle brand from scratch. I've never been happier, to be truly honest. Terrified – 'cause, wow girl – but ecstatic!
Are there any apps, books, podcasts, blogs or other resources you think our readers should check out?
TikTok is my best friend right now. Everything I need to learn about life I can find there. I have come across some amazing creators who dish quality resources on whatever it is I need to know but didn't know I needed to know – like sustainable home hacks, small business tips and tricks, that transition video that everyone is doing just for fun, what makeup suits my face best, how much I needed therapy (we LOVE her), and what steps I need to take to dominate my industry (and my life). For my content and small business besties, social media is a MUST to market yourself or brand and apps like InShot, Lightroom, Planoly, and Canva make it 100 times easier to do so. Do your research, strategize, and execute. I LOVE rereading Think and Grow Rich by Napoleon Hill whenever my goals get a little blurry or I feel off-track and I must always have a book (ANY BOOK) by Author Courtney Irving with me for my downtime, self-care moments, traveling days, and set breaks. Sometimes the self-help and business books don't quite nurture your soul like a good fiction mental getaway when you've been on hustle mode for too long. AS IF the Podcast by Aja MyQueen has been my favorite every day + creative modern girl listen along with F*ck Your Comfort Zone with Margie Haber to manifest my superstardom in acting. While I am continuously taking acting classes to perfect my craft and marketability, I also love learning about the business side of the entertainment industry – much thanks to Hollywood talent manager Wendy Alane Wright and her Hollywood Winner's Circle Academy.
Contact Info: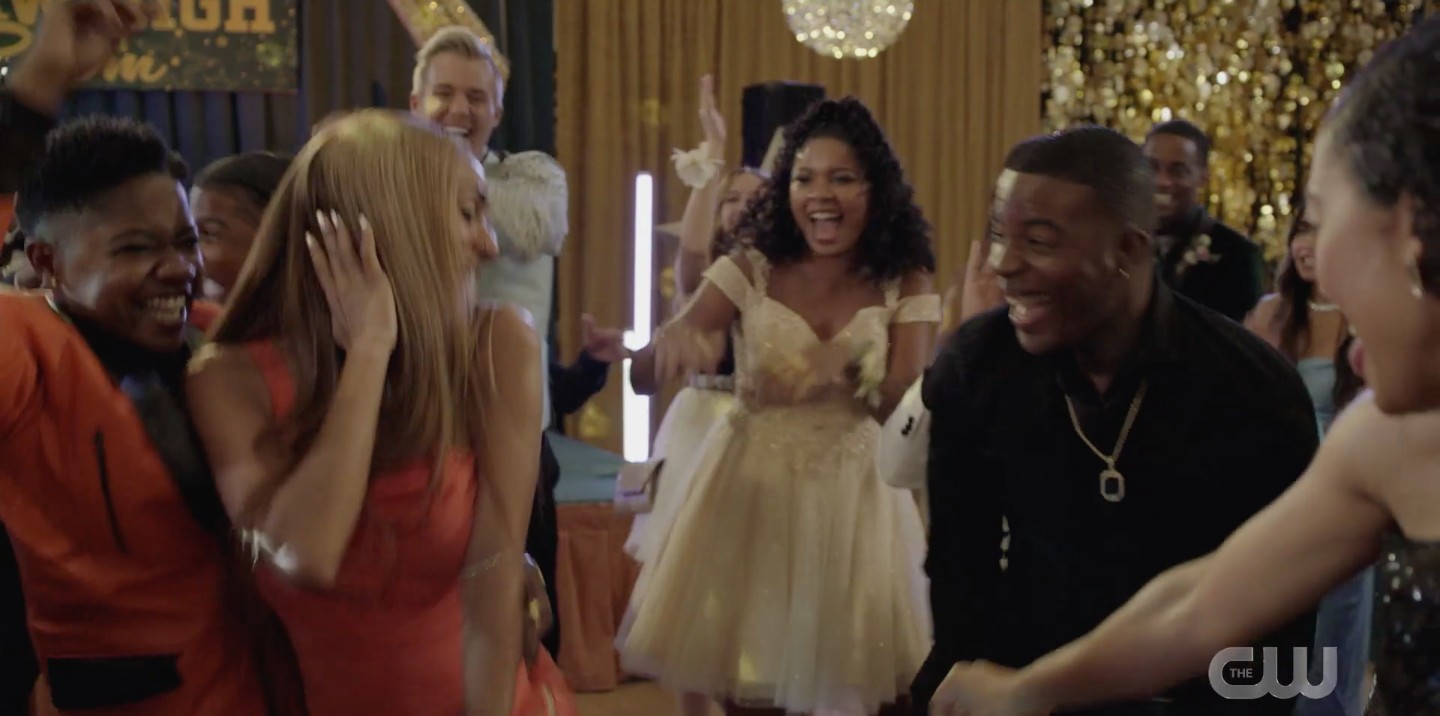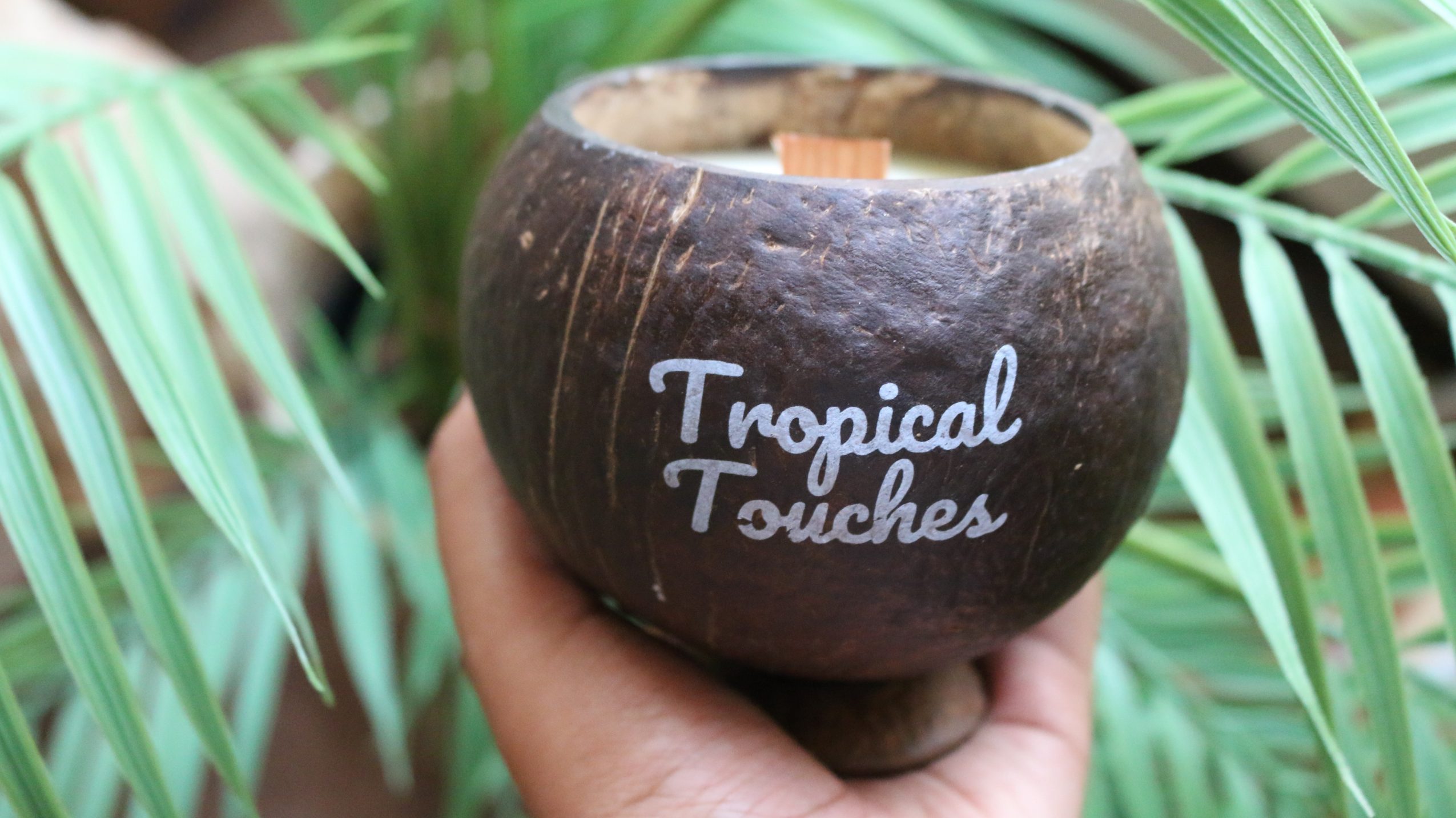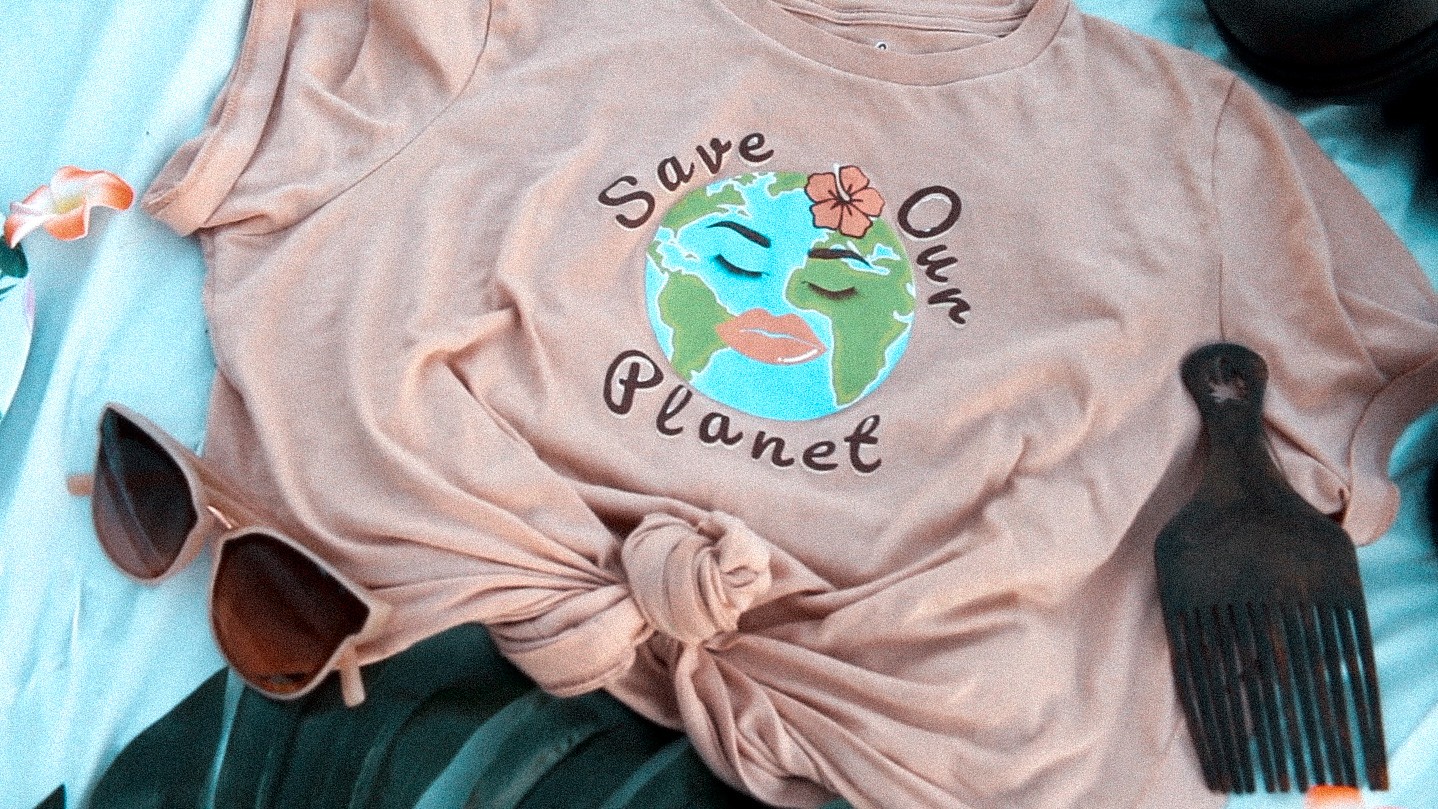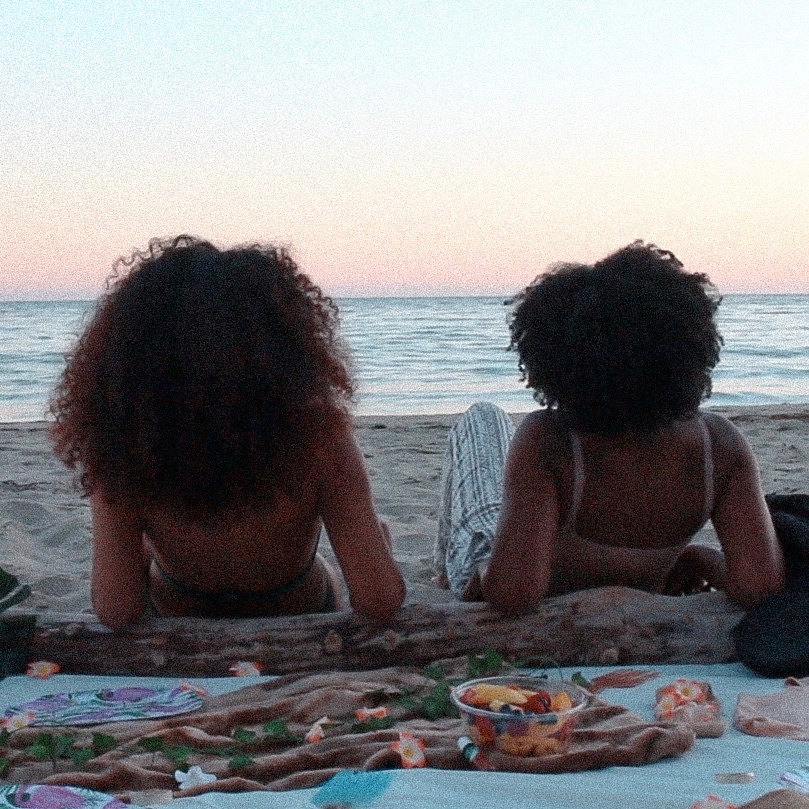 Suggest a Story:
 VoyageLA is built on recommendations from the community; it's how we uncover hidden gems, so if you or someone you know deserves recognition please let us know 
here.