Today we'd like to introduce you to Michelle Montano.
Hi Michelle, can you start by introducing yourself? We'd love to learn more about how you got to where you are today?
Being a first-generation daughter of proud Central American parents (My dad is Salvadorian and my mom Nicaragüense) put a huge stress on who I felt I needed to become as the years went by. As I got older, I realized that I couldn't become exactly who my family wanted me to be, someone who went to college and chose a career within my degree. I veered off from school and progressed working at a bank and worked more on taking time to focus on my mental and emotional health. This is an area where I think any student or any person that has a stressful job and life pays very little attention to. I was feeling the pressures of wanting to excel in my place of work, excel in my finances, excel at being someone my parents would be proud of and for sometime it all felt like I was doing the right thing but did not feel at peace with myself. I began taking a few mental health days from work here and there and took the opportunities to hang out with friends and people I did not see often. I thought this was my answer to feeling better and more in tune with my life outside of the pressures. I thought having a social life would help me destress and let loose but I soon learned that wasn't the case. Sometimes we put pressure on our friends to make us happy or relieve stress when that isn't their responsibility, and we feel disappointment when they seem to drop the ball on a hang-out, or a trip, or simply being there the way you expect them to be based on your standards. I quickly came to realize that I needed to do something different for myself to take pressure off my friends, my family, and myself. I took up the hobby of hiking from time to time any chance I got. If I had a morning shift at 9am I would be up by 4:30 to go on a hike on my own. The idea of being self-sufficient in every area was very important to me, to feel like I did not need friends or someone to accompany me to feel like I could go places and do things I wanted to do. I learned that if I always waited for someone to accompany me, I would spend more time waiting than actually doing.
As a woman doing things alone like hiking and traveling has always been seen as dangerous and to be avoided. Women have always been seen as the weaker sex and that they must be protected, but in reality anyone is at risk of any sort of harassment and danger. I wanted not be a part of that stigma, that view of women needing someone always to go out and enjoy life. My hikes started to become longer and further from home. This led to my first three-day road trip by myself. I rented a car and made my way up north, passing Big Sur, up to San Francisco, pass Redding, had my stop at my final destination Burney Falls. All I remember in all those areas of driving was feeling so free and so relaxed and happy, genuinely happy that I was doing something that I had always wanted to do. I was seeing views I had always wanted to see and experiencing this new sense of self-help I always wanted. I took my trip further down to Lake Tahoe before heading home to the valley and it was the perfect place to sit and reflect on everything I thought was going well and what wasn't. The confidence boost of traveling alone was greater than any confidence boosts a friend, family member, or partner could've given me because it was a gift I had given to myself. It was self-healing, I wasn't waiting for anyone to join in on my process, I had taken control now of that area of my life as well. From then I decided I would document on my social media the hikes I would go on, the trips I would take alone. I would go to Utah and Arizona and enjoy the freedom I had of just me being me and feeling like I had good company because it was my own company.
The goal of it all was to always encourage people who feel like they need someone to go and do things even if it wasn't traveling or hiking to go do them on their own. I hoped that if they can see that a 4 foot 10 women can do these things why can't anyone else go and do things they enjoy to do alone and feel happy about doing so and to begin their own journey to self-help and self-healing. I know it sounds like something a pessimist would say that people are always going to let you down throughout your whole life but unfortunately it's true but that's not the problem, the problem is when we left our self-worth into other people's hands. But our happiness or state of mind should not be based on what the people around us do or not do with or towards us. My mom would always say when I was younger that I was born alone and I will die alone in the ground, no one else is climbing in that casket with you and she was right even if it did sound harsh, and It encouraged me to stop missing out on moments that belong to me because maybe at that moment I didn't have someone around. It encouraged me to not put stuff on hold based on other people and not miss out on experiences. My goal for posting it all on social media was to encourage whoever I could to start their own journey of self-help and begin to experience those things they want to do even if it is so simple as to go watch a movie alone they really wanted to see and not miss out because they're waiting for others to go.
We all face challenges, but looking back would you describe it as a relatively smooth road?
It never has been a smooth road but it definitely does get easier. My family was very encouraging when it came to doing local things on my own but struggled with the idea of their daughter traveling in other states by herself. I received a judgment from friends, family and even strangers about doing something so "dangerous" and showing young adults bad examples on being careful, but doing dangerous things carefully is how we learn the skills we need. But as time went on and as people would send me messages about how encouraging it was to see me do things and talk to me about the plans they want to do on their own made the judgments easier to handle because I knew others were being motivated to go and do things for themselves and feel excited and happy to do them.
Can you tell our readers more about what you do and what you think sets you apart from others?
At the moment I'm a supervisor for a bank. I am in charge of operations for the branch and Ofcourse help customers or help my co-workers with anything they need and be available to them. This is a stepping stone in my career and I only see it going up from here, I'm working on becoming a mortgage loan officer and will be soon taking my test and moving forward in this area.
Do you have recommendations for books, apps, blogs, etc?
It's funny to say, but TikTok and Instagram are definitely one of the resources that I use to help me find new places to travel or hidden gems. Social media is such a powerful tool and I'm glad to see it being used to explore and venture out. Apps I always use is AllTrails which is excellent when going on a hike that I am not familiar with and I can download an offline map of the trail to ensure that with or without service I will get around. In the hiking community, this app is one of the best tools available to us.
Contact Info:
Instagram: @mitchymontano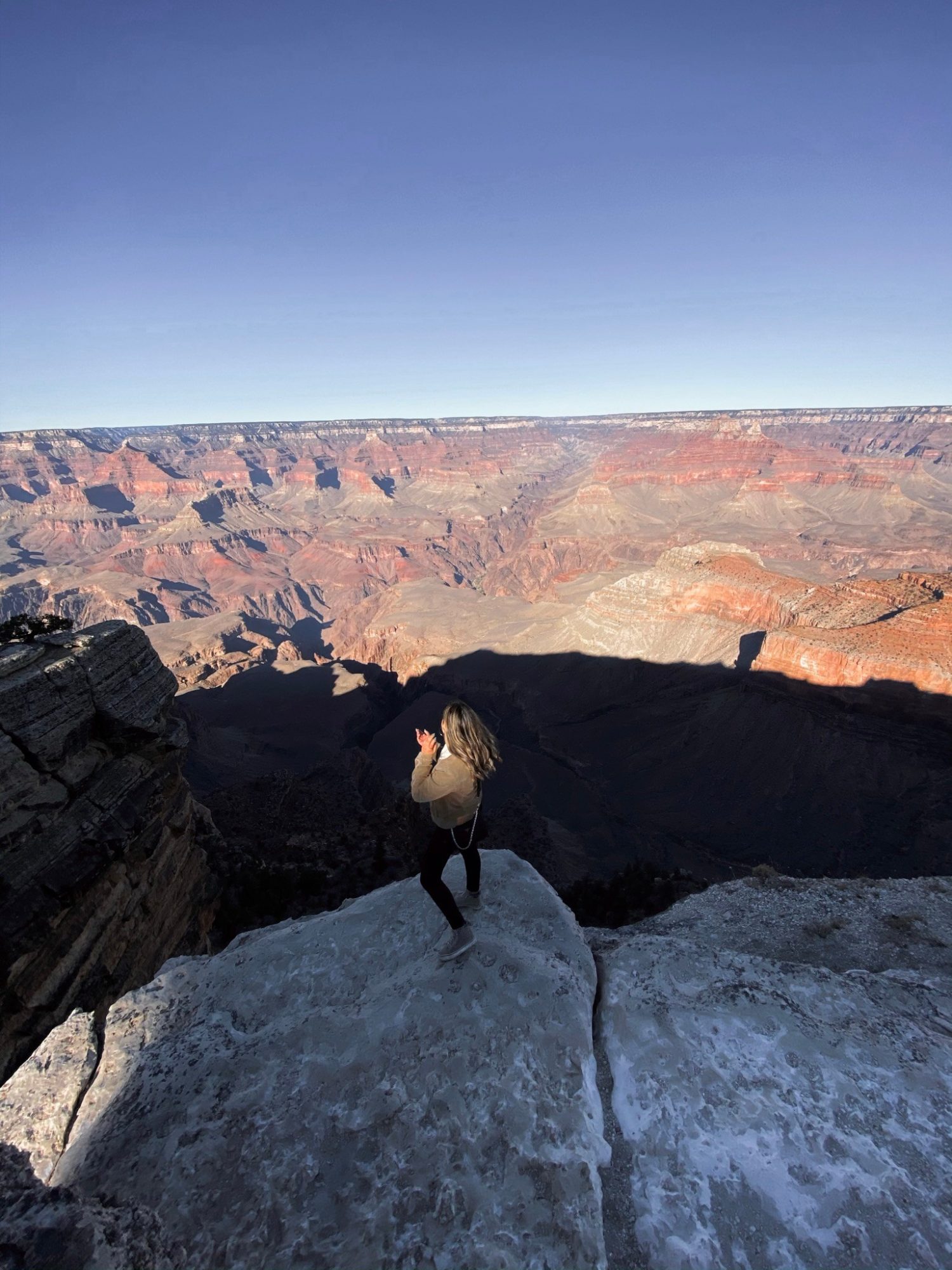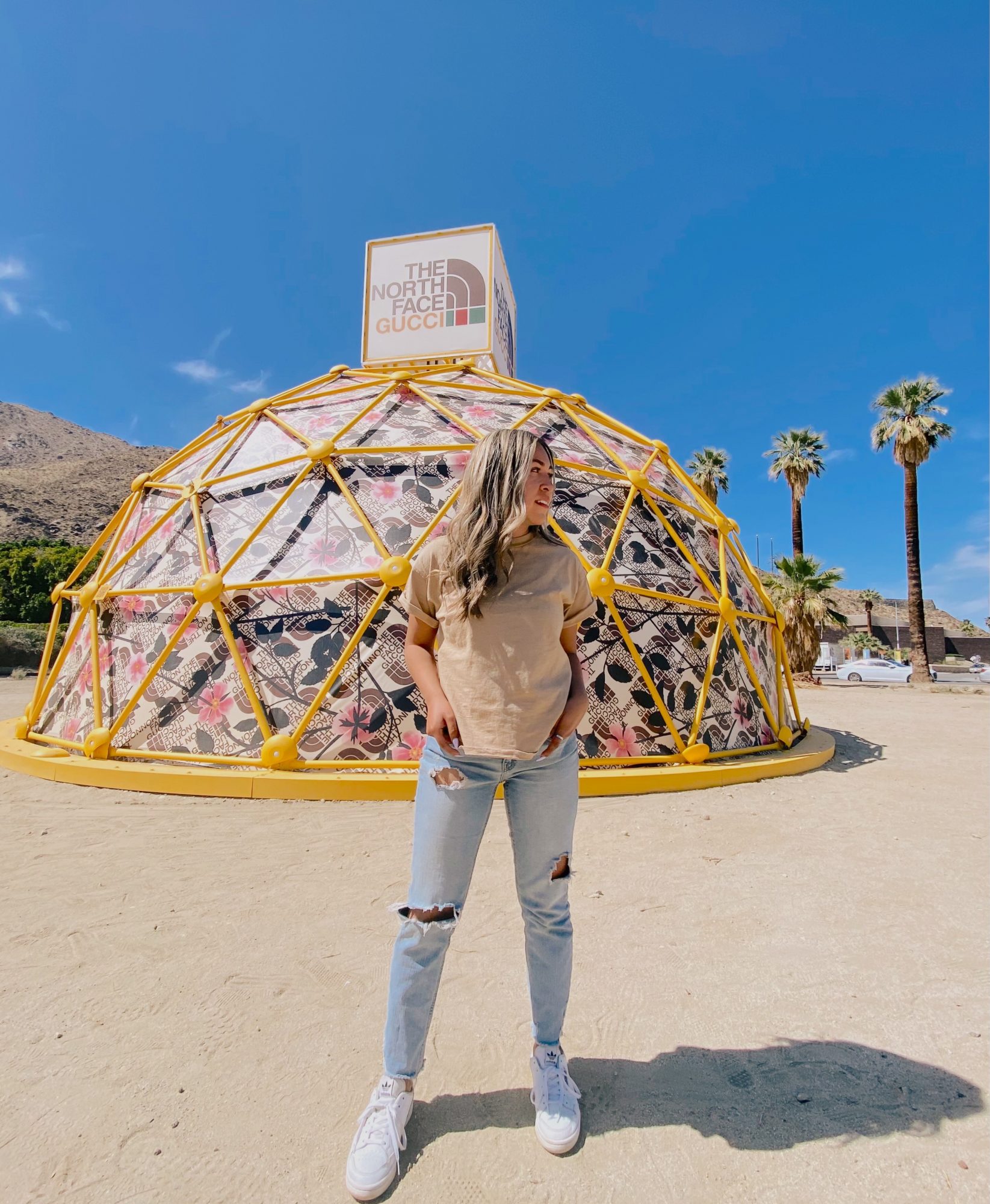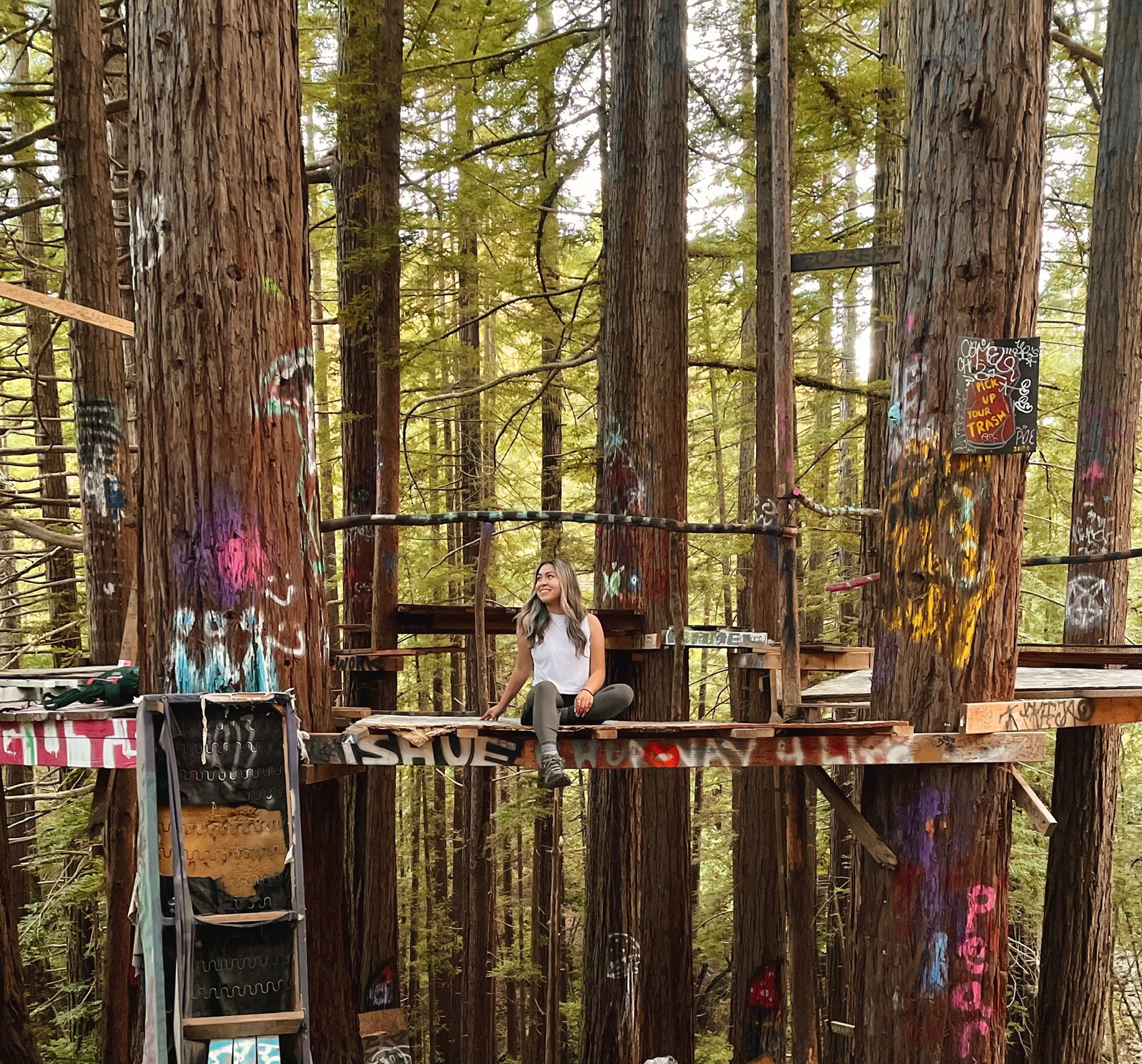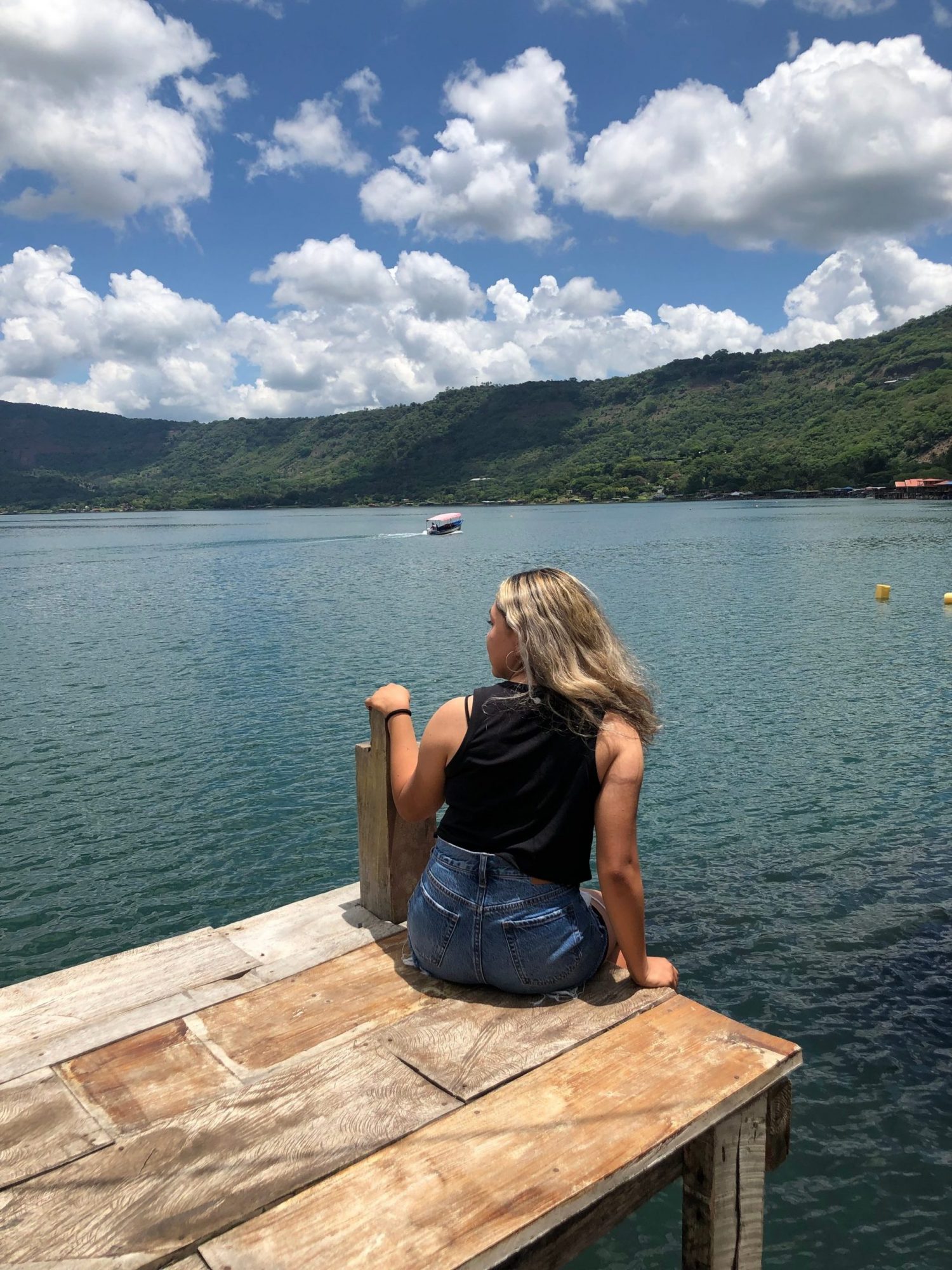 Suggest a Story:
 VoyageLA is built on recommendations from the community; it's how we uncover hidden gems, so if you or someone you know deserves recognition please let us know 
here.