Today we'd like to introduce you to Mia Livas Porter.
Mia Livas, we appreciate you taking the time to share your story with us today. Where does your story begin?

I am the youngest daughter of five kids – the only child born in America to Filipino immigrant parents; my father was a doctor and my mother was a nurse. Starting at age 13, I worked in their medical office. I saw them waive office fees for patients who couldn't afford their services or make house calls to sick elderly patients. It was from them that I learned the importance early on of giving back to your community.When I was 15, my sweet older brother Junior was diagnosed with schizophrenia. My heart broke for him as I saw him struggle with his illness. During an attempt to finish college, he experienced a moment of crisis and because of easy access to a gun, killed himself by gun suicide. Coming from a strict, Roman-Catholic, Filipino family, we were taught that "what happens in the family stays in the family".  We all lived in silence with his loss and I sadly watched it manifest painfully in each family member.
After college, I moved to Los Angeles from Chicago as an actor and supplemented my acting with work as a waitress, legal secretary, trade show gatherer, public relations, professional organizing. At one point, I held down five jobs. After meeting my now-husband, I decided to go back to school for Interior Design. After seven years, I earned my Masters in Interior Architecture as a mom of a three years old and eight months pregnant. Prior to running for office, it was the hardest thing I had ever done. I stayed home to raise my youngest for a year and when it was time to look for work, the jobs I was offered wouldn't have covered childcare. Our family decided it would be best for me to stay home and raise our boys.
Before my eldest started public school, I toured many schools and was surprised to find that music, PE and arts programs had to be funded by parents. So, I started volunteering full-time with a parent-founded non-profit to raise funds for these programs. I wanted my kids to have the same experiences I grew up with. It became a full-time volunteering job – serving as the Secretary for five years and President for one year.  In a financially challenged neighborhood, I saw what could happen when families joined together for the benefit of all the children.
My activism expanded after the Parkland Tragedy, I felt like we adults were failing to keep our children safe. I joined Moms Demand Action and it changed my life. I had the epiphany that I was a survivor of a gun violence suicide and could talk openly about what happened to my brother – which helped me to start healing from his loss. In addition, as I started to share my Survivor story, I realized the power I had of inspiring other survivors to come forward and compelling legislators to care and prioritize gun violence prevention. I became an Everytown for Gun Safety National Survivor Fellow and have shared my story with President Biden, Vice President Harris, on national television, and on the steps on the Capitol in DC and in Sacramento. Though my work with Moms Demand Action, I saw just how effective joining our voices together could force change.
In 2021, after having numerous frustrations with how our Assemblymember was representing our district, I decided to run for her seat. I am now running to represent Assembly District 52 (AD52) in the California Assembly. And if elected, I will be the first Filipina EVER in either chamber of the California Assembly.
We all face challenges, but looking back would you describe it as a relatively smooth road?
When I was contemplating running for office, I deliberated for months, asking many friends for input. Ultimately, I felt like everything that occurred in my life brought me to this moment – that all my lived experiences gave me a unique opportunity to understand firsthand the struggles and needs of the people in my district.
My experience of running as a first-time candidate had a steep learning curve. The whole first quarter of my campaign, I averaged 3-4 hours of sleep a night trying to set up infrastructure for my team while fundraising, educating myself about the countless issues within my district, planning events to outreach and educate voters and still be a mom and wife. In addition, coming from a community of advocacy like Moms Demand Action, the hardest part of running for office for me was feeling alone as a candidate. Even though I had support from my campaign managers, friends, and fervent volunteers, leading a campaign is overwhelming. And with each donation or hour volunteers would invest, I felt a huge responsibility of wanting to win for them, of not wanting to disappoint those who have supported our campaign.
I have since learned to make time, to slow down and incorporate more balance with my family and friends and self-care. It makes me a better and happier candidate. I know I am doing my best and in defining what my "win" is going to look like, I am proud of the campaign we are running, how much we have accomplished so far, and how much we are already making a difference for our district.
Appreciate you sharing that. What else should we know about what you do?
My goal is to represent AD 52, a low-income Black and Brown community in Northeast LA, that I have lived in for 16 years in Sacramento. I love this beautiful, warm, caring community but we are battling issue upon issue. Our district was one of the hardest hit by COVID, has an increasing unhoused community and the worst air quality in LA with uncapped oil wells in our Vista Hermosa community and contamination of the LA river from run-offs. We need a leader who will fight for bold actions in Sacramento.
I am running a grassroots, clean-money campaign, meaning that I have pledged not to take any corporate, developer, healthcare/Insurance, police union, fossil fuel or charter industry money. I want to be able to vote my conscience in Sacramento and be a champion for the needs of the people of AD52 – not special interest groups.
Are there any important lessons you've learned that you can share with us?
I learned early on from my parents that we are responsible for each other. I learned from the Gun Violence Prevention movement that we are only as strong as our most vulnerable link (or our most vulnerable neighbor). Running for office, I learned that if we don't like what we see in politics, we have the power – and the RESPONSIBILITY – to change it. I truly believe that we can have the world we want…..if we are willing to do the hard work and fight for it.
Contact Info: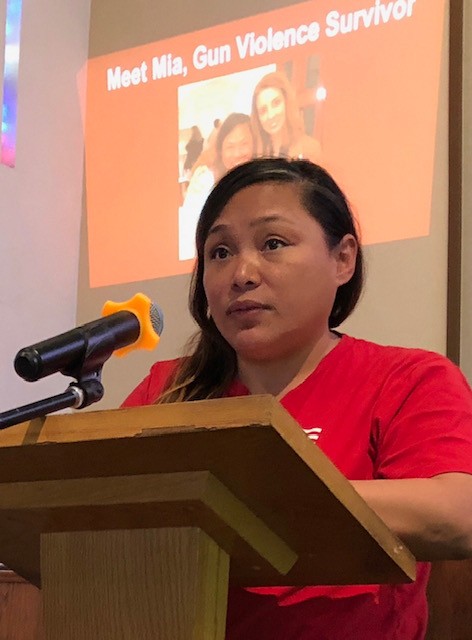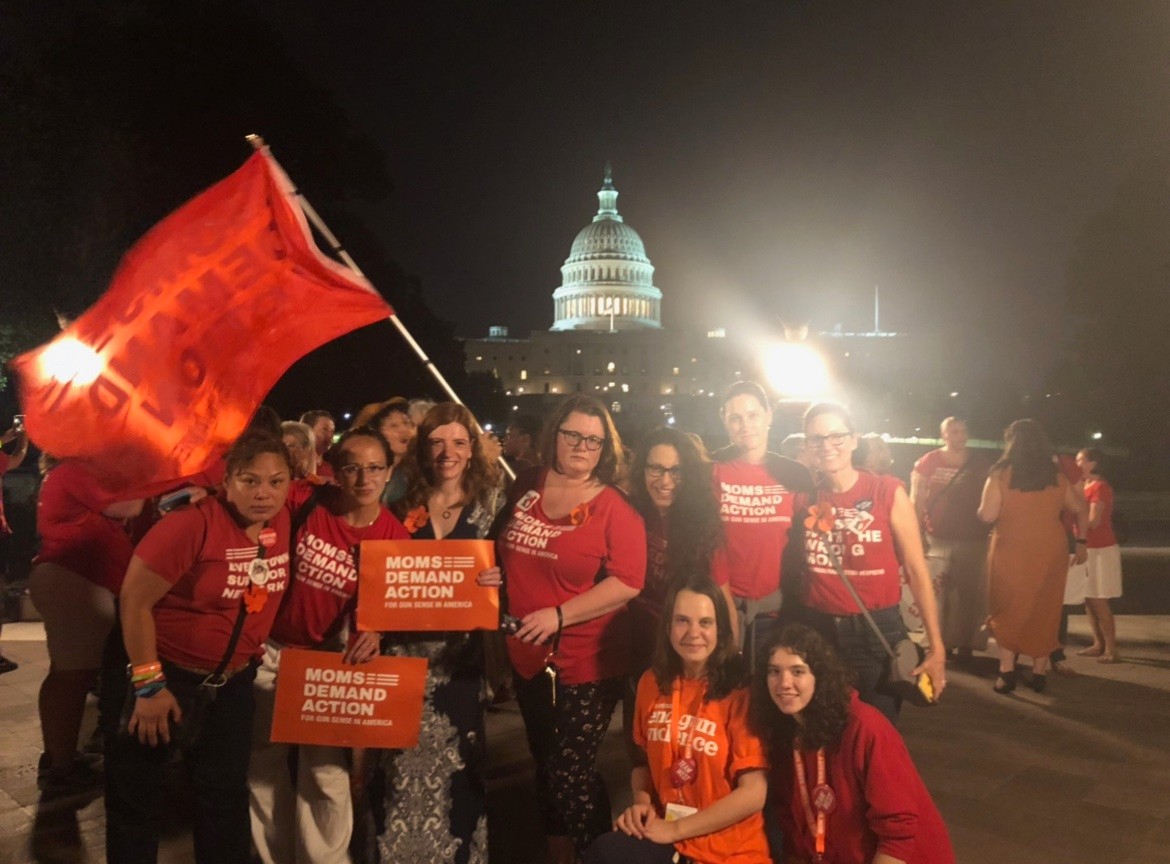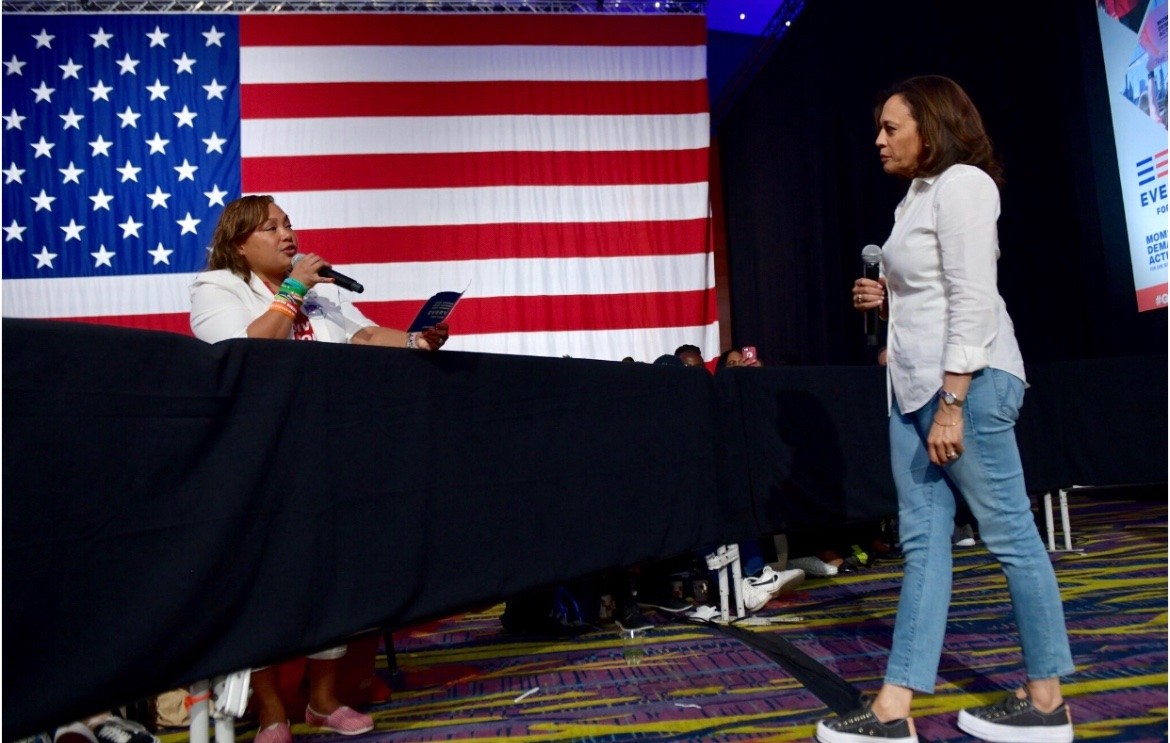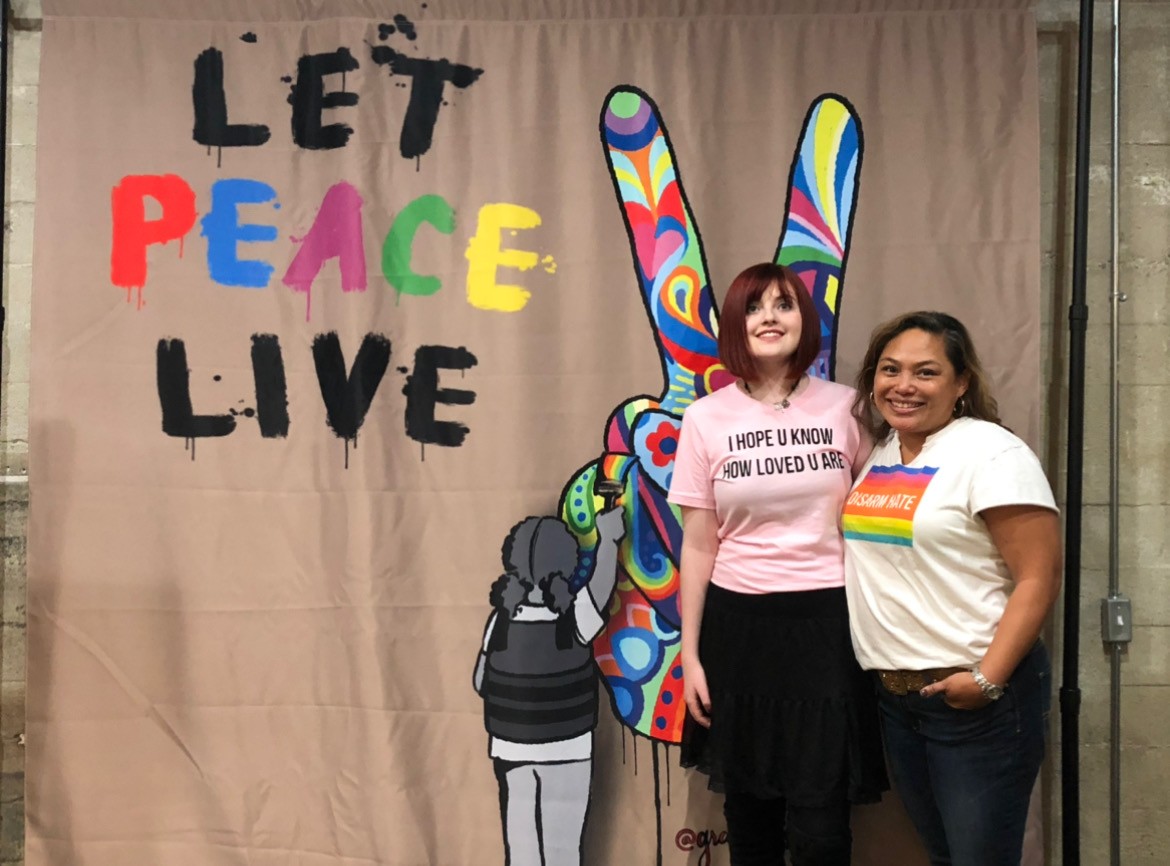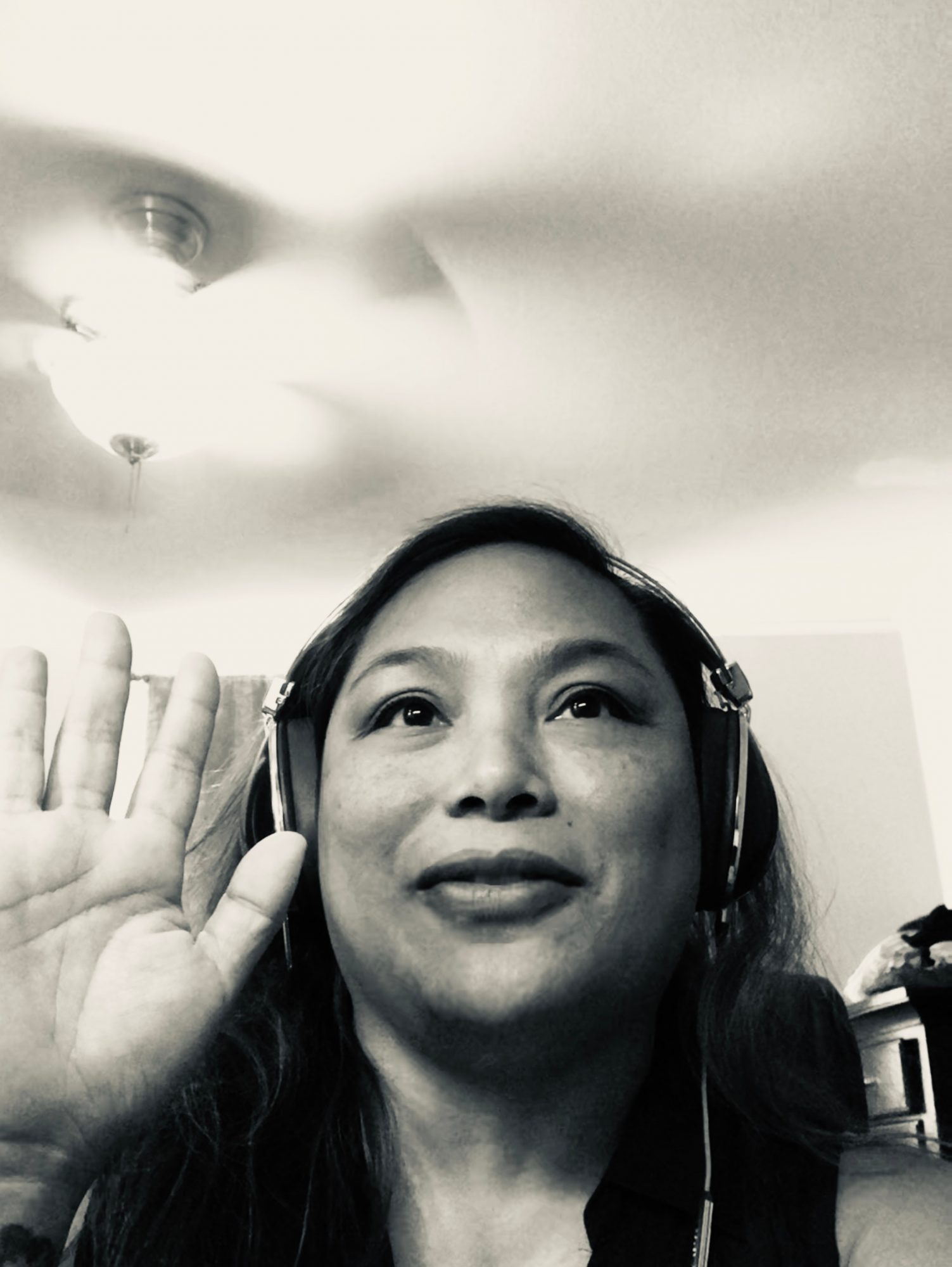 Suggest a Story:
 VoyageLA is built on recommendations from the community; it's how we uncover hidden gems, so if you or someone you know deserves recognition please let us know 
here.