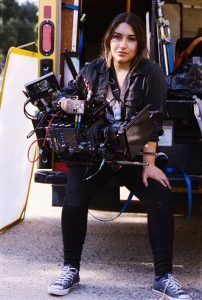 Today we'd like to introduce you to Mandie Zamora.
Hi Mandie, so excited to have you with us today. What can you tell us about your story?
It all started when I was a kid and I discovered the camera feature on my phone. Instantly, I was fascinated by the entire idea of taking a photo of anything. I played around with it and became my own muse for absolutely terrible, yet creative, self-portraits.
As apps were being made and better phones were coming out, my interest was growing deeper. I taught myself how to make really abstract edits and merge photos together on it long before Adobe had any existence in my mind. My family quickly realized I needed a camera. When they gifted me one, it was uphill from there! I found new ways to express my visions and it was out of sheer persuasion, and mostly annoying my siblings to be the faces of those ideas, that allowed me to.
In high school, I took the only photo class and learned how to use Adobe Photoshop. It was then that the work of being a photographer became more serious than just taking photos of what I saw, but I still felt like something was missing.
I kept playing with apps on my phone until I came across one that opened my eyes to the idea of moving images. To savor a few seconds longer of a given moment, the thought was unbelievable!
At the same time, my sister, Bryana Zamora, was discovering acting, but it never really occurred to me what that meant. I started making small videos of our lives with her as the subject of them. These videos were me and my camera recording Bryana in random places, then putting music over them. I didn't really understand what I was doing, but it became this unavoidable obsession where I would see everything around me as more than its minor existence.
Then, one day my sister pointed out to me that these little videos we were making, along with my photography, all have a place in the world.
Since that time, we've dived into that world together and it has led us to the start of so many great adventures. From moving to Los Angeles together, exploring various careers in school, photography, and the film industry, to us launching our own creative production house. Over quite a few years, I've been going through the ins and outs of finding the root of what I thought was a mere hobby of mine and realizing the heart of it is in Cinematography.
We all face challenges, but looking back would you describe it as a relatively smooth road?
Before I graduated from high school I saw movies as something that my family and I were incredibly passionate about and my photography was something I did for fun. The same holds true to this day.
The thing is I looked at life so small, thinking I could only ever go anywhere in life if I went to school. I dreadingly wrote applications for several universities, struggling to figure out what was realistic and going to fulfill me. That's when Bryana helped me realize I could do both. She had plans to move to Los Angeles on her own, but when she noticed my hunger for more, she invited me to go.
It was easy to make such a large decision within a mere matter of seconds, but making the plan happen was the trickiest part. I was worried about what I would do out in LA, completely blind to what was in front of me.
I stuck with the safe and "realistic" plan to apply to schools in and out of California. By the time it came to submit them, I watched the time pass every deadline without having sent one application in. I didn't have the heart to do it and in that moment I realized I had to go to Los Angeles.
I had to escape the mindset that expressing yourself creatively is just an unrealistic distraction. It's so incredibly more than that.
Can you tell our readers more about what you do and what you think sets you apart from others?
Since moving to LA, I became a Cinematographer and an Indie Portrait Photographer, shooting both digitally and on film.
I went to community college to study film for a couple of years and instantly gained connections in the film industry. That led to work as a 2nd Assistant to the camera and from there I quickly moved up to doing work as a Cinematographer.
Early into my developing work as a filmmaker, I earned a lot of recognition for being a Latin female filmmaker in this city as well as in a few countries. That was something completely unexpected and exciting, but just as challenging. Most of all, the widespread support has really empowered me to work harder and it makes me more cautious about the stories and ideas I choose to bring to life.
Currently, I enjoy doing work as both a Director of Photography and a 1st Assistant to the camera for all kinds of productions. My home truly is behind the camera directing visuals and collaborating on ideas, but as of lately it has rapidly branched out into work under my new production company with my sister, The Founding Daughters Productions. Through this, we are connecting ourselves with projects ranging from independent films, music videos, commercials, and a ton more!
What would you say have been one of the most important lessons you've learned?
It took me a while to figure out what I wanted in my life and I realized that it had nothing to do with finding that one thing that would define me as much as it was finding something deeper within myself.
There's a lot of pressure to figure out your life purpose at such a young age and I definitely struggled with that growing up. I placed a lot of pressure on myself to do what other people desired and believed defined success.
Then, I noticed I never once asked myself.
The key to it all was to think about what my younger self loves, what makes her heart full?
There's always going to be people who want to give their opinion on what they think you should be doing, but none of that matters as long as you trust yourself. Focusing on trusting your motives, you'll find the right people who encourage you and the rest will simply fall into place.
Contact Info: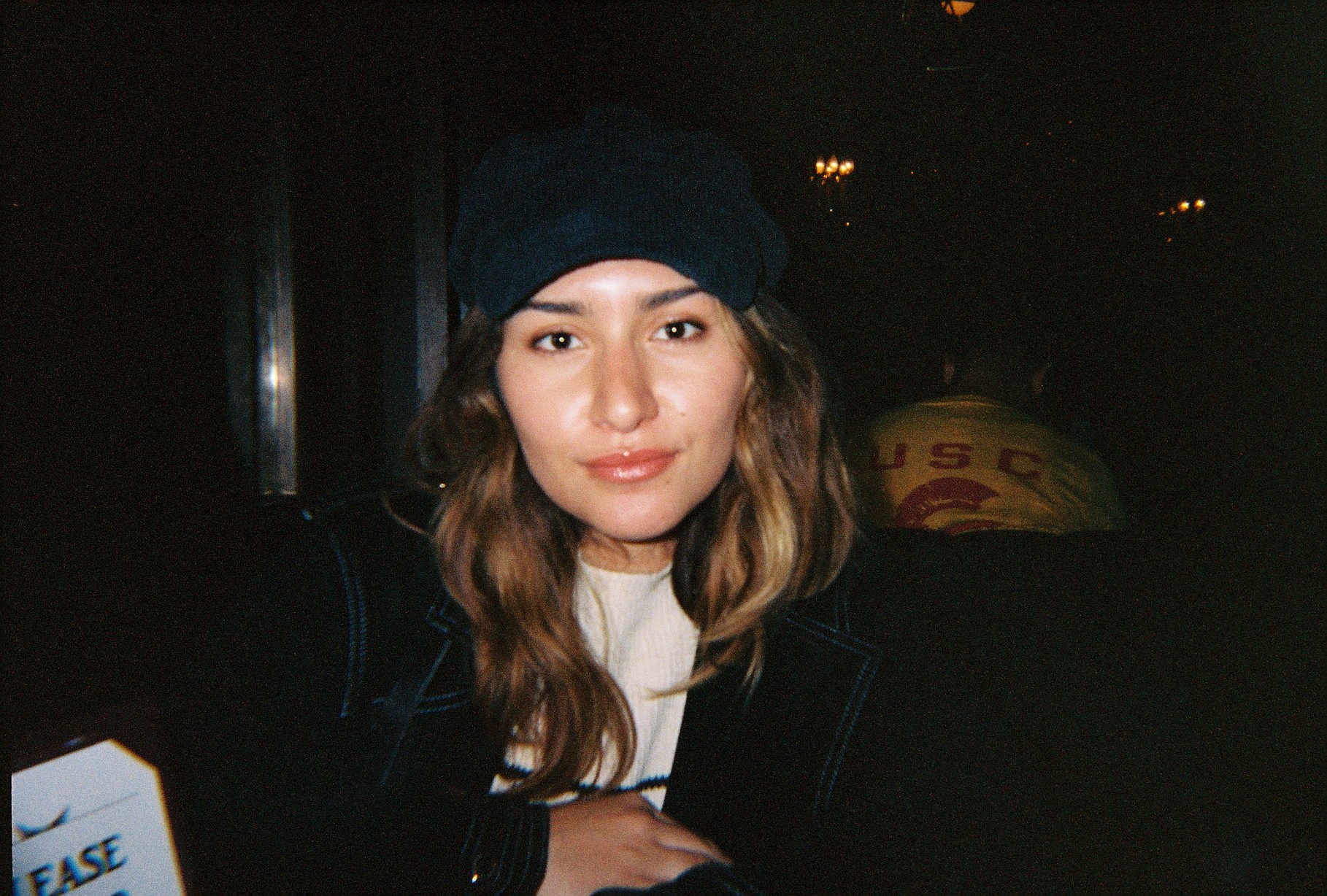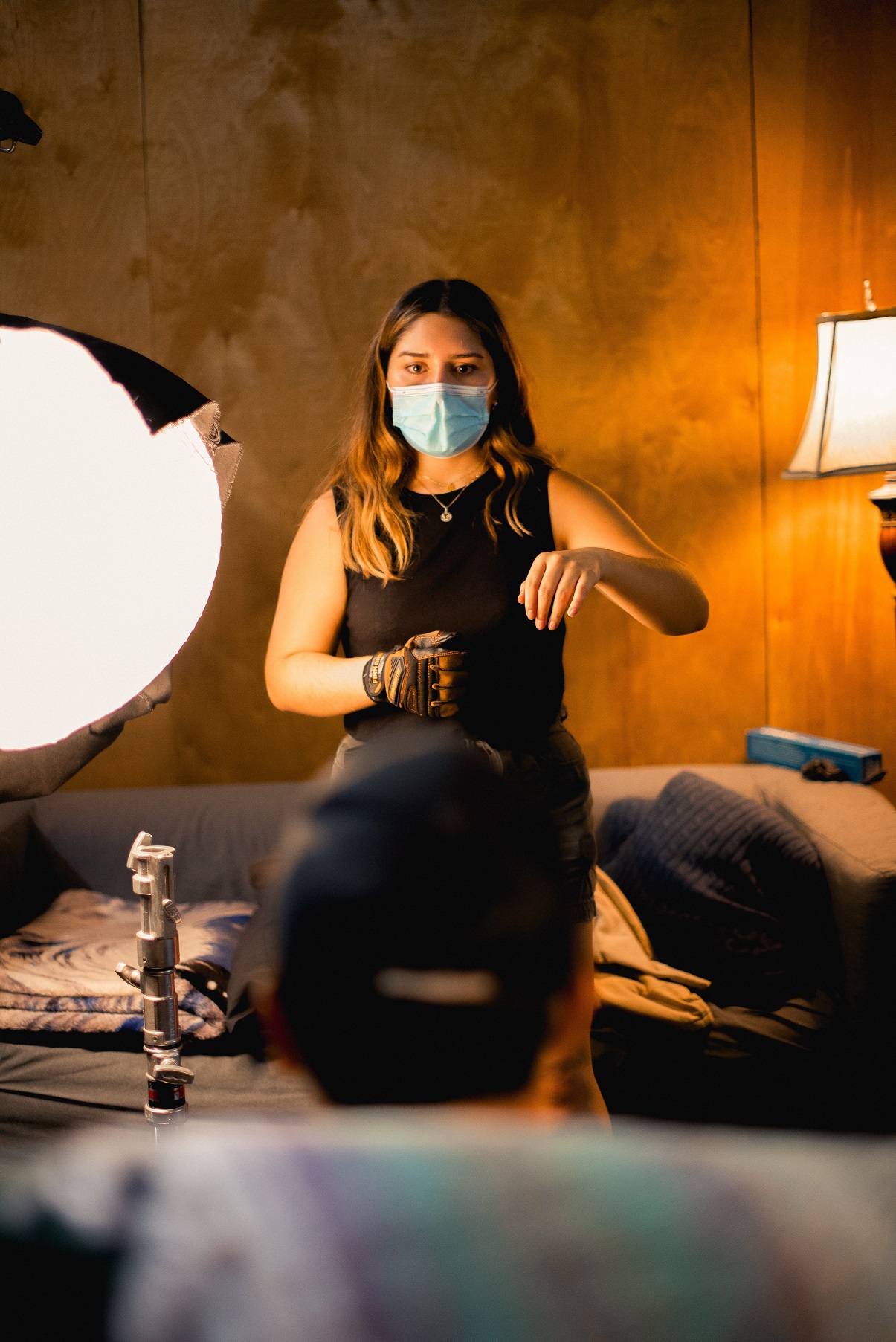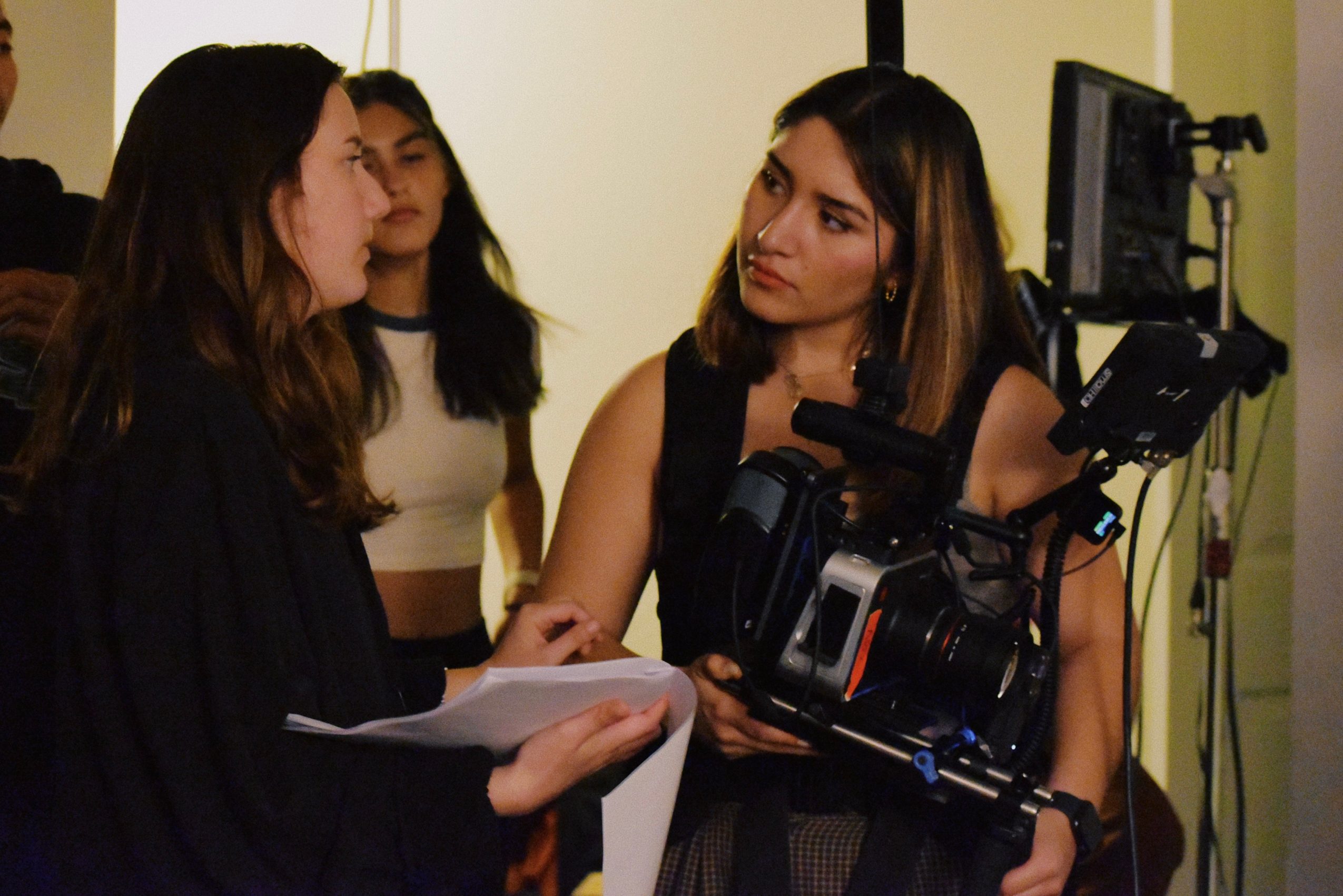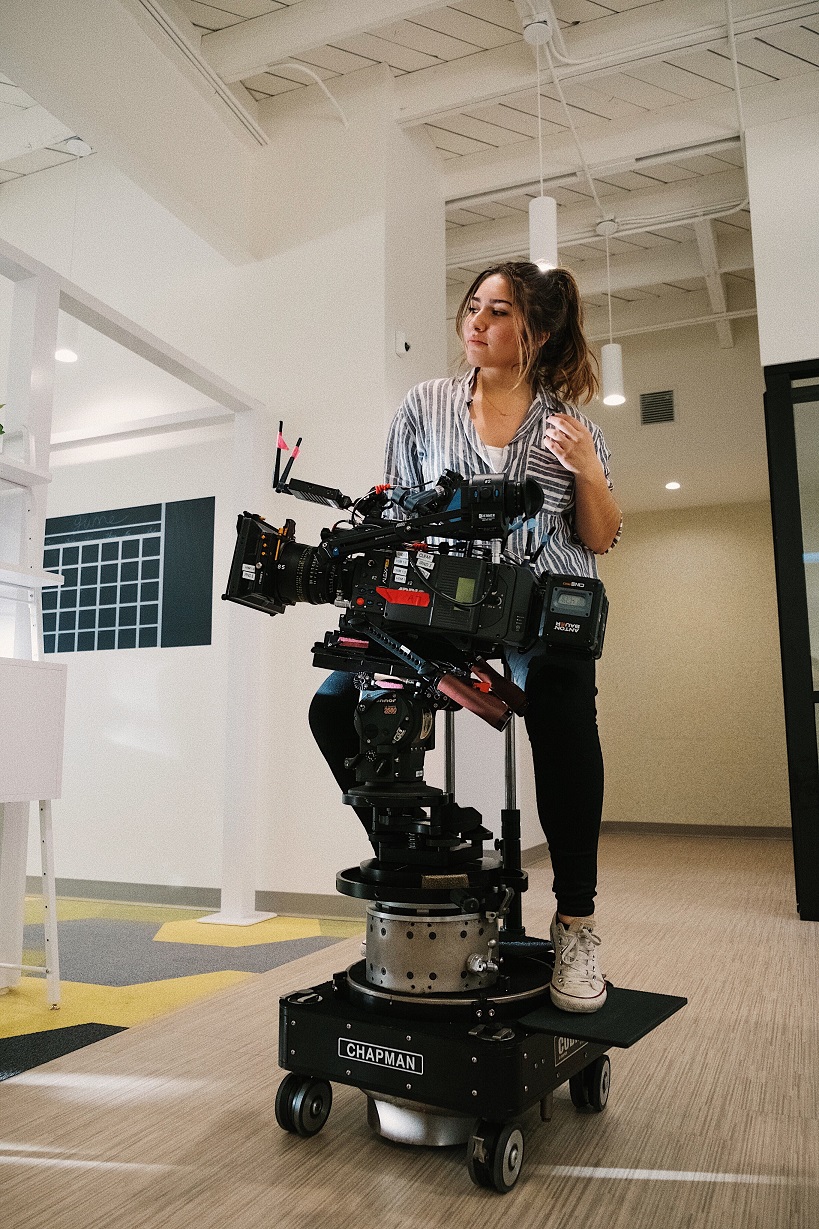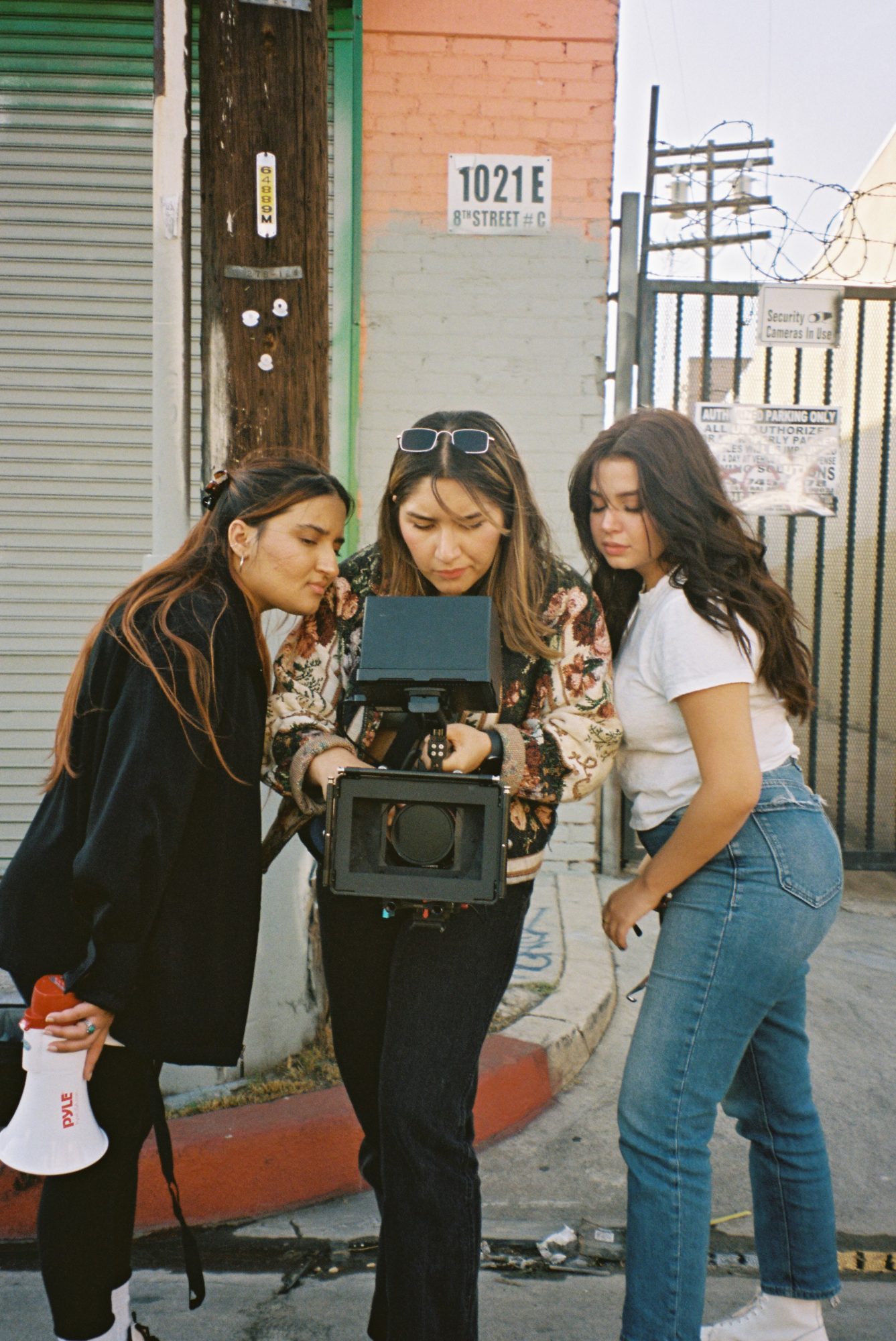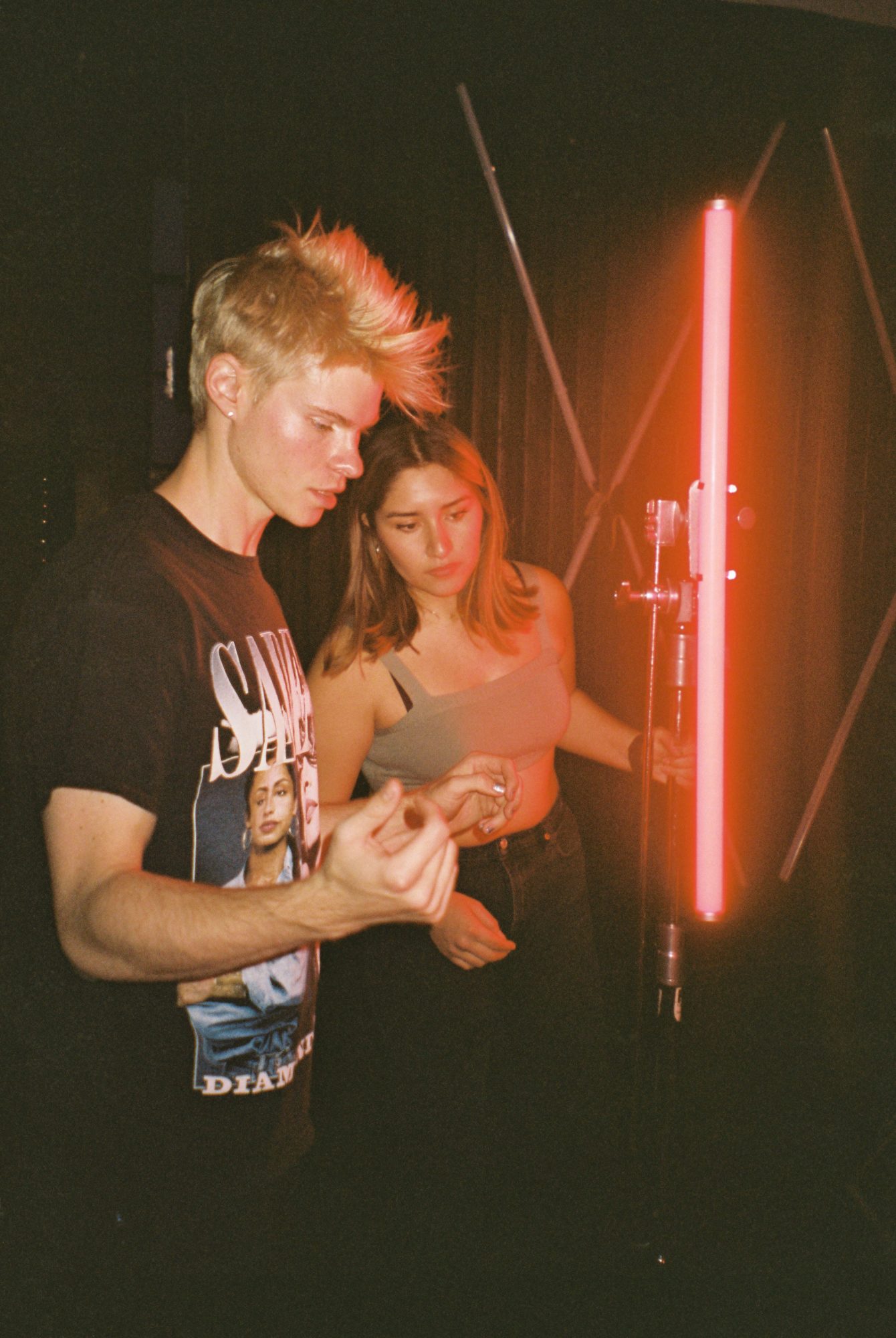 Suggest a Story:
 VoyageLA is built on recommendations from the community; it's how we uncover hidden gems, so if you or someone you know deserves recognition please let us know 
here.