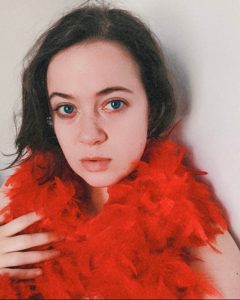 Today we'd like to introduce you to Chelsea DeBaise.
Chelsea, we appreciate you taking the time to share your story with us today. Where does your story begin?
What a big question! Where am I today, really? Well, I'm a person who loves storytelling and loves television and I've tried to put myself in a position where I'm surrounded by that. I work in TV casting, I'm a comedy writer and an even bigger comedy consumer, and I have brilliant friends who enjoy the same things I do.
We're in a golden age of television and I STILL think it's underrated as a medium. I think TV doesn't have the grandiose wealth of the film industry or the pretension of the literary world, and so it's sort of the everyman's form of storytelling. And I f*cking love it for that. When I was younger, I watched TV so desperately. I would watch it during times of my life that were not so awesome and it would save me from those moments. Now I spend my weekdays searching for people who want to be on TV and I spend my weekends watching my favorite programs like a lunatic. And texting my friends about it – all of whom are also, without exception, lunatics.
In terms of how I got here, that's harder to articulate. I've worked everywhere…mostly the restaurant industry, but I've worked as a writer, an editor, briefly as an educator and even more briefly as a house painter (true story). I've picked up some useful skills and some incredibly useless skills along the way, and I think slowly but surely started to find ways to use those skills to work in the entertainment industry.
We all face challenges, but looking back would you describe it as a relatively smooth road?
I think if you are a person who wants to be in the entertainment industry and does not come from enormous wealth, you are going to face struggles.
And that's not even to say I've really had it that tough because I haven't. But I think people really underestimate the sort of…sneaky wealth of folks out here getting jobs in these big cities like LA and New York. It's easy to make a new homie at the restaurant you work at and be like 'wow, we are the same!' And then you find out they're working there because they're ultimately bored of living off their parents' money and you're like… 'we are not exactly the same!'
And the thing is, every major industry wants to protect the wealthy, right? And protect the sons and daughters of those who've already made it. So we keep pushing, but there are days when it's tough to keep pushing. And months where you have to choose between classes and headshots or rent and there are others who don't have to make that choice.
But ultimately, like, I'm a white lady who is employed. The struggle really isn't that serious at the moment. And I have the dumbest most wonderful friends. I love them so much. All that to say…be kind to yourself if there are folks that are suddenly getting more opportunities than you. It might not be that they're more talented or worked harder, their grandpa might have just invented the KitchenAid Stand Mixer or something (holler at me KitchenAid).
Can you tell our readers more about what you do and what you think sets you apart from others?
Well, I love to write. I think I'm moderately funny and ABOVE moderately good at coming up with obscure cultural references and phrases. I think I'm happiest when I get to work on something with my writing partner (who was recently featured in a Voyage article herself – the enigmatic Monica Davis!) because I think she is objectively smarter than me and she makes me want to be better at what I do. Also, we both love Sauvignon Blanc so, there is that. I'm so proud of what we've done together – good creative partnerships are hard to come by but I feel like when you find one, it makes everything better.
I'm a Casting Director by day and I really love casting. I love finding people for a project, it's like a little puzzle. I think I got into casting because…well, I think we all have things in our creative life we have doubts about. I doubt myself as a writer and when I performed more, I doubted myself OFTEN in that regard. But I never doubt my taste level. I have excellent taste. The incomparable Carrie Fisher said in the film When Harry Met Sally 'Everybody thinks they have good taste and a sense of humor but they couldn't possibly all have good taste' and she's absolutely right, but baby, that ain't me. I know who and what looks good and is good at what they do, and it's what's made casting so fun for me.
Before we let you go, we've got to ask if you have any advice for those who are just starting out?
If you have health insurance where you're at in your journey, go get a good therapist. Like right now! There's a lot that is hard about this industry and it is SHOCKINGLY easy to ignore your mental health.
If you don't have health insurance, that is okay. For most of my 20s I sure didn't. Find ways to prioritize yourself a little bit throughout every day, just for a little bit. Find something that makes you really happy that is not directly tied to you making money, as hard as that may seem when it's really really vital to be making money. Do that thing for like 5 minutes every day.
And finally, prioritize your friends and the people who have your back over the authority figures in your life. Always. Don't work to impress, work to support. That'll come back to you, I promise.
Contact Info:
Instagram: @chelseadebaise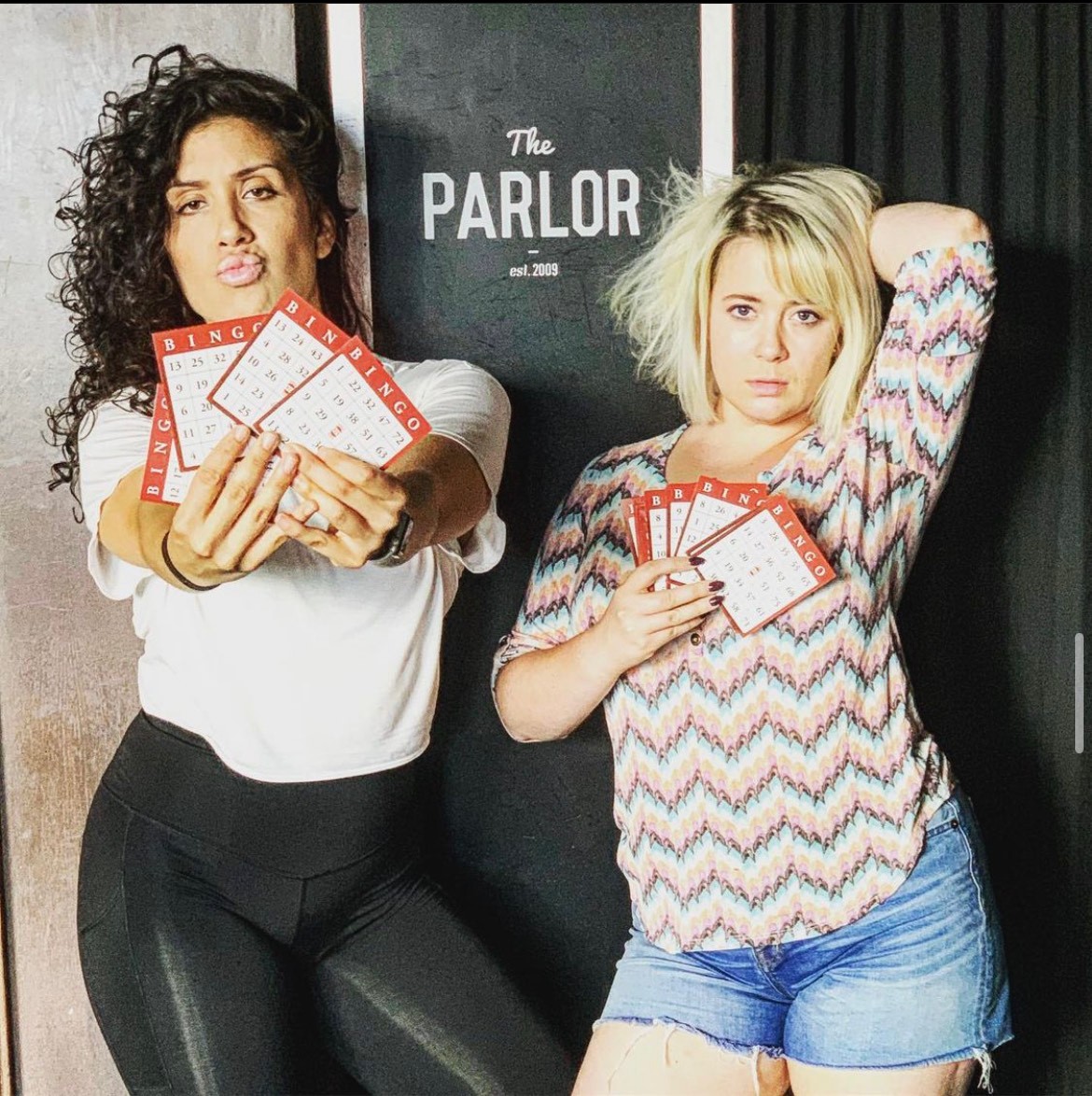 Suggest a Story:
 VoyageLA is built on recommendations from the community; it's how we uncover hidden gems, so if you or someone you know deserves recognition please let us know 
here.