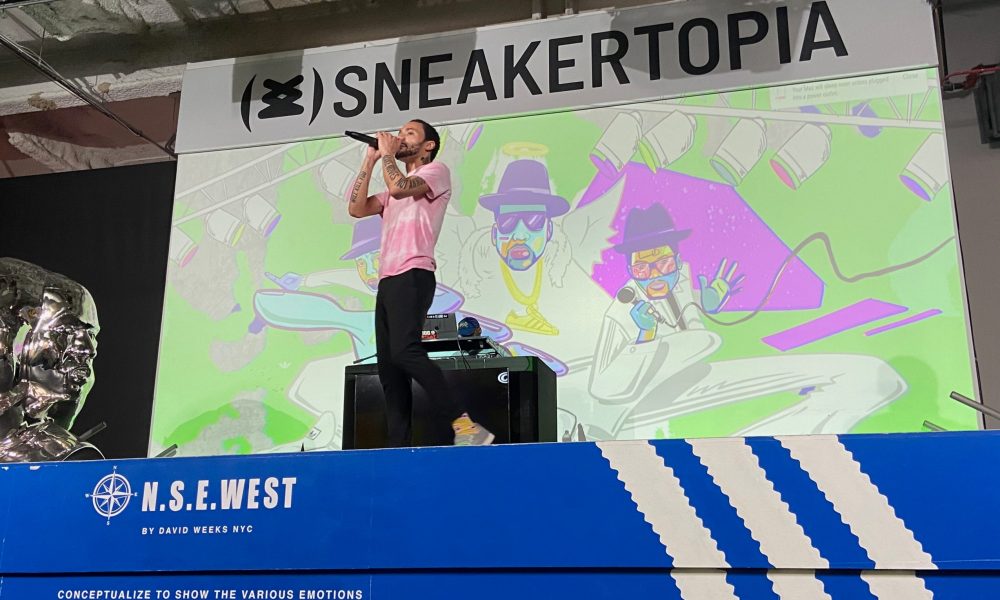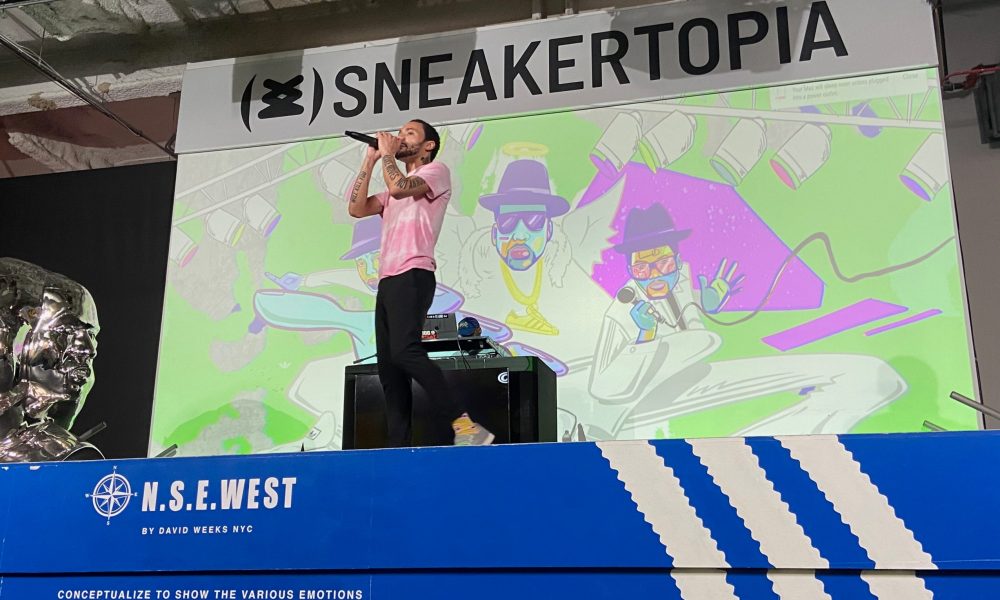 Today we'd like to introduce you to Alex Cantu.
Hi Alex, thanks for joining us today. We'd love for you to start by introducing yourself.
Hey, I'm Alex Cantu, and I'm a rapper, producer and songwriter.
My story begins in the small town of Hanford, in the San Joaquin Valley of California.
I was born and raised there. I grew up with a big family where I felt forever supported and deeply cherished throughout the years of my upbringing.
Music was a prime thread throughout my parents and all of my siblings. We were either doing sports, learning work ethic and perseverance, or balancing out school life with our creative aspirations in drawing, music, instrumentation, poetry, and acting.
I originally thought I was gonna aim to become either a scientist, a famous athlete, or a therapist, but life has a strange way of guiding you to your true passion and pathway through life.
My father, who's forever been a music enthusiastic since he was a kid, always set the tone in our household. Especially when it regarded music, he taught my siblings and I to always strive for excellence and to always prove things for ourselves and not for others, especially him or my mom.
With being groomed with this mindset since I was a kid, I approached anything I did in my life with such a high bar, I would always throw tantrums and become frustrated, considering whatever I was putting effort towards, the results would never match my visions.
Luckily I never fell into doubt growing up. I kept on proceeding to the next goal, idea, whatever I found to be fun and exhilarating in the most challenging way.
Being an ultra fan of hip-hop / rap music, I've always been a product of the culture, the good and even the bad. So in the summer of 2007, at the lovely age of fourteen, I was randomly listening to one of my favorite rappers, The Game, he had this mixtape called Ghost Unit, where he was dissing his old group G-Unit.
On one of the songs of his mixtape, he had this rapper who I thought was garage at the time, called Rockstar, rap over Jay-Z's song, The Dynasty Intro. I thought his rapping abilities were complete garbage and terrible, detailing that to my younger brother.
So for some odd reason, maybe G O D / the universe, I thought to myself, you know what, I can rap better than him. So that became the critical moment where I decided to become a rapper. Initially, at the time, I was extremely shy to tell anyone.
So I ended up writing my first verse in one of my notebooks from school. The first person I showed my first verse to was my older brother, Joseph. He suggested I should edit some lines of my verse so the flow can be consistent.
I did. And I kept writing and writing and writing. I eventually grew the courage to express my newfound passion to my friends, my siblings, and my parents, who at the time were skeptical, yet still supportive throughout the beginning.
From fourteen onward, I would fail forward throughout every aspect, telling anyone that I could rap, freestyling my heart out upfront of people in high school, people doubting me telling me I was trash, etc.
I studied rappers, producers, mixed engineers, poets, and anything else I could get my hands on via the library and the internet at the time.
Throughout all of the doubts, fears, insecurities, people and even my family at moments, projected on me, I always kept persevering and believing in myself.
Simply because I had this vision when I was fourteen writing down on a piece of paper detailing that I'm gonna be the biggest, most influential, and most impactful artist ever.
Alright, so let's dig a little deeper into the story – has it been an easy path overall and if not, what were the challenges you've had to overcome?
From having no plans of how to accomplish goals especially in music, I did my best to figure things out and fail forward. Which has led me to janky promoters, unreliable people, being taken advantage of, people overlooking me simply for things outside of my control, those around me not comprehending my vision.
But while I'm experiencing all of that, I never gave up. Which led me to many mentors throughout my life, people lending a hand wanting to see me succeed. Giving me access to performances, studio time, mix engineers allowing me to dictate how the music is gonna be placed and such for my first mixtape and even later on with my music in recent memory. My mom trusting me as I would walk miles after work to simply work on music knowing there was never a guarantee for anything. So I know I'm truly blessed and high favored.
And I've always been making it work ever since then. Following my inner compass, my intuition, as I just kept proceeding forward. From being solo in the beginning to forming a group, then disbanding from that group and becoming solo again. Having a breakdown / breakthrough, living in a residential treatment center for forty-two days, not knowing if I was gonna commit suicide or not.
From strictly being only a rapper to learning from my peers and mentors and growing into the role of both a rapper and a producer. And now being the holy trifecta when it comes to this music shit, and becoming, not only a rapper and a producer, but also as a songwriter well.
I've always and forever trusted myself, trusted my decisions, and trusted my intuition.
I wholeheartedly know I didn't get to this point in my life on my own at all. But I built the proper foundation for myself to always persevere through anything that attempts to block my access to my dreams and goals in life.
Appreciate you sharing that. What else should we know about what you do?
I'm a rapper, producer, and songwriter. I specialize in hip-hop / rap music. I'm known for being extremely energetic, passionate, intuitive, and abrasive in the most positive of ways!
And honestly, I'm most proud of myself, considering how my therapist puts it, no matter what type of adversity I go through or that's given to me, I always succeed and persevere through it. Cause I simply don't want to give life itself that satisfaction of seeing myself quit over shit that isn't honestly important in the grand scheme of things. Plus, I won't be able to achieve my dreams if I don't keep pursuing them, no matter what.
For example, I remember when I was working on my first mixtape ten years ago, and I literally was recording it, going back and forth from the studio to the hospital in Santa Monica to visit my dying uncle who died later that week, just a couple of days after I finished recording my mixtape. I wanted to keep my original timeframe of a week to record it but my mom told me to shorten it to 4 days with respect to my uncle and our family. But I wanted to finish that mixtape as I originally planned so I made it work.
What sets me apart from any other artist is my experiences, my traumas, my perseverance, my parents being top 5 parents of all time (in my eyes), the wisdom I continue to receive from my parents and my siblings. Considering without my immediate family, I wouldn't be sitting here achieving my dreams at this certain rate. And simply from an egotistical standpoint, other artists don't have my brain, my ears, and hear music the same as I do. To all of the readers, I'm laughing as I say this.
What would you say have been one of the most important lessons you've learned?
The most important lesson I've ever learned on my journey is to simply trust myself, trust my decisions and follow my intuition, even if it's detrimental to myself in the present. Cause everything I do in my life always comes back and pays me dividends from all of the sacrifices and from all of the prior decisions I've ever made in my life.
Contact Info: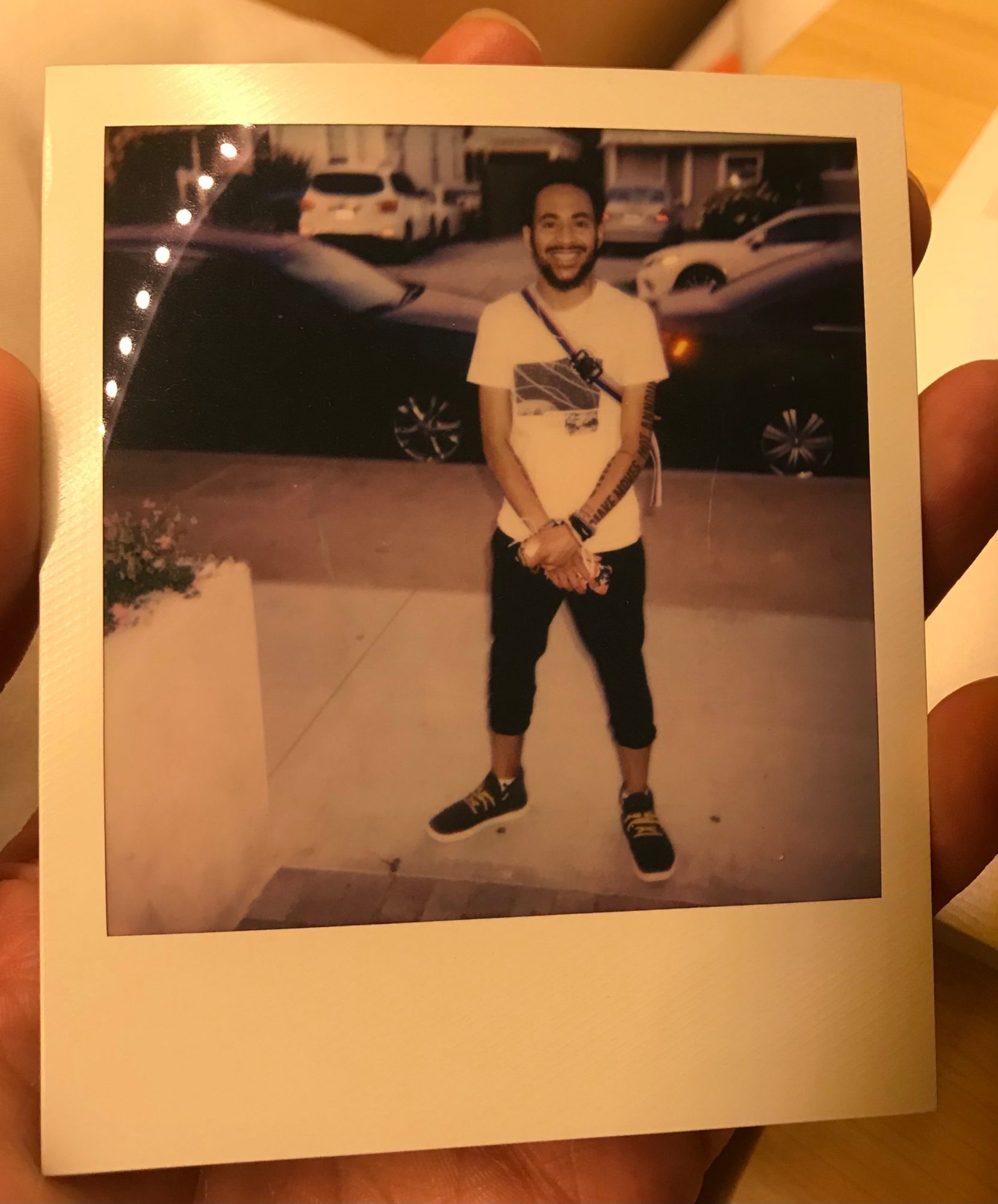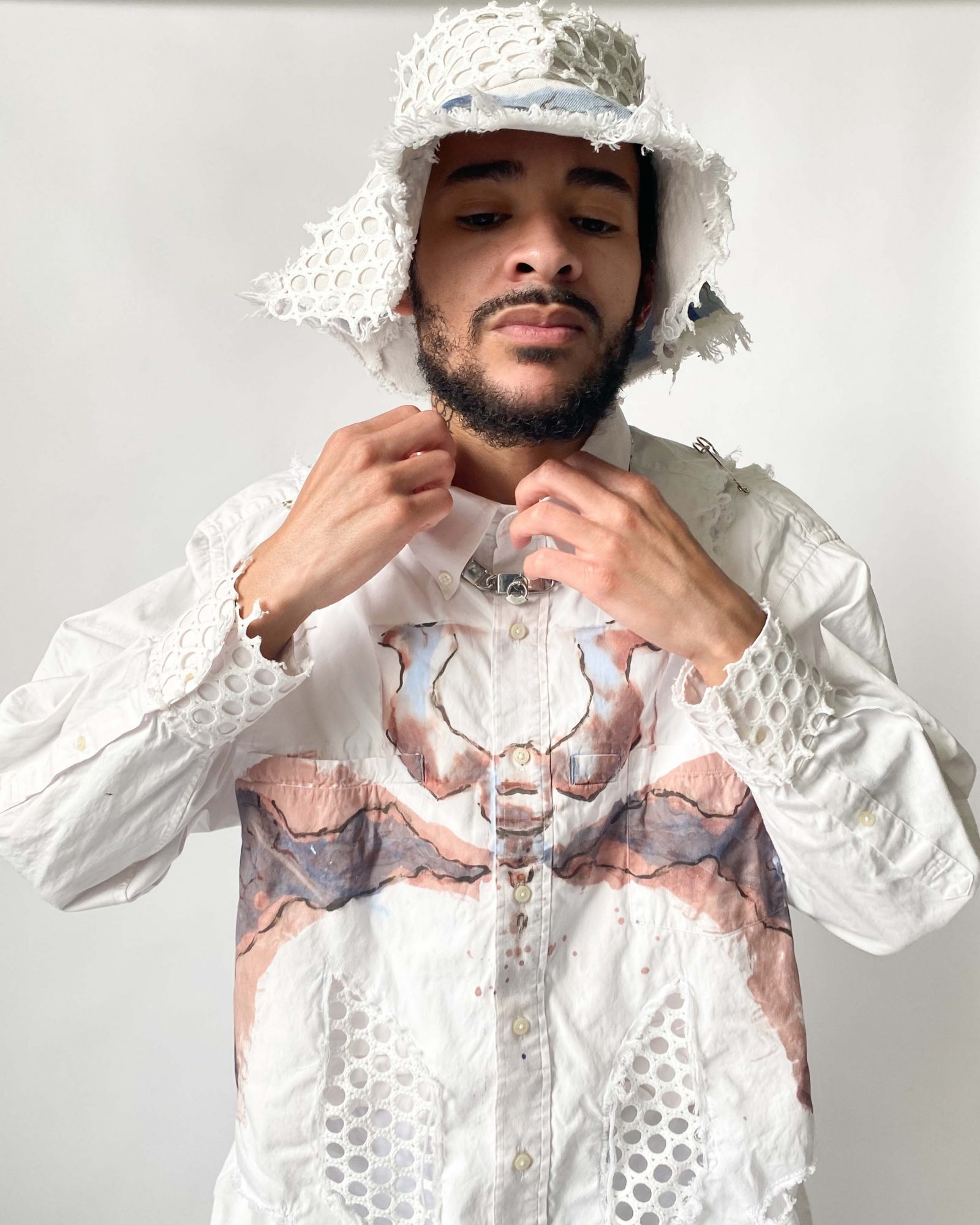 Image Credits
@eyeofzyi
Suggest a Story:
 VoyageLA is built on recommendations from the community; it's how we uncover hidden gems, so if you or someone you know deserves recognition please let us know 
here.