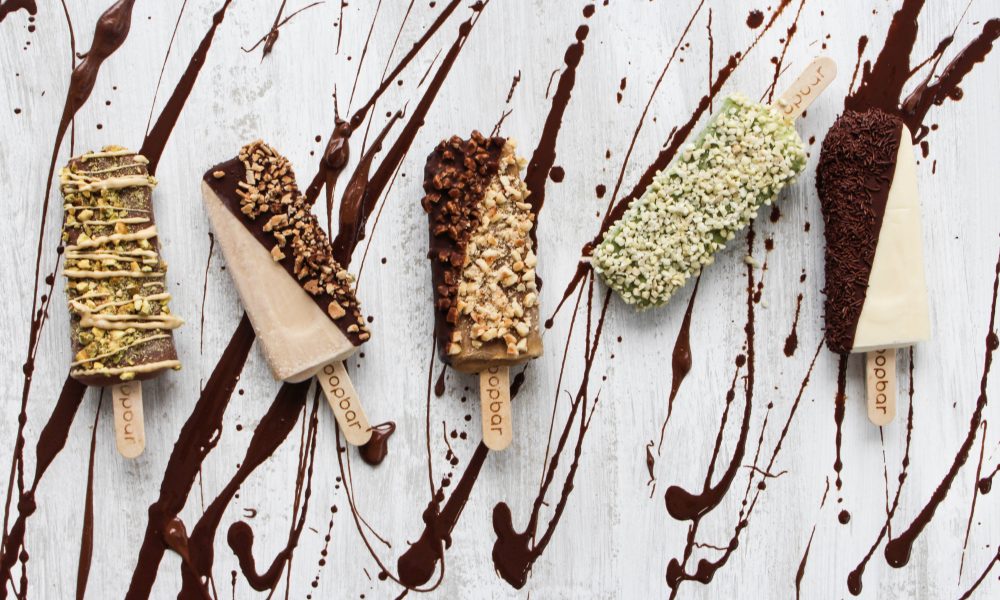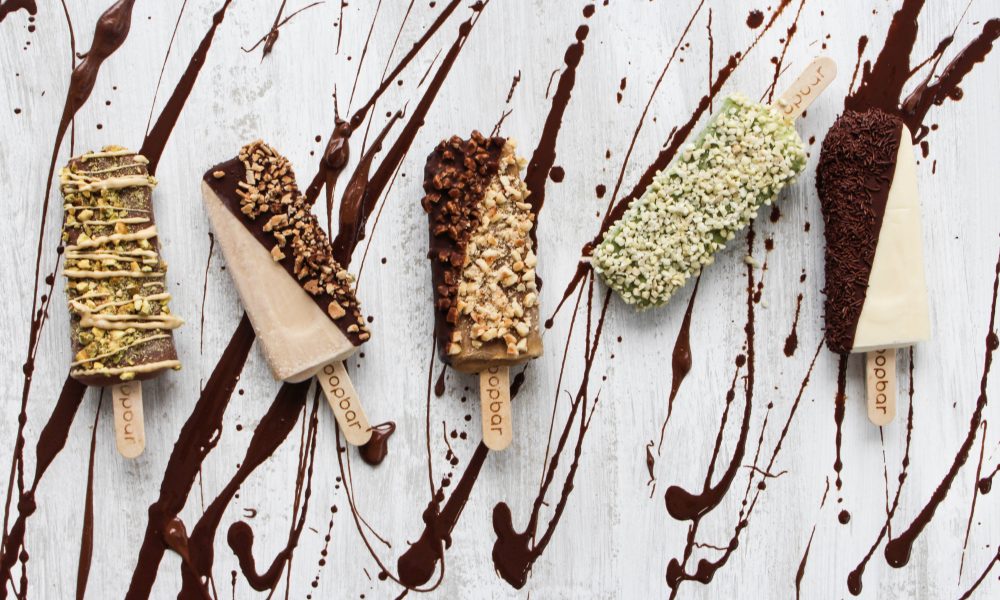 Today we'd like to introduce you to Popbar – Handcrafted Gelato on a Stick.
Please tell us about how you got started in the restaurant business.
Popbar was founded in New York City in 2010 by Reuben BenJehuda, who has sweet memories of eating gelato with his friends in his hometown of Milan Italy, and Daniel Yaghoubi, who acquired pop-making skills when growing up in Hamburg, Germany. Both brought together their love for authentic, all-natural, gluten-free frozen treats which are low in sugar, and created a brand which not only offers forty rotational flavors of popbars, but a customizable experience where each pop is dipped and topped according to the customers' requests.
Has it been a smooth road to get to where you are today?
We had all sort of challenges – nothing like Popbar existed before so our inspiration was unique. We set up rules for ourselves to keep it all focused – all pops are made in house, and only natural ingredients can be used. That pretty much cut off a lot of toppings -such as cookies or colored chocolate sprinkles – that contain preservatives. We started as a family affair and developed our franchising program only 3 years after we launched, to make sure we had it all worked out. Today Popbar has expanded to 10 locations in the USA and 15 around the world, with more coming up in 2017.
Tell us about what makes Popbar – Handcrafted Gelato on a Stick special or unique?
Blending authenticity with innovation, we serve our gelato in a new way – on a stick, which is more fun, customizable, easier to eat and kid-friendly. Popbar's fresh healthy customization options of delicious dippings and toppings create a unique and personal customer experience.
Most Popular Items
Pistachio popGelato with Chopped Pistachios, half dipped in Dark Chocolate

One of our signature flavors / combinations
Dietary: Vegetarian Gluten-free
Strawberry popSorbetto half dipped in Dark Chocolate

A Strawberry / Chocolate classic revisited in a pop!
Dietary: Vegetarian Vegan Gluten-free
Vanilla popGelato drizzled in Milk Chocolate

Another common combination, popular among children as well.
Dietary: Vegetarian Gluten-free
Parking Advice:  Rowland Heights – park in front of the location! Couldn't be easier…
Average Cost:$ 4.50
Address: Popbar Rowland Heights
18588 E Gale Ave Unit #106
Rowland Heights, CA 91748
Phone:(626) 600-8802
Website: www.pop-bar.com
Social Media links