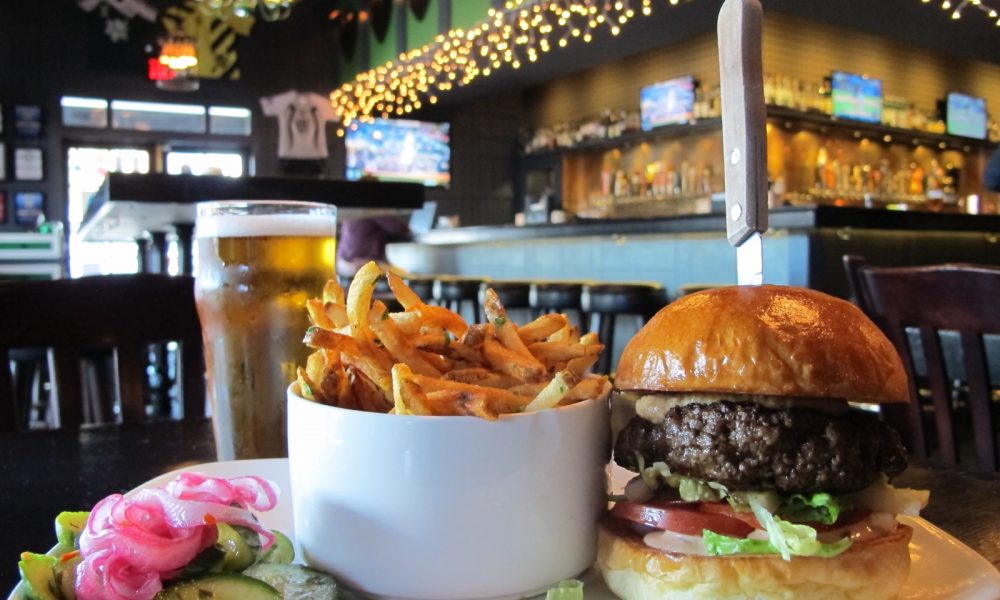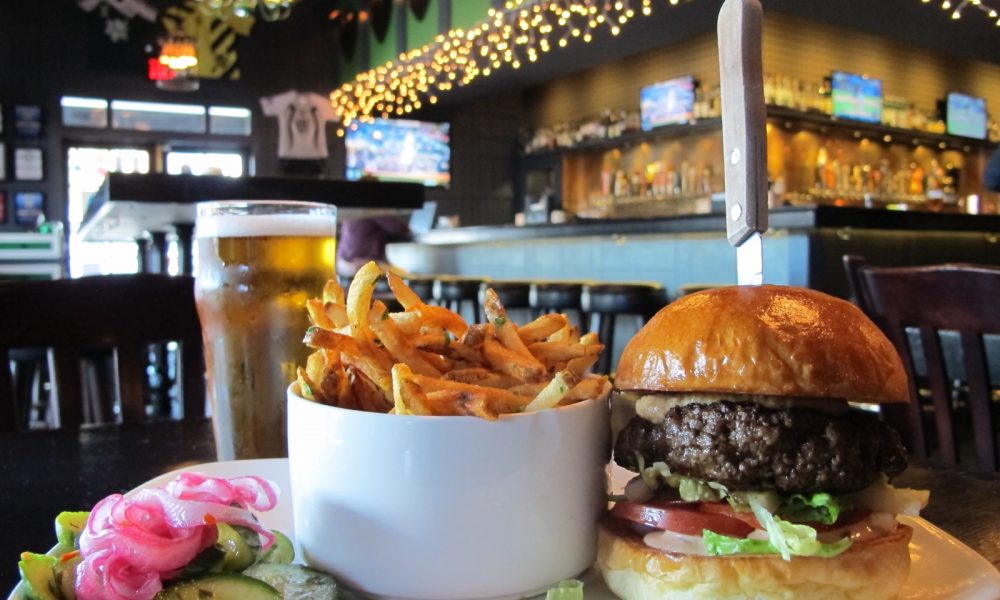 Today we'd like to introduce you to Atwater Village's Morrison Pub.
How did you end up in the restaurant business?
The restaurant started in 2011 with the goal to make it a fun, laid-back ambiance with true quality american food, not overpriced yet high quality ingredients. It was meant to gather friends and family over for a quick meal or chill watching any sporting events. We accomplished this goal successfully making The Morrison the place to watch any sporting event, as well as just hang with friends for a good time, and/or grab a great bite to eat without sacrificing your wallet or great taste! The owner, Marc Kreiner, is a very people's person and loves being on-site, this is the true reason of the restaurant's success!
We'd love to learn more about the struggles you've had along the way.
It was very easy to get to where we are today because we staied true to who we are and what we serve. The quality has remained, prices havnt increased, and we keep changing the menu remaining burger-central, and offer amazing deals such as daily happy hour and special deals during sporting events. We always keep things exciting!
Tell us something interesting or unique about Morrison Pub.
During all sporting events or special days (Valentine's Day, St Patrick's Day, 4th of July, Halloween…) we ALWAYS decor our full venue with all the colors of the teams or theme, as well as with props, so we are known to be very eventful and people love coming over to celebrate certain occasions because we go all out, it definitley makes us unique! We also love creating special dishes and drinks during these events such as drinks themed after sporting teams during final games and specials full drink & food menus for every national occasion! As for special regular menu dishes, we do focus on crafted burgers and we have a selection of over 15, so we are not just another burger spot, we cater to so many different tastes and likes from vegetarian (two options) to pure meat to healthier options too!
Most Popular Items
Bread Pudding (award winning)
Crafted Burgers

All of our hand-crafted burgers with Vegetarian options available
Happy Hour Wings & Onion Rings


Morrison Wings and all of our happy hour menuParking Advice:
We do offer a big, on-site parking lot!
Happy Hour:
Yes! Our happy hour is also award winning voted top happy hour in LA by the LA Times, LA Weekly, Eater LA among other. We offer it daily, Monday through Sunday 3-7pm, also available during any big sporting event! There are dishes like the popular sliders and wings, as well as a full beer, wine & drink happy hour menu!
Average Entre Cost:$10-15
Address: 3179 Los Feliz Blvd
Los Angeles, CA 90039
Phone:Tel: (323) 667-1839
Website: https://www.themorrisonla.com/
Social Media links