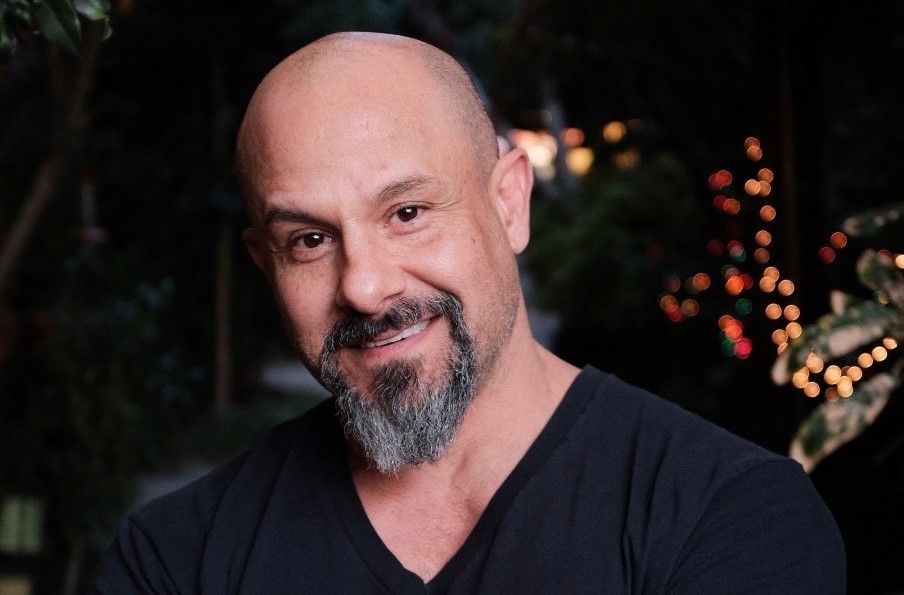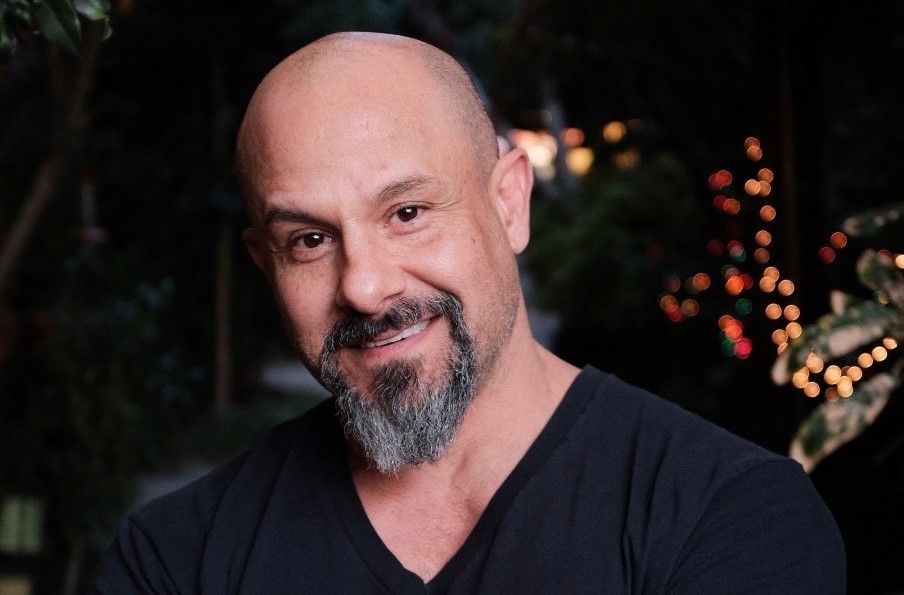 Today we'd like to introduce you to Mark Cage.
Hi Mark, can you start by introducing yourself? We'd love to learn more about how you got to where you are today?
Well, I started in the medical field back in  Bexar county San Antonio Texas working  for my uncle who is an orthopedic surgeon running his physical therapy rehab clinic for almost 4 years. Being paid not exactly what I wanted 239.00 dollars every two weeks then with a raise 279.39 to be exact. One night I went out with my buddies to a club called -the P T 'S show club  for a bachelorette party. This club was sectioned off into 2 parts with male and female entertainers. Yes male stripper review called private collection. One of the females who was good friends with the owner of the male review group Kenny Lee,Offered me an audition to work for the group. They were saying I have what it takes to be a legend stripper! Body-wise because I was extremely fit. I loved to work out all the time. Learned from my pops coming from a hardworking father Dr. A Dentist of more than 50 years ,who owned a 6500-acre ranch in south Texas where my brother and I worked my pops land bulldozing the strips, planting buffle, seed sorghum,  sugar cane, building miles and miles of fence line to protect our deer from hunters, 200 head of cattle, horse the works, working out with cedar posts on weekends and back to my uncle's clinic during the week in the city.
Back to the story of male stripper lol. Well, I made the team and became a male stripper for private collection male review traveling all over doing road shows, clubs night clubs, restaurants bars,outdoor music events, Panama City beach Florida  summer time outdoor wild pool parties.  anywhere they wanted excitement I was there!
First night I was making up to 1500 second the same third night the same and on and on. The money I was making compared to what I was making at the rehab clinic. Well, I think you know what decision I made. I became the legend Devon Knight for 20 years. I worked as one of the best male entertainers of the world… I ended up in Houston Men LABARE the number one male review show  in the country. About 15 years into the club scene at LABARE I was getting extremely tired of the late nights  of the party scene seven days a week.  Tell you what the movie magic mike has nothing on the real thing. This movie was so tame compared to the real life that I experienced. Nuff was nuff. I was getting bored I hated staying up partying till 5 going to sleep for a couple of hours then go train, work out hard to get the body I have today. Choreographing new routines having 8 to 10 men behind me performing my routines I created for the shows. I wanted to get into acting which I was doing a little bit of acting  while in the club business during the day I would get some acting gigs. Working plays at night sometimes. I was doing it all!
Well, the day came to where I had it. I remember the night so we'll, I just finished my routine to come back out and Collect my big bucks waiting for me were 300 plus women  at the stage screaming my name DEVON KNIGHT- DEVON KNIGHT! DEVON KNIGHT!
It was amazing but not enough, I stood there as I came out in the middle of the stage and it was so surreal to where I could not even hear the women scream my name. I looked up at the lights, at the women, my buddy the DJ who is used all my hit songs to perform  working my set! As a crowd died  down, they stopped screaming and stared at me.  Then something happened?  I ran jumped over the crowd of screaming women and never looked back. I and my buddy the DJ said The last words saying Devon Knight has left the building! I never looked back and moved to California to become an action star. Well this started out very slow living in my car for three months doing something like 237 extra jobs on set during the day and sleeping in my car on Burbank Blvd on top of my luggage in a rent a car working out and taking showers at 24-hour fitness at 4 am. my old buddy who was out here already introduced me  into his friend John youn! Big Korean brother who owned a private. Personal training facility in hot spot Sherman Oaks became my best friend and family for the 20 years… I lived inside the gym for about couple of months sleeping in a boxing ring waking up at 5 am With a George Forman grill. till close. Pick things up and repeat.
My acting career did not turn out the way I wanted it to, instead god wanted me to give to others. I knew a lot about fitness and became a legend trainer creating my formulas that I used to get me in the best shape of my life while being a male stripper competing against top physiques in the business. Training thousands of clients women and men and young adults specializing in corrective exercise, strength endurance training, rehab from pt background from physical therapy trigger point specialist and Muay Thai kickboxing and so many other styles of training.
Working for almost 12 years in The private gym with my buddy John. Here we go again I was getting burned out just staying in the facility from 5 am to 11 or midnight. I was also doing mobile training house calls to train doctors and families. Then one day one of my buddies in the business was saying he needed for me to help his client out with his arm. I told him I was to busy but will see him  in between clients for an hour on my break- I had to eat. This guy turned out to be big-time entrepreneur Tai Lopez an extremely wealthy businessman who owns multiple businesses. his house was
  when I approached him he was in a tee Rex position with his left arm basically his arm was in a sling but without the swing, I asked him what happened he said he hurt his arm lifting and the doctor wanted to do  surgery. I looked at his arm and I told Tai well Tai you can either get the surgery spend about 30, 40 grand.
Go to rehab take over six months to heal, which he  was extremely busy and did not have time for it. Then I said or you can have my show thumb  for 10 minutes he laughed In awe like what are you talking about dude? Show thumb ? From my physical therapy background of trigger point rehab. I introduced him into Trigger Point rehab range of motion and restriction of tight band muscles I released his arm in about 20 minutes . I said how do you feel? He was bending his arm back-and-forth and said Mark I am going to make you the traveling healer! I said OK Tai sounds good Like whatever bro, I've heard a lot in my life  and this was sounding  
 sounds good buddy. Next thing you know a week later I began traveling the world being his right-hand man, first class  flights  Norway, London, Australia, New York, you name it everywhere. Virginia where he owns farmland. I became his personal security, trainer, nutritionist, rehab practitioner, ranchhand for about five years.
Experiencing an amazing lifestyle as a legend trainer. Then the pandemic hit and they wanted everybody to stop traveling put a stop on everything they gave it a name COVID-19 made everyone wear masks everywhere shut every gym down you couldn't go anywhere, it hurt a lot of businesses including my best friend's business he had to shut down. But not me I put 300 pounds in my rig started training clients mobile training from house to house for the two years almost three that they shut everything down! then I began  an online training business an exclusive training program called High Performer Body to where I can train anyone anywhere at any time from around the globe Using my formulas giving customize workouts to get you shredded in a short amount of time! Customize meal plans able to eat the food you love on busy schedules.Biweekly zoom check-ins to go over your next two weeks wins to keep you motivated. 24 seven access messaging and support for changes to your workouts and meal plans. My wife of beautiful 9 years  SUZY CAGE now who is now part of my HIGH PERFORMER BODY exclusive training business who takes care of meal planning. Also head of  administrations.  HEAD TRAINER OF CELEBRITY WIFES And living the best life here in California in Sherman oaks for 20 years now. With online and mobile training as a balance. I love helping people who are ready to become better versions of themselves!
That's part of it; thank you for listening some of my life story. Oh there's more hahahaha
Now recently winner of 3 first place categories :
Mens physique champion
Mens  physique masters champion
Mens physique overall champion
Labor Day weekend
We all face challenges, but looking back would you describe it as a relatively smooth road?
From living in my car to living in a gym. Many obstacles I faced and became a victor instead of a victim. MY 3 pillars of fitness and life- ADAPT Talk about solutions for problems more than feelings. . – ADJUST Adjust: what life brings don't let the world take you,you take the world 
 – EXECUTE- Execute every single day as if your next day was the last
Appreciate you sharing that. What else should we know about what you do?
Online coach-high performer body exclusive training program where I can train anyone from around the globe anytime, anywhere. Personal trainer with 20 years experience. Physical therapy background, cpt specialist, corrective exercise specialist, trigger point specialist, Actor.
What matters most to you?
Giving to others who need the push to get through struggles and turn them into wins. Give them the ability to be confident to love themselves and others with a different mindset.
Contact Info:
Instagram: Cage fit
Facebook: Mark Anthony cage/ high Performer body
Youtube: Mark cage fitness high Performer body
Yelp: Mark cage fitness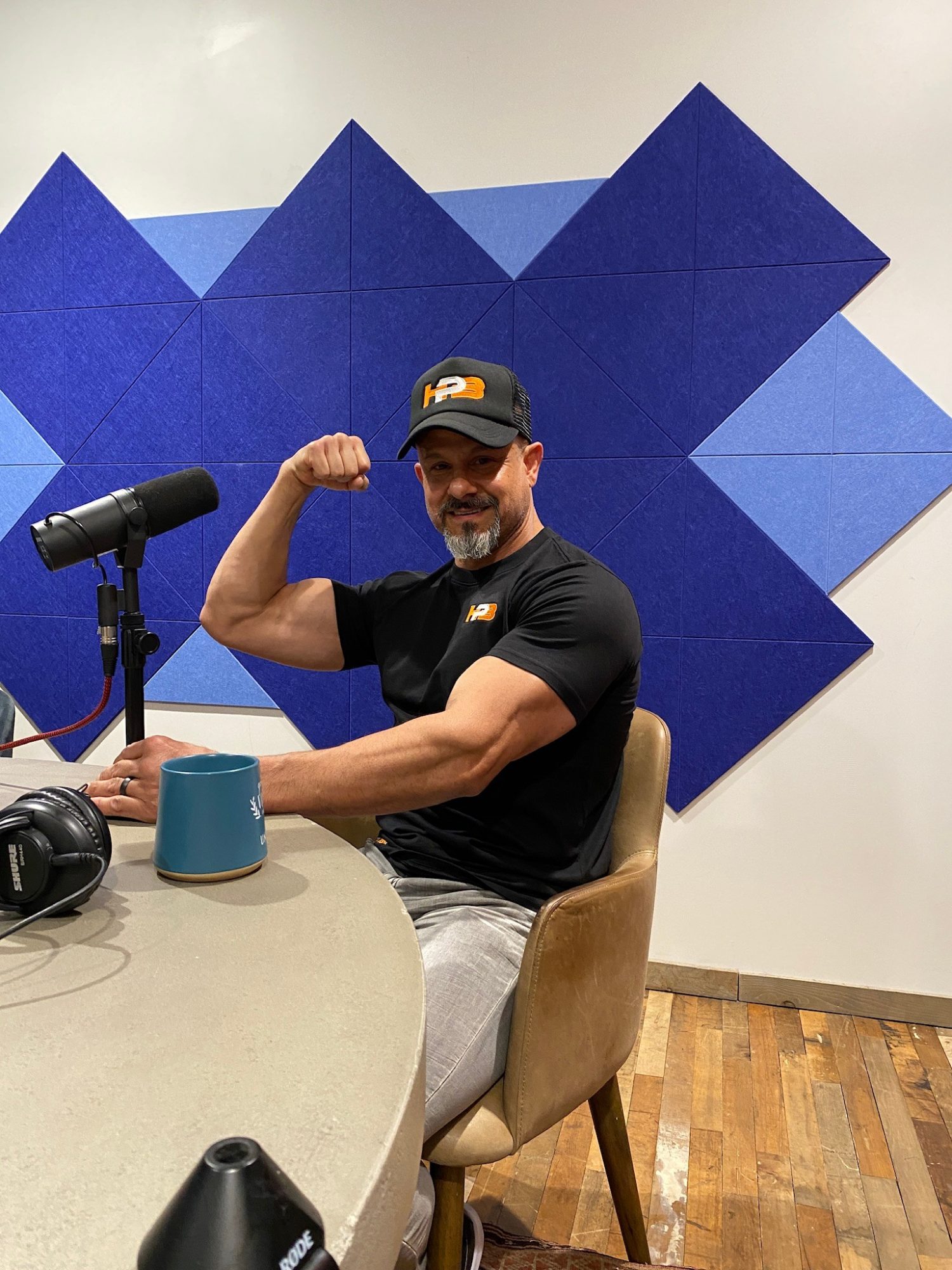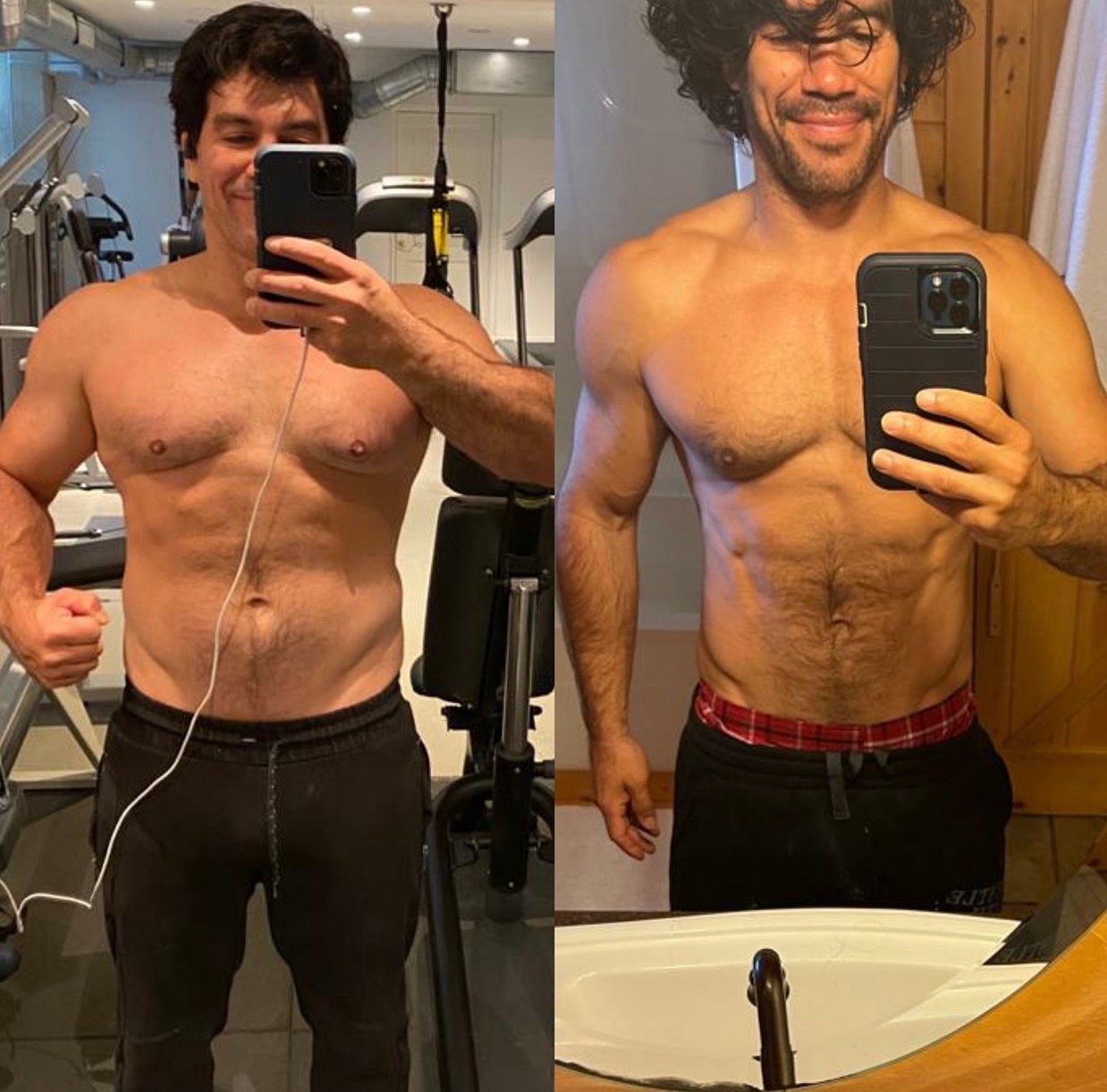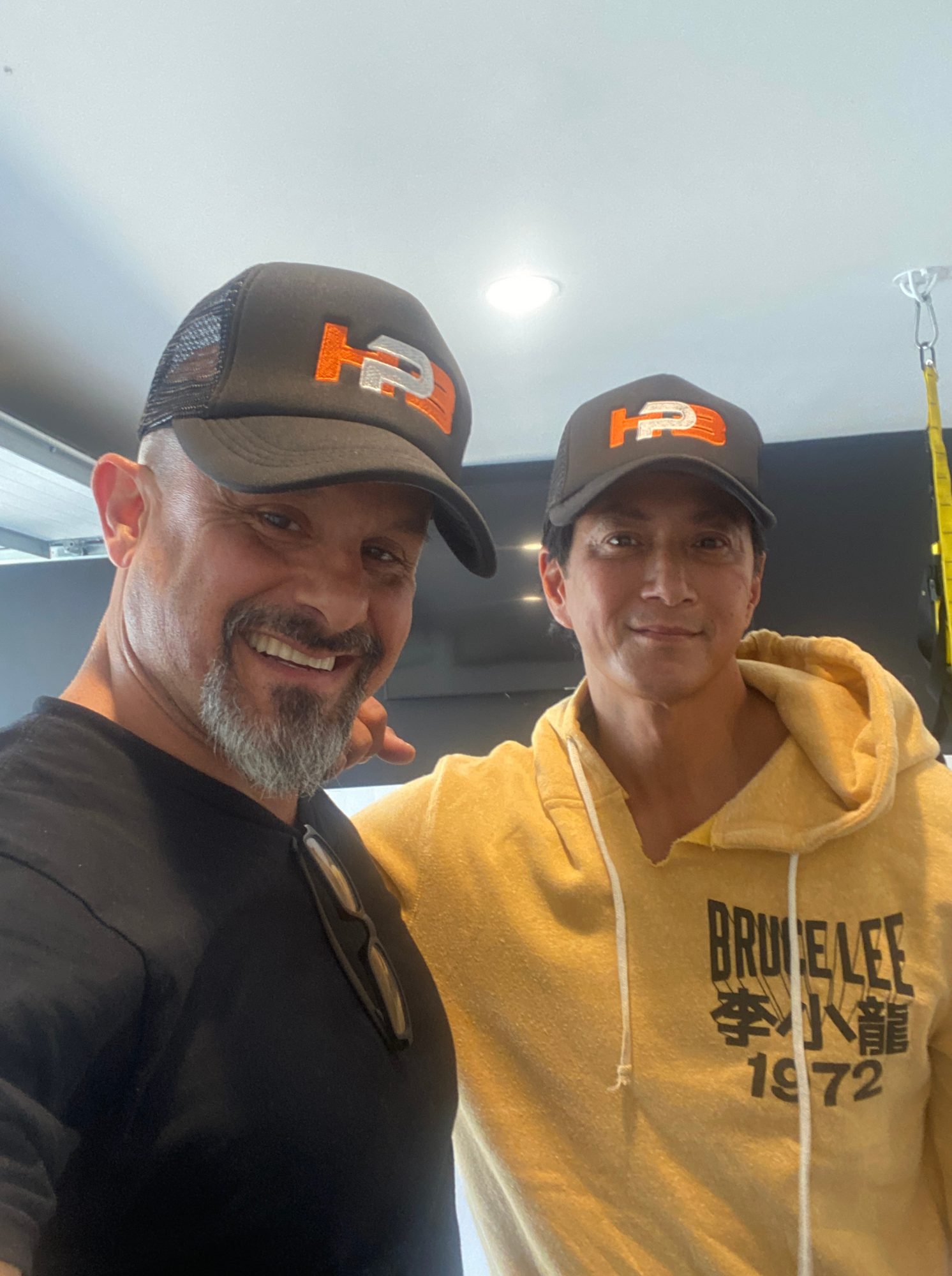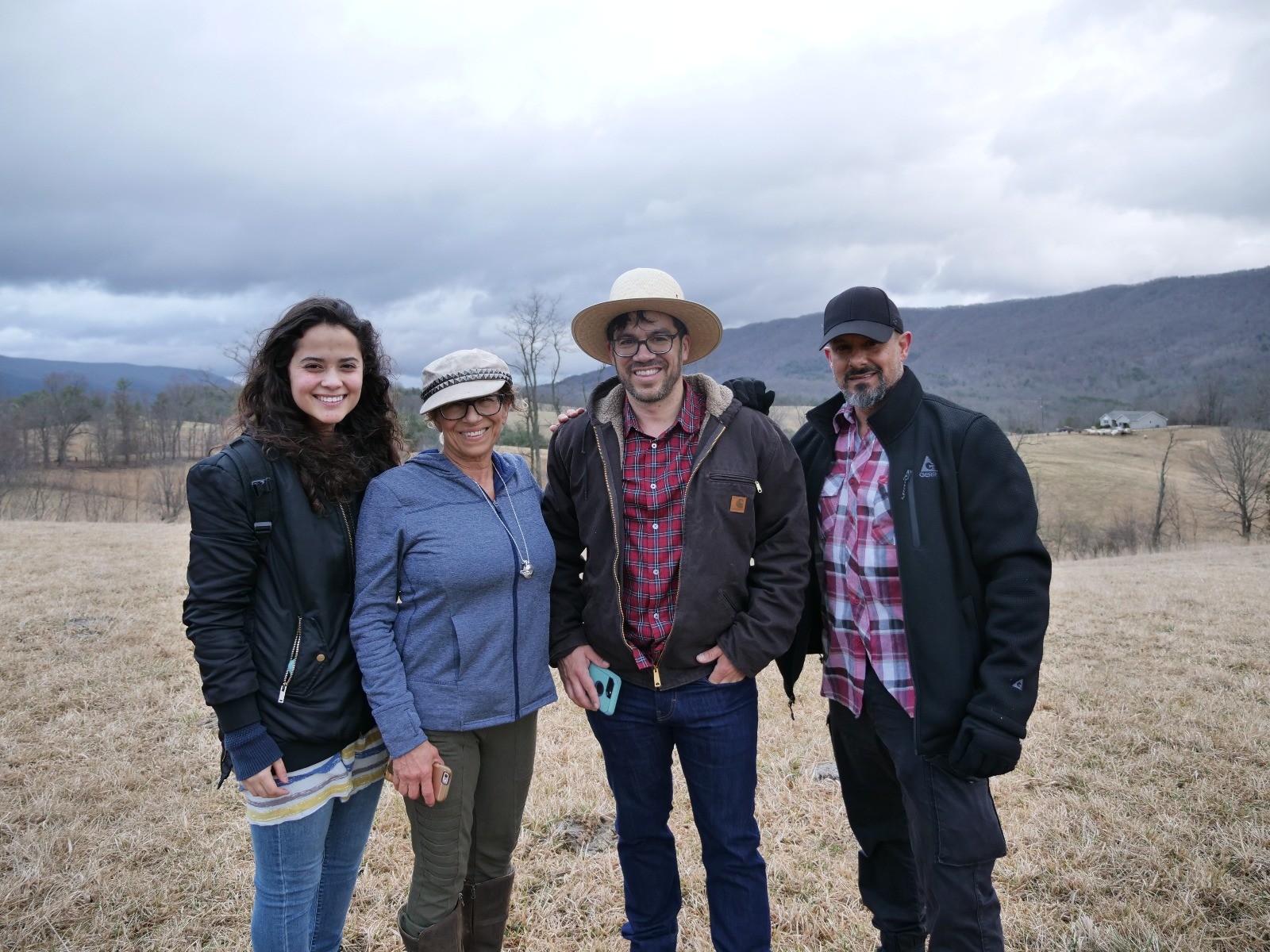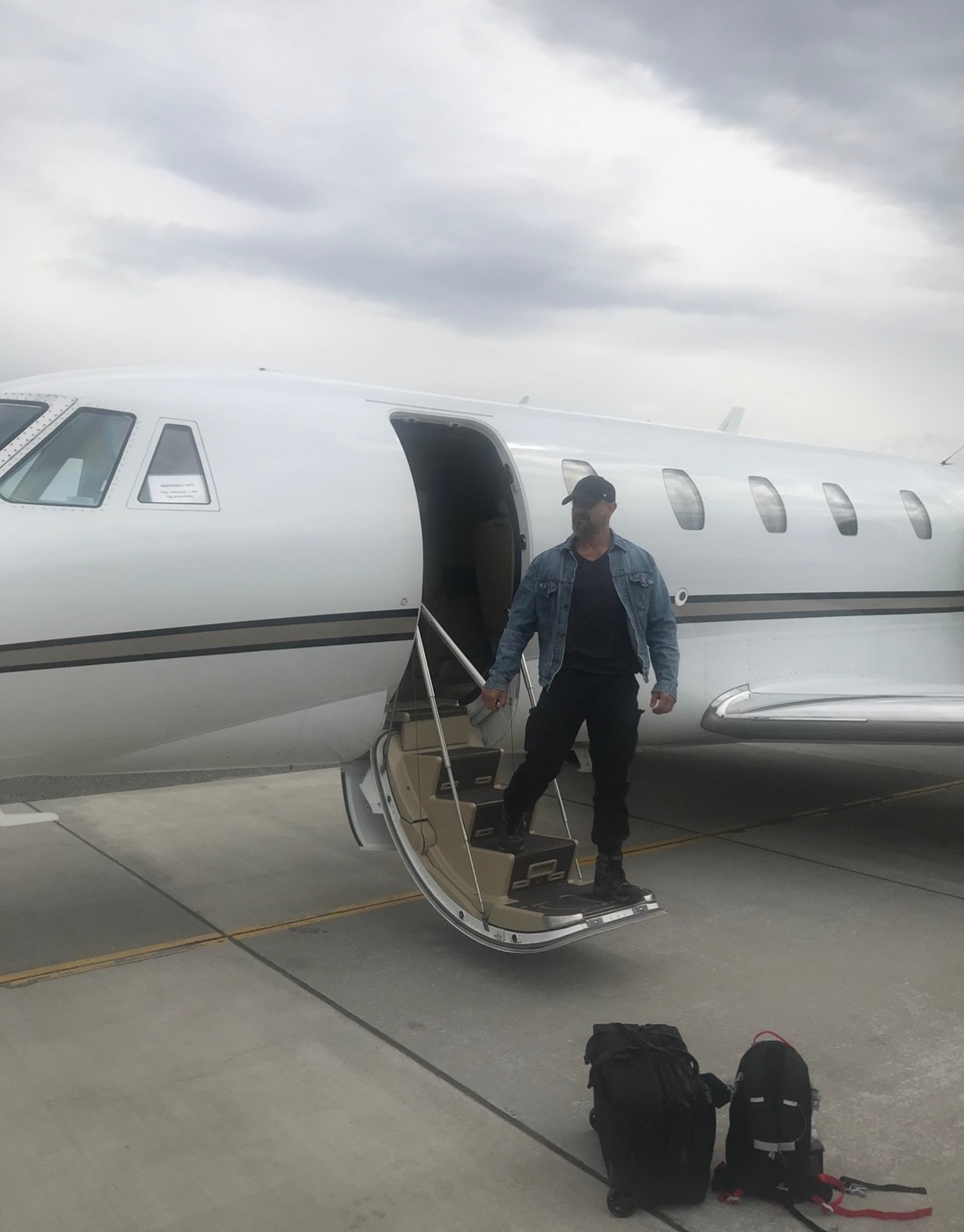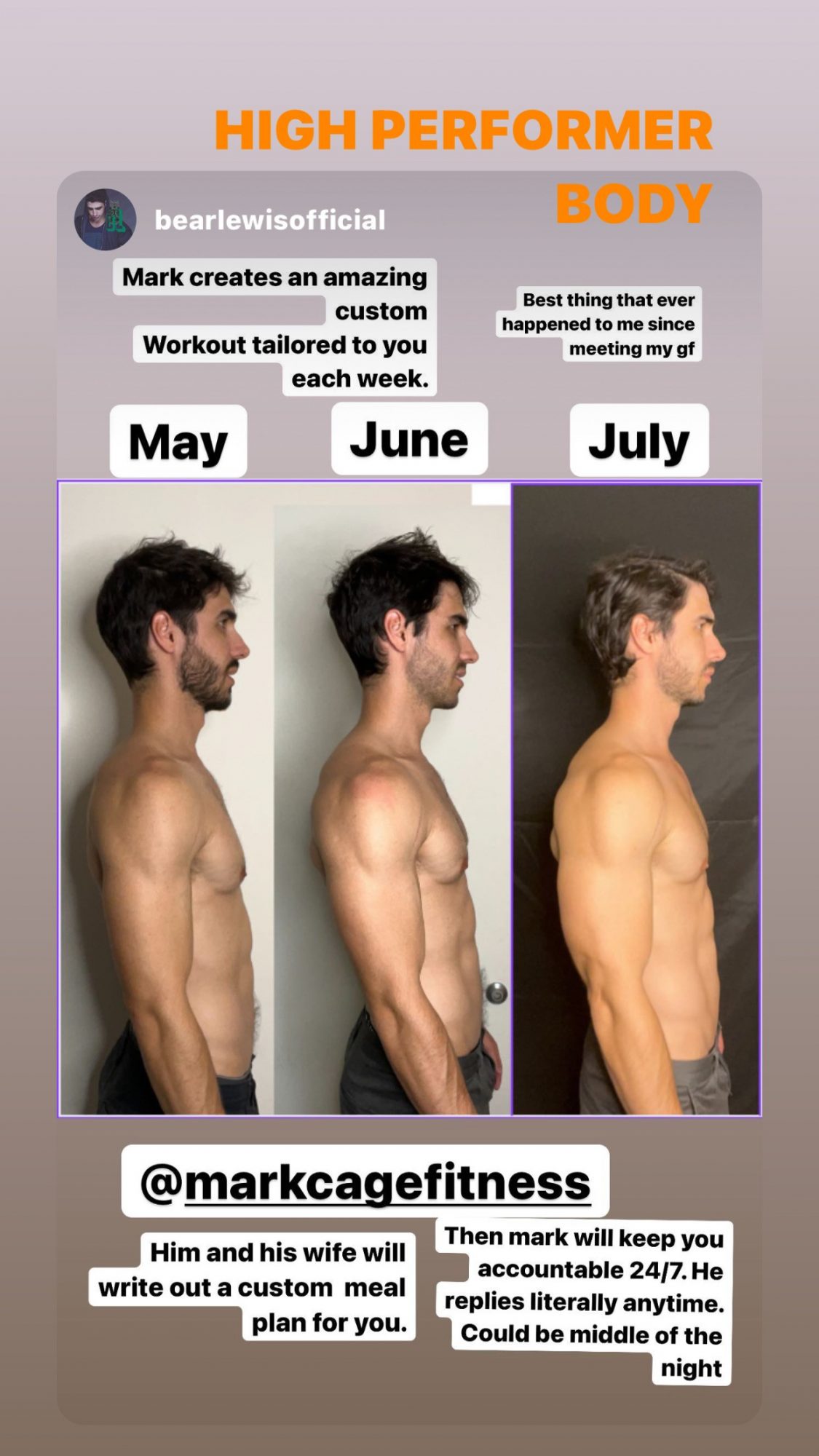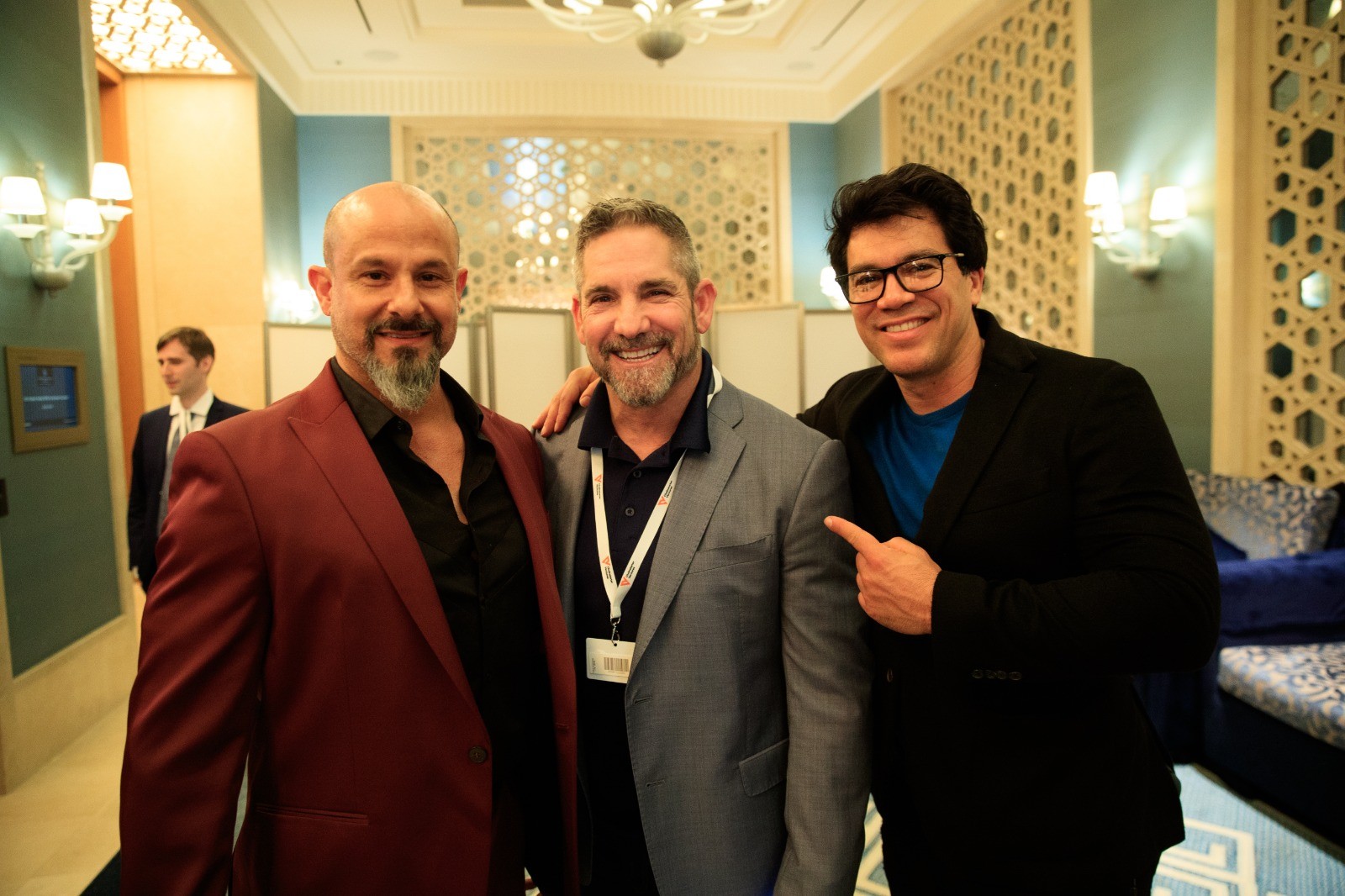 Suggest a Story:
 VoyageLA is built on recommendations from the community; it's how we uncover hidden gems, so if you or someone you know deserves recognition please let us know 
here.