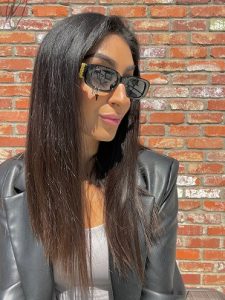 Today we'd like to introduce you to Delara Alviri.
Hi Delara, thanks for sharing your story with us. To start, maybe you can tell our readers some of your backstory.
My story begins in Nashville, TN. Nashville is known as Music City USA, but it is so much more than that to me. It's where I grew up, curated a love for painting and the arts, attended numerous live concerts, sharpened by self-discipline, and stepped into the world of entrepreneurship.
Most of my family owns their own businesses, so when I left Nashville at 18 years old for undergrad in Chicago, IL, I got my degrees in International Business and Management with the intention that I would take this core business knowledge and apply it to the music industry. I had a few friends in high school who were approached, poached, and kicked to the curb by big sharks in the industry, and that didn't sit right with me. So my goal became to be an advocate for those artists.
From Chicago, I moved to Los Angeles, CA to attend Southwestern Law School focusing on entertainment law. Never in a million years did I think my love for the arts would have pushed me toward a legal education, but after attending a panel of entertainment lawyers during my third year of college, a light bulb went off in my head. It made perfect sense to build in protections and fairness at the base contract level.
I graduated law school in the Spring of 2020, took the BAR exam in October, and officially became a licensed attorney in California in January of 2021. However, between taking the exam and hearing the results, a resurgence of my creative endeavors ensued. After three years of intense left brain work, I was ready to step back into my right brain. An idea occurred to me: why be an observer of the art when you can become the art? With this ethos in mind, I founded De la Vie — an artwear brand and artist collective. DLV focuses on bringing artists together to create movements in culture, not by being an observer on the outside but by being the expression itself. By creating one-of-one fashion pieces and curating networking events, DLV puts the artist and the art lover on the forefront of social movements.
Last year, I spent the first six months working as Of Counsel (an independent contractor) at two entertainment law firms, and then in August moved in-house at Prettybird and Ventureland, two remarkable, award-winning production companies. I am incredibly proud of all the work I am involved with.
2021 was the year that many efforts over a lifetime finally came to fruition — I became a licensed attorney, business owner, and active artist. And this is just the beginning!
I'm sure you wouldn't say it's been obstacle free, but so far would you say the journey have been a fairly smooth road?
It's never a smooth road, but the important thing is to know how to weather the storm. Mindset is the most important and valuable asset anyone can possess — it can make or break dreams.
At the end of my first year of law school, I nearly failed two classes and ended up on academic probation. When I read the email, my heart sank, and my mind started spinning. I had no idea whether or not I would go back for the second year. I thought maybe I wasn't meant to be a lawyer. I felt like I couldn't keep up. I spent so many days and nights that summer trying to figure out what I was going to do next. I applied to over 50 other jobs, but none of them responded to me. So by the time August came around, I felt like the only choice I had was to go back and fight to keep my spot. With determination and gallons of coffee, I not only survived law school but thrived. Not even a year later at the start of the third and final year of law school, I noticed all the first year students coming to me asking for advice (trying to weather the storm for themselves). By the time graduation rolled around, I was beyond proud of myself, and every ounce of blood, sweat, and tears was worth it.
A few months ago, as I was preparing for the transition from law firm to in-house, I was, again, disappointed and doubtful. I applied to more jobs than I can count and was rejected more times than I'm happy to admit. By the fourth rejection, I was so discouraged that again, I thought maybe my personality doesn't fit into the legal world. That is until I was offered a job at Prettybird and Ventureland. There is a saying, "What is meant for you will reach you even if it is beneath two mountains. And what isn't meant for you won't reach you even if it is between your two lips" and I full-heartedly believe it. The position I am currently in could not be a more perfect fit, and I am so incredibly grateful and lucky. When things don't work out, it's leaving space for the right things to come in.
Weathering the storm curated my confidence more than anything. Being able to be proud of yourself is so important. Doing the things that you said you were going to do (especially being accountable to yourself) is the key to confidence. And with confidence, you can do anything.
I have so many quotes and references from others that I look to remember the importance of the process. Just a few of my favorites:
"Rejection is redirection"
"Slow success builds characters. Fast success builds ego" Biggs Burke
"The process is the practice. The artifacts are just the side effects" Virgil Abloh
"What you still need to know is this: before a dream is realized, the Soul of the World tests everything that was learned along the way. It does this not because it is evil, but so that we can, in addition to realizing our dreams, master the lessons we've learned as we're moved toward that dream. That's the point at which most people give up. It's the point at which we say in the language of the desert, one 'dies of thirst just when the palm trees have appeared on the horizon" The Alchemist
Alright, so let's switch gears a bit and talk business. What should we know about your work?
My "work" is now two fold: During the day, I am Business and Legal Affairs at a production company, and at night, I am a Creative Director of an art and fashion brand.
During the day, I review and drafts contracts for PB and VL's upcoming projects (including, but not limited to, music videos, documentaries, and commercials). I am honored to work at this company because it is a powerhouse of strong female and POC leaders and produces thought-provoking, avant-garde, and top-quality content to its clients. A few of our projects include the Kylie Baby Promotional Video, "Fracture" Balmain Short-Form Series, Apple "Whodunnit" commercial, and Pharrell and Jay Z's "Entrepreneur" music video. We work with the best slate of directors in the industry. Their vision and creativity within story-telling is unmatched.
In all other hours, I am working on building the De la Vie brand. The first collection was "Wild Era" — a series of 50 one-of-one sunglasses featuring a piercing on the front lens and various gold-plated animals on the templates (butterflies, wolves, snakes, geckos, elephants, rhinos, etc.). The plan is to reproduce these one-of-one "original" pieces in mass at a lower price point so that more people can have access to the artwork. This year, we will also be hosting artist networking events (COVID permitting) and more collections partnering with other artists in the community.
The past couple of years have been out of the ordinary, to say the least, but the life I have is completely a result of the decisions I made years ago, commitment to those decisions, and rising to the occasion, no matter what storms were coming my way. Being an artist and lawyer is rare, but I think the two sides make each other stronger. Being a creative lawyer and diligent artist are valuable and unique skills, and I look forward to seeing how these two sides of my brain work together in the future.
Is there anyone you'd like to thank or give credit to?
I could go on and on about the people who have helped me along the way because I am nothing without the support of my village:
1. My immediate family — My Mom, Dad, and sister, Nika are the best people I know. They know me better than I know myself at times and always remind me of what I am capable of. When I had doubts, they never did. Their love is pure, infectious, and permeates across the country. They have always been there to help me pick up the pieces.
2. My extended family — My grandparents, aunts, uncles, and cousins all shower me in love and support (in both law and fashion). My grandfather always calls me "Dr. Delara" because he is so proud of my "juris doctor" degree, and my first (but not the last) DLV sales were too many different family members.
3. My mentors — From elementary school to law school to my professional pursuits, I've had many advocates along the way: Gary Christie, Rosie Paschall, Max Hacker and Peter Perkowski to name a few. A few are champions of my creative pursuits while the others have helped curate and mold the next generation of legal minds with precision and compassion.
4. My friends — Too many to name! The friends I've known since I was born, the friends I trauma bonded with in law school, and all the friends I've met along the way who had spread their kind words and support (in many forms such as a home-cooked meal, a place to stay, a shoulder to cry on, a second look at a draft, a DLV purchase, etc.). When I am away from home (Nashville), my friends become my family. They are the ones who I turn to when I feel lost or confused. They never "yes man" me but always push me to become a better version of myself than yesterday. They're a force of positive energy, with a dose of reality sprinkled in.
There's a saying that it takes a village to raise a child, but I think a better saying would be "it takes a village to raise a mind".
Contact Info:
Email: delara.alviri@protonmail.com
Website: www.lovedelavie.com
Instagram: @delara.esq
Other: Business IG @love.delavie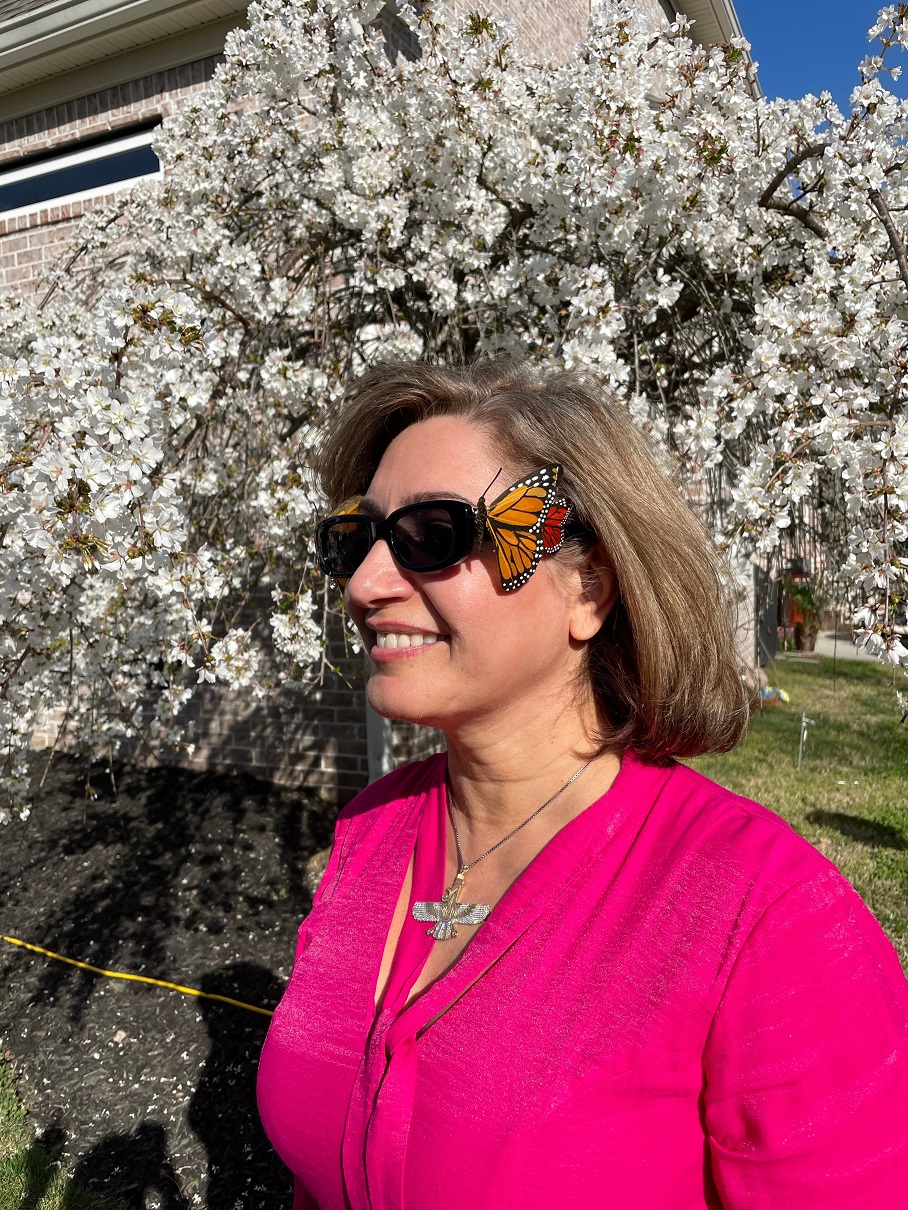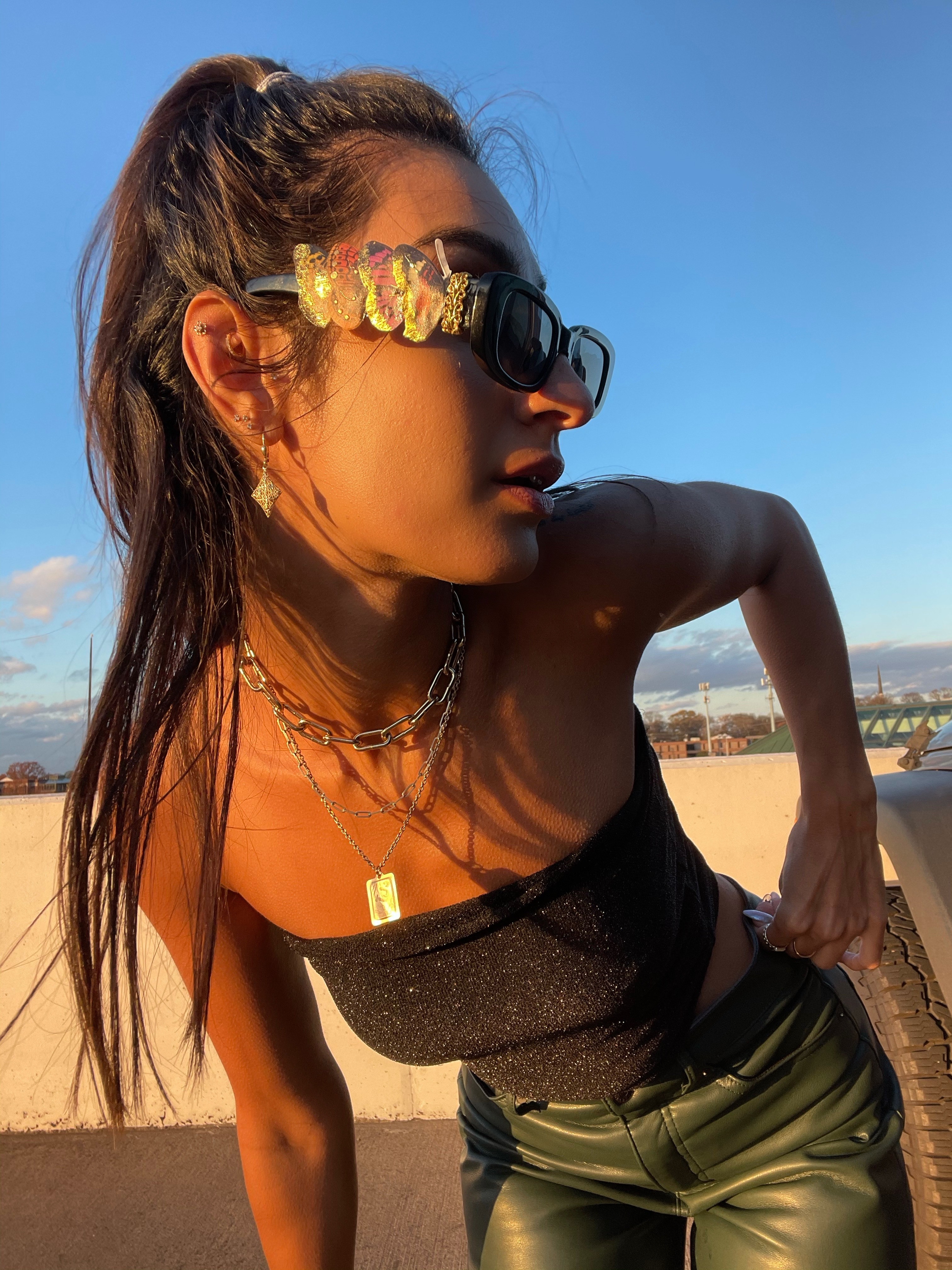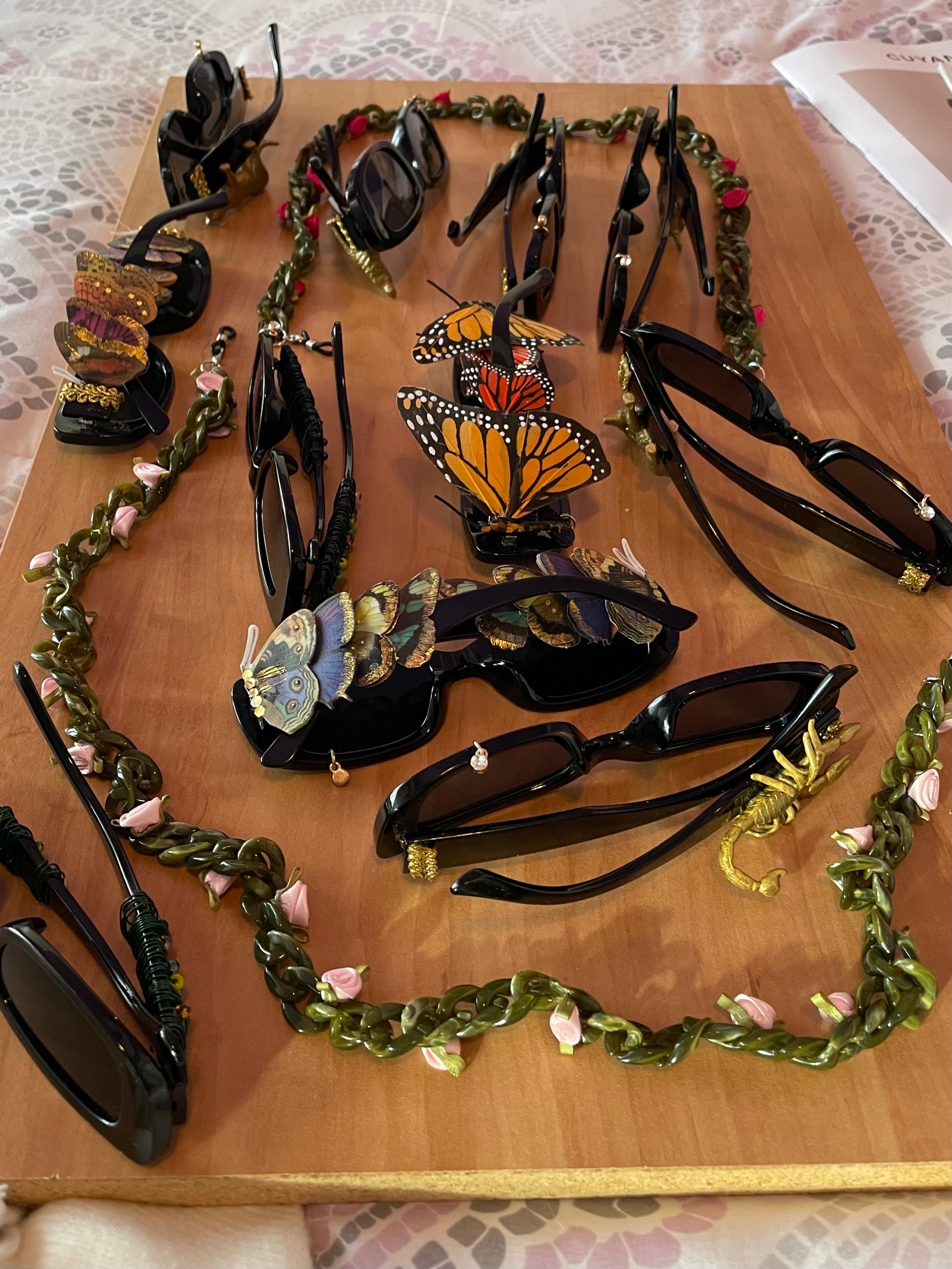 Suggest a Story:
 VoyageLA is built on recommendations from the community; it's how we uncover hidden gems, so if you or someone you know deserves recognition please let us know 
here.