Today we'd like to introduce you to Chris Byers.
Hi Chris, please kick things off for us with an introduction to yourself and your story.
I started acting when I was 18. I took my first acting classes as a senior. I fell in love with acting instantly. Things at home weren't very great. My parents were divorced for as long as I can remember. My dad was a very strict Jehovah's Witness and my mother was a very free hippie, beach lady. The contrasting homes each had their own strengths and setbacks. Parents fought a lot and let me tell you that I have gotten very good at seeing both sides of a person's story. It taught me that everyone has their own valid experience. Me being the gay black sheep — used acting as an escape from all of this. However, because of my diverse households I felt I was really able to tell so many different stories and hopefully one day tell someone else's story and change their life. These two vastly different perspectives my parents provided gave me the ability to see every side of a story without judgment which in turn has been really helpful in my acting. When being assigned a complex character, I can approach them with love and respect and zero judgment. Because people are messy. People love to see messy, they see themselves in it. When I first started acting, I was based in Orange County. Working two restaurant jobs and driving to auditions 3/4 times a week. Life took a couple of left turns and has put me on a small detour but merging back onto the freeway. Reintroducing not just the acting world to the new elevated me. But, myself and how I operate in this environment that has changed so much since I last had the opportunity to partake. I just quit my job to focus all my energy into this career. This experience! My biggest mottos that get me through all my doubts fears, and anxieties of 'am I gonna make it?' are, what is for you will not go past you and to stop being afraid of what could go wrong and start being EXCITED about what could go right!
Can you talk to us a bit about the challenges and lessons you've learned along the way. Looking back would you say it's been easy or smooth in retrospect?
The acting class I was in for three years ended up being a cult — turns out I was brainwashed and taken advantage of in many many ways. I had to stop acting for about four years due to that trauma. But, with lots of therapy, lots of tears, lots of internal work and good friends, I'm finally able to say with the happiest of tears in my eyes that I fell back in love with acting. A newfound empathy I have acquired since the event has only made me and my acting so much stronger, more natural, and has helped strengthen my relationships, expanded my worldview, and taught me a whole lot about intuition. I know what I want. I know what I need and I will do whatever it takes to achieve my dreams! Scratch that— my goals. Dreams stay dreams. I want this to be my reality.
As you know, we're big fans of you and your work. For our readers who might not be as familiar what can you tell them about what you do?
I'm an actor, YouTuber, painter, and cartoonist. I love creating. Anything and everything. It brings a euphoric feeling to me anytime I get to make something. I love bringing quirky characters to life in my drawings and paintings. I have these paintings from this show called Steven Universe! It was the first time I painted something and was like, "wait a damn minute. Am I like….. good at this?!" I'm mainly an actor though. I've been doing a lot of diverse scene work recently with my teacher and we did this series on this one character. Each scene was a different side of him. He was trapped in this building and couldn't seem to find a way out but kept running into so many different kinds of people and it was the first time I was able to really explore and play with the layers that encompass a character. A human being. It was one of my favorite things I've done to date. Other than the short film "wild and the poster child' by Lauren Meyering. I was surrounded by the sweetest and most driven creative people I've ever met and we created a damn good moment. I swear Lauren's gonna be the next, if not first, Oscar-winning female director,
On my YouTube channel, I love evoking a feeling in the viewer. My goals is to let them feel what I felt in whatever moment I was filming. I love making videos so much. It's like 1. A mini diary for me. 2. Home videos hello?! Lastly, I love showing people that you can achieve anything you want. If I can do it, you can do it. I was poor as heck. The thing I love about YouTube is that you get to have a very personal relationship with your audience. It's like you're all friends and that is something so special that, in my opinion, a lot of media outlets don't give in a genuine way anymore.
I feel like what sets me apart from others in my field is my personality. I love people. I love getting to know people. I am genuinely interested in everyone's stories. I learned really quickly in LA that's not common. There can be a lot of fake, disingenuous people. . Although I'm a big softie, given my past I'm not one to be messed with or one to not stand up for what I believe in or speak out when I feel something is not right. I want to make everyone feel included and important. I didn't always feel like that as a kid so if I can have the power and or opportunity to remind someone they freaking matter. Whether that's in person, on a computer screen, or the big screen. I will take it.
Any advice for finding a mentor or networking in general?
When looking for a mentor, I highly suggest finding somebody whose morals align with yours. Someone you trust in someone who has your best interest in mind. Someone who is not self-seeking. Whose work ethic is at a level you aspire to be at. Because they say that water rises to its level. You always wanna surround yourself with people who constantly inspire you and people who are doing what you want to do. For me, that has kept me working hard. Kept my head down and focused. And intern shows me, like I said before, that my dream can be a reality. No reason to call it a dream anymore. A career path.
At first, networking felt very intimidating. It felt fake. I felt this in genuiness. But as I'm getting older, I'm realizing networking is all about friendships. It doesn't need to be a clinical thing. It's genuinely supporting each other and intern, you help each other out when you can. Think of networking as a way of making friends in your industry. There gonna be times where they will be business transactions. But it's all based on relationships and your people skills. What's worked best for me to get past my own imposter syndrome is remembering that everybody has a story. I know it sounds cheesy but it's true! Everybody started somewhere. And we're all people; we are all human. We all have our own trauma, past lives, and events that made us grow into stronger people. No one is better than anybody else and no one is above anyone else. As soon as I accepted that, I was able to open up a lot of opportunities for myself
Pricing:
Head shots: $150/$200
Acting classes range from $30-$800
Contact Info: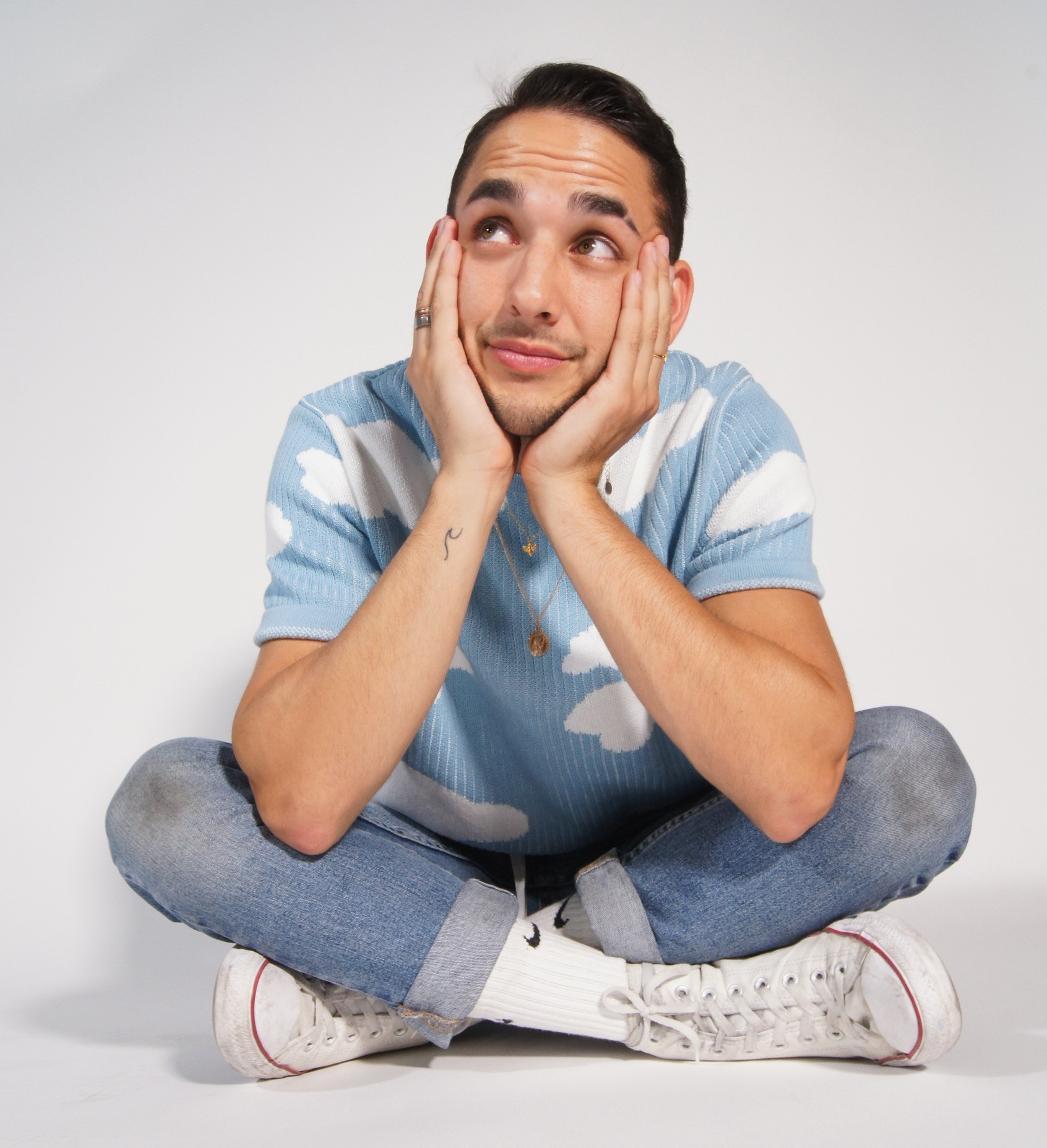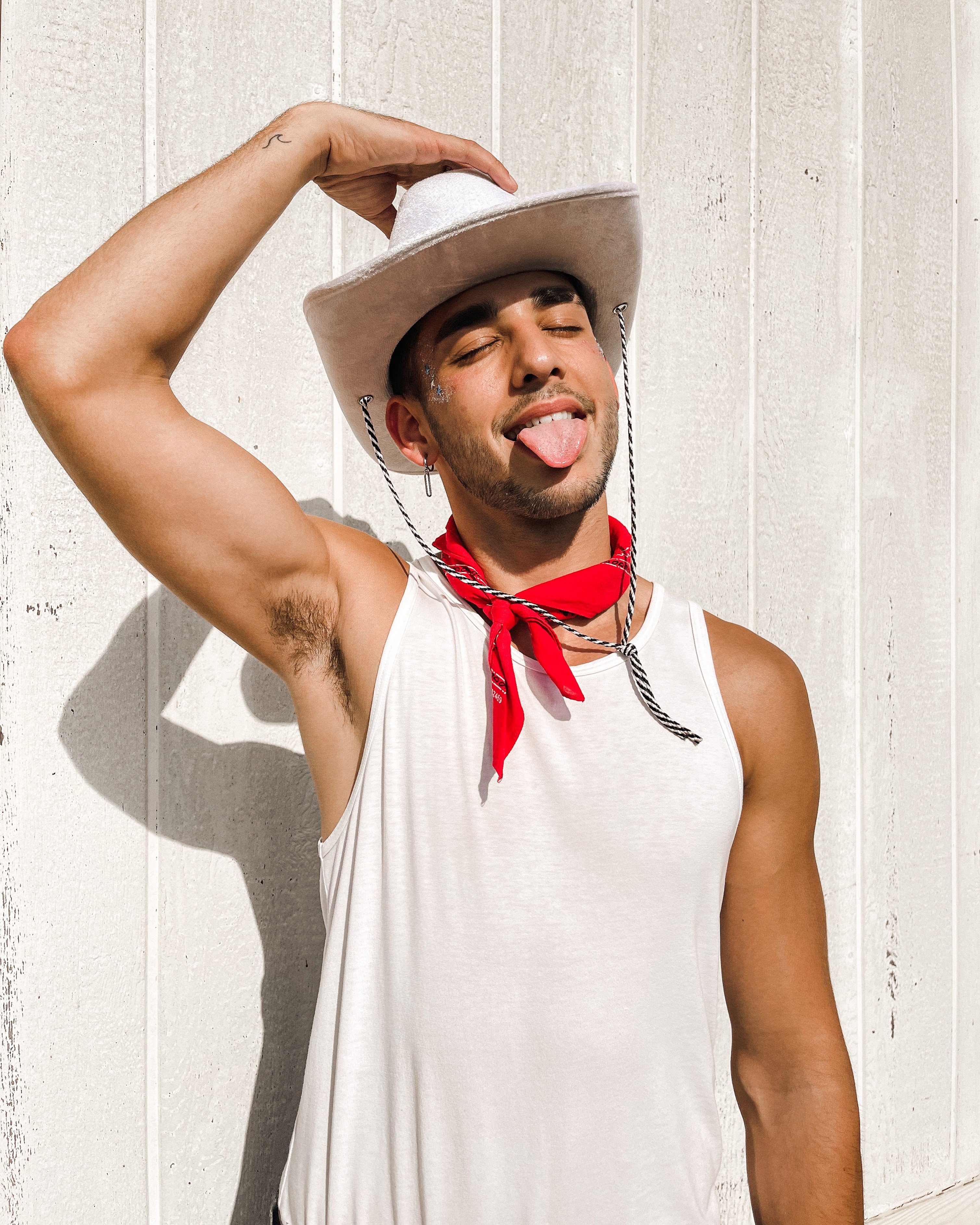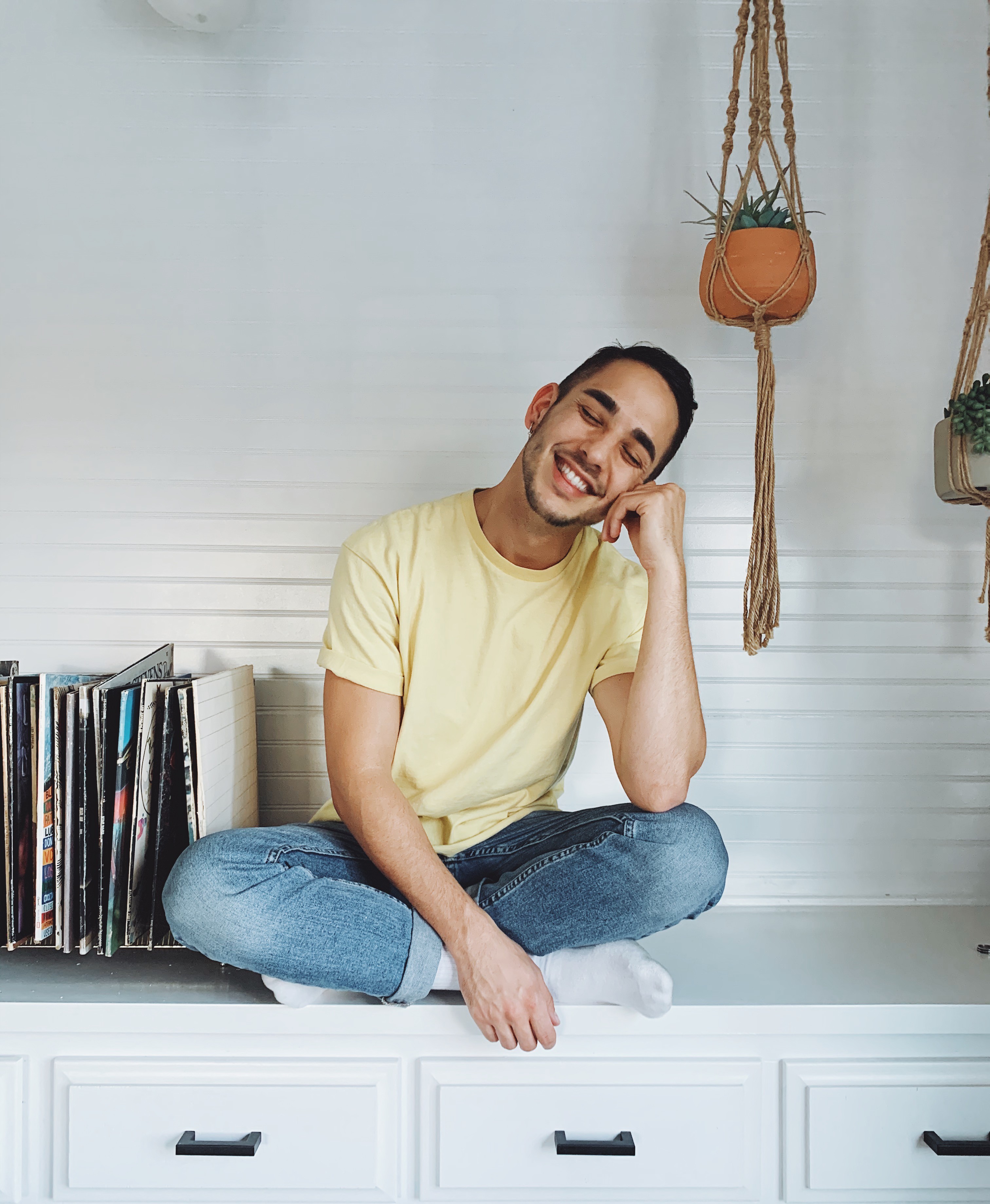 Image Credits:
KC WILKERSON LAUREN MEYERING
Suggest a Story:
 VoyageLA is built on recommendations from the community; it's how we uncover hidden gems, so if you or someone you know deserves recognition please let us know 
here.