Today we'd like to introduce you to Chantel Nicole.
Hi Chantel, thanks for sharing your story with us. To start, maybe you can tell our readers some of your backstory.
I'd like to say that I've always wanted to entertain people, but that wouldn't be entirely true. I wanted to be an astronaut and then I wanted to be like Shirley Chisholm–a politician. From what I can remember, I wanted to be everything other than creative. It wasn't something I was considering at all only because of the books and media (that featured black women in power) I was consuming. I wanted to make a difference. I wanted to make history.
One day, I remember staying home from school and seeing "Little Miss Broadway" starring Shirley Temple. Watching a little girl tap dancing really inspired me for some reason and so I told my mother, "I want to do that." One tearful first day led to 15 years of dancing, then being cast in the lead role for a high school musical audition, and finally gave me the confidence to pursue singing.
Throughout the years, I did have vocal instruction for a little while and did background dance for others but eventually when I figured out the sound I wanted–Pop reminiscent of Janet Jackson mixed with some K-Pop– I released my first single, "I Like U." I've been on the C.Nic Route ever since.
Would you say it's been a smooth road, and if not what are some of the biggest challenges you've faced along the way?
The hardest thing about being on the journey is that a lot of the time, I am doing the work alone. I don't have a team. Things are a little better in the sense of me having resources or people I can ask for assistance, but not by much. Since the beginning, songwriting, hair, makeup, costuming, "A&R'ing" all comes from me. I've been fortunate to find people willing to give me their time and energy for the sake of each project, but I don't have a team of Avengers! That has made things tough for me because I was purchasing from YouTube for a long time (which almost turned ugly because of the producer's shadiness) instead of being able to develop and create with a trusted producer. As I mentioned, I didn't have a network of genuine people when I began my journey and it took years to develop proper discretion, but it has resulted in me having the sound, image and company that I want. I still don't have the Dream Team, but I have people that believe in my dream. That is something I am proud of.
Mentally, I suffered through some crazy Impostor's Syndrome. Because of my perceived success around my first single, "I Like U" I believed that I couldn't create a better song. I thought "if I can't duplicate this song, then no one is going to like it and they are going to forget me and all my work will be for nothing!" It was a terrible cycle and because I was alone creatively, I couldn't pull myself out of this mindset. I avoided making music for a year! Then, I released a single and then disappeared again. I was still trying to figure out what kind of sound I wanted but nothing seemed to work. Finally in 2020, I created "Here I Am" and was able to top "I Like U" and is also a great stand-alone track. Yes, my writing got better, but I've also learned to accept things as they are. All five of my songs are outstanding in their respective genres/purposes.
Lastly, I'm always broke, haha! The thousands of dollars I've invested in this career of mine is bananas in pajamas. Making money via music is a work in progress.
Alright, so let's switch gears a bit and talk business. What should we know about your work?
Chantel Nicole is a singer, dancer, content creator, actress, show host (CCTV: The Non-Stop Pop Show, Next Sound Studio), video editor and songwriter. She is every woman. And that's on Mary had a little lamb!
As I mentioned before, I've had to do a great deal of my work alone so I had to learn to handle editing software, DAWs, directing and more! If this were a perfect world and I didn't have to wear so many hats, I'd say I am, at my core, an entertainer. I am a performer. My current focus is my music. That being said, no matter the medium, I approach tasks with sincerity and passion.
My music is an amalgamation of my influences: Janet Jackson, BoA, Left Eye, Selena and more. I have music that sounds like K-Pop, a song that is partially in Spanish, R&B tracks about love and so much more on the way with my new project CHROMA. People know me for my catchy hooks, the storytelling in my music and the visuals I create. I'm getting recognition little by little and it feels good to be acknowledged by outlets such as Voyage. At this current point, I am beyond proud of my three out four award snags for my video/song "Here I Am" at this year's Pop Smash Music Awards. That video and song was my most ambitious to date, and to be recognized was an honor.
I think the reason people enjoy my music is because they hear/see the effort I put into everything. I'm not following trends and I don't sonically sound like my contemporaries. I am actually different. I aim to shift the paradigm of what how a Black woman is perceived. I introduce aesthetics that are familiar, but reimagined. The production quality and songs are high. Every song of mine switches up has a cohesive story, changes melodically, and even features a BRIDGE. I take listeners on #thecnicroute and they truly enjoy it.
Risk taking is a topic that people have widely differing views on – we'd love to hear your thoughts.
I don't know if I'm considered a risk-taker. I want to say that I'm timid, either. I will say that I approach opportunities even if I am fearful. This whole choice of (temporary?) foregoing my degree and a stable career is a risk all on its own. I have an education and would probably do decently in Corporate, but my passion for music is just so strong that I won't just walk away. I have worked too hard to do so. At this point, I consider myself a professional part-timer, haha! I have thrown everything into my music while working multiple odd jobs at a time, but my music is good, so it's worth it.
What I will say is that the kind of risk I'm taking is a luxury. Taking risks isn't as simple as throwing caution to the wind. At least not in my eyes. I am fortunate that my family/friends is so supportive. "When's the next show?", "How's music going?" are the kind of questions I'm asked. Many people don't have that. Or sometimes, they can't afford to make quality music. Things are not as simple as "Why don't you just…" Take me for instance, it took me longer to make this music and release the material because I am alone and was not financially able to do so. Ultimately, even with support and a more stable financial situation, the only thing I'm truly risking is my money and "fame," so I don't feel as terrible if things don't go perfectly because I'm making quality material.
"High risk, high reward" is something I hear constantly, but I don't think it's feasible if you put all of your eggs in one basket. There's so many factors to consider when taking a risk, so make sure that when you do you have contingency plans in place so that you don't hit rock bottom and be careful not to lose who you are in the process. Be smart about the risks you take.
Pricing:
Songwriting $300+ (depending on length)
MerCHANNdise (Official merchandise) $6-$40
Creative Directing $300+
Contact Info: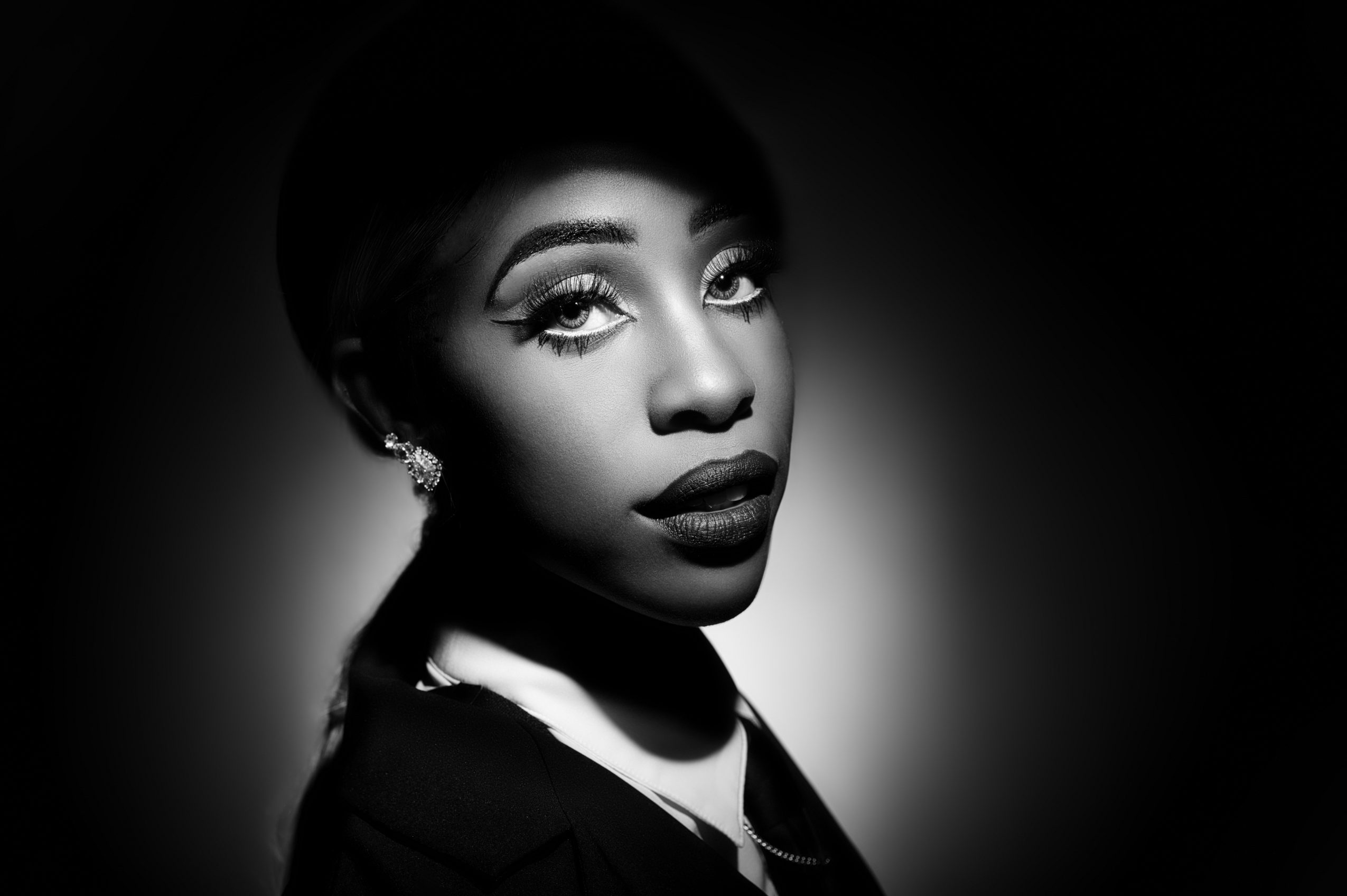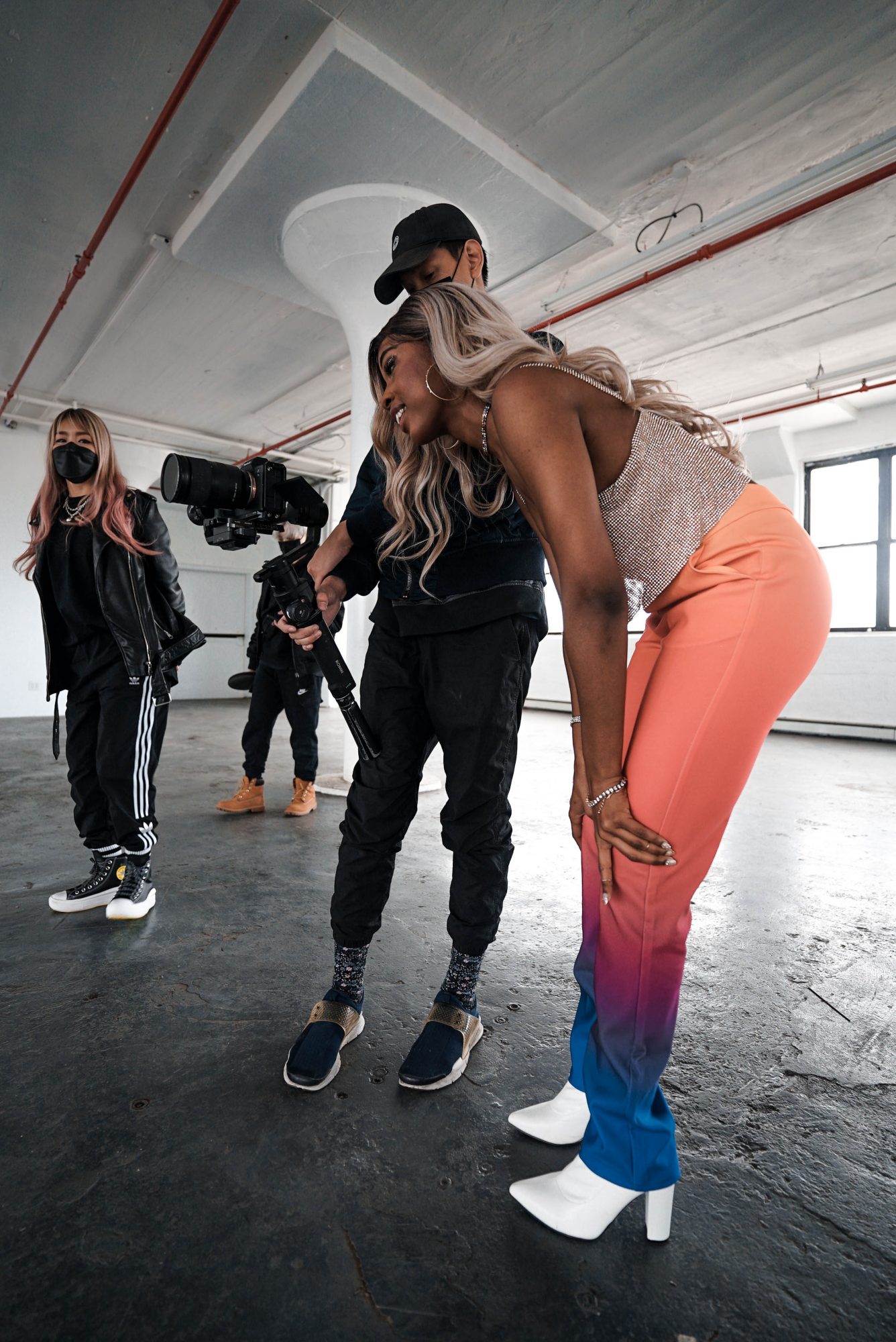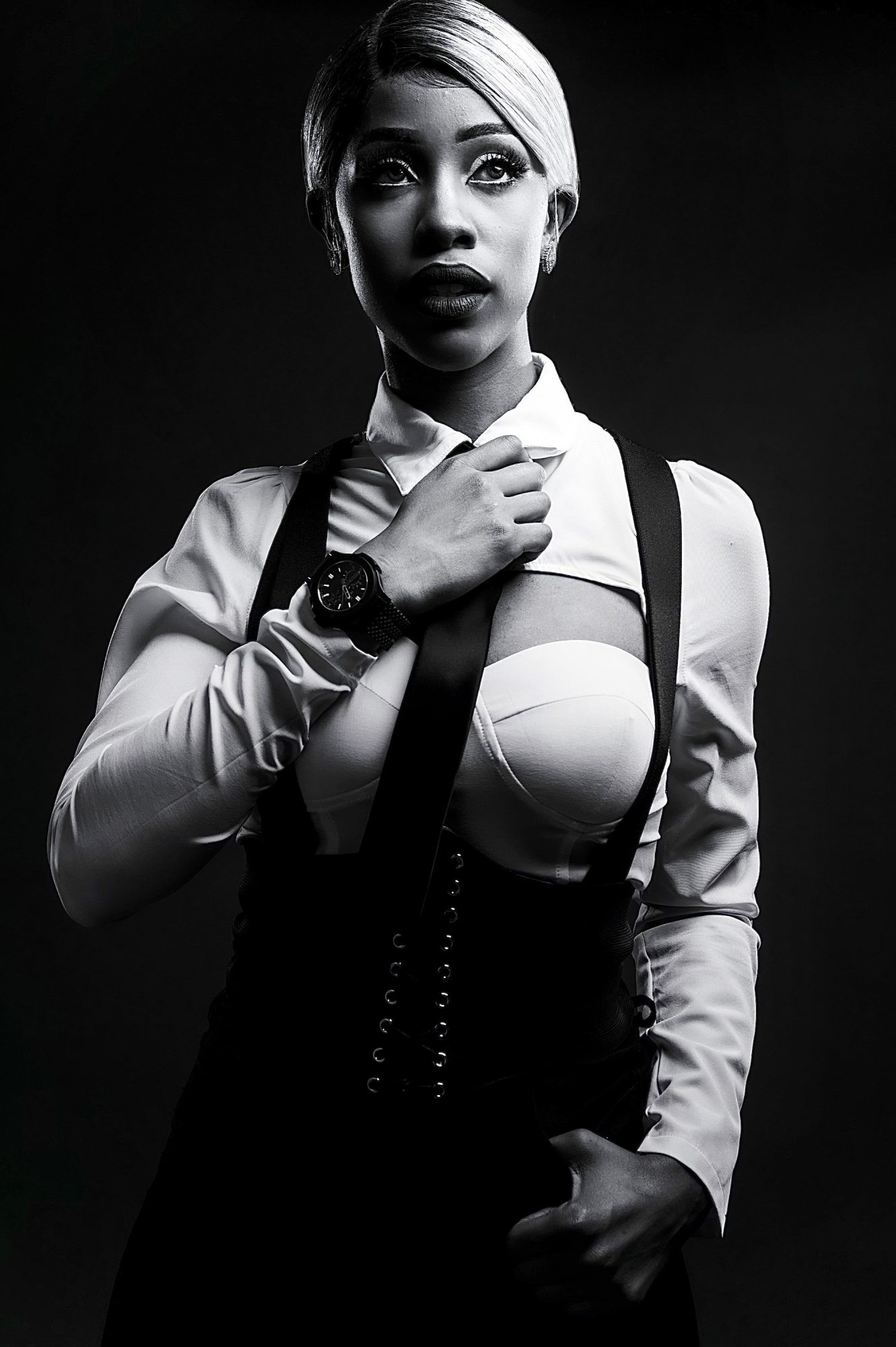 Image Credits
Shako Khiskiakiadze Chris Vongsawat Enlisa
Suggest a Story:
 VoyageLA is built on recommendations from the community; it's how we uncover hidden gems, so if you or someone you know deserves recognition please let us know 
here.