Today we'd like to introduce you to Aimee Grubenhoff.
Hi Aimee, thanks for joining us today. We'd love for you to start by introducing yourself.
I started my Reiki business Shadow in the Light Healing over the pandemic. At the same time that I created this holistic business, I had been working behind the chair doing hair and barbering for eight years and I knew it was time for me move forward on my own. I was miserable at my regular job because of the environment and frustrated because I knew I was out of alignment and I felt like I was being forced into this box. With the support, encouragement and faith from some of those closest to me, I knew this was the right time to move on and step into my power. So I made the move to Éli Alexander Salon in San Juan Capistrano where I am the barber! I welcome everyone in my chair but my specialty is luxury grooming for men and male/masculine identifying individuals. Even though both of these businesses are In their infancy, I am excited to watch it and me grow as I walk into these more fulfilling roles. My inspiration for how to design this life came from my deep need to live a fully authentic life true to me. I wanted to create from a place of passion and love. I craved flexibility and freedom so that I could savor and cherish all of the finest and little moments life has to offer. My motivation to make it happen besides my main support system around me was my heart desires to help people heal.
To tell you how I got here I guess I have to go back to the beginning. I am originally from Puyallup, WA. It's a town about forty minutes south of Seattle. My childhood had some rough moments. As a pre-teen, I suffered sexual abuse as well as mental, physical and emotional abuse in addition to neglect. All of the trauma made it difficult for me to function from day to day. I put on a smile to those around me so the outside was passable as fine because I created a story in my head that strength means not sharing my feelings and struggles. Ironically on the other side of that coin, I didn't know how to choose healthy people to hang around and I would overshare with people who I thought were safe. At the time, I didn't realize just how abnormal certain aspects of my growing up were. In my later teens early twenties, I moved away from home and began living by myself. I made some mistakes again during this time by rooming and hanging around people who did not have the best intentions but these mistakes were some of my greatest lessons. I worked really hard because I wanted to go to cosmetology school and later study the craft of barbering. I worked as many hours as I could from my job and studied at night. I was making enough to just scrape by, I started couponing and even remember a time where I had to utilize resources like the food bank.
The thing that always kept me going despite my hard times was hope. I hoped that there was something better for me out there. I also had dance and dance gave me a lot of hope. I have been dancing since I was a little girl. It was a medium that was always there for me. I would get lost in the music and let the notes and the melodies melt the stress and hard emotions away from my body. I'd close my eyes and become one with the frequency of the beats and chords and for those few moments my mind was blank and everything was perfect. It also gave me a chance to escape and be someone else for a while, separated from my trauma. Dance is still one of my passions today and I'm so grateful for our bodies ability to move.
A few years later, my Auntie began to learn Reiki. She would tell me all about it and it resonated so deeply it felt more like a remembrance. Her bravery and strength she showed from embarking on her own healing journey is what inspired me to dive deep into mine, she walked through fire and held out her hand so I could walkthrough too. She gave me a safe place to heal and offered up her support, wisdom and guidance. After a few more years passed, in my late twenties I moved to California. I watched her relationship closely with people and especially my uncle. They showed me that happiness is real and does exist in a truly unconditional and pure way. Up until this moment, I didn't think that was achievable, I had assumed no one was really happy and just sort of went through life going through the motions because that's how it made me feel. In 2018 she gave me my level 1 Reiki attunement. From that moment on when I was seeing how much Reiki was changing and impacting my life, I knew it was my calling to share this with others. Reiki was changing the way that I thought about everything, the way I perceived myself, and deepened my relationship to myself and those closest to me. My mental clarity and overall wellness was the happiest I have ever been. I have never been able to think so clearly and kindly to myself. I had to feel all the hard emotions so I could heal and let go, I did lots of journaling and writing. I would create a special ceremony to burn and release the feelings from the pages later, asking for them to be transmitted back into light. I started taking all the intuitive classes I could finally reaching my Master and Teacher level in Usui and Seichim Reiki so I can share this gift with as many as it resonates with.
We all face challenges, but looking back would you describe it as a relatively smooth road?
No, the road has definitely not been smooth. I would describe it as "caution- bumps and hills ahead". I would say some of the biggest obstacles I faced were struggling and dealing with my depression and crippling anxiety as well as rebuilding the broken self-esteem that was inflicted by my abusers. My depression took me to dark and low places where I struggled with suicidal thoughts with the intention of wanting to feel any real pain away from the mental prison I was stuck in. It took a lot of love and light for me to get out of those pits. The truly unconditional love I received from my close family and later from my soul mate friends was so tremendous and a huge blessing to my healing process. Mediation and mindful practices helped me a lot with falling in love with myself. It was an unlearning of a lot of unhealthy beliefs and a learning of how to have self-care and self-love with boundaries and not feel guilty or ashamed about them. I had to reconnect with my inner child, Reiki helped a lot with this as energy knows no distance or time, I was able to send healing to the wounded little girl and help her grow up into the women she desperately wanted to be. I wrote to her, reparented her and gave her the kindness and care that I needed in those moments. I exercised our connection by finding joy in things kids do like drawing, dancing crazy, and singing. Something that helped me a lot during this process was thinking about how I would talk to my little nephews whom I love and care for so deeply. The road is never easy but you are never really alone and there are so many people standing by waiting to offer assistance. A quote I really like is "the scars you share become lighthouses for people who are headed for the same rocks you hit."
As you know, we're big fans of you and your work. For our readers who might not be as familiar what can you tell them about what you do?
I am a proud owner of two small business! I am a hairstylist/ Barber at Éli Alexander Salon where my specialty is cutting, beard grooming, straight razor shaves and luxury pampering services like facials and scalp treatment for men and male/masculine identifying individuals. My chair is a safe place, all and everyone are welcome here! I really value quality over quantity and love to pay attention to the close details to design something custom for each person that's going to not only be amazing when they leave but also wearable through the entire grow out process. When you book a deluxe treatment with me you will receive a straight razor finish on the neck with some warm lather, a deep neck and scalp massage and a custom aromatherapy hot towel that's used with 100% therapeutic grade oil. We offer traditional blends as well as seasonal offerings. In the future, I would like to incorporate a mini Reiki Restore into any of my relaxing services!
I also run Shadow in the Light Healing, a holistic energy healing business. I am a Reiki Master/ Teacher in Usui and Seichim lineages as well as a Crystal Healer, Akashic Records Reader, Intuitive Energy Healer, and I also offer Munay Ki Rites transmissions. I offer remote long distance sessions via zoom or Skype in addition to in person sessions if you are in the SoCal area. Some tools that I like to use during a session are sound therapy utilizing different instruments like sound bowls, tongue drum, shakers etc. I also incorporate aromatherapy using different natural oils, herbs, and chakra sprays intuitively picked for each person. In addition, I use crystals, earth rocks and minerals for their unique healing properties. These are something I also intuitively hand-pick for someone before a session. A Reiki session with me usually starts out with a one or three card tarot or oracle card reading followed by clearing, activations and energy work. A Munay Ki Rite energetic transmission with me usually begins with learning the origin and history of the Munay Ki. There are nine main rites and they are based on initiatory practices of the shamans of the Andes and the Amazon. An Akashic Record reading usually begins by me reciting a very specific and intentional prayer that creates an energetic pathway into the Akashic Records which are thought to be an energetic library of information that contain the details of your soul and its journey. During healings, I interpret and read energy in a few different ways. I am highly intuitive, Clairvoyant, Clairaudient and an empath. I receive my information by tuning into my higher self to commune with your highest self, archangels, spirit guides, and any other high vibrational beings that may come through. My intention is to hold a sacred and safe place for you to heal and grow in as we make peace with your shadow and ignite your light within, asking that all the information that comes forward be in the highest good and what you're most ready for.
No matter which session you receive from me, I hope you always leave feeling restored, renewed, rejuvenated or relaxed!
I would say I'm most proud of myself. I'm so grateful and glad for this life that I have created; For having the courage and strength to look deeply and honestly at myself. To be brave enough to keep going even when it got extremely difficult to face the truth and was so dark I didn't think there was a light at the end of the tunnel. I am proud to be happy and jovial because as simple as it may be to some when you live with a feeling of uselessness, pain and no purpose for so long, finding happiness within is the richest you will ever be.
Can you talk to us about how you think about risk?
I would not consider myself a huge risk taker. I usually try to plan ahead and do things methodically however, I think in certain circumstances, it's important for us to take risks because I think in those situations that's where we grow the most. Additionally, I'd rather give it my best and know I tried than to just be wondering "what if". The biggest risk I think I've taken lately is starting both of these new ventures around the same time not knowing how things were going to unfold. It's sort of like walking into a room completely blindfolded just trying to feel your way around things. They say your biggest risk will be the one you don't take. Easier said than done. I think a lot of us, and I too am guilty of this too, give in to our fear. We create stories in our heads that were too old, too young, too this or that, that if we only had/or didn't have. When we learn to make peace within at the root of the problem, we can release our fear so that we may embrace freedom; What a great reward in every aspect of the world for one risk.
Contact Info:
Email: Aimee@shadowinthelighthealing.com
Website: Shadowinthelighthealing.com
Instagram: @shadowinthelighthealing
Other: @pnwgrownbarber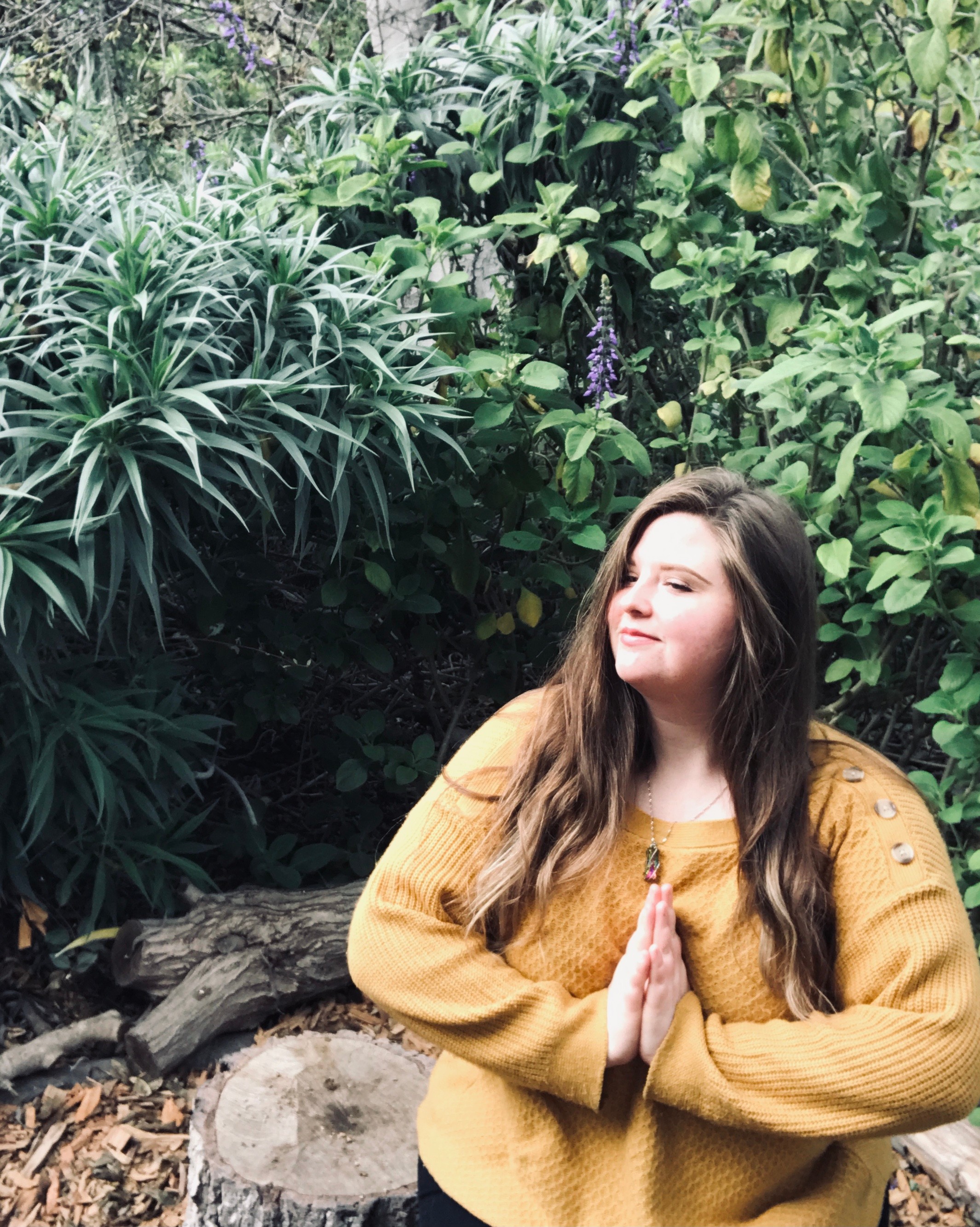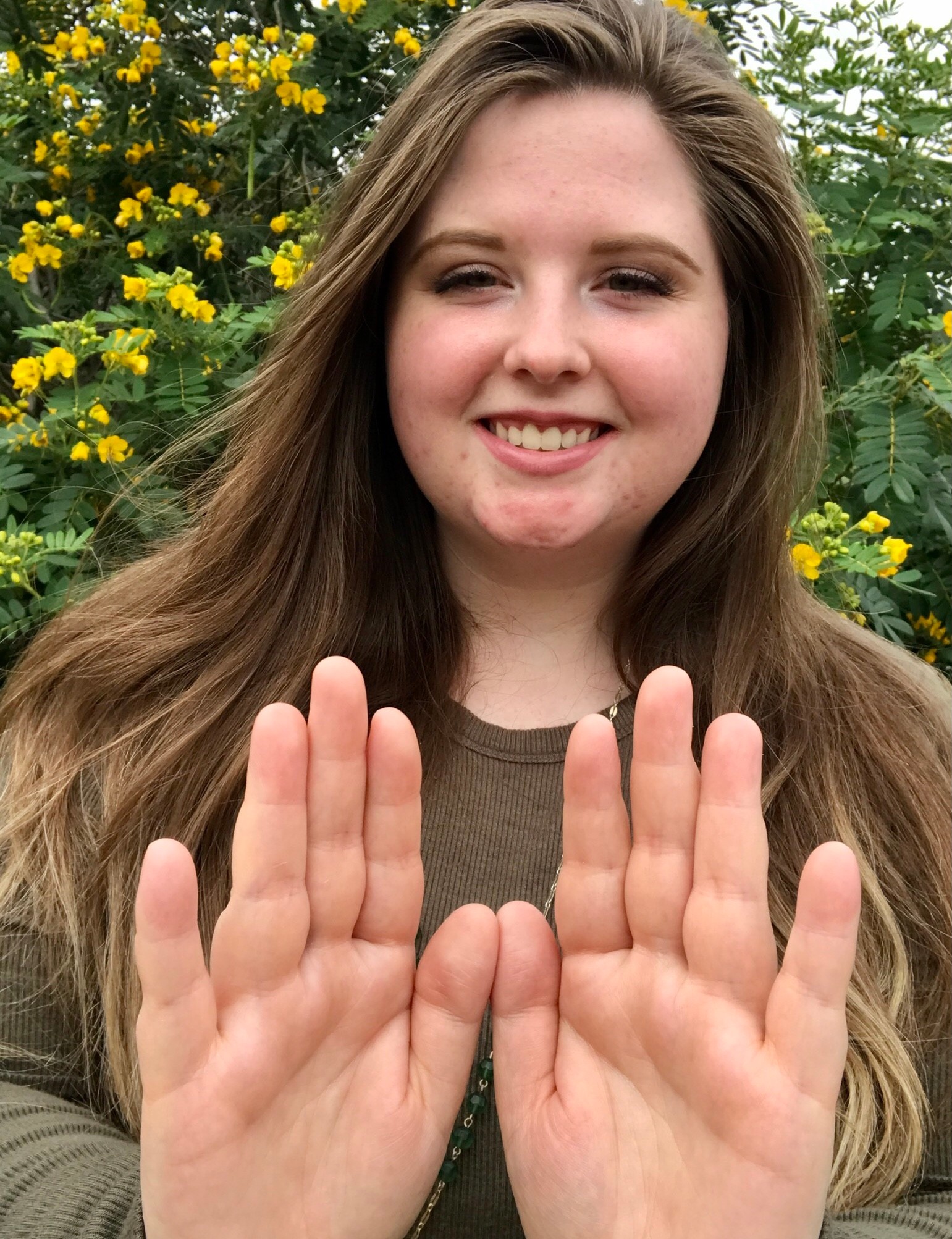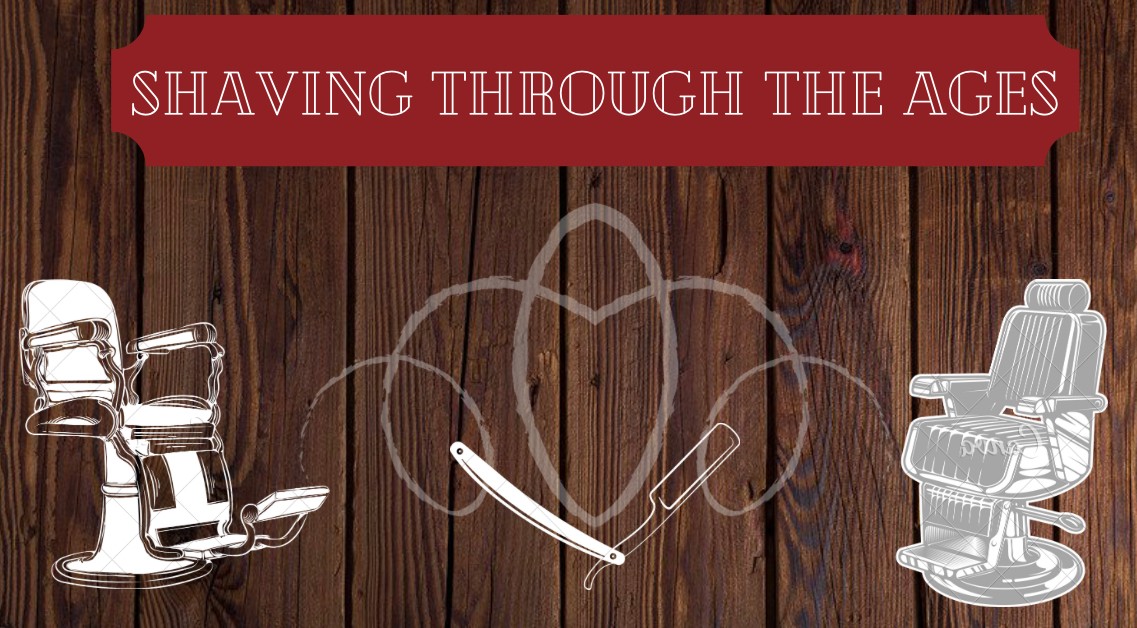 Suggest a Story:
 VoyageLA is built on recommendations from the community; it's how we uncover hidden gems, so if you or someone you know deserves recognition please let us know 
here.