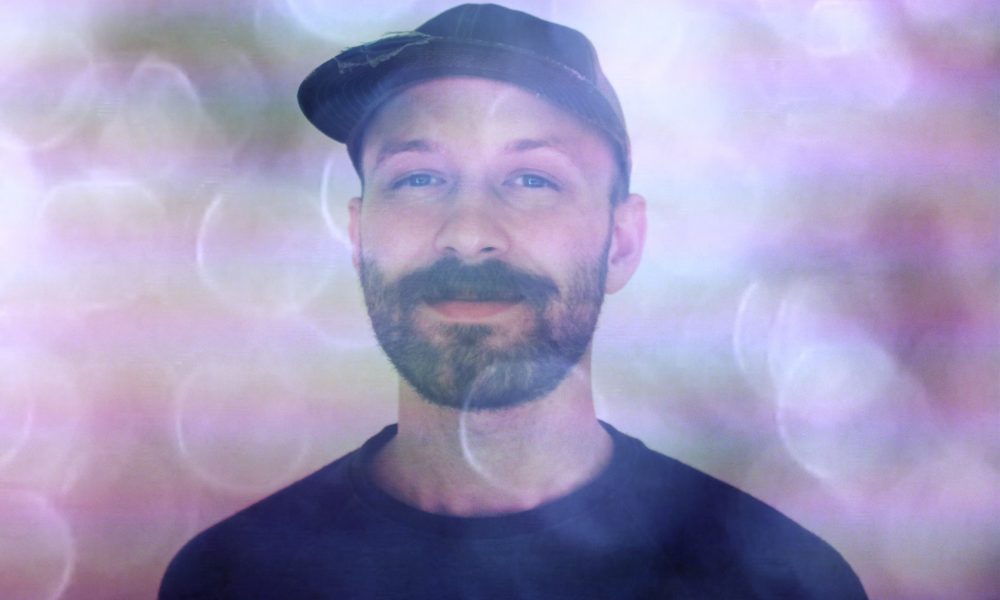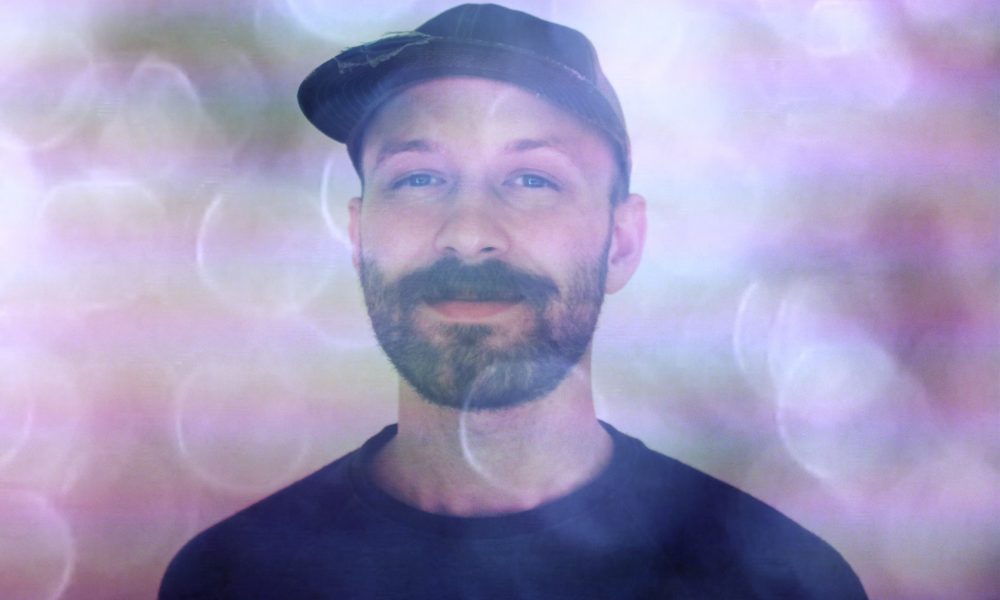 Today we'd like to introduce you to Richard Shell.
Hi Richard, thanks for joining us today. We'd love for you to start by introducing yourself.
I've been interested in film and music for as long as I can remember. I grew up in a rural town about an hour south of Chicago. In my family, it seemed like we were always watching movies, listening to music, or talking about one or the other. I think seeing my parents continually seek out new movies and music was really important for me to witness as a kid. I remember riding my bike around the neighborhood with a Sony Discman jammed into my pocket, listening to albums while making up a corresponding movie in my head, and even refining it through repeat listens. I was always fascinated by the images that sound can create in your imagination and part of the fun of video editing and creating has been trying to translate that into something tangible that I can watch.
When I was 9, I joined the school band and starting playing drums. My parents bought me a drum set a few years later and my brother introduced me to his group of friends, whose band I later joined. All I thought about during high school was playing music with my friends. The shows were fun but the most exciting time for me always was band practice – playing our songs, creating new ones, and building a collection of music. When we weren't practicing, we were hanging out together. My brother had a video camera, which at that time wasn't extremely common, so he was always filming and we would make funny short movies here and there. Then we'd premiere them in our basement as he DJ'ed the soundtrack live by playing a burnt CD on our Playstation while the camera transmitted the video signal to the TV. What a weird time, haha.
After high school, I went to a local community college with plans to eventually transfer to a university and pursue a career in video editing, but I dropped out after a year. I moved to Chicago with the band, hoping to make a living through playing music, but after some time that sort of faded away and pretty soon the only thing I was doing was working at the day job I got to support myself while I figured the music thing out. Eventually, I decided to go back to school and majored in Earth science. I put everything I had into it and it became almost the only thing I did for those years. In any spare time I had, I wrote and recorded my own music but I missed the feeling of creating and collaborating with other people.
In the few months before I graduated, as funny as it sounds, my brother and I started talking about making a sequel to one of those short videos we made in high school, which eventually turned into an hour-long ridiculous movie (which probably will never see the light of day). Though we were doing it purely for fun, it made me realize that I love video editing. It provided a medium for me to create using music and visuals together, two things I've been passionate about my entire life. I decided that feeling was too important for me to ignore again, so since then I've been dedicating my time to creating and learning everything I can to improve myself as a video editor.
Would you say it's been a smooth road, and if not what are some of the biggest challenges you've faced along the way?
I wouldn't say that it has been a smooth road and I'm sure it's not going to be only smooth going forward. At first, I had to get over this notion I had that doing something creative for a living was only meant for other people and not something I could achieve. It took a very long time. Years. I think that I always, incorrectly, assumed that those people didn't go through struggles of their own and that everything just came easy to them, which easily deterred me whenever I would hit any kind of roadblock. Eventually, I realized that not everything is going to go smoothly every single second just because you've found the right thing, but it's worth it because ultimately you are doing something you love to do.
Beyond that, the hardest continual struggle for me is simply sharing anything that I make. For a very long time, I had either been hiding behind a drum set and four other bandmates or writing and recording my own music that no one would ever hear, so sharing what I am making now can still be a bit nerve-racking. Luckily I've been surrounded by very supportive friends and family who have made dealing with that side of things less intense.
Appreciate you sharing that. What else should we know about what you do?
I have been playing music in some capacity for over 20 years now which has helped me develop a sense of pacing and timing that I've found to be invaluable when I am editing video. I've been mainly working on music videos but I'm also interested in more long-form projects. There is something about spending a long time constructing a world piece by piece that is really appealing to me. Aside from some of the more day-to-day projects I take on, there are a few I've been particularly proud to have been a part of:
I've directed, filmed, and edited a handful of music videos which I later compiled into a partial visual album for a local artist, Fur Trader. I've also been making lyric videos for other artists. I've been trying to go beyond just throwing the lyrics over a background and have been attempting to translate the visuals that each song makes me imagine in my head into a video that looks like how that song sounds to me. They've been so fun to make since they provide an opportunity for me to attempt something I've been interested in capturing for a long time.
Over the past year, I've also worked with a videographer and photographer named Mike Hari (Fadeout Media), and we collaborated remotely to create a 12-minute feature on a Chicago family's history, including two additional shorter pieces. They gave us access to their large volume of home videos, photographs, and audio recordings, and we constructed a fluid narrative of that family's history out of those many disparate parts. Hearing the family's reaction and that they've felt more inspired to connect with each other upon seeing the feature, especially after the last 13 months we've all gone through, was incredibly rewarding.
Do you have any memories from childhood that you can share with us?
It's tough to pick a stand-out favorite so I'll go with the most relevant one. When I was growing up, my parents had an old Sony Handycam CCD-TR87. When I was about ten years old, I used it to make a 3-part movie starring my sister, my cousins, and myself. Basically, I had seen Star Wars way too many times and I wanted to make my own version. It's a nice memory because we were all close growing up and it reminds me that the interest in making videos was always there, but I have absolutely no desire to go back and watch my ten years old self act like a knock-off Darth Vader with a terrifying amount of unearned confidence. Yikes.
Those tapes I think (I hope) have been mercifully destroyed, but the Handycam still works and I've been using it lately to make my own VHS-style glitch effects that I've incorporated into some of my videos.
Contact Info:

Image Credits:
Scot Stewart
Suggest a Story:
 VoyageLA is built on recommendations from the community; it's how we uncover hidden gems, so if you or someone you know deserves recognition please let us know 
here.