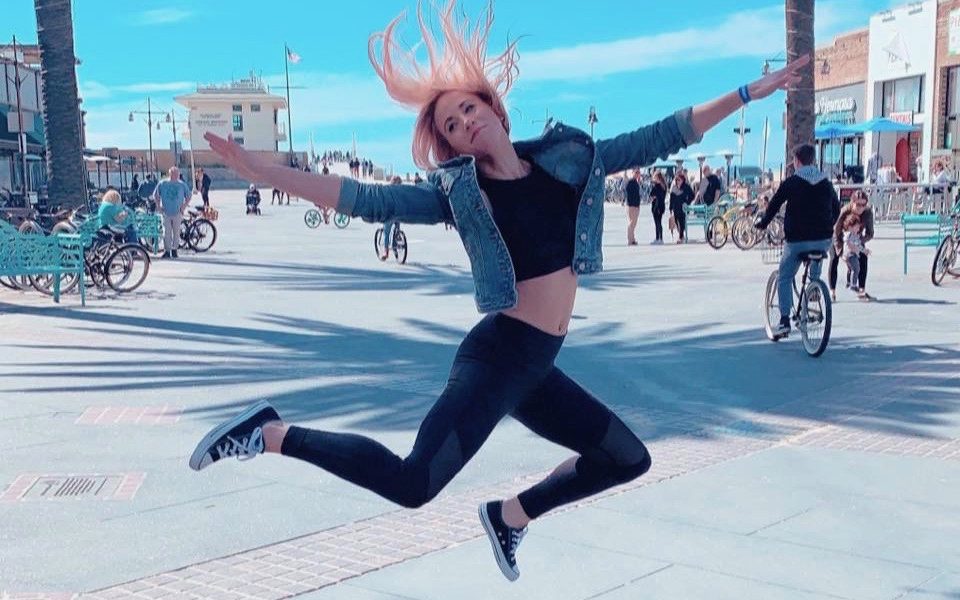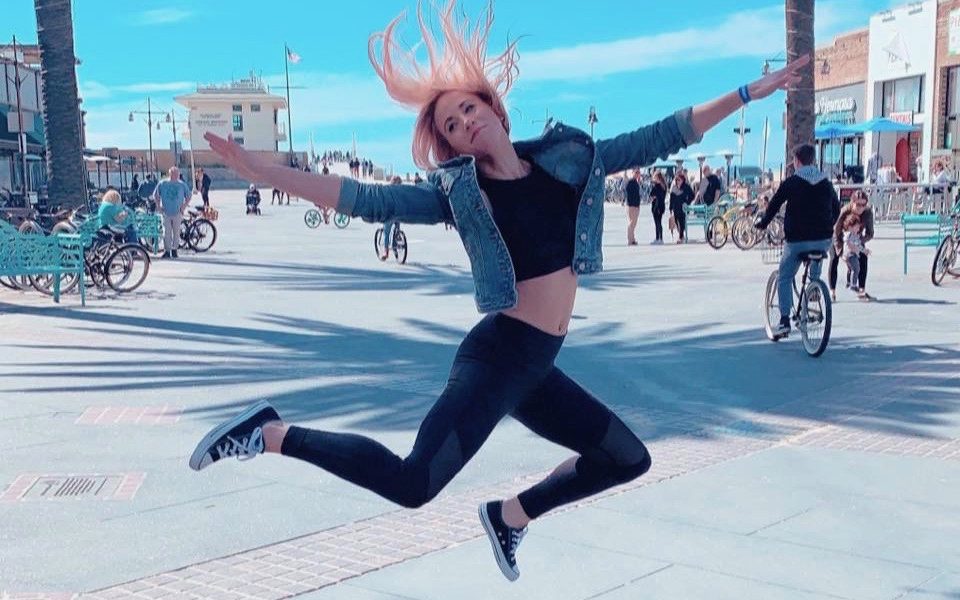 Today we'd like to introduce you to Shayne Hartman.
Thanks for sharing your story with us Shayne. So, let's start at the beginning and we can move on from there.
We live in a world where depression is rising at a significant rate and unfortunately, too many cases go undiagnosed/untreated or diagnosed/treated incorrectly (and in many cases, the latter can be far worse than the former). As a result, the suicide rate is increasing and mass killings, due to mental illness/instability of the attacker, are becoming eerily too familiar. It is clear that a call for change is necessary to shift the future of our society from its present despair state.
Your visions will become clear only when you can look into your own heart. Who looks outside, dreams; who looks inside, awakes." – Carl G. Jung
About a year ago, I awoke from a dream that felt like I had approximately 100 of my best memories flood my brain at once. I immediately had the urge to write down, "trigger your brain with good memories to heal it." I then had a vision for a movement and book (including a title, slogan, and cover) come to me that night, and I am in the process of making it come to life.
The movement is called, "The Orange Grasshopper (OG) Movement" and the slogan is, "If you think depression is black and white, you're color blind" (note: color blindness makes it difficult to distinguish between orange and green; in other words, it's difficult for many to distinguish between or even recognize the multiple types of depression, as well as difficult for many to realize we are all challenged by it).
The OG Movement's purpose is to destroy the stigma toward depression, inspire conversations on mental health, teach society that we are all on the spectrum of depression (which varies throughout our lives), and provide guidance on how to work together to help each other through it. My goal to create an OG community that supports each other through both the good and the bad. Life has a way of throwing us curveballs, it's through our preparedness and how we react to the curveball that will determine if we can successfully make it to base.
I am in the works of writing the book, "The Orange Grasshopper (OG)." The focus, like The OG Movement, will discuss all aspects of depression to help guide the reader on everything one needs to know on how to be stronger than it. I plan to write it in "we" form, with a diverse group of writers to ensure many unique stories are shared and learned from.
"The Orange Grasshopper (OG)," will also be written as a children's book to promote discussions of mental health within the home, starting at an early age.
In addition to The OG Movement, I am working on applying for a Ph.D. program in Spiritual Psychology to start in Fall 2020.
Has it been a smooth road?
What I have learned is there will always be challenges in life. It is important to be present and recognize them, but do not dwell on them. Recognize that the challenge entered your life for a reason, to teach you a life lesson, and to guide you to become a better version of yourself. When facing life with a positive outlook, positive results follow.
So let's switch gears a bit and go into the Orange Grasshopper (OG) Movement story. Tell us more about it.
I am excited that this will be a group effort. One created by a community. While many would write it as a single writer, I say, "it takes a village."
My team currently consists of a small group of talented individuals. We are on the lookout to expand our community.
Our short-term future goals consist of finalizing our brand on Instagram, developing short videos for our YouTube channel, supporting fundraising events, and presenting with DJs and performers on stage at musical festivals.
Also, need help with developing the OG logo and website if anyone is interested in playing a role.
Do you have any advice for finding a mentor or networking in general? What has worked well for you?
I am still in the process of finding a mentor and/or developing a network. My team currently consists of a few talented individuals and I am in the lookout for more. Please email theorangegrasshopper@gmail.com if you are interested.
The best advice I can give is to be kind, helpful, patient, and loving to everyone you meet… karma has a way of returning the generosity.
Contact Info:
Phone: 937-409-3402
Email: theorangegrasshopper@gmail.com
Suggest a story: VoyageLA is built on recommendations from the community; it's how we uncover hidden gems, so if you or someone you know deserves recognition please let us know here.