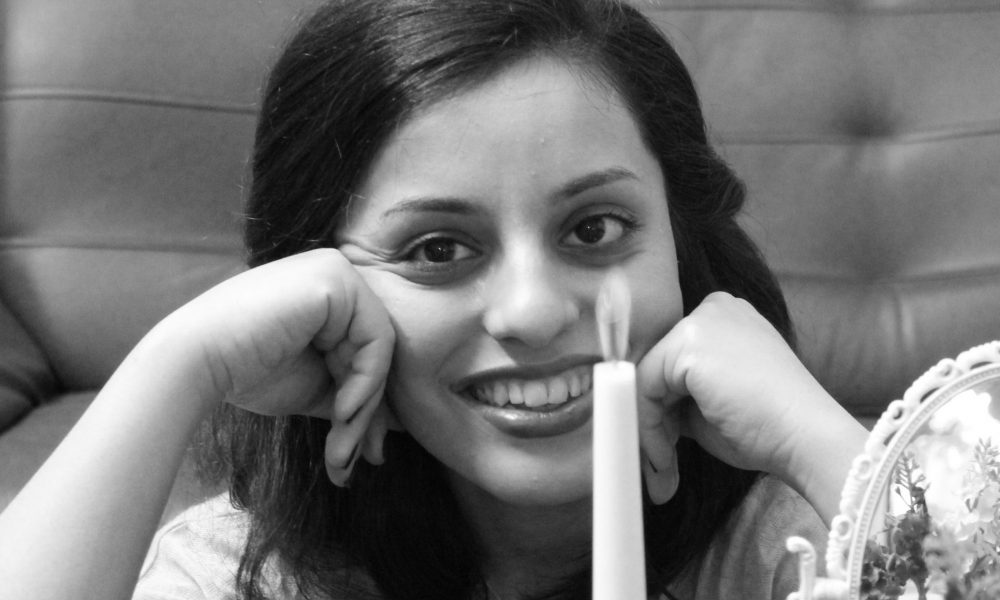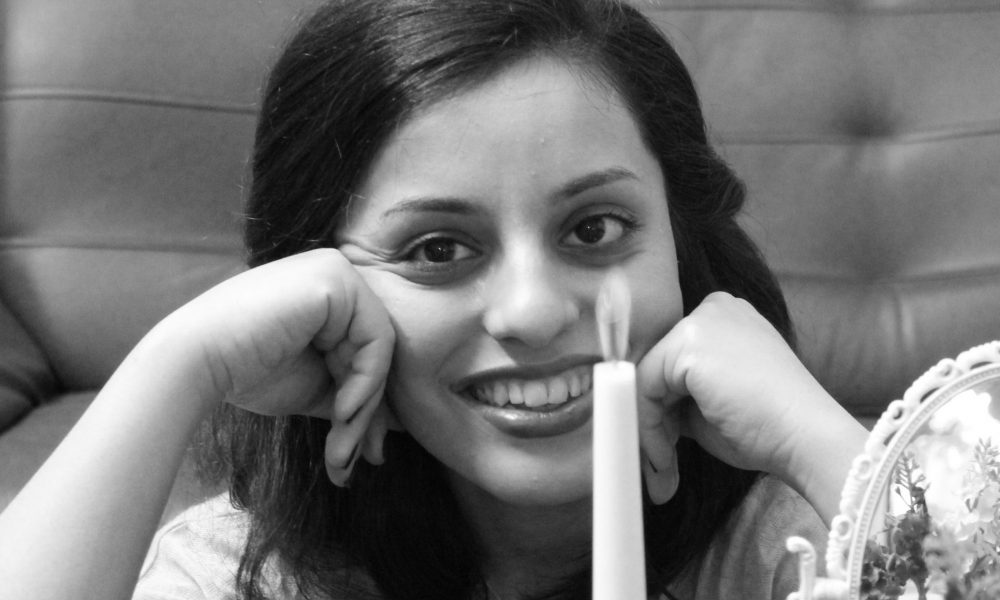 Today we'd like to introduce you to Sara Hassan Khani.
Sara, please share your story with us. How did you get to where you are today?
I was born in Tehran, Iran in 1992. I decided to be an artist at the age of six. I remember watching my dad painting when I was a kid and I was thinking it is the most interesting thing to do. He was doing it as a hobby so I could not consider doing art as a job until my cousin went to art school and became an artist. Of course, she did not become rich but she could survive and that was enough for me to consider art as my major and I never regretted it.
I received my BFA in Graphic Design from Tehran University (2015). I am currently an MFA student in Illustration at California State University Long Beach.
I moved to America in 2017 and suddenly, all the physical belongings of my previous life were packed in a suitcase. I carry memories: the first home that I grew up in; people I love, places that I have been walking in and even language that I used to speak. I came to grad school here to focus more in-depth on my artistic experience in a multicultural society and build an in-depth relationship with my peer artists. My works have been heavily inspired by this experience.
Has it been a smooth road?
Its been a great experience for me but not an easy one. I am a middle eastern woman artist who tries to establish herself as an artist and of course this is not a smooth road. I am grateful for having my husband and my lovely friends around me now.
I feel the contemporary art of the middle-east has been overlooked by being under the shadow of cultural and political misperceptions. Art critic Samuel Herzog has commented on the rather ironic paradox that "though we define western artists by their individuality, we define others by their cultural, social, or political identity. Even while seeking to be global therefore and to bring everyone together under the roof of contemporary art, we sacralize an insurmountable difference." Immigrants remain in transition.
The only advice that I have is to not think that being an artist is only sitting in a cubical studio and make art. I feel traveling is very important in every artist's artistic journey. It makes everybody more strong, more smart, more flexible and it gives them a better understanding of the culture that they are coming from.
What do you do, what do you specialize in, what are you known for, etc. What are you most proud of? What sets you apart from others?
I work across a variety of media, including Illustration, Drawing, Painting, Printmaking, and Graphic Design.
In my current project which is going to be my MFA thesis solo show, I present immigration as a theme. I question its relationship with the concepts of home, identity, and security and how it puts people in a position to experience a contradiction and remain in transition.
The relationship between us and spaces, how much we identify ourselves with them and the feeling of security that comes from this relationship, is something that I focus on in this project. I am fascinated by how an empty or abandoned room with furniture in it can talk about the people who have lived there, even when they are not there. Additionally, I am interested in the juxtaposition between interior spaces, specifically home spaces, versus public spaces, such as buses or airports. Home is a place that feels permanent, but public spaces are places of transition, and as an immigrant, every place feels temporary or transitional. I manipulate images to convey transformation, reflection, and motion, creating a rhythm of fluidity in an attempt to combat the idea of the static reality of our daily lives. By overlapping representational images of my present life and dreams or memories, I create a paradoxical space. The static spaces are activated as dreamy dynamic forms move through them.
My recent solo and group exhibitions include: CSULB President House selection, Long Beach, CA(2019), Alpay Scholarship Juried Exhibition, Palos Verdes Art Center, Palos Verdes, CA (June 2019), 2019 Insights group show, CSULB University Art Museum, Long Beach, CA (May 2019) , Made in California group show, Brea City art gallery, Brea, CA (may4-June28,2019), Solo Show titled Detached, CSULB Merlino Gallery, Long Beach, CA (Feb 2019), MFA Advancement show, CSULB Werby Gallery, Long Beach, CA (Aug15-18, 2018), Raced and Othered group show, CSULB Gatov Gallery, Long Beach, CA (September 2018), All Media Exhibition, Irvine Fine Arts Center, Irvine, CA (Aug 25-Oct 27, 2018), 2018 Insights group show, CSULB University Art Museum, Long Beach, CA (May 2018), Brea Art Gallery 4th MFA Biennial Exhibition, Brea, CA (February 10-March 25, 2018).
I am focusing on creating a mood, a story and an atmosphere that leads me to find a way to bring the works together for display while also processing my experience. I draw on influences such as Persian painting, calligraphy, textiles, and rug patterns and interior spaces, contemporary life and social media culture. I combine these traditional Persian references with the contemporary subject matter to create mural-like paintings using a highly saturated color palette and repetition of patterns and forms. In one painting I am using modular panels. Some panels will be "displaced" in the installation. The picture is going to be disrupted.
I use universally familiar forms such as fruits as metaphors and challenge the preconception that Western art history imposes on still lives. In Persian culture, fruits are very symbolic and are integral to social events and historical moments. By working with a subject that is familiar to Western audiences but has a different meaning for my culture, I am exploring the contradiction between cultures that I experience.
As I think back to the social expectations of Iran, which all seemed so normal, and then I think of new social structures and rules here, I realize how ephemeral these things truly are. I am the same person, but I react to things differently. In my private mind, apart from the fluid social structures and traditions, who am I as an individual?
Do you have any advice for finding a mentor or networking in general? What has worked well for you?
I think networking is more efficient when you create an in-depth artistic relationship with your mentor. Grad school for me was a great place to build my connections. Long and cohesive critique classes, the chance to have studio visits with other artists and having a committee of three artists who are with grad students in their artistic journey for three years which include lots of individual meetings with them creates lots of opportunities. Additionally, this experience made me more familiar with other artists' processes of thought which is very important.
I am considering to apply for an art residency after grad school to grow my connections. I personally prefer networking in these kinds of experiences rather than participating in short events or through social media.
Contact Info:
Image Credit:
Sara Hassan Khani
Suggest a story: VoyageLA is built on recommendations from the community; it's how we uncover hidden gems, so if you or someone you know deserves recognition please let us know here.