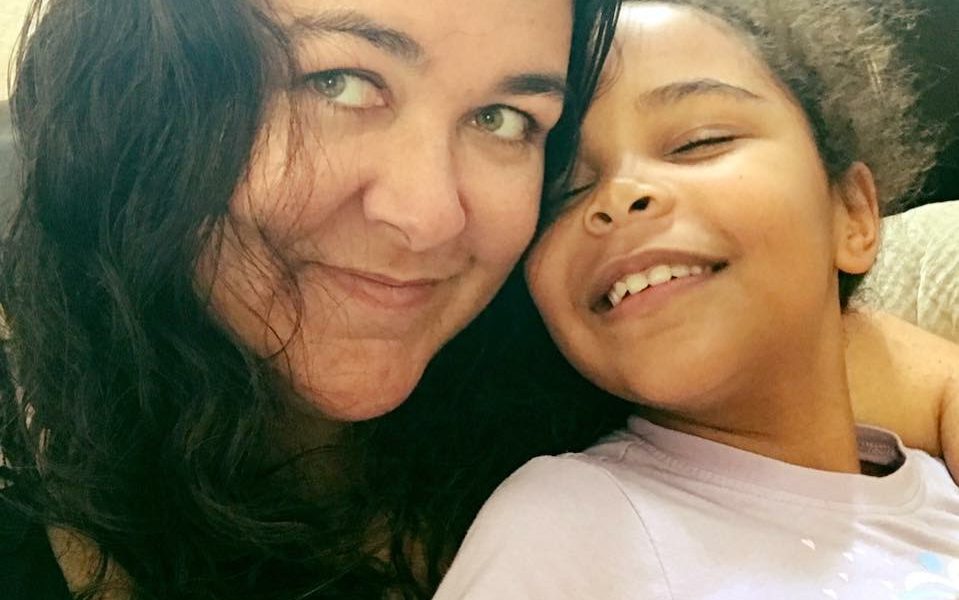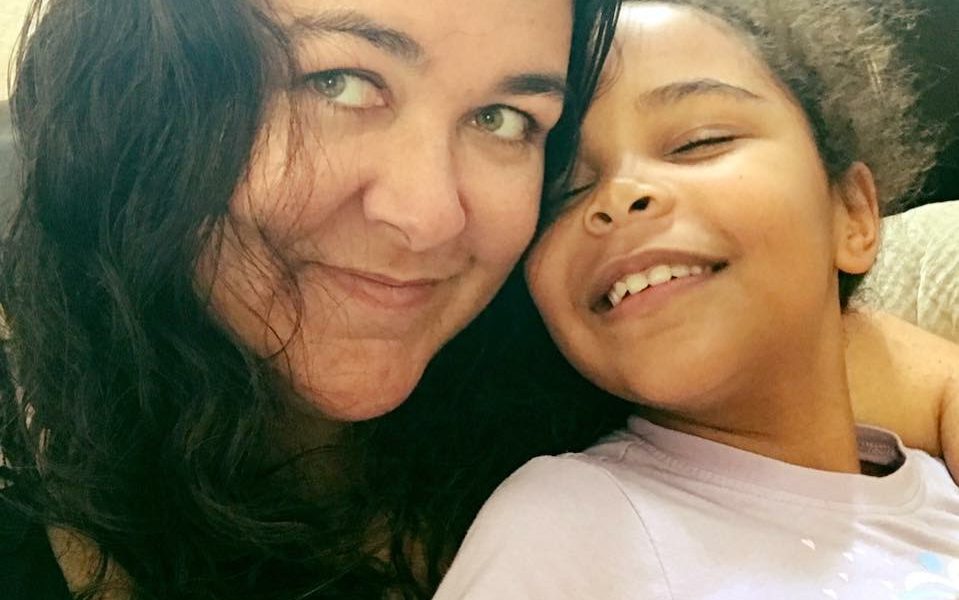 Today we'd like to introduce you to Rhonda Moeller.
Thanks for sharing your story with us Rhonda. So, let's start at the beginning and we can move on from there.
I am the mother of 2 children, one who is on the autism spectrum. Born and raised in California, I attended Cal State University, Long Beach for my BS in Biochemistry and then went on to UC, Irvine for my Ph.D. in Structural Biology. Three years into my Ph.D. program, I decided to put the Ph.D. program on hold and I joined the workforce at a local startup laboratory.
As Quality Control Manager at an environmental chemistry laboratory, I developed a comprehensive understanding of extractions, sample analysis, and lab reports. The lab extracted and tested samples such as water, sediment, seawater, fish tissue and plant matter for a variety of constituents. After working at the lab for 10 years, as with many parents of children on the spectrum, I choose to leave my position as QCM and work part-time at the lab in order to spend more time with my family.
As a scientist, when it came time to consider medicating my child, I knew that pharmaceuticals with their often scary and sometimes permanent side effects were not going to be an option. So, I began to research biomedical options and being in California, cannabis came up as a suggestion by another family. In January 2016, I got a recommendation from a doctor for my daughter and was amazed by the results.
Once I began to discuss it with other families, it became obvious that my background in science was an asset to helping other families understand how this type of treatment can help where other's hands were often tied.
From there, WPA4A was started as a way to help other families on this journey learn about the benefits of cannabis for autism.
Has it been a smooth road?
The life of a special needs mom is never a smooth road. But, we quickly learn that there aren't a lot of answers and if you want to help your child, you often have to do it yourself.
Doing this type of work has been challenging, but also extremely rewarding. Seeing others find success with using cannabis for their child with autism has been all the motivation I have needed to keep going. Some days, I get overwhelmed, but I never lose sight of my goal to help other families like my own. As far as struggles, I still work part-time at an environmental lab and I do struggle to make sure I put in adequate time in both of my careers.
My advice to other young women is to find something that matters to you and go all in. Working in a lab has been fulfilling, but helping others has always called to me. I just didn't know how I could help others in a meaningful way until I myself needed help learning about cannabis and how it could help my daughter. Now I hope to help other families who turn to this healing plant to find their way to success as well.
So let's switch gears a bit and go into Whole Plant Access for Autism story. Tell us more about the business.
Whole Plant Access to Autism was founded in 2016 by myself and another autism mom. We work with families all over the world who have a loved one diagnosed with autism spectrum disorder. These families either do not want to use pharmaceuticals or have tried multiple pharmaceuticals with little or no success in treating some of the most difficult symptoms of autism, such as self-injury, aggression towards others, severe insomnia, cognitive impairment, communication difficulties, etc.
Education is key to making cannabis a success for autism. We teach families about the endocannabinoid system and how to address it; terpenes and their effects; how to grow their own medicine (if applicable to their local/state laws); and how to find their best administration and intake methods. All of this helps our members understand the unique benefits this plant has to offer our loved ones on the spectrum.
Working with like-minded organizations and doctors, we hope to bring awareness to others as well as change minds and hearts about this plant that can help so many families. We hope to become a source of empowerment and support for our families in the autism community.
There aren't too many others doing what we do. We have vasts amount of knowledge and experience helping other families, and as we help more, we continue to learn to better our process so we can continue to help others in need.
Looking back on your childhood, what experiences do you feel played an important role in shaping the person you grew up to be?
Growing up, I had many of the same issues my daughter has, but to a lesser extent. I suppose if I was growing up now, I'd potentially be diagnosed with high functioning autism. Everything from an aversion to textures and foods, having trouble socializing and keeping friends, years of speech therapy, and trouble sleeping and depression. I was bullied and I was made fun of by my peers for being too smart, too tall, too quiet, etc. All of that shaped who I was and who I became as an adult. And that, in many ways, is why I turned to books and learning as a way of coping.
I graduated valedictorian of my high class and received a full scholarship to college. Once in college, I naturally drifted to the STEM programs as I felt a little bit more at home with the scientists and mathematicians of the world, many who endured much of the same issues in their childhood.
Contact Info:
Getting in touch: VoyageLA is built on recommendations from the community; it's how we uncover hidden gems, so if you know someone who deserves recognition please let us know here.