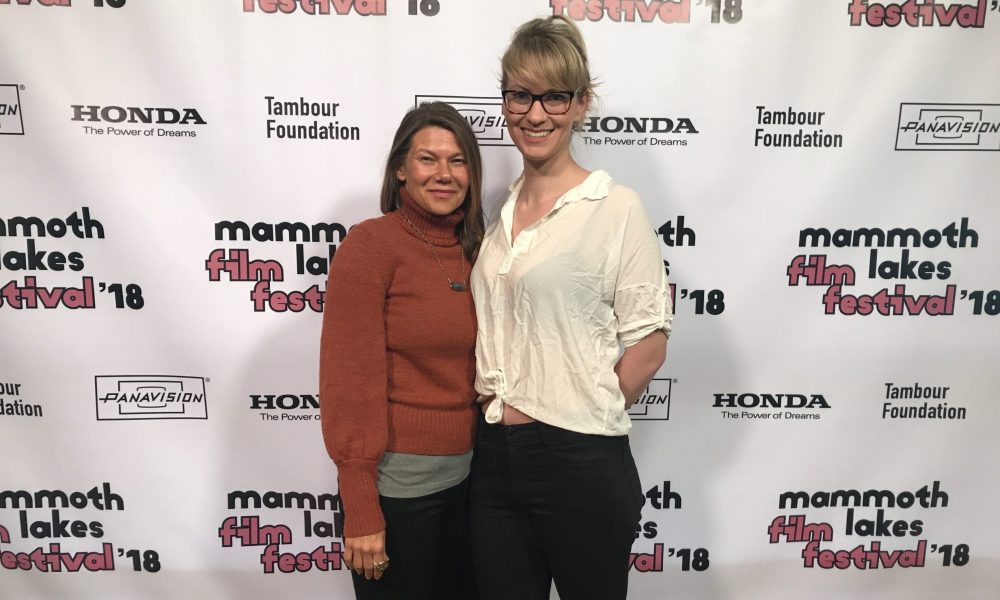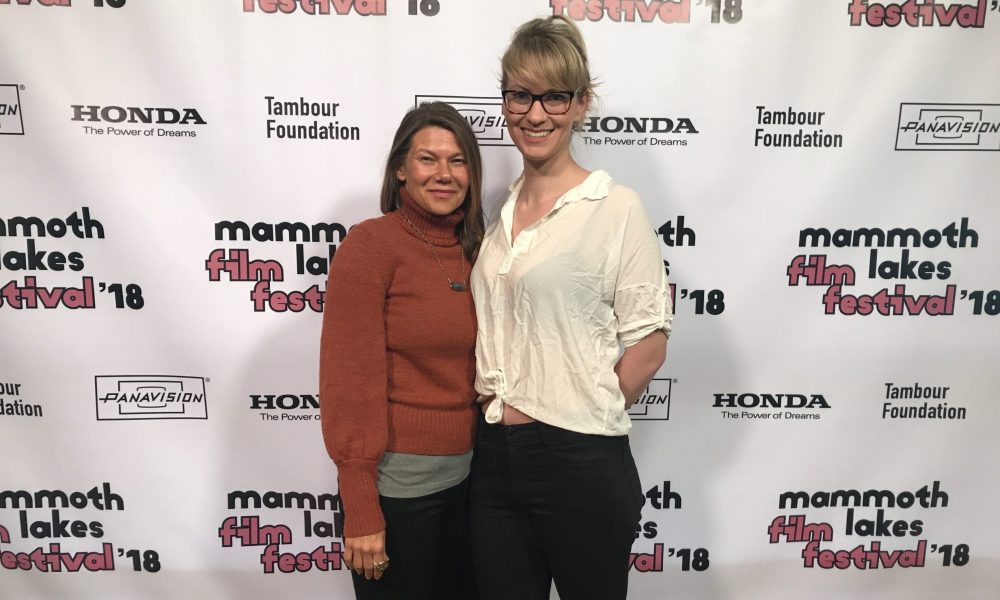 Today we'd like to introduce you to Noelle Hubbell.
Noelle, can you briefly walk us through your story – how you started and how you got to where you are today.
I always knew I wanted to be in the film & television industry; however, I wasn't quite sure where I wanted to work in the industry. I thought because I was a photographer, I would naturally be a good cinematographer. My first job was in 2005 at a camera rental house, Panavision, and there I started chasing after my "dream". However, as I got deeper into camera world, even though I liked it and loved being on set, I did not obsess over camera gear they way the other guys did. I liked problem-solving and dealing with people. So, I started looking around set at what everyone else did.
I asked my friends who owned their own production company if I could start working for them on their shoots, but in production. They gave me my first shot as a production coordinator for music video, and I LOVED it. I was having so much fun organizing the shoot, ordering equipment, getting to know the crew. I thought this must be what camera guys feel like when they are in their element on set. The producers of the shoot where seasoned independent film producers, and asked me how long I had been coordinating, I said it was my first day. Their jaws dropped and said they thought I had been doing this for years. Needless to say, I found my calling.
I have been in production and producing since 2013. I love every phase of producing: finding a concept and developing it, prepping & shooting, and following through post to distribution. I love working with filmmakers early on & building a collaborative relationship. We become partners through the process and that way we can divide and conquer a project. Watching a project come to life from words on a page to sitting in a theatre where people are engaged with images you helped create is the most amazing experience. I also make it my personal goal to dismantle the attitude of "that's how it's always been". I want bring all my filmmakers to the top with me. I want good, respectful people to "make it." It doesn't cost anything to be kind, and that's the kind of set & industry I want to be a part of.
Great, so let's dig a little deeper into the story – has it been an easy path overall and if not, what were the challenges you've had to overcome?
I have encountered a few struggles along the way. Nothing that is as bad as some of the stories that have come out lately, but I've been in some awkward situations. My advice to other women, especially young girls who are just getting started:
A) There will be awkward situations, but you have the power to get out of it. Don't let anyone make you think you have to do something you are not comfortable with to keep your job. It's not worth it. We are not saving lives here. You can give the offender a chance to correct their behavior, but just one.
B) Work hard & do YOUR job. On a film set we are on the same team and you should be helpful. That being said don't get duped into doing other people's work. Don't be known as the person on their phone 24/7 (unless you work in PR). And don't be the person who critiques everyone else's "bad work". The team works best when everyone is working together.
C) Laugh. Sometimes at yourself! This is a high-stress industry. You are going to make mistakes, and it's okay as long as you can admit them and learn from them. Then, take a deep breathe and don't take yourself so seriously!
D) Remember we are all people first. Treat everyone with respect and you might find that people start to follow your example 😉
We'd love to hear more about your work and what you are currently focused on. What else should we know?
I am an independent film producer. I pride myself on working hard and giving 1000%. I specialize line producing & creative producing. Line producing has become a bit of a "dirty word" in our industry but I think it's something to be proud of. I am the boots on the ground making decisions that affect the entire cast & crew. But as a creative producer, I also care about the story. I want to tell stories that people care about, stories that people have never heard of, and stories that make people think.
What sets me apart from just line producers or just creative producers, I have the ability to see where creative and budget can work for or against each other. For example, if I get a script that has 8 locations but the budget can only afford 7 locations, how do we, as a collaborative team, come up with a solution to solve this? Where could we re-write the script to make it shootable but that won't damage the story. I don't want to be a producer that says "no" to say "no" as a power trip. Actually, the opposite, I want to say yes to everything, but we need to be smart about it. I look at limitations as a positive thing. "How could this limitation force us to make a more, or even better, creative choice?"
For good reason, society often focuses more on the problems rather than the opportunities that exist, because the problems need to be solved. However, we'd probably also benefit from looking for and recognizing the opportunities that women are better positioned to capitalize on. Have you discovered such opportunities?
I feel there is an abundance of opportunity for women today if you know where to look. And it's in the mirror, it's your best girlfriends, it's the women you work with right now. We, as women, need to help each other and continue to boost each other up. We are the best supporters of each other. Women are communicators by nature, and we need to use that natural ability to our advantage. Share information ladies! Don't believe the lies that sharing things like how much you make, or how you got your job are some kind of dirty secret. It's the opposite! Sharing information gives us the power to make informed decisions.
I belong to two different groups of women, who are lead by such inspiring, amazing women, and they both sprung up organically. One group is for setting goals. It crosses across all industries which is nice to talk with other women who can give an outsiders point of view if I start complaining too much. It's very positive, and because of that group, I have actually set and achieved things I would not have if I was left to my own devices. The other group is for women in my industry and it started small but has now become an established monthly meet up for women to get together and bounce around ideas or issues and get understanding and supportive answers. We also drink wine and blow off steam, but that's friends are for right? If you don't know of any groups that you belong to or are too far away, start your own meetup! I bet there are more women around you who would join than you believe.
Contact Info:
Email: hubbellnoelle@gmail.com
Instagram: @noellehubbell
Image Credit:
In the personal photo, I am the tall one wearing white.
Suggest a story: VoyageLA is built on recommendations from the community; it's how we uncover hidden gems, so if you or someone you know deserves recognition please let us know here.