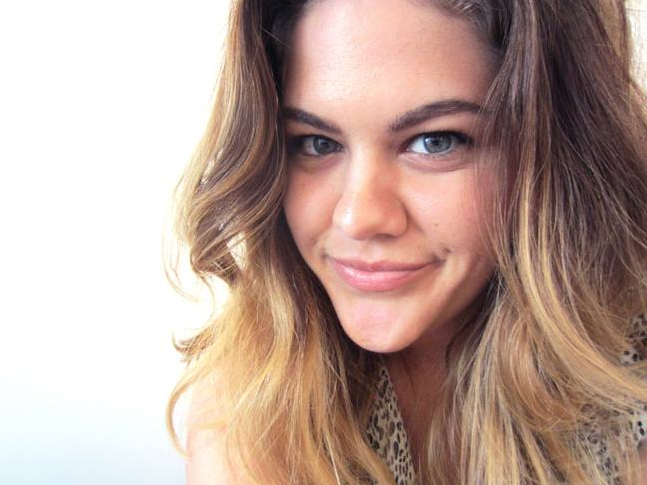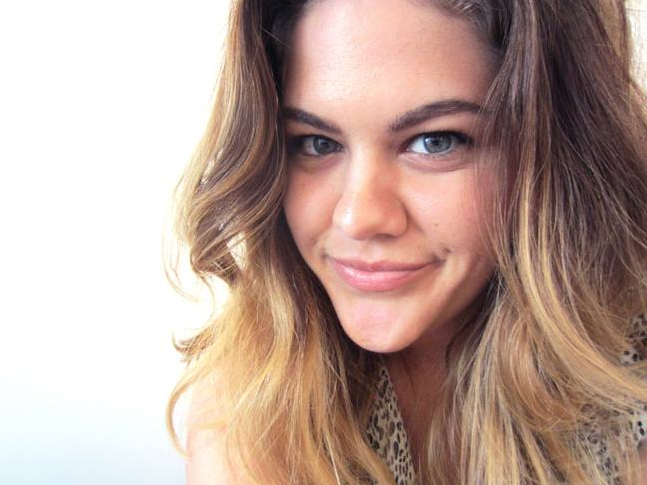 Today we'd like to introduce you to Nancy Jamar and Nathalie Jamar.
Nancy and Nathalie, please share your story with us.
I've always loved vintage, fascinated by old things my mom had in her jewelry drawer, hand me downs from neighbors who gifted me the 1940s platform shoes and silk georgette blouses I wore in high school, and I haunted our local Salvation Army store for more vintage, located just steps from where my store now stands.
Until the early 2000s, I focused on small collections of favorite things, but a friendship with a neighbor who had a store downtown nudged me toward more serious 'junking,' and I started putting things on consignment in her shop. Landing on a cache of vintage and antique hats spun me right around and set me on the path I walk today. I purchased hundreds of hats, then started looking for the right period items to refurbish them. Soon, I was sitting on a storage space rammed with hats, feathers, flowers, veiling and more. I decided to get more serious about it and took half a space downtown and started selling in earnest. I was lucky enough to be riding the crest of a wave of interest in period millinery and clothing and loved what I was doing.
At that time, my daughter was still in high school and popped in after school to see what I was doing. Little did she know she would end up being an integral part of the business later on.
The business was moved to its current location in 2007, in a 1920s Spanish Colonial Revival hotel in old downtown. And with the move, the business started changing as more artists and makers found us. In turn, our inventory evolved, migrating more toward the supply side of art and making, we attracted not only milliners and costumers, but reenactors, ballet companies, operas and even worked with Disney and Warner Bros., who came in for the millinery, trims, old lace and ribbons that also became our specialty. My own interest in jewelry making was the impetus for hunting down a vintage chain, findings, stones, and components, and that has now become a good portion of how we do business.
But, as the business matured and more an more people entered the vintage market, we have made substantive changes in how we are doing business, eliminating many items we started out with and putting a focus on creating our own products with select vintage components and items from our own stash.
I have to confess, we don't do a lot of forecasting or do anything more scientific than buying and creating what we like, using what inspires us, and trying to keep it fresh. We've had to "get over" using up certain things and bidding them wistful goodbyes before moving onto the next project. But, we've also had the thrill of hunting down very specific items like our inventory of Miriam Haskell pearls, an acquisition that was ten years in the making.
I now depend on Nathalie's input and creative energy to help drive the business, keep us centered on our existing customer base and the new demographic we are cultivating via social media and events. My experience and knowledge help inform new projects, hunt down vintage to keep our inventory fresh and inform our customers with the 'story' of what they are buying and building their pieces with. We feel that vintage components inform people's work differently and become an important part of how they market what they make and sell.
We've been asked so many times about the name of our business! The phrase 'gilding the lily' was appropriated from a Shakespeare play, circa 1595 and most people familiar with it understand it to mean embellishing when it is not needed. To be sure, most of what we carry is dispensable in many ways, but in others, so essential to creating something truly unique.
One of the great joys of our business is working with talented people who look at what we carry with different eyes. Everyone sees something different. Once asked what I most liked hearing in the store, I answered, "I like to hear the wheels turning." To be part of the creative process is a rare opportunity and it happens every day at Gilding.
Overall, has it been relatively smooth? If not, what were some of the struggles along the way?
We have struggled at times over the years. The recession was very hard, not only in our business but many others as well. We managed to pull through, but not without challenges along the way, and a few lessons learned. The loss of so many other businesses along the way was a hardship. Though many people have commented that this would have been good for my business, my goal was never to be the 'last man standing,' especially in a field so unique. The more people we have to promote it, the better.
One thing that I learned was to never stop buying. I did that for one year, and it took me two or three to claw my way back. Even when money was so tight it seemed impossible to bring in anything new, I pillaged my own collections to keep the store fresh, moved things around ("shaking things up," as my friend Linda used to say), and kept promoting.
Another thing I learned was patience. Everything takes time. Give your business time, and don't pay overmuch attention to the wild successes paraded by on social media. Some of that is pure bullshit. We're all working at it, and working hard. Some people are wildly successful in a very short time. The planets, money, and trends may align for them, but that is hardly the norm. The norm is working harder than you think you will need to, and harder than you probably want to. The real magic of social media is not inspiration, but connection. Work it.
Lastly, before you commit yourself to a business, do all that old school stuff, like writing a business plan, a mission statement, and if you are going into business with a friend, for god's sake, get everything down on paper. There is not one thing that has changed about being in business for yourself in the past twenty years that has served to make any of that obsolete. Also, the internet will tell you pretty quickly who your competition is, where they are active, and what you have to do to beat them.
And if you need help, ask for it.
what should we know about Gilding the Lily Vintage? What do you guys do best? What sets you apart from the competition?
We have watched our business evolve, change, transform and any other number of things over the past decade. And I think we had to change with it as well. My idea of who I was as a creative person underwent a lot of revisionism over time and I was challenged by the fact that my business straddled wholesale and retail markets. I feel like it is better serving both of those now that we are developing more of our own products.
We have had to step up and commit ourselves to buying huge amounts of vintage to guarantee that we would corner that item and have exclusive use of it as part of a final product. Case in point, we recently had a pallet of vintage chain dropped in my garage that is central to several products we have designed and are now in production on. Being the exclusive purveyor of any item is always a good thing, so we are actively leveraging our ability to find and acquire unique components for our line.
We are designing and developing products that are fun for retail customers and makers to use, but can also serve to provide our designers with solid pieces that present well, offer a good price point, and in their ease of use, offset the more time consuming and labor intensive pieces in their line. We're finding that this challenge is something we really love and are feeling very rewarded by the positive response to what we are doing.
As a brand and a service provider, we are most proud of offering unique pieces for people to work with, whether that is a hand cast reproduction of an antique French medal or something like our double wrap choker/bracelet that we have designed and produced ourselves. We finally decided that we don't need to carry anything that is not original, inspirational and of the best quality, and this is what is now setting us apart from other vendors. And the vintage, of course. With us, it is always about the vintage.
Looking back on your childhood, what experiences do you feel played an important role in shaping the person you grew up to be?
I think I always had a good work ethic from my dad, who actually overdid it a bit. I'm trying not to do that, backing off a bit and taking advantage of having a great partner in my daughter who brings a fresh perspective to the business. My influence has always been outsize in relationship to the business, so it's really good for me to step away and let things happen.
I was also blessed to have parents who were each in their own way very creative. My mother loved the arts, music, dance and the theater, and we were always making: doll clothes, our own stuffed animals, hand embroidered peasant blouses, hand poured candles. My father's creativity was engendered more by need: making something from nothing was his expertise, and though we were not by any stretch of the imagination well off, we never felt like we lacked for anything.
I don't see myself as a stubborn person, but I don't give up. Ever. I am blessed with a constitutional idiocy that keeps me plugging away, perhaps even when I shouldn't! I was always a maker and always entrepreneurial. I guess, all this was bound to happen!
Contact Info:

Image Credit:
Gilding the Lily
Getting in touch: VoyageLA is built on recommendations from the community; it's how we uncover hidden gems, so if you know someone who deserves recognition please let us know here.