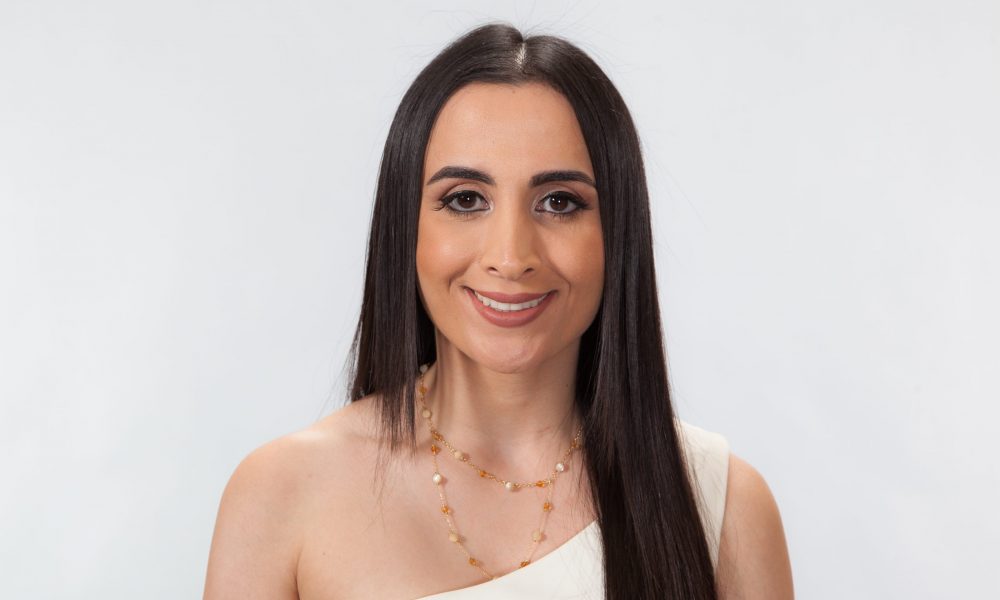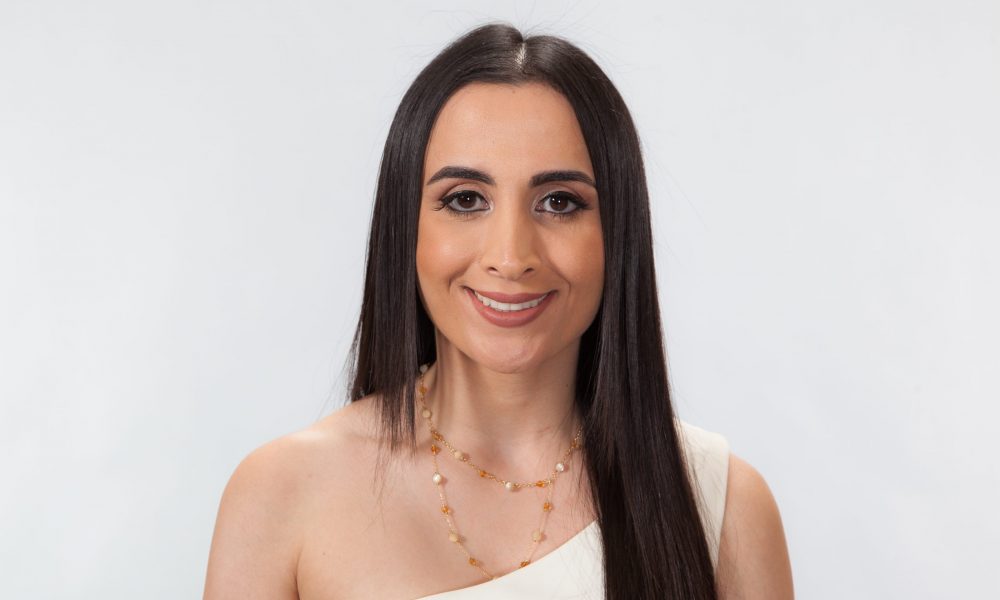 Today we'd like to introduce you to Michelle Azizi .
Thanks for sharing your story with us Michelle . So, let's start at the beginning and we can move on from there.
I always knew that I wanted to become a healthcare professional that combined both therapeutic and clinical elements in practice. After receiving my bachelors in Psychology from UC Berkeley, I decided to pursue nutrition as a career. Thus, began a three year journey to becoming a registered dietitian: two years of a masters degree in nutrition, a year of a dietetic internship, all of which culminated into passing my boards exam. After officially becoming a registered dietitian, I opened my private practice while also working as a clinical dietitian at Hollywood Presbyterian Medical Center. I went all in on my practice and left the hospital after a couple years, bringing us to today. At my office, I combine my backgrounds in nutrition and psychology to create custom treatment plans that are uniquely tailored to help each patient reach their goal.
Overall, has it been relatively smooth? If not, what were some of the struggles along the way?
My journey was not an easy one. I was discouraged before it even began. When I was eighteen and deciding amongst colleges to attend, my parents were not happy that I decided upon UC Berkeley. They wanted me to go to UCLA as that's what "nice Persian Jewish girls from Beverly Hills" did: go to UCLA, become a pharmacist, and marry a Persian Jewish doctor. I pursued my dream school despite numerous arguments and bribes to do otherwise (RIP Range Rover, as that offer has since been rescinded).
To appease my parents, I did consider pharmacy school, but pulled out as I knew it wasn't the right fit for me. While in college, I drastically changed my approach to nutrition and health. (Fun fact: you feel much better when not having pizza every day. Who knew?) Marveling at the difference it made in my life, I wanted to share this and create a career out of nutrition. Thus, began my pursuits as a registered dietitian (RD).
As soon as I started my masters of science in nutrition, I was shocked at the dramatic bottleneck that lay ahead of me. To become an RD, you not only have to earn a degree in a nutrition, you also have to complete a year long dietetic internship, after which you must take a boards exam. Dietetic internships are unpaid and nearly impossible to get. It takes an average of three times applying to get accepted into an internship program as the spots are incredibly rare. On top of that, applications are only accepted once a year – delaying many for years before they begin their training. This hurdle is the reason that while many aspire, few become RDs. Two thirds of the starting class in my masters program ended up not becoming RDs (pour one out for my homies). I knew that it wasn't going to be easy, but I believed in myself and worked hard. The best advice I can give to young women on their career journeys is simply: believe in yourself. If you don't no one else will. This fighting attitude got me straight A's in grad school and I matched at the top institutions to complete my dietetic internship.
After passing my boards and officially becoming a registered dietitian, there were still obstacles to overcome. I needed to earn my place and stand out in Los Angeles, a city teaming with thriving healthcare professionals. The great part about being an RD is that there's a huge range of careers that you can choose from. I decided to do a bunch at the same time. During my first year as a registered dietitian, I had a private practice, worked as a clinical dietitian in a hospital and lead the nutrition program at a rehabilitation center. I worked six days a week, the hours were long and rough but I loved every minute of it. This leads me to my second piece of advice for young women: do all that you can and take every opportunity.
That first year imparted what felt like five years of experience and knowledge. After a couple years, I was finally able to dial back and focus solely on my private practice. It sounds like things have calmed down, but I'm still spending every minute trying to grow the office. It's a good thing that I love my career.
what should we know about Michelle Azizi, MS RD ? What do you guys do best? What sets you apart from the competition?
I'm a registered dietitian who owns a private practice where I lead my patients to accomplish their goals via individualized nutritional therapy. Through guided dietary interventions, I have enabled my patients to achieve weight loss, improvement of a medical condition, a working knowledge of nutrition and how to utilize it in their daily lives, and a healthy relationship with food. My wide range of occupations in the field of nutrition has allowed me to have a number of specialties which include weight loss, diabetes, gastrointestinal, cardiac, child nutrition and addiction therapy. You can call me the "Ryan Seacrest of nutrition."
The most unique part about my practice is my realistic approach to nutritional therapy. I'm not going to shame you, force you to eat twigs and berries and make you cry. I understand that food is meant to be enjoyed and that we're allowed to have indulgences like cheeseburgers and fries balanced with an overall healthy intake. I teach my patients how to balance their treats while eating healthy foods that actually taste good. No bland, boiled chicken breast or plain lettuce here. I also understand that healthy eating is not a one size fits all approach – what works for one person won't necessarily work for someone else. With that in mind, I customize dietary interventions for each person. Utilizing my psychology background, I discern which approach would work best, allowing me to seamlessly attain the best possible results.
My proudest moments as dietitian have not been the praise I receive, but the difference I've created in people's lives. When someone tells me that they finally have a positive relationship with food, their blood sugar is controlled, they've reached a goal weight or they feel better than they ever have – I smile, as I know that my purpose as a dietitian has been completed.
It would be great to hear about any apps, books, podcasts or other resources that you've used and would recommend to others.
Every day in my office, I draw back on what I learned from reading Intuitive Eating, a book authored by two registered dietitians who changed the game at establishing a healthy relationship with food.
Contact Info:

Image Credit:
www.instagram.com/thetruebite
Getting in touch: VoyageLA is built on recommendations from the community; it's how we uncover hidden gems, so if you know someone who deserves recognition please let us know here.