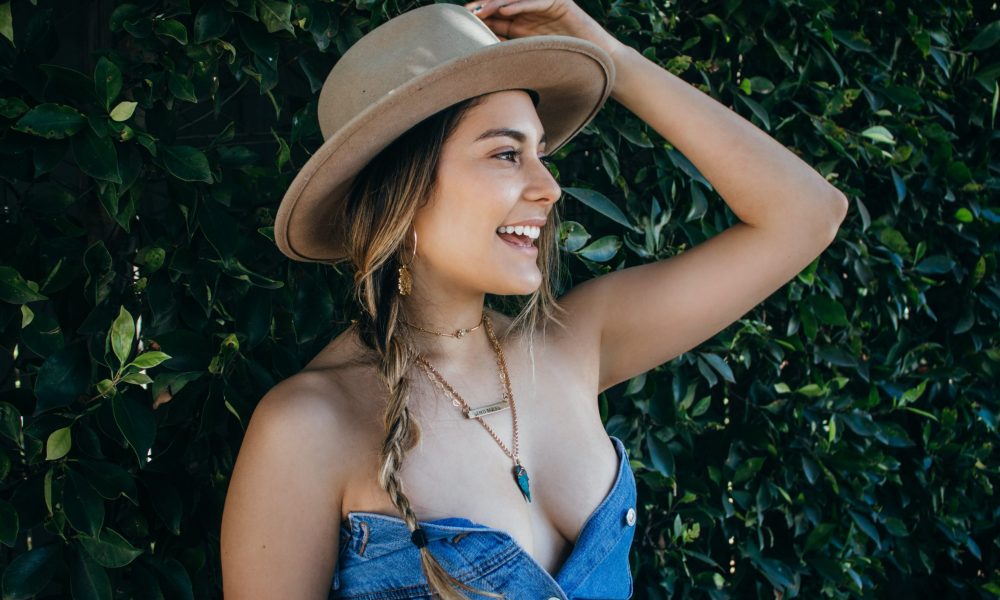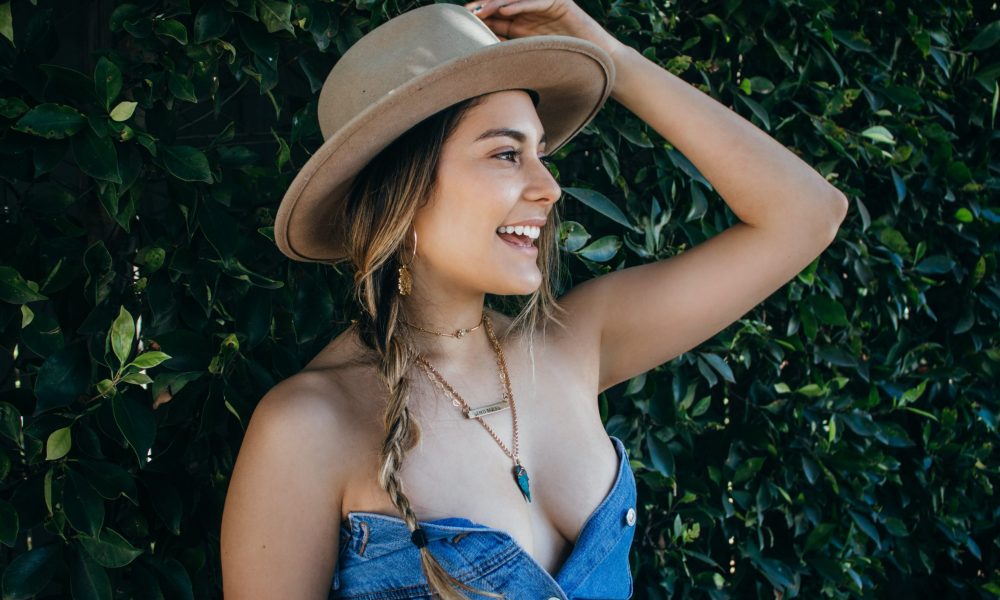 Today we'd like to introduce you to Debby Salazar.
Debby, please share your story with us. How did you get to where you are today?
Life growing up was a little rough but love and happiness were never scarce. I was an only child being raised by a single mom for years in a number of rough areas in LA… Hello, Compton!
We lived in a family's guest house and lived there for close to five years. Schooling wasn't the most fun I've ever had… I was constantly getting bullied and tried hiding it from my mom so that she didn't have to leave work, not because she didn't want to, but because she couldn't afford to.
My mom was a Rockstar. She juggled two-to-three jobs to provide for me. She did everything she could to keep food on the table and clothes on my back. From the Rockstar's mouth, she'd say to me, "It doesn't matter if someone is really rich or really poor, always dress classy, but never to show off." That's something that has stuck with me to this day and has made me value and appreciate the power of fashion and personal style.
She finally met my dad when I was eight years old and he was our Knight in Shining Armor. My mom no longer had to work all those jobs and could finally take a step back and relax, for once in her life. He took our family to the next level, made everything easier for us and gave me a best friend and sister that I've always wanted. My dad gave our family 10 of our happiest years before he grew ill and became our amazing Guardian Angel. We were one blessed bunch and took the whole family matching t-shirt thing to a whole new level!
Style was a part of my life then and is still a major part of my life now. I value and appreciate it but look at it differently now.
What's my normal fit? You can catch "TrynFindDebby" in high-waisted ripped jeans, a band t-shirt, a pair of Vans, and probably one of my favorite pairs of Ray-Ban's. I love finding a vibe through what I'm wearing, whether it's at a music festival, a concert or a dance party, I'm always looking to find that vintage piece that ties together my fit for that occasion.
The planning, the searching, the trying on and the final choice of what day to wear what… THE ENTIRE EXPERIENCE IS WHAT I LOVE. I love it so much that I figured, why not write about it?
That's when I realized, hey, I want to share my looks, I want to share some of the sweet things I find at thrift stores and I want to share some of those outfits I've seen on other people as I'm strolling Melrose. That's how "TrynFindDebby" was born… First on Instagram and now through my personal blog.
Has it been a smooth road?
I definitely had my share of difficult times. As I briefly mentioned earlier, ya girl's time in Compton wasn't the easiest, but I wouldn't trade that time for anything. I know that those times have made me a better, stronger person and the same can be said for thousands of other girls that have come out of there, too.
I've learned that each and every person has a path, it's just a matter of time before they find it. Sometimes you're like me and don't really find your calling until you're in your late 20's… and that is absolutely OK!
The biggest struggle for me was making the decision to go for it. I played around with the idea of starting a blog years ago! I remember I initially wanted to write about dining experiences and how to capture all elements of that dining experience, from start to finish.
From pulling up to the restaurant and seeing the architecture of the building, walking through the front doors, getting greeted and sat by the host, and so on. That was six years ago!!! Now, my passion has changed to life and style but once I committed, it was all about jumping in and not being afraid of the outcome. My advice to young women is to start right now!! If there is something they've been thinking about doing/starting, just do it… Like Nike!
So let's switch gears a bit and go into "TrynFindDebby" story. Tell us more about the business.
I'm a planner of events and parties by day and a lover of all things Instagram and blogging by night. My Instagram and blogging are my loves and an exciting part of my life right now. I love being a content creator and somewhat of my own boss. I do, of course, ask a billion opinion questions about my feed/theme/caption/editing to my boyfriend and closest friends BUT it is me putting together the content and coming up with that idea to post about. I love having that power and really do love sharing the product with everyone. Receiving genuine feedback on what people like and how I can improve is what makes all the hard work and late-night stares at my screens worth it.
I'm also excited to start sharing my love for natural remedies and helping with others' wellness. That Rockstar of a mom I was talking about earlier, she's now a Natural Medicine Doctor and I'm her number one patient. I love learning from her and all the new and interesting ways to treat and heal my body… and I want to share that with anyone who's willing to drink a spoonful of olive oil and lemon juice to kickstart their morning!
Do you have a lesson or advice you'd like to share with young women just starting out?
Own your confidence and be yourself! That is the most important thing that you can be because no one else is like you and that is what sets you apart. Lastly, don't forget to be kind! There's nothing worse than dealing with rude people, so don't be one of them!
Contact Info:

Image Credit:
Danny De Marcos, Gabrielle Spooner
Getting in touch: VoyageLA is built on recommendations from the community; it's how we uncover hidden gems, so if you know someone who deserves recognition please let us know here.