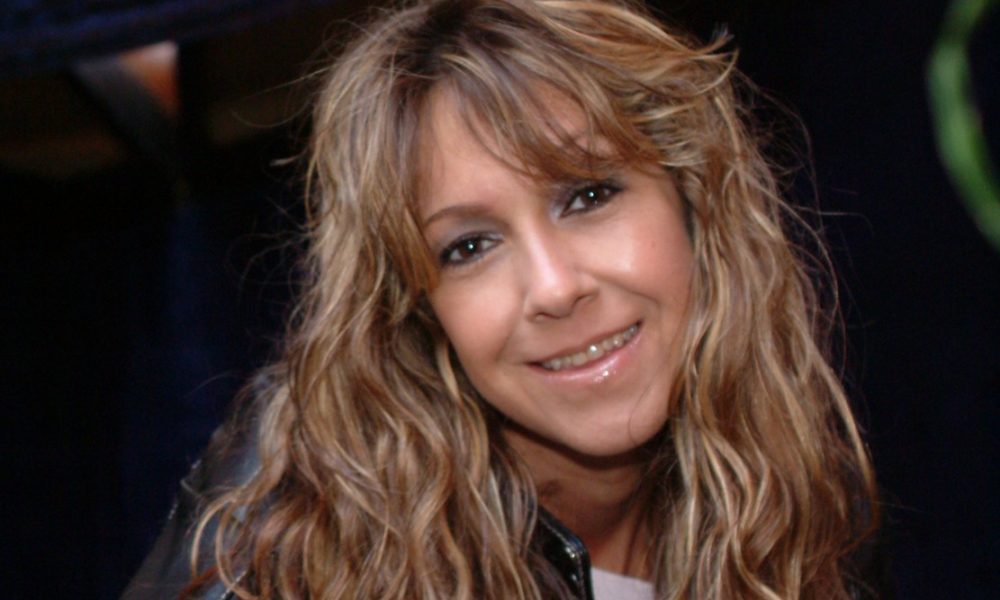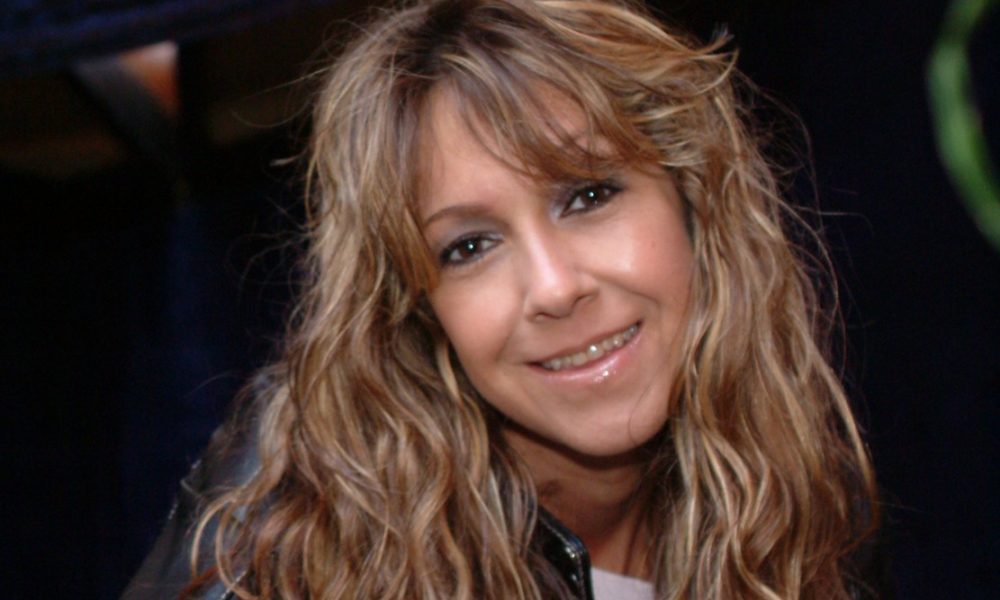 Today we'd like to introduce you to Tricia La Belle.
Hi Tricia, please kick things off for us with an introduction to yourself and your story.
I grew up in a small town in Connecticut with not much to offer to the BIG dreamer! And I am a BIG dreamer! I moved to Los Angeles in 1989. Most of my life I was a fit and runway model with side jobs in fashion and hospitality. In college, I had a 6'7″ an Afro-American male teacher who inspired me so much to pursue law. I started with my paralegal degree which certainly fascinated me enough that I considered my law degree but never complete it… I had the incredible privilege of working at ICM and under one of the biggest talent agents and business affairs departments in the world, that to this day I am extremely grateful for the opportunity, and, what that experience has taught me in the business world and communications!
On the side, I was a hospitality and event promoter. I have always known and wanted to be in charge of my own life and inspired for great achievements – the world "NO' just doesn't fit into my life program. We are all too smart and the need to grow is immense allowing the world to continue to evolve, and the only way for that to flourish is to believe in change and "YES' I can! As a woman and one that was born somewhat blessed, life came relatively easy to me. However, now that I am 55, still in great shape, but 'older', I definitely see that woman are treated and achieve differently then their counterparts and it's tremendously hard, and honestly, hard to accept – this hurts all of us! After ICM, I pursued my life as an event planner and promoter, achieving worldwide success with Bar Sinister, an event that caters to the alternative fashion, lifestyle and art embodied by the unique, dark creative and open-minded individual.
Growing up Catholic and being a rebel to organized 'anything', I found that anything created by us humans is a condition, not necessarily 'how it's supposed to be'. So, as many will tell you, I live my own life and encourage others to do the same without judgment. Bar Sinister, I truly believe, has succeeded, and is world-renowned, because of the openness and freedoms that I promote and encourage, legally, in a small little Hollywood nightclub for over 23years. None of us are perfect and we all are born to be different for the purpose of furthering society – something we have clearly forgotten with the onslaught of Kardashian Reality TV shows. In 1999, I became the owner of Boardner's, one of Hollywood's oldest establishments serving booze and food. Located in the heart of Hollywood, I embraced its history which included its location as a Hollywood Set to dozens of Hollywood Films from Ed Wood, Hollywood Homicide, NCSI, Ray Donaovan, Bosch, Gangster Squad, Wag The Dog, Crocodile Dundee, Lucille O'Ball Story to the Pam Anderson and Tommy Lee documentary. We have celebrated Sons of Anarchy to hip hop artist Eve's Grammy Win and shot some of the sauciest porn scenes at Boardner's, that, I am not only proud of but grateful for every moment!
In 2011, I endeavored into my first full-service market & restaurant, Bon Vivant Market & Cafe, in the Heart of Atwater Village. Knowing Atwater Village was on the precipice of revitalization, and I was one of its frontiers to change. After an intense and nearly bankrupting year of bureaucracy with the City of LA, we opened in the summer of 2012. The city of LA is a friend to no one, this hurts small business owners and ultimately the job market – just need to make that very clear!!! That year was the start of tremendous traumatic experiences for me. My dad was diagnosed with stage III colon cancer, my mother suffered with alcoholism dementia and 70% deaf, my marriage was ending, several of my friends in Newtown, my hometown, had lost their 5-7year old children to one of the most heinous mass school shootings in the history of America, and Bon Vivant Market & Cafe was struggling to survive. I was truly presented with immense challenges, however, I had no choice but to survive! I have been blessed with dozens of employees, my chef, my bartenders, my office staff, security, so many who have worked for me, been so committed to me, for decades, literally, that I had no choice but to get through it and I had their support.
My ex-boyfriend and best friend who runs my finances and my ex-husband who I still live with to this day were all so incredibly supportive that we all put our hearts, guts and minds together to make it all work, never giving up, so that as a team, we all came out on top. I lost my dad on Jan. 5th, 2014 and became the caretaker to my mom – this was the most difficult time as she was in Connecticut and I was in LA and I traveled relentlessly to CT nearly every month. The stress was enormous! Incredibly and by some miracle, which I feel is my dad watching over me, Bon Vivant took an impressive turn in February of 2014 – as I was about to file bankruptcy, the tide turned and BVMC has successfully planted its name firmly in the Village today! In 2019, my old partner from Boardner's, then 82, called me as he wanted to sell his small bar known at Dave's on Broadway in Glendale. He knew I was president of The Greater Los Angeles Hospitality Association and sure that I could help him find a buyer. Well, I slept on it for a night, and decided that buyer was me!  I"m not sure everyone else in my life, including my ex-husband who to this day is still my business partner agreed, but I did it anyway and we opened escrow to buy this sweet neighborhood bar.
Guy punch, we closed on Dave's and I became the owner of this little bar the very first week of the Covid Government-Mandated Closures of such businesses in the first week of March 2020. Not really on board with this COVID thang, I endeavored to clean up the bar during my closure – so I renovated this sewer-riddled filthy mess of a bar that is now a clean awesome fun place to gather with friends! And I have to say, that during the pandemic, this bar was a bit of fun around the pool table for me and my friends in the late hours! God rest your soul David Hadley and David Lumb for giving me the opportunities to by Boardners and Dave's!
Then in late 2021, I was given the opportunity to buy a biker western bar high in the Sierras, a place that I often go to find my grounding and peace. I love to kayak, white water raft, hike, camp and shoot…. so the wilderness is my BFF! So stay tuned, this bar will be a great getaway for all!
We all face challenges, but looking back would you describe it as a relatively smooth road?
There is nothing smooth about being a dreamer-entrepreneur! Our government and how we have allowed for so much bureaucracy, rules, regulations, policy and compliance from the fearful world that we have driven only ourselves to live in, and take no responsibility for, has taken over, including the litigiousness that is re-writing and depriving us every day from the freedoms this country was founded upon. I live it, I breathe it, I see it, feel it,  and taste it and fight it every day as a business owner, as an American and as a woman.
I have had to deal with union deals made with the city that benefit only the unions, despite being in a city that must conserve water and electricity to survive. I have had to deal with official intrusions into my privately owned business by police and fire marshals, who's positions change every couple of years, and, present to me and my staff, every time there is a change over with 'their' way of doing things that cost me tremendously to meet that officials demands. I have had to deal with malicious lawsuits that have perpetrated more 'rules', 'signs' that no one reads or complies to on the walls of my business and more the quadruple insurance costs to the O'Melveny and Myers of the world who outright and allowabley promote litigious actions without merit to proliferate signs that read 'no flip flops allowed', 'drinking while pregnant may cause injury to your unborn child', 'chemicals within this buildings entirety may cause cancer – so don't chew on the carpet or eat the paint', Workers wonder why they aren't provided with benefits like our parent's generations, including retirement, it's because in today's world our government is taking it all and leaving little to the small business owner to provide.
Small business owners are NOT corporate America, however, we employ more workers by 85% then any major corporation in our country.  There should be a bond between a business owner and a worker, however, our unions and special interest groups have willfully created a divide hurting everyone.
We've been impressed with Boardner's by La Belle, Bar Sinister of Hollywood, Bon Vivant Market & Cafe, Dave's on Broadway and The Sportsman's Inn, but for folks who might not be as familiar, what can you share with them about what you do and what sets you apart from others?
I specialize in Fun! I am a hospitality veteran for over 25years in Los Angeles serving alcohol and food. I inspire, create, hire and develop talent from bands, dancers, BDSM performers to chefs, bartenders, managers and servers. I am known for revitalizing old and well-known historical establishments and being a creator of new and desirous events. I am most proud of Bar Sinister, however, of all of my businesses and crews and WE have created and the communities we serve are truly my best accomplishments, in addition to the decades-long employees who have dedicated themselves to all of my businesses – I couldn't have done any of this without them, the team efforts, the families we created… including my ex's! I am not pomp, but I expect great service, food, beverage and talent from my establishments. We are no Michelin, but we are comfort and fun for everyone who walks through our doors!
What would you say have been one of the most important lessons you've learned?
Forgive, Live, Love and listen to others, but most importantly to yourself!
Contact Info:
Instagram: @clubbarsinister; @boardners; @bonvivantmarketcafe; @davesbar
Twitter: @clubbarsinister
Youtube: @clubbarsinister
Other: Tiktok: @clubbarsinister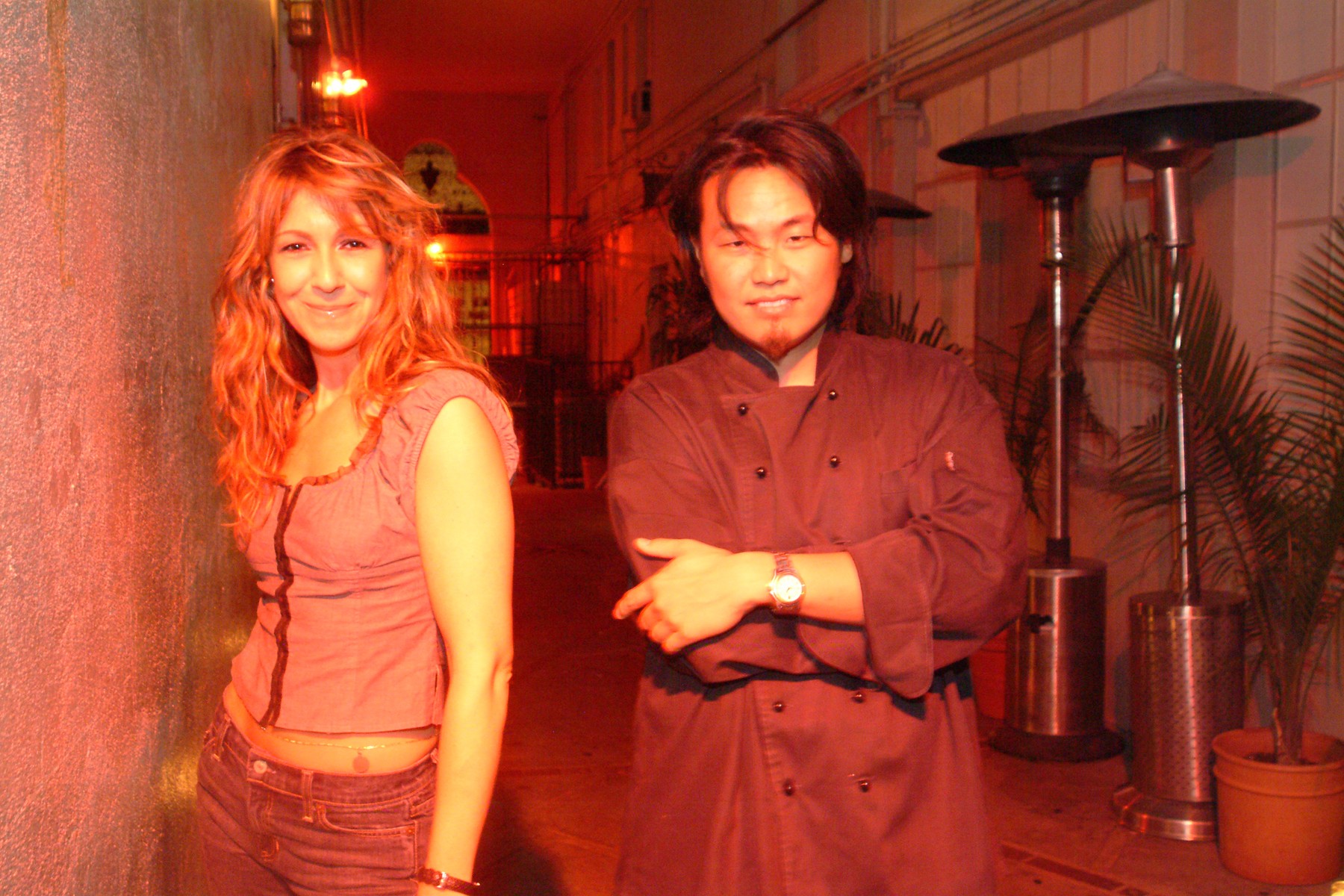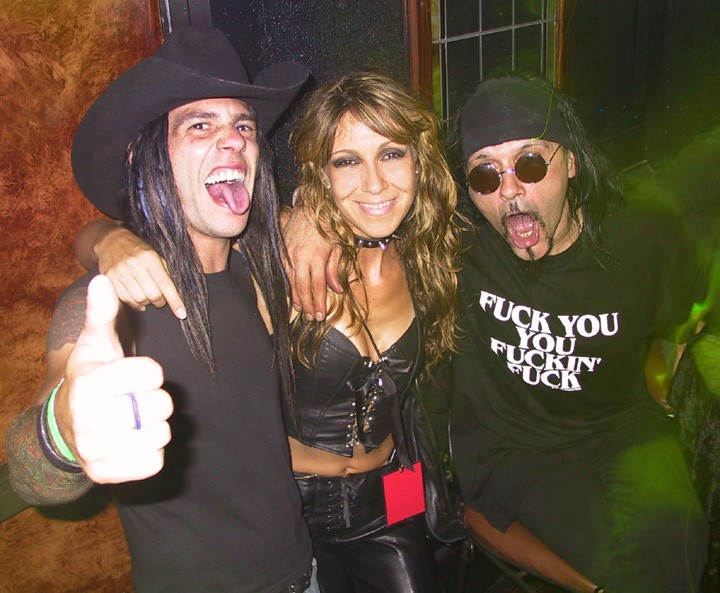 Suggest a Story:
 VoyageLA is built on recommendations from the community; it's how we uncover hidden gems, so if you or someone you know deserves recognition please let us know 
here.