Today we'd like to introduce you to Rene Bogdanos.
Hi Rene, thanks for joining us today. We'd love for you to start by introducing yourself.
Out of college, I worked as a social worker in mental health and I worked for 3 years at a behavioral health hospital in northern California where I grew up. It was very eye-opening to experience firsthand how we approach mental health and emotional healing.
In many ways it was disheartening and at times discouraging as there did not seem to be much of a long-term solution for people. From there, I went on to work in biotech and pharmaceuticals for 10 years. Over that decade, I experienced my health unraveling from stress and my own unhealed emotions. I had a lot of traumas that I had never really addressed or dealt with but like most people, I stuffed them, numbed them, and stayed busy.
Although I seemed to be doing well on the outside, I was very empty, unhappy, and in pain on the inside. I ended up with many chronic stress-related conditions and when I was diagnosed with adrenal fatigue and autoimmune I knew I needed an overhaul of my life. I was in complete darkness with nowhere left to go but towards some light. This was a whole spiritual awakening for me; like a dark night of the soul.
I began to make major changes in how I was treating my body. At the same time, I had become fascinated with understanding consciousness and I was training to become a neurolinguistic programming practitioner where I learned how to transform my beliefs and thought patterns.
I deeply studied the way the mind works and how we store information in our nervous system, deep in the subconscious mind, and how that creates our whole perspective of reality. I learned about how to direct my energy with the power of my mind so I decided to start implementing it by healing my body, mind, and soul.
Within a few months, I was a different person, I actually felt really good! And happy! And excited about life! So I kept going and diving deeper into how all of this life and healing stuff works and I found myself lit on fire by the powerful tools that we have to completely heal and transform our lives.
Like wow, we are powerful when we discover it. That is how Mind Body Vibe was created. And I haven't stopped since I started and will forever be a student of this journey so that I can be a teacher to others. I am currently finishing my master of arts degree in consciousness and transformative studies and writing a book on our self-healing and creative power.
I particularly like working with consciousness and have a fascination for non-ordinary and altered states of consciousness.
Alright, so let's dig a little deeper into the story – has it been an easy path overall, and if not, what were the challenges you've had to overcome?
Not at all. Once you step on this path all of life is amplified. But any of the bumps, obstacles, and challenges have been necessary for each of my expansions. Each expansion paves a smoother road ahead. My greatest obstacle to overcoming was trusting enough to let go of control.
I had become this hyper-masculine woman in the corporate world and my surrender muscle was weak. Even in my healing journey, I had challenges with not trying to control the process or the outcome. People would tell me to just let go and let God however my ability to trust God reflected my ability to trust myself which was non-existent.
Part of my approach is helping women regain their sense of trust within themselves as I believe this is the greatest spiritual barrier that one can experience. Once we fully trust ourselves we can fully trust God. Most, especially the church has this backward.
If we don't fully trust and love ourselves we cannot reach our potential of trust and love in God as it is the same energetic source. Once we can truly and fully love and trust, look out world! We are powerful!
Alright, so let's switch gears a bit and talk business. What should we know?
I am a holistic health consultant and transformation coach for women experiencing a spiritual awakening. My specialty is working with consciously living and spiritually driven women that are ready to completely transform and master their experience of life.
And have a lot of fun too! I LOVE to laugh and have fun with my work. Most people avoid doing inner exploration and healing because it feels too scary, confusing, and NOT fun. I pride myself on bringing levity to the experience and helping clients have more fun. Which is a healing shift in itself.
I believe that when people can learn how to master their energy, they master all of life, even their healing. They become powerful and it is like nothing can stop their true essence from emerging. It is so exciting to witness.
What sets me apart is my breadth of knowledge and my unique approach which is powerful and gets results, while also it is nurturing and loving. I have spent many years thoroughly researching and developing my programs so I am confident in saying that they are top quality.
I am most proud of this grand vision that God has given me for getting the world fired up about healing. It is my mission to awaken a billion people to their self-healing power and inner source. I want people to heal so that they experience what this life has to offer.
I want people to heal so that I have more people to play in this game of life! I am here to create a movement of self-healing and to show people how fun this life can be! Ultimately, I see Mind-Body Vibe becoming a trusted source for healing and conscious information.
My vision for it is big and I am here for all of what is in store and everything that is required of me to be a vessel for its creation. One thing I have learned is that I cannot take people where I have not first been myself so I am forever committed to my own journey and expansion.
Where we are in life is often partly because of others. Who/what else deserves credit for how your story turned out?
#1-God. And now that I have done a lot of deeper spiritual work, I truly am experiencing the power of that relationship in my life, which wasn't always the case. My family and my spiritual community of other badass entrepreneur women. Couldn't live without them either!
Most importantly, my clients entrust their journey to me. It is such an honor to be able to be alongside someone through their awakening and healing journey!
I also want to give credit to all the other leaders out there that are paving the way for wellness, healing, and expansion. It can feel like a lonely and isolating journey but keep going! The world needs us!
Contact Info: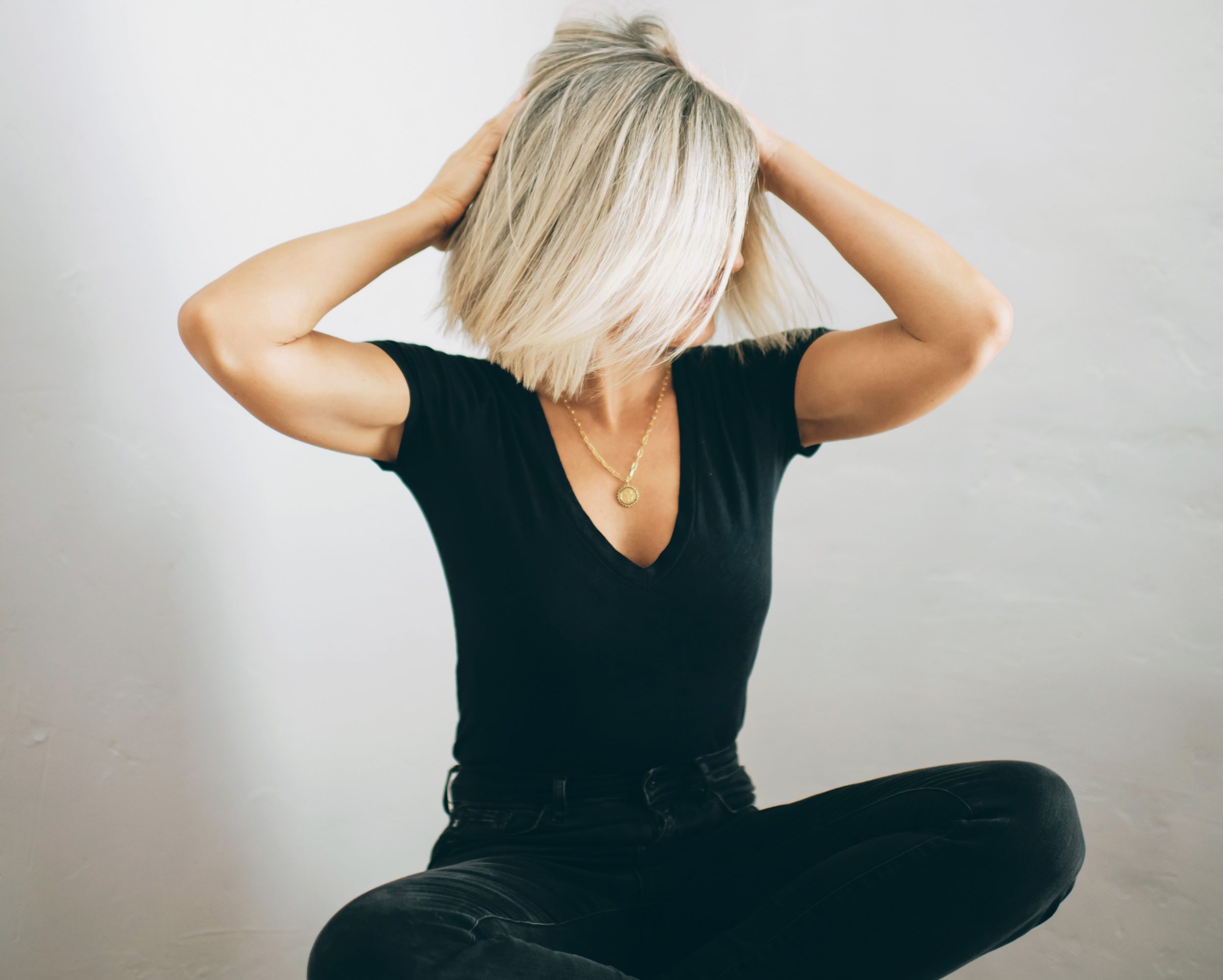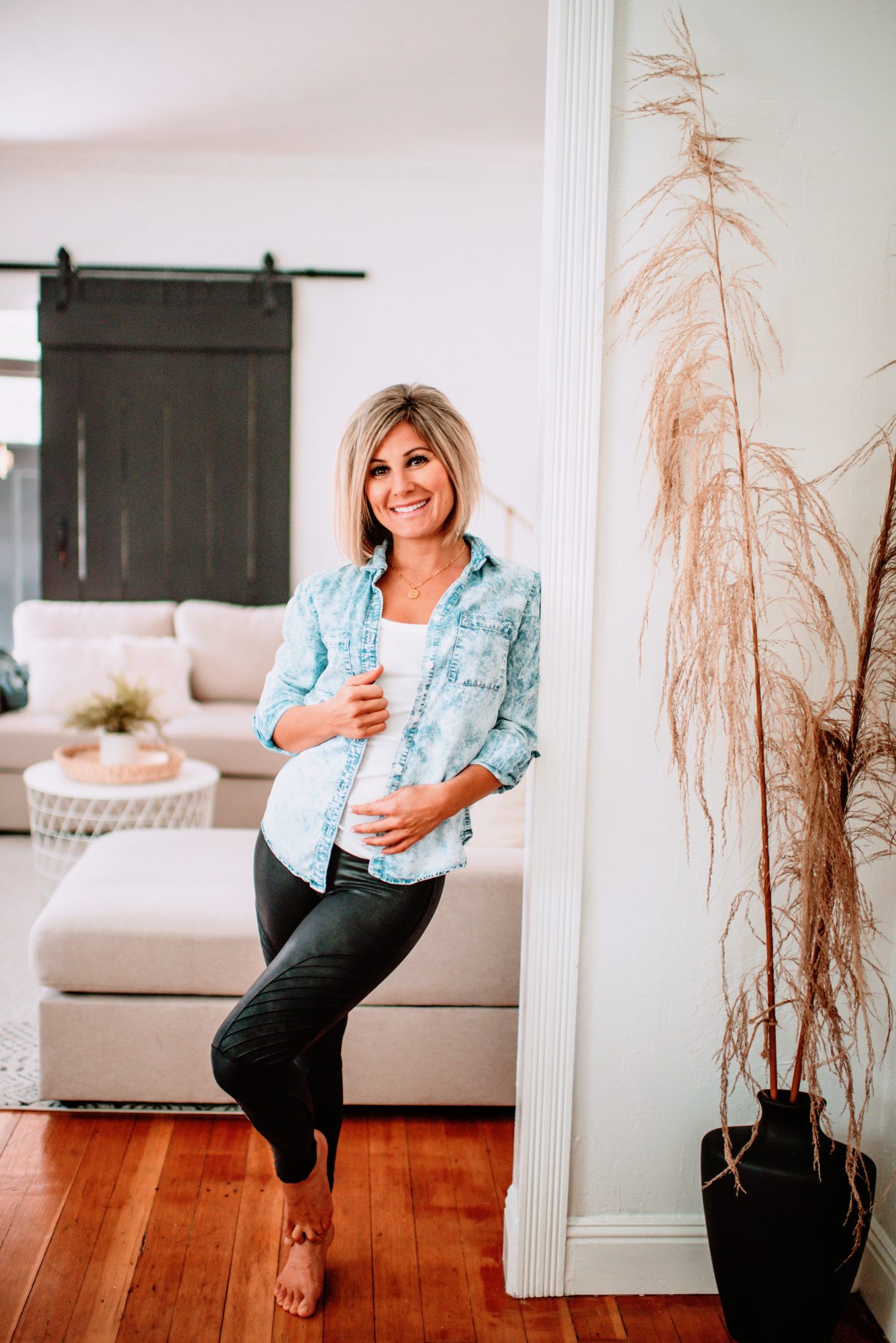 Image Credits
Lindsay Ortez Photography and Ashley Paige Photography
Suggest a Story:
 VoyageLA is built on recommendations from the community; it's how we uncover hidden gems, so if you or someone you know deserves recognition please let us know 
here.