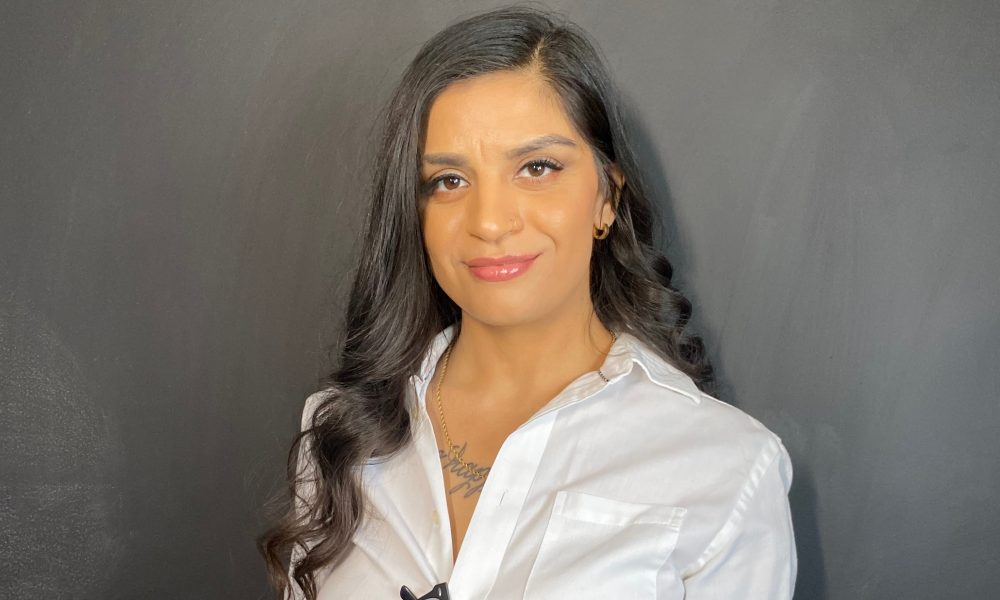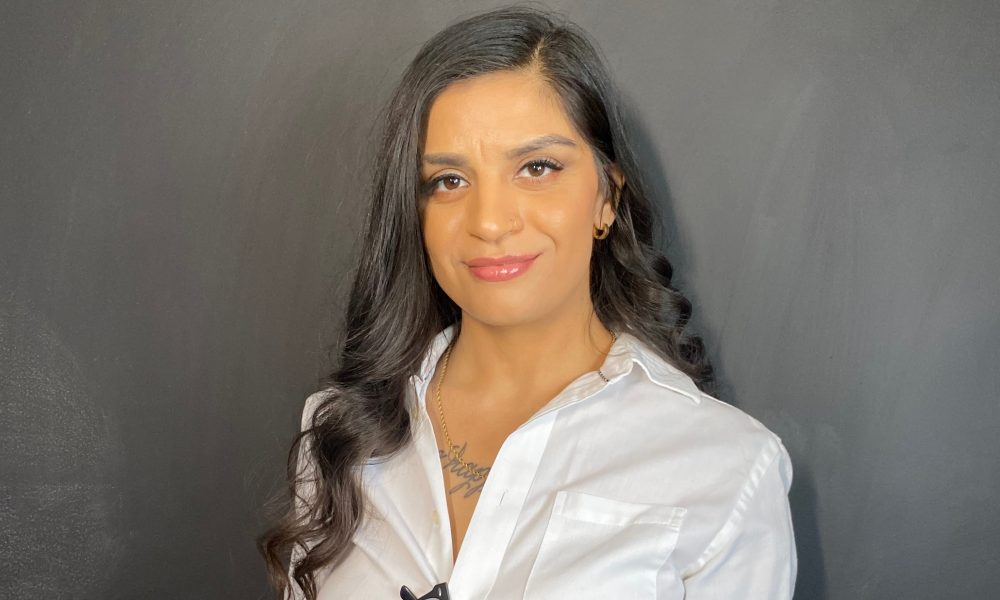 Today we'd like to introduce you to Melissa Corral.
Hi Melissa, we'd love for you to start by introducing yourself
How I started: Since I can remember, health and fitness has been my lifestyle. I knew I wanted a career in the medical field because I love to help and want to make a difference in other's lives. When I took my first nutrition class at the community college, I found my passion. I decided to study nutrition to become a Registered Dietitian Nutritionist (RDN) to help improve people's health through nutrition in healthy, ethical ways.
How I got to where I am today:
In 2014, I became vegetarian because I wanted to be healthier. During my first year of being vegetarian, I lost body fat and inches off my waist I was never able to get rid of before. I was shocked by how a vegetarian diet helped me lose weight in a healthy way and my athletic performance significantly increased, too. I have practiced a vegetarian diet for seven years now because I love how I feel and look.
In 2020, I graduated with my Associate of Science in Nutrition and Dietetics at East Los Angeles College (ELAC). This degree took three years to complete at the community college because it is a science degree. Science degrees adds one year, due to the numerous science and math classes required to graduate. I transferred to California Polytechnic State University, Pomona, and also, started my free nutrition instagram and tiktok.
In 2022, I will obtain my Bachelors of Science in Nutrition and Dietetics, minoring in Plant- Based Food and Nutrition. Again, science degrees adds one year to graduate and it will take a total of three years to finish my transfer- Bachelors degree.
I am currently a senior on my last year to graduate and have studied nutrition for five years. I started my sixth year August, 2021.
Where I am headed:
In 2023, I will be in graduate school to get my Masters of Science in Nutrition. This program will take two years to complete. By the time I am a licensed Registered Dietitian Nutritionist (RDN), I will have three degrees and a total of 8 years studying nutrition.
Would you say it's been a smooth road, and if not what are some of the biggest challenges you've faced along the way?
No, it has not been a smooth road to get to where I am today.
When I started college, I struggled to find my passion. I was originally a biology major and unsure of what job I wanted to do for almost two years. Not knowing what I wanted to be stressed me out and caused me to not enjoy school as much. I dropped out of college and took three years off to figure my life out. I joined the work force and realized after three years, I needed to go back to college and finish my degree. My community college advisor had me take an assessment, which is how we discovered the nutrition field. It took a lot of time, tries and failures to find my nutrition passion.
Another struggle I still face is the taking the tough, competitive Science Technology Engineering Mathematics (STEM) courses. Some STEM courses include anatomy, physiology, organic chemistry, biochemistry and metabolism. Not only do I need to take challenging, intense courses, I must also perform well and obtain a minimum B- grade to pass the course to meet my graduation requirement. Even though I love science, I have failed and retaken numerous STEM classes because the course material is complex and/ or the professor is a tough grader.
The biggest struggle is having patience to finish my education because it takes eight years to become an RDN. I committed to this long, challenging education path which cannot be sped up. Working on an eight year goal has not been easy. Even though I still struggle with patience today, I have become a more well- rounded person.
There were several times I wanted to give up because I felt overwhelmed, stressed and a failure. However, I overcame all of these challenges by not giving up, working hard and believing in myself.
Thanks – so what else should our readers know about Nutrition Savvy?
I am a college- educated nutritionist who specializes in: – Weight loss & management
– Plant- based nutrition
– Ethnic food recipes
– Cooking with fresh ingredients
– Building healthy, long- term habits
I run my own nutrition business offering several services. Some of my services include, but not limited to:
– Personalized Meal & Fitness Plans: I will write you a personalized meal and fitness plan
– Grocery Store Tour: We meet at your local grocery store. I will teach how to grocery shop for healthy food options and how to read a nutrition label
– Nutrition consultation & education: We will have a zoom or in- person meeting where I assess your nutrition, and also, teach you nutrition basics
– Personal chef and/ or cooking lessons: I will teach you how to cook affordable, delicious, fast, easy to make and nutritious meals and snacks that requires little to no cooking skills. Most of my recipes are ten steps or less.
– Analyze your current diet with Dietitian software: I will use a professional Dietitian software to input your diet, analyze your nutrients and give recommendations to improve the diet
What sets me apart from other nutritionists is I do not like to overcharge for my nutrition services. I strongly believe everyone should have access to nutrition help at an affordable, reasonable cost.
My mission is to help those who want to be helped, and in return, I will work with my client's needs.
My nutrition business' goal is to help people become healthier by focusing on becoming the best nutritionist. I work for myself, therefore, I am not pressured to sell services because I strongly believe honest, ethical work gets clients. I will shift my intention to making money once I am a licensed Registered Dietitian Nutritionist (RDN) running my own private practice in a few years.
The most important reason of what sets me apart is I am a credible, college- educated nutritionist who is currently studying to be an RDN. Nowadays, most nutritionists receive their certification via online in a matter of weeks to a few months. On the other hand, I am considered a credible source because I have studied nutrition for over five years; with degrees to prove it. My nutrition education and experience qualifies me to help my clients in a healthy, effective way.
Please contact me via email for nutrition inquiries.
Follow my nutrition instagram and tiktok for free recipes, tips, nutrition education and more: @nutritionsavvy_
We love surprises, fun facts and unexpected stories. Is there something you can share that might surprise us?
One fun fact about me is I am trilingual. I speak English, Spanish and Brazilian Portuguese fluently.
I studied proper Spanish language and read traditional literature for over three years. On my high school diploma, I have a bi-literacy seal to prove I am fluent in Spanish.
I studied Brazilian Portuguese and lived in Brazil for one month. That is where I really picked up the language. I have spoken Portuguese for over three years now.
Pricing:
$150 for "in- home" Kitchen Analysis/ Nutrition Education Session
$100 for 1 hour Zoom Consultation + 5 Day Personalized Meal & Fitness Plan
$100 for 2 hour Local Grocery Tour
$50 for 1 month Question & Answer (limit fo 3 questions/ emails weekly)
$50 for 3 Recipe Nutrition Analysis
Contact Info:
Image Credits
None. The rights and images are solely mine.
Suggest a Story:
 SDVoyager is built on recommendations from the community; it's how we uncover hidden gems, so if you or someone you know deserves recognition please let us know 
here.