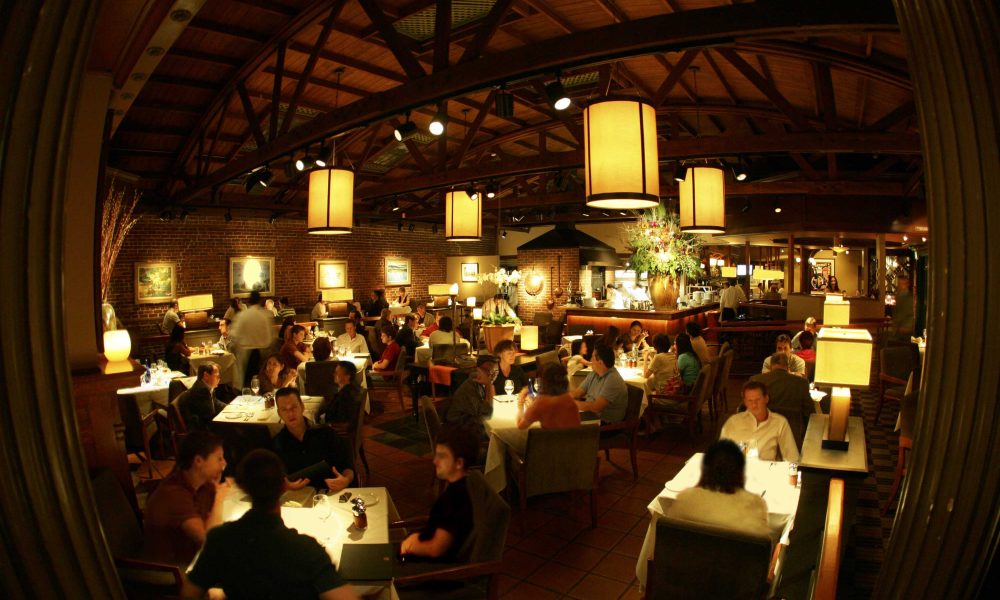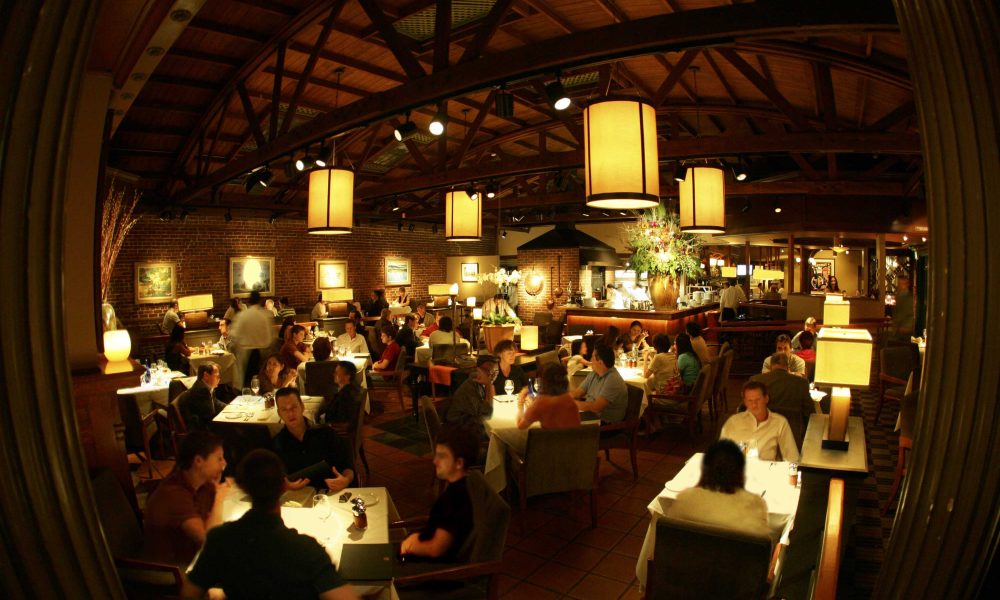 Today we'd like to introduce you to Pasadena's Parkway Grill.
Please tell us about how you got started in the restaurant business.
The family-based roots of the Smith Brothers Restaurants are evident in the comfort and warmth of each establishment, and have made our collection of restaurants a part of the lives and traditions of families in our neighborhood. Our guests see us as a piece of the very fabric of our town, and we invite those unfamiliar with us to visit and see for themselves what so many of their neighbors rave about.
Begun by Los Angeles natives Bob and Gregg Smith, Smith Brothers Restaurant Corporation has achieved prominence not only in the realm of Southern California dining, but also in local business and philanthropy. Throughout their more than three decades in the industry, the brothers' restaurants have garnered numerous awards, the highest honor being the striking loyalty of their clientele.
From their first foray into restaurants, La Canada steakhouse Reflections, to their newest, Seco the foundation of service has been the concept of The House of Yes. This commitment on the part of each staff member to their guests—long-time or first-time—lies at the heart of the Smith Brothers' success.
Since 1984, Parkway Grill has specialized in a seasonal, market-driven approach to cooking that incorporates diverse influences and classic French technique. Demonstrating the ultimate commitment to fresh produce, the Parkway Grill planted its own organic vegetable and herb garden behind the restaurant. Tiki Salad, Brick-Oven Baked Cambozola Pear Flat Bread, and Whole Ginger Fried Catfish are long-time favorites. The design of the Parkway Grill is a study in casual sophistication, striking a perfect balance between elegance and rustic approachability. The brick walls are adorned with elegant paintings by Millard Sheets and mixologists prepare hand-crafted cocktails at the expansive bar, an original from 1920's Chicago. Parkway's award-winning wine cellar, comprised of upwards of three thousand bottles, includes a broad selection of wines served by the glass.
Has it been a smooth road to get to where you are today?
Pasadena is a highly-competitive market— with new restaurants opening up nearly everyday. The restaurant industry is a challenging one, and in Pasadena, our restaurant is competing with chains, up-and-coming fad restaurants and corporately owned restaurants.
We face these challenges by differentiating ourselves and offering something that is very special to our guests—personalized, relationship service and amazing food. We know our guests and they know us. We're right there listening to their feedback, building report, and making sure our restaurants hold to the highest caliber possible.
Tell us about what makes Parkway Grill special or unique?
Over 25 years of running an Organic Garden on the property. The fresh herbs and produce are used in our daily specials.
Most Popular Items
Whole Ginger Fried Catfish


Served with Yuzu ponzu, caraway rice, and cucumber- mint relish
Fire Roasted Quail Salad


Watercress, shaved fennel, beet greens, earl gray plumped golden rainens, curried almond praline, pomegranate vinaigrette
Brick Oven House Flatbread


Cambozola cheese, walnuts, sautéed pears
Dietary: Vegetarian
Parking Advice:
Complimentary Valet
Happy Hour:
Average Entre Cost:38
Address:510 South Arroyo Parkway Pasadena 91105
Phone:6267951001
Website: www.theparkwaygrill.com
Social Media links