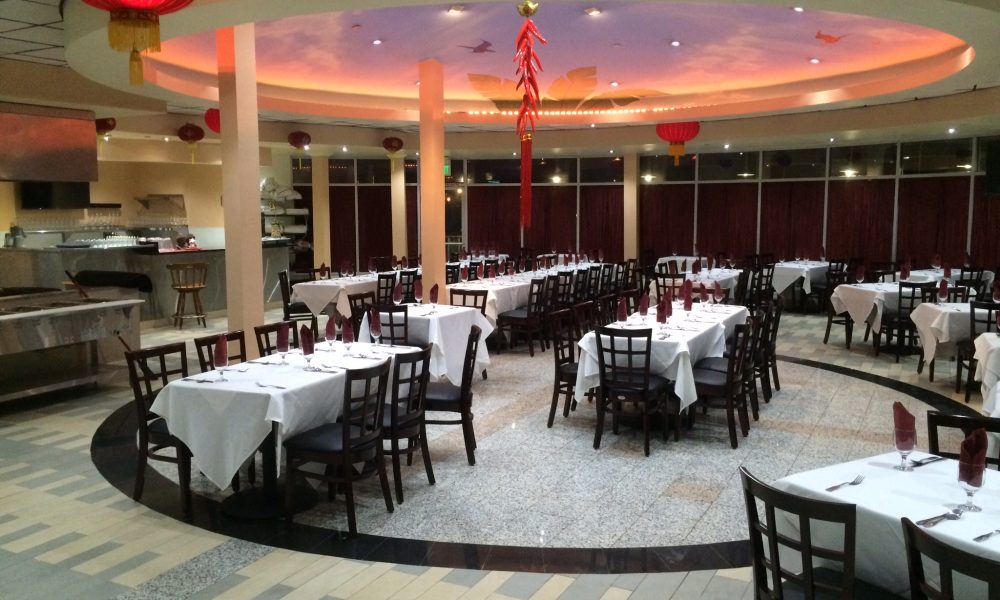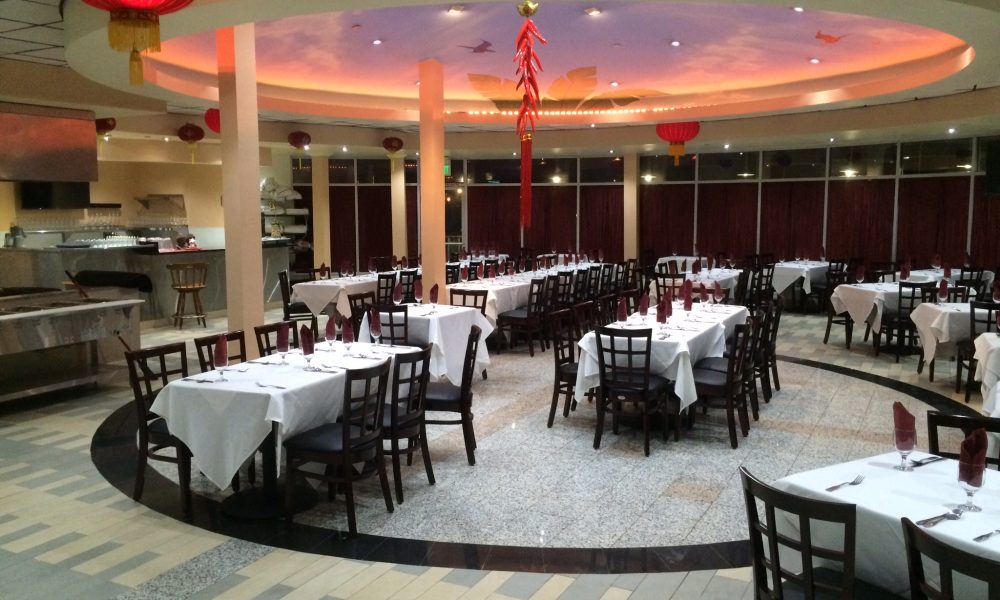 Today we'd like to introduce you to Artesia,'s NANKING CHINESE RESTAURANT.
What's the NANKING CHINESE RESTAURANT story? The who/what/when/where/why?
My name is Dinesh Shah , owner of Nanking Chinese. I've been in the restaurant business since 2008 in Thailand. I came to United States in 2011. I started working as a waiter in Tangy Tomato Restaurant. I worked for 4 years and built relations with our our customers. The restaurant business is my passion. I always like to serve fresh food to our customers. In 2015, I decided to do my own business with 3 different cuisines.
I bought the same restaurant which I was working for 4 years. I change the name and also the food concept. On Nov 4th, 2015 , I opened Nanking Chinese Restaurant. Now our Nanking Chinese restaurant is a great success because of our Chefs Dilip Gurung and Ignacio Moreno. They are very good cooks and that's the reason our customers love our food. I work full time at restaurant. I always stay on floor to give great service to our customers.
In speaking with any restaurateurs I've come to learn that the restaurant business can be brutal. How has it been for you? What's been the hardest part?
Of course, it's not easy to get to where I am today. I came to United states with my wife Deep Jyoti Keshri . We worked so hard. She was working in beauty salon. I was working at Tangy Tomato 6 days a week – 12 to 14 hours a day. At the beginning, it was so stressful. I was cleaning bathrooms, mopping the floor, etc. My wife always supported me with everything. She supported me financially and mentally. She always encouraged me to do great.
What we love about independent, non-chain restaurants is that the independents bring new ideas forward. What's interesting or unique about NANKING CHINESE RESTAURANT
Our restaurant is very clean and has nice décor. We offer unique dishes such as Chicken-65, Chicken momo,veg momo, Chicken Sekuwa, Methi malai Chicken, methi malai paneer, Manchurian Chicken, Szechuan Chicken Tikka, Hakka Noodles and many more.
Most Popular Items
Sekuwa Chicken
Boneless Chicken marinated with Himalayan sauce. Cooked in Tandoor.
Chicken momo

Handmade chicken momo served with fresh tomato aachar
Chinese Bhel

Thin masala noodles tossed in a tangy & spicy sauce.
Dietary: Vegetarian
Szechuan Chicken Tikka

With Spicy garlic & ground red pepper sauce.
Dietary: halaal
Chicken Tikka Masala

Chicken Kabab in a rich tomato cream sauce
Malai Kulfi

Indian Ice Cream
Parking Advice: We have parking lot in side the plaza. But please don't park at reserved parking.
Average Entree Cost:$8.00 to $16.00
Address: 18792 pioneer Blvd,Artesia,cA 90701
Phone: 562-924-4567 /562-650-5267
Website: www.nankingartesia.com
Social Media links