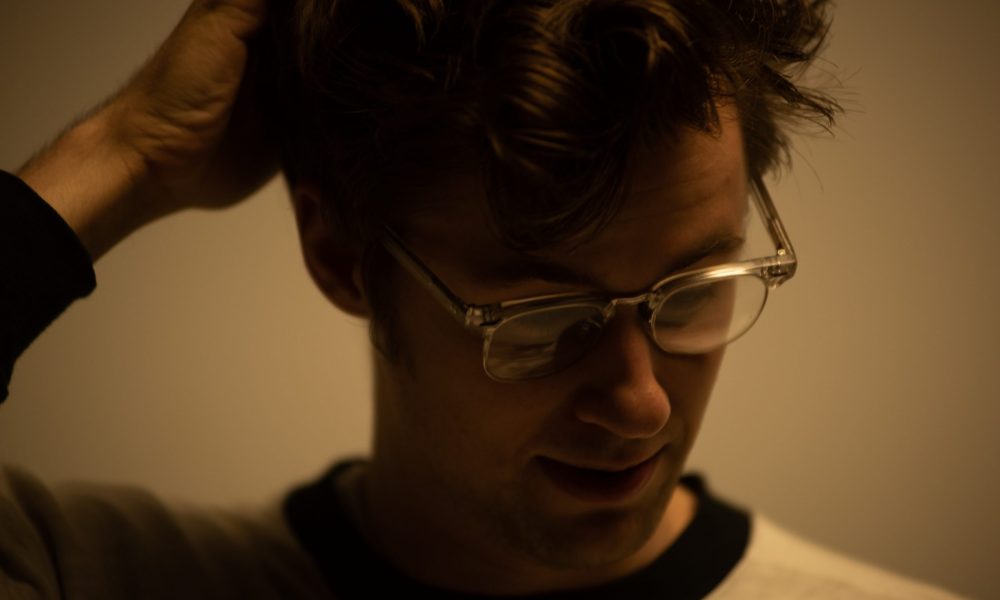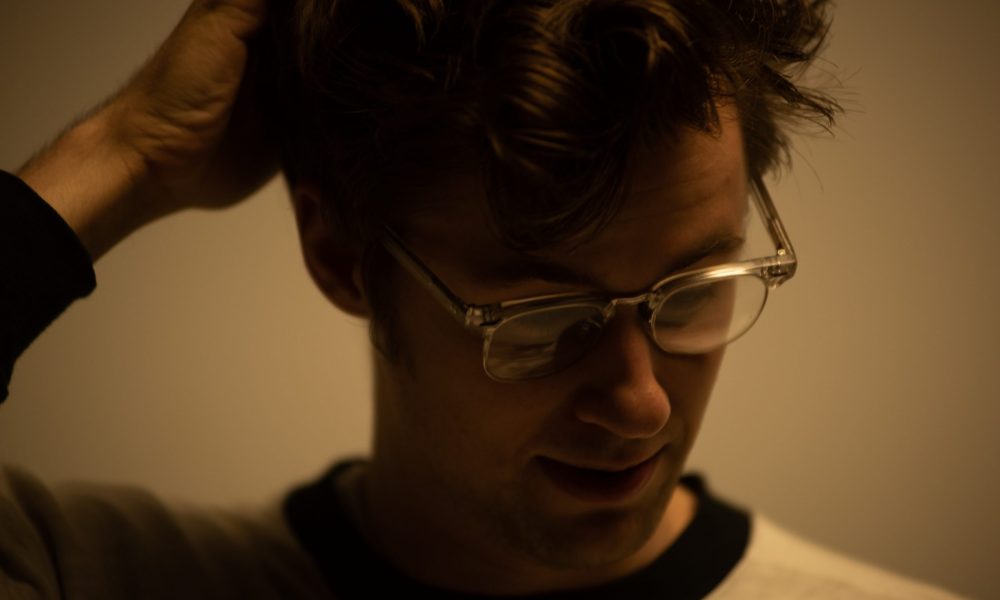 Today we'd like to introduce you to Ross Constable.
Ross, we'd love to hear your story and how you got to where you are today both personally and as an artist.
Filmmaking has always been an obsession for me. As a child, I was the shyest kid in the whole world. I cried nearly every day of kindergarten; it took a miracle to get me out of my shell.
But when my father bought the family a small DV camera, I took to it immediately. The camera became like a buffer between me and society. Ask me to go talk to somebody I didn't know; I'd find any excuse not to. But put a camera in my hand and ask me to make a movie about them, I was down for it. I began to orchestrate film shoots with my brothers and friends. And day by day, I started feeling a little less scared of the outside world.
By the time I hit middle school, I was watching everything I could get my hands on. I'd venture to this Borders Bookstore after school and buy DVDs with whatever money I had. I learned the schedules of a few saintly clerks that would hook it up with R-rated movies. And once I started high school, I committed fully to making movies.
I'm from Oak Park, Illinois, a Westside town of Chicago that separates the city from the suburbs. The intersection I grew up at, next to a 7/11, was pretty much the dividing line. You'd stand on the corner, look left, and see bright yellow streetlights, no greenery, and a lurking cop car. Look to the right, and you'd have sparse dim streetlights, trimmed lawns and trees, and maybe a Frank Lloyd Wright house a few blocks west. But because of that sort of urban/suburban duality, I met people from all walks of life. I started freelancing as a director and cinematographer, mainly shooting hip hop videos; usually for Chicago rappers I'd meet in the city or during late night 7/11 runs.
I skipped lunch period to go hang out in the film room. I started writing scripts and treatments every class. My interests shifted from conventional narratives to more avant-garde work. Anything with that Criterion Collection insignia I treated as the gospel. Film had fully become my obsession. It's the work I made in high school that led me to CalArts and out here to LA. I owe a lot to my hometown and even more to that little DV camera.
We'd love to hear more about your art. What do you do and why and what do you hope others will take away from your work?
Film has got a lot of power. Obviously, it's this crazy empathy tool. But I also think of filmmakers – people who capture and work with images – as sort of archivists of the human experience. Every recorded image contributes to a collective database whether we intend it to or not. Who knows how all of these images of Earth, everything from Marvel movies to art house cinema to YouTube makeup vlogs, will be re-contextualized and re-interpreted thousands of years from now.
I wouldn't call myself a narrative filmmaker and I wouldn't call myself a documentarian. Historically, my process has been a hybrid of both. When I started school at CalArts, I was pretty dead set on the traditional, hierarchical approach to directing a film. But as I made more films I realized that I've never really worked that way. For me, capturing serendipitous moments can be far more important than having an agenda. And usually, I gravitate to emotion over plot. Sometimes ideas start with a mood, a location, or a piece of music. The work I've made over the last few years has been primarily experiential, non-linear, and is designed to be shown in a space that isn't limited to a theater or to one screen.
The film I'm currently editing, Turbine Angel, has been 2+ years of shooting. It started as an observational documentary about my grandmother and her farmhouse, but before I knew it grew into an experimental ghost story. I crowdfunded the shoot and flew a cast and crew out to Indiana. We lived with her on the farm while we worked. She passed away at 92 in November and now these images serve as some of the last of her alive. So the film has taken on a whole new meaning. Really, it's all coming together in the edit. And I've been thinking about cutting out the entire ghost story stuff. Serendipity, I suppose.
That being said, I'd like my next film to be a tad more clear-cut in the logistics of it all. Something that's scripted, with a crew, where I can focus strictly on directing. Honestly, I just don't want to take another two years to wrap a shoot… haha
How can artists connect with other artists?
Being lonely is fucking essential! Not only learning to be able to be alone but to be content with it. Especially for young artists who are constantly socializing, always "connecting." But I feel you – it can totally get to your spirit sometimes.
LA geographically warrants lonesomeness. But it's actually an enormously social city once you find your pocket. I'm blessed to live on the Eastside. Getting out – to events, bars, screenings, etc. is somewhat of a requirement out here. My friends have taught me that! Most of the opportunities that come my way are because I went out on a Tuesday night and met someone who I clicked with, not because I spammed my reel into anybody with a blue check mark's DMs. Artists looking to connect with other artists… don't' force it. If something somebody is doing speaks to you, reach out. Then it will all happen naturally, and that will trickle into the work.
Do you have any events or exhibitions coming up? Where would one go to see more of your work? How can people support you and your artwork?
For now, Vimeo and Instagram, or my website are the way to go. Which kind of sucks, because I'm really interested in experiential works that are both nonlinear and multichannel, so you really need a space to exhibit them. And once you're out of college or don't have the support of an institution with those capabilities, it can be really hard to come by. I'd love to have a gallery show. But I want my next piece to be able to work in both installation and theatrical contexts. For now, it's all about sharing the work if it speaks to you. Hit me up! That's the best way to support it.
Contact Info:
Image Credit:
Matthew Genecov, Simon Gulergun
Suggest a story: VoyageLA is built on recommendations from the community; it's how we uncover hidden gems, so if you or someone you know deserves recognition please let us know here.