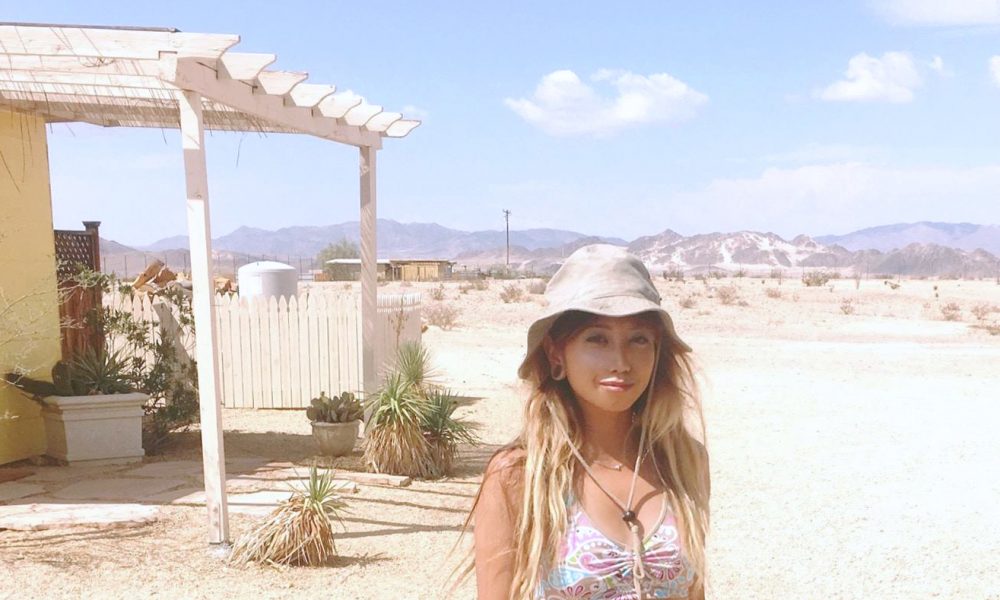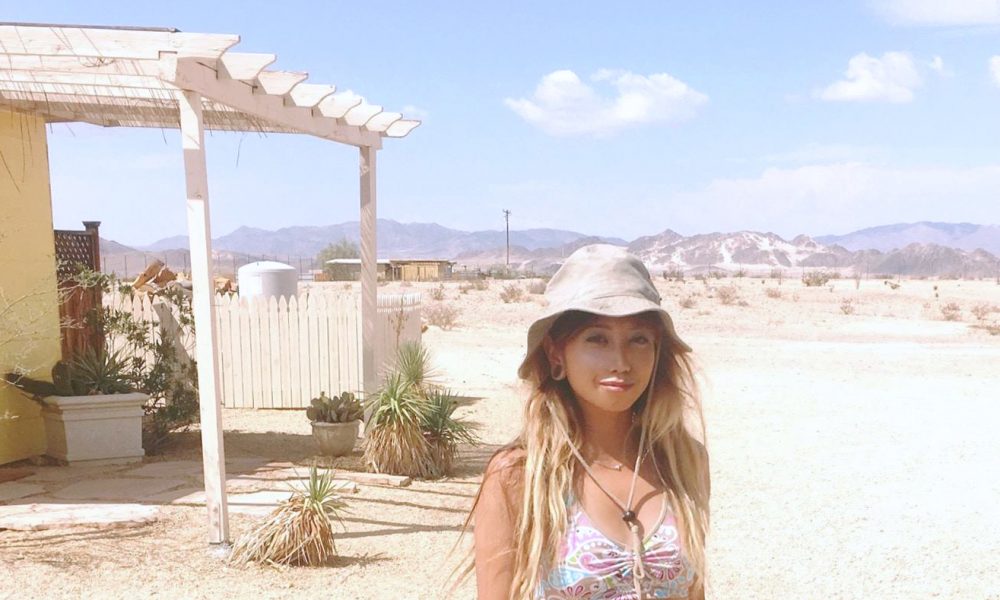 Today we'd like to introduce you to Rachele Liba.
Rachele, we'd love to hear your story and how you got to where you are today both personally and as an artist.
I'm a wandering artist who's breathing, experiencing, learning, living, and loving. Growing up I was constantly overwhelmed by the beauty and chaos presented by our society. Taking everything in but only selecting the aspects that I was comfortable with. However after years of moving essentially every four years, I've been working on reflecting my appreciation towards diversity and the beauty of our existence as a whole. My work is heavily influenced by cultural observations, music and most of all feeling. Emotions have an incredible impact on our personal perspectives, so I enjoy reminiscing  previous works to help understand my own psychological being. I'm also personally seeking new ways for mental and physical stimulation, thus I have a passion for new experiences and discovering alternate ways of projecting ideas.

We'd love to hear more about your art. What do you do you do and why and what do you hope others will take away from your work?
When viewing my work, I invite the viewer to focus on the emotions and feelings evoked from the sight of color and texture. While the overall subject may be of a typical landscape, color creates a more intimate expression depending on how you personally react towards the color. Blue may seem calm while to others it represents gloom. In these specific pieces, highly saturated and complementary colors are fixated throughout the piece to direct the eyes to features typically unnoticed. Another layer of feeling I've incorporated is texture. The simulated distortion inhibits the feelings of overstimulation and heightened senses. This collective thought process if sought out by a phrase that I founded and live by:
*FILLING VOIDS WITH DECORATIVE PILLOWS*
*Bringing beauty into something that's otherwise regular. Although decorative pillows don't have a purpose other than to look good- the person who curated the selected pillows is expressing what's aesthetically pleasing from their perspective. We fill our mental and physical gaps with useless crap. If it's useless at least let it represent the beauty in you.
Given everything that is going on in the world today, do you think the role of artists has changed? How do local, national or international events and issues affect your art?
A classic understanding on the role of art is that the time and location of where it's from offers insight into a culture we otherwise would have no knowledge of. However, as humans we create connections and manifest deeper meanings- reflecting the very core of humanity. Art has the ability to shed light on the complexity of the natural world. There are endless ways of viewing the world thus an artist can chose to make a purely aesthetic creation or political statement. There are many paths for each artist to make. But no matter what medium they use or style they explore, they all share the same purpose- to create art. Art that is insulting, art that is political, art that is accessible, art that challenges, art that is expressive, art that is cryptic.
A modern artist may make art to make money, to gain recognition, or to make a statement.  But at the end of the day, art on a personal level is also a form of therapy and emotional release. It can escape reality but also document our lives so we can learn or relate to it at a different time. In regards to the subject of my pieces, instead of blatantly referencing current events, I tend to analyze the emotional and mental effects it has on the individual.  The role of art is constantly changing, however it's presence in our society is growing to become a necessity as internal, national and international events arise.
Do you have any events or exhibitions coming up? Where would one go to see more of your work? How can people support you and your artwork?
I'm constantly showcasing my work around LA and potentially the Bay Area! The next one is March 28th with RAW Art Collective. I suggesting viewing this series in person soon because I'm probably moving onto a next theme soon!
And of course I have my works on social media and my website which I've included below.
Contact Info:

Image Credit:
Rachele Liba