Today we'd like to introduce you to Steve Biggert.
Hi Steve, can you start by introducing yourself? We'd love to learn more about how you got to where you are today?
Hey! I'm Steve, and I was born in South Africa but spent my life growing up in the Kingdom of Eswatini (formerly known as Swaziland). I was always passionate about art and design throughout my school life in Eswatini, and so I was ecstatic when I earned a scholarship to Ringling College of Art and Design in Sarasota, FL. This of course meant moving to the other side of the planet. So in 2014, I started my journey in the US, and after four incredible (and difficult) years in college studying Motion Design, it was time to start a new journey.
In college, I had done an internship in Los Angeles, and I had fallen in love with the city. So when it came to graduation, I knew I wanted to move to LA. The only problem was I didn't have a job or even any interviews. As I geared up to graduate from Ringling I saw everyone around me finalizing their deals and opportunities. For some reason, nothing seemed to stick for me. And to make things more stressful, as a foreign national on a visa, the clock was ticking. But I thought I'd risk it and just go to LA. So a couple of days after graduation in 2018 I did, and it turned out to be the best decision I ever made.
The stars aligned and shortly after I arrived in LA I met with a design studio in Santa Monica called Elastic. They were the powerhouses behind the main titles for Daredevil, Game of Thrones, True Detective and many more. Main titles/intros/opening credits are these visual mini-stories that set the tone and atmosphere for the show/film. They help immerse the viewer in the show's universe before the story begins. That opportunity to guide a viewer, and to make these visually gorgeous, conceptual, cinematic pieces of work are what I've always wanted to do. In short, Elastic was the studio I'd looked up to and aspired to work with for years. And it happened, I was in! A few weeks after graduation I found myself working alongside some of the best artists, directors and producers in the title design industry. I couldn't believe how lucky I was. I still work with them to this day, and even now I still find myself thinking of that stroke of luck. I've worked on main titles for documentaries, tv-series and films on almost every major streaming service. I'm doing the type of work I've always wanted to do, and it feels amazing.
It hasn't been all perfect though. Arriving in an awesome city and an incredible studio – stressed and with a chip on your shoulder – has never been easy. The Imposter Syndrome started to set in shortly after I was surrounded by these amazing creatives. For the longest time, that feeling of being lucky would often morph into one of not being good enough. It's never been easy to shake that, and some days I feel it creep back in. But over the last four years in this industry, I've found the only way to not feel like that is to keep learning. I've taken bits and pieces from every artist I've ever worked with because every single one had something to teach me – whether they knew it or not. I also learned luck doesn't just happen – you have to work to make it happen. I still feel so incredibly lucky to be moving forward in my career, but I also know I'm earning it my way now. And that's really important to me.
I'm sure you wouldn't say it's been obstacle free, but so far would you say the journey have been a fairly smooth road?
Doing what you love for a living is an incredible experience. But it's also really difficult. It becomes near on impossible to separate your life and your work. It becomes a big part of you, which can be honorable but it's also really unhealthy. I'm working towards setting boundaries but I'm admittedly really bad at that. And the risk of burnout is a total constant. I've experienced it a couple of times in just four years and it's not fun.
Also, being so far away from home can feel really lonely – even if you have some amazing friends in the city. I get to go back every few years and see my family, but as I'm sure so many internationals in LA can attest to, that feeling of home is something you never quite get back. Part of it is missing your family and friends back home, but it's also just missing that intangible, indescribable feeling of being totally at ease in the environment you started your life in. I still find it so hard to establish that feeling here. And as much as I love LA, it still feels like a temporary landing ground sometimes. While my career is going well, my new goal is to feel more at home. It's probably my most important goal yet.
Thanks for sharing that. So, maybe next you can tell us a bit more about your work?
I'm a designer and animator at Elastic in Santa Monica. I work primarily on main titles for tv shows, documentaries and films. I've been with Elastic since I graduated in 2018 and have continued to grow as a creative and a person with them. They are an incredible (and sometimes intimidating as a result) studio with amazing artists and projects. They are also a studio who sees the value in working with the best talent from around the world, which was something I was really drawn to.
As the main title designer, I work mainly digitally using the Adobe Suite: Photoshop, After Effects, etc. and Cinema 4D and Octane for 3D work. We will also film a lot of elements we use – whether it is just texture shoots or full sets with talent and everything. We use whatever tool we need to help tell the story and execute the look to a high degree.
I'm most proud of my work on the John Lewis: Good Trouble documentary main titles for CNN, as it was the first opportunity I've had at Elastic to create this type of work in a look and style that I love. The fact that it was a documentary for such an inspiring figure made it even more amazing.
I've also recently started art directing projects for Elastic, which has been a big goal for me in the last couple of years. I'm excited to take on more responsibility and engage in projects from a slightly new perspective.
Can you tell us more about what you were like growing up?
I've always been very family-oriented. My parents, my three sisters (yup, only boy) and my nephew and niece are not only my greatest support system but the reason I do absolutely everything. I'm so incredibly blessed to have such strong support from my lovely, dysfunctional and sometimes crazy (I wouldn't have it any other way) family.
Growing up my mum really exposed me to creative arts, and so I've always been drawn to it. I have loved drawing, painting and designing ever since I can remember. I also loved making up stories or storylines in my head and in games I'd play as a kid, and I would always create some sort of visual to represent that.
Embarrassingly I've also been the biggest pro-wrestling nerd since I was about 4. While that love as a kid caused a few broken bones and a dislocated neck, it also translated into art. That's actually how I taught myself photoshop – I wanted to make fan art like posters and DVD covers for the wrestling shows I'd watch and for the stories I'd made up. So I'd read tutorial after tutorial (notice I said read – as my internet back home was so bad Youtube didn't work) and put these crazy designs together on my old as the hills laptop using a cracked version of Photoshop 7.
Little did I know that was all the start of me becoming a main title designer.
Contact Info: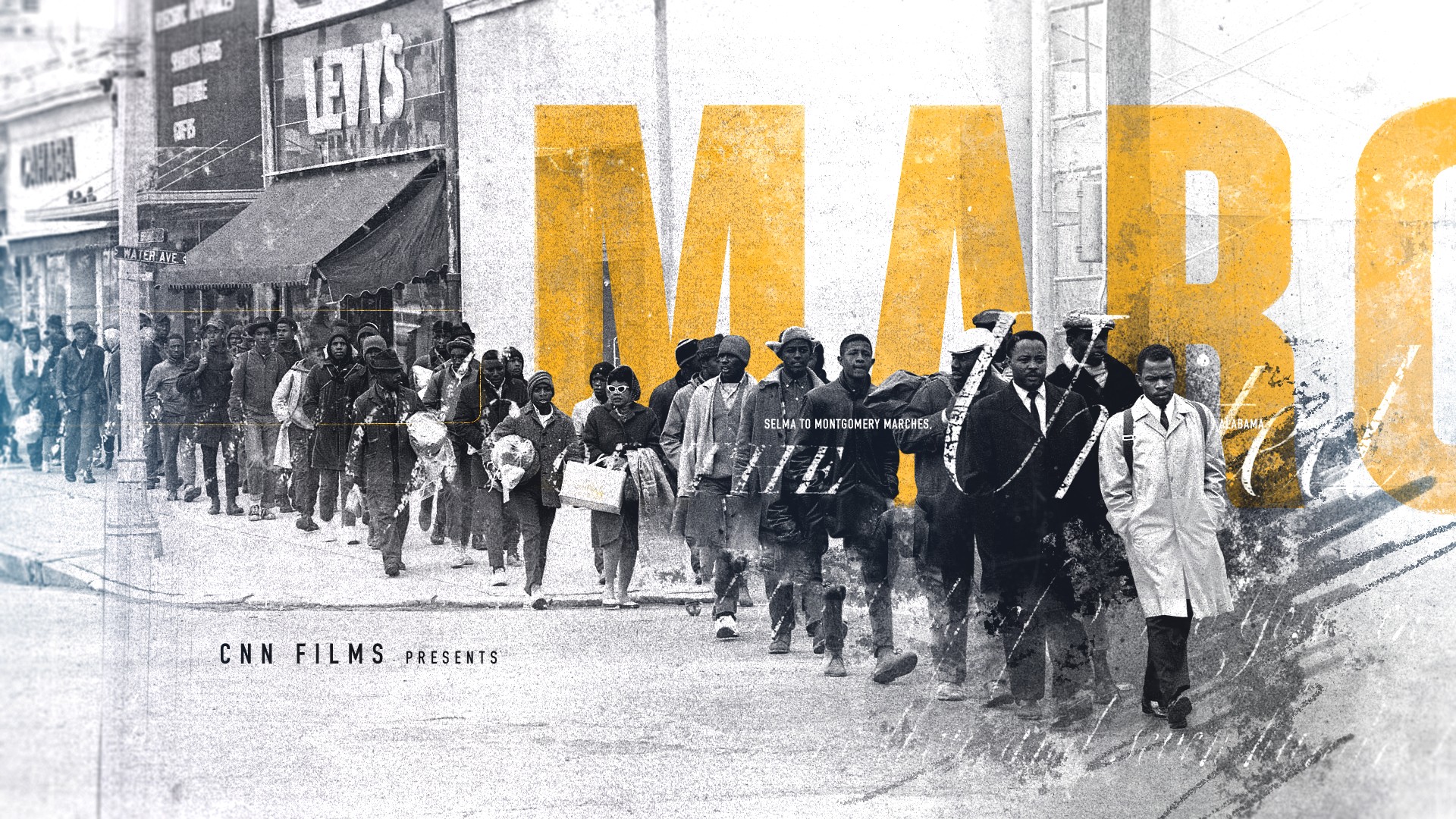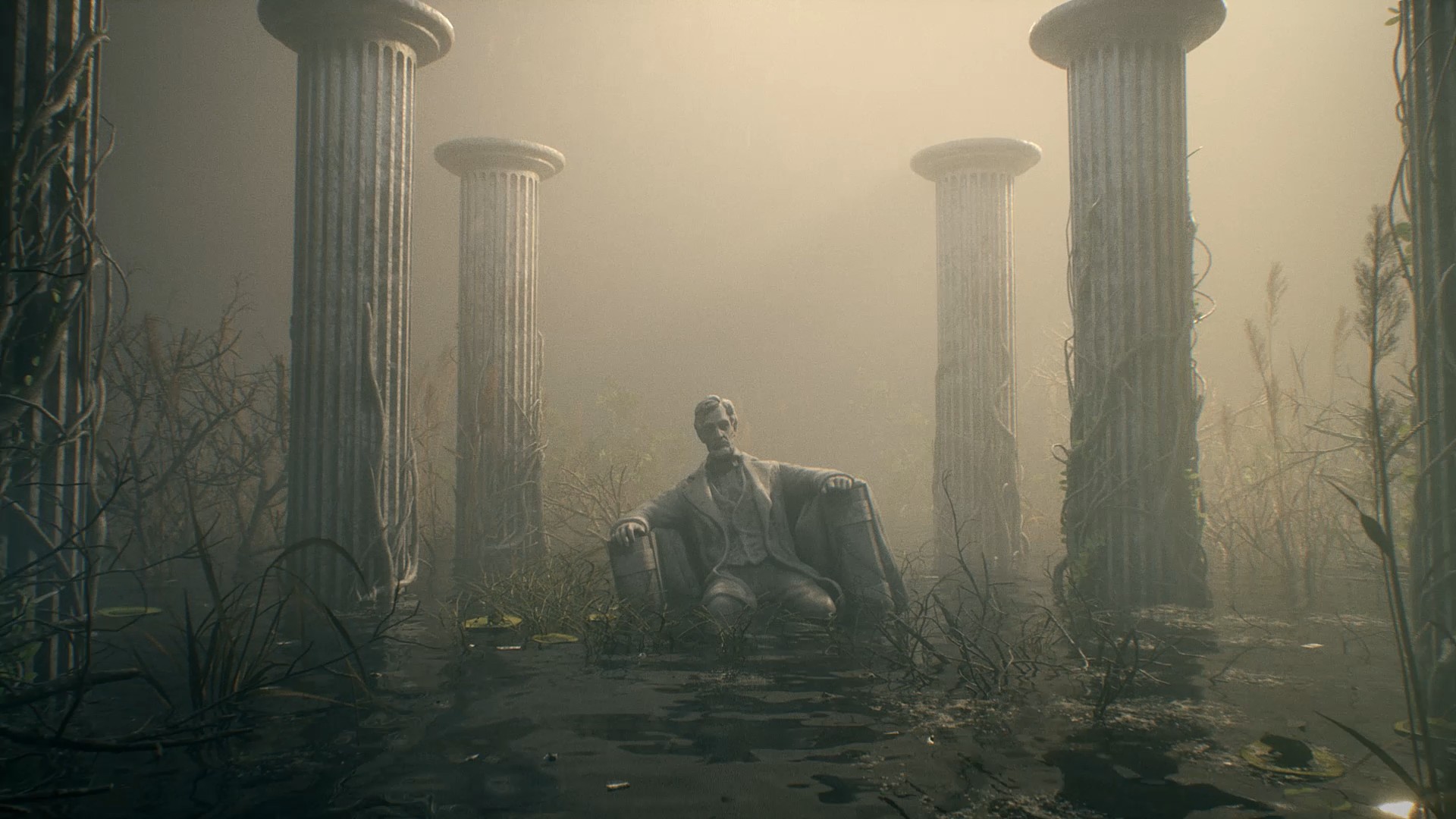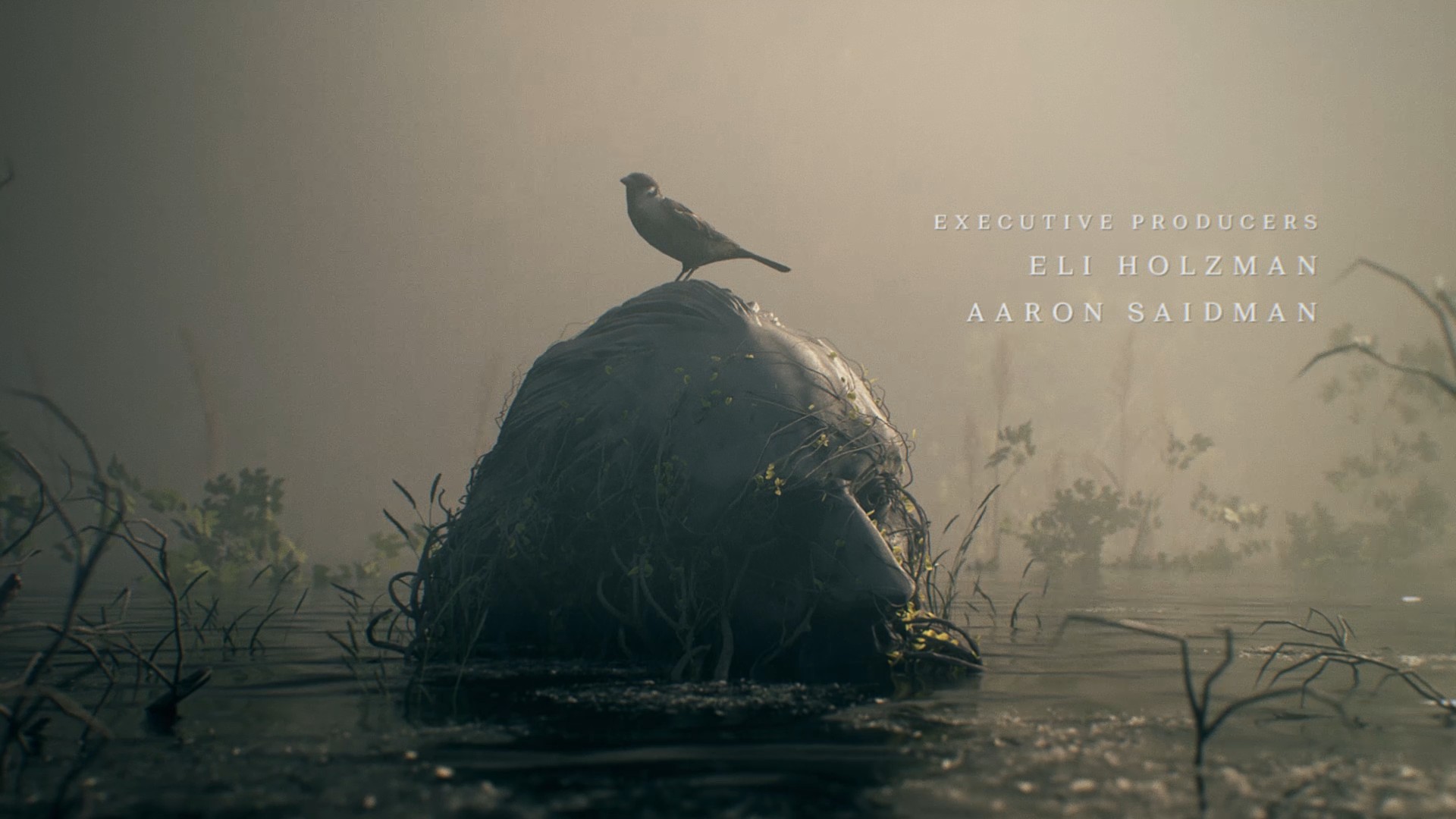 Suggest a Story:
 VoyageLA is built on recommendations from the community; it's how we uncover hidden gems, so if you or someone you know deserves recognition please let us know 
here.