Today we'd like to introduce you to Lucinda Luvaas. She and her team share their story with us below,
Lucinda Luvaas is a multimedia artist working in fine art and video.
Lucinda's fine art is represented by the Walter Wickiser Gallery, Inc., NYC,  and the Lois Lambert Gallery, Bergamot Station, Santa Monica, CA.
Her multimedia works are part of the Elizabeth A. Sackler Center for Feminist Art at the Brooklyn Museum.
Her video works have been screened internationally. Lucinda's most recent film an environmental ghost story: "Road 721" has been screened in 53 film festivals winning a number of awards.
She was the Director of Mt. San Jacinto College's Fine Art Gallery implementing a multifaceted program of art exhibitions, an author's reading series, jazz and other music concerts, a Wednesday Afternoon Movie Series, and a yearly film festival.
She was the Director of Murals for AND, Artists for Nuclear Disarmament, NYC and created three murals: one for John Jay College of Criminal Justice and two others for the June 12th March in 1982.
In NYC, she made her living as a muralist and created the Louis Armstrong Mural in East Elmhurst, NY. Her mural work was featured on "Good Morning America," PBS, and CBS German TV. She has lived in England, Spain, Alaska, NYC, California and Israel.
"I'm originally from Manhattan but fell in love with California when I moved to Mendocino and lived in a redwood fairy ring with my husband to be for eight months. The forest was magical and so very beautiful. Living there has informed much of life for me since."
In fact, my most recent work called "Regarding Nature" revolves around imagery that was inspired by my time in the redwood forest.
I've been working on "Regarding Nature" since 2018. It's a series of works using oil paints on oil paper and canvas. This theme is twofold: pastoral depictions in harmony with the natural world in contrast to scenes of foreboding: depicting nature as a force of destruction.
In recent years, I've been very concerned about our environment: the forest fires, lack of water due to drought, and other fallout due to our changing climate.
Because of this, I've curated a show series dealing with our climate crisis. I've spent over two years putting this exhibition together. I've interviewed nine artists, scientists and community activists, I've chosen thirteen filmmakers from around the world and twenty-four visual artists of renown.
The first show is at the Lois Lambert Gallery, Bergamot Station, Bldg. E3, Santa Monica, CA. This is a multimedia exhibition of painting, sculpture, photography, installation, printmaking, short films and video interviews. The exhibition addresses both climate change and the beauty of the natural world.
"Reflections on Our Warming Planet" will be at the Lois Lambert Gallery until September 3rd.
There will be three other exhibition venues for this Show: LA Artcore in March 2023, Angel's Gate Cultural Center, 2023 and the Inland Empire Museum of Art in the Fall of 2023.
I know that when you feel really concerned about something, it's important to act in some way. It helps to boost your spirit and be more hopeful." end quotes here.
We all face challenges, but looking back would you describe it as a relatively smooth road?
I had a difficult childhood…moved out of my home while still in high school. Despite a stormy early life I've been very fortunate to have found myself and am strong and hopeful. Life is much like a novel: there are many chapters and we can forge each one anew.
Thanks for sharing that. So, maybe next you can tell us a bit more about your work?
I'm both an artist and filmmaker. I'm quite proud of my most recent film, my first scripted narrative: Road 721. This is an environment ghost story set in a number of California forests, from Northern California to Southern. The film uses the forest as a backdrop for a scary story about fire and how we humans are neglecting the environment–to such an extent that we have these giant firestorms that destroy vast tracts of wooded land.
I've always been willing to jump in and learn how to do things on my own. I love challenges. There are many challenges making these short films. I've learned everything on my own–never went to school for filmmaking. Yet, I know that my films are inventive, original and compelling. I'm still learning and know that I'll be learning my whole life. If you really want to do something: if you have a craving, a longing, a passion to do something–you need to just do it. That truly sets you apart from others–taking your desire and forging ahead even if it seems a bit scary to do so.
Are there any important lessons you've learned that you can share with us?
Take your fear in your hands and go ahead. Don't let anything stop you.
My mother taught me "the magic thumbs" and did so because I was so afraid of getting vaccines in elementary school
She said, "If you make your magic thumbs, you won't feel anything and there won't be anything to be afraid of."
This "magic" consisted of taking your index finger and crossing it gently over your thumb. It worked like a charm!
Contact Info: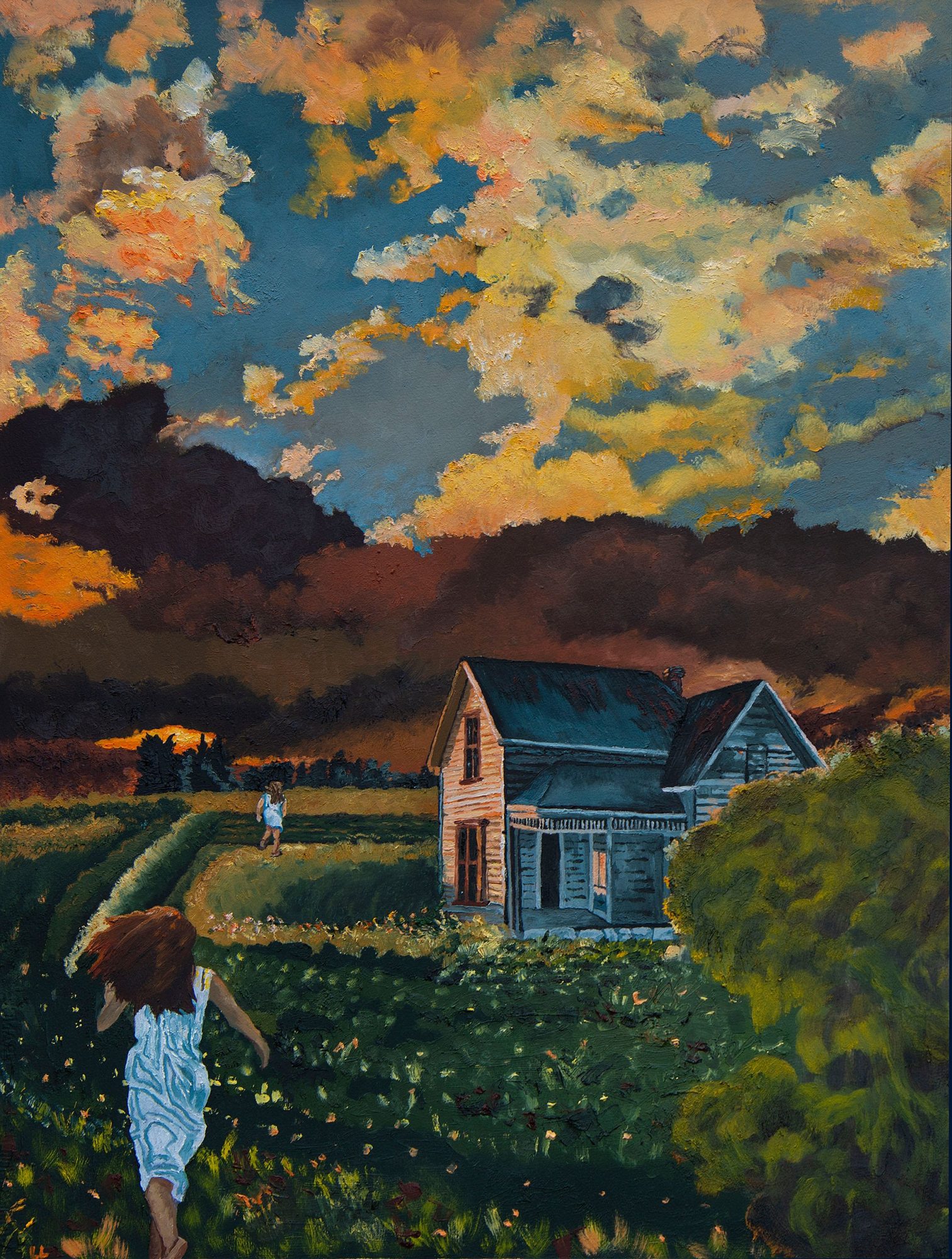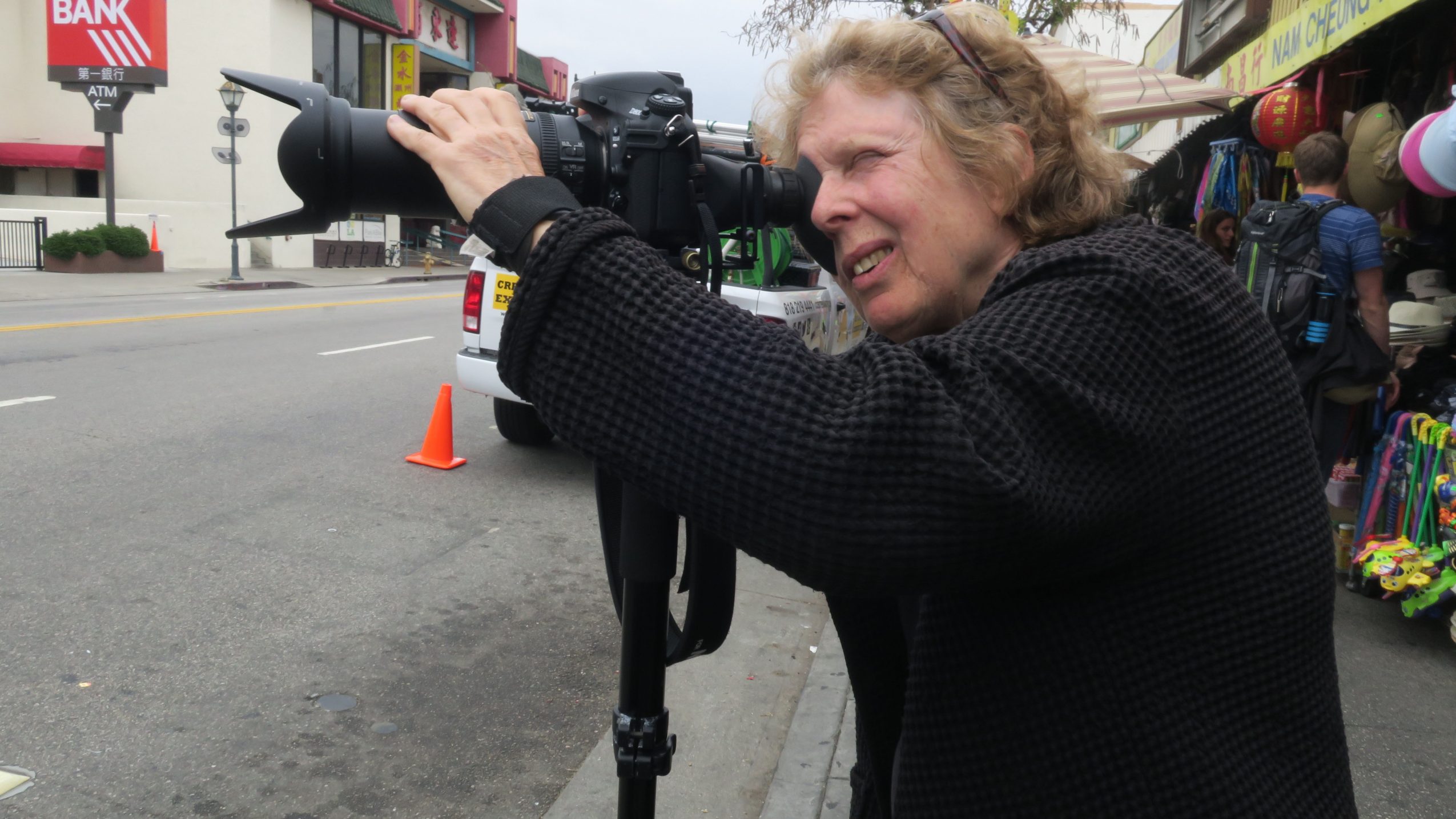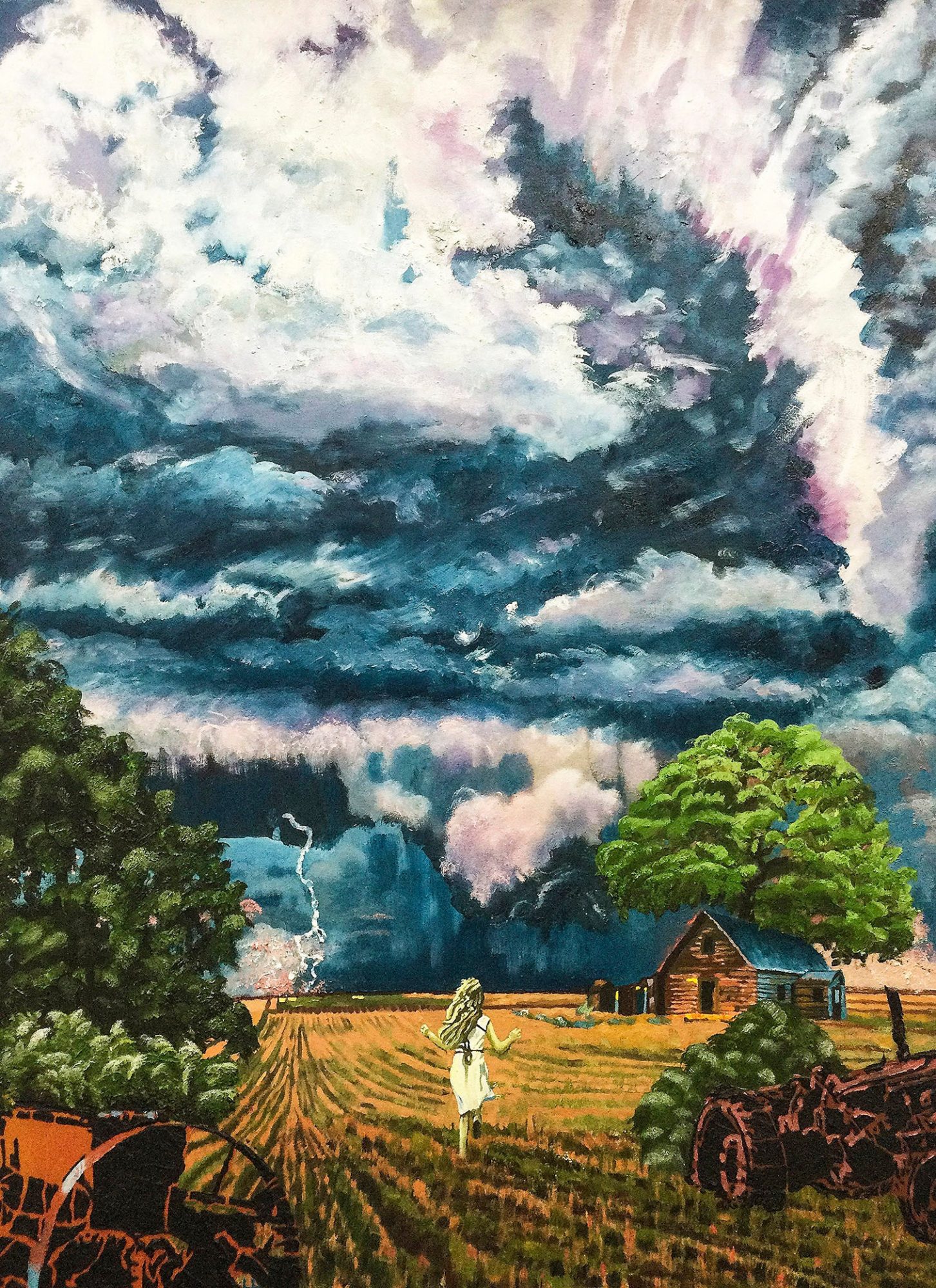 Image Credits
Photo Credits: Sammy Corrado IV Lucinda Luvaas
Suggest a Story:
 VoyageLA is built on recommendations from the community; it's how we uncover hidden gems, so if you or someone you know deserves recognition please let us know 
here.