Today we'd like to introduce you to KaSandra Turner.
KaSandra, we appreciate you taking the time to share your story with us today. Where does your story begin?
Writing poetry has always been my preferred way of communication and self-expression. I have always been intrigued with descriptive writing as a child. Being a gentle soul and the "odd one" out of any group I was in always made me a target and outlet for people who struggled with understanding their shadows. Despite being teased, mocked, misunderstood and despised for not meeting standards of projected illusions, I always had a stubborn heart and an immense willpower for showing up and helping others. I never understood why I had a yearn for helping anyone I'd come across despite being burned by the heat of their insecurities. I was emotionally aware and wise at such a young age and with the tribulations of growing up in a broken family, I was forced to grow up emotionally and mentally at light speed. As a chocolate girl with dreams of becoming a veterinarian, I luminously excelled in creative arts such as poetry and writing. Naturally, I gravitated towards poetry and used it as an outlet to express the feelings I couldn't linguistically articulate.
The art of poetry and writing has always been my inspiration and is the portal I travel through to discover the depth of worlds within my psyche. I have discovered my truth, validated my afflictions and have even overcome traumas. The intention behind my writing is to express my thoughts and past to ensure an intense and authentic connection between me and soul tribe. The purpose of my poetry is to reveal the intuitive journey of becoming whole and reclaiming my divinity through an eloquent sequence of alliteration and imagery.
Magick found its way into my life through the most popular movies and shows like Harry Potter, The Lord of the Rings, Sabrina the Teenage Witch, Hocus Pocus, Charmed and The Craft. I read all the Harry Potter books in elementary school because I was charmed and captivated by the storyline; I have been intrigued by witches, werewolves, vampires and mythical creatures kids around my age thought were odd since elementary school. I have always had a deep connection with a force greater than myself and have always had a strong intuition. I was a lucid dreamer at the age of six, could receive visions, and knew what would happen before most adults in my family would. I would feel more than I would say because I was a scared child. My obscurity as a young girl often burned me with loneliness. Growing up in Watts and with a single mother at that time had its major challenges and only amplified this need for emotional comfort and healing.
Growing up Christian was never fulfilling and at the age of nineteen, I completely rejected the idea of god. I began my own search for healing and discovered the power and potency of elemental magick and setting intention. MAGICK OF EDEN was born in 2019 after my intensive studies of witchcraft and magick. Since then, I have proudly accepted my calling as a writer, poet and witch and combined the arts of poetry and magick to expand my consciousness and my reality. I actively serve my community through my work and use my learned healing abilities to help others heal themselves. Poetry and magick are my love languages and I am beyond passionate about sharing these parts of myself with the world. Stepping into my truth as a witch, professional intuitive and poet is my greatest gift to humanity because I have a deep knowing that it's about more than just me. It's about walking my tribe home.
Can you talk to us a bit about the challenges and lessons you've learned along the way. Looking back would you say it's been easy or smooth in retrospect?
I face all challenges head-on by knowing that surrender and complete trust in myself and the divine always yields promising results. Showing up and being authentic was not my strong suit at the beginning of my journey. I limited myself and muffled my voice because I felt that my voice and spiritual insights were not as valid as anyone else's. I have always been in love with my poetry, yet I also felt that it didn't fit into any standards. Even though my intentions were (and remains) pure and of a high vibration. I felt that the world wouldn't benefit from me. That there just wasn't enough room for me and what I had to share. I would always revert to what I believed was logic and would sink into the teeth of social media and other outside influences. I was my worst critic and often faced many "8 of swords" moments; I would create my own blockages and fears because I felt that I wasn't destined for greatness. I couldn't emulate what I felt I needed to in order to reach others and honestly didn't have the heart to anyway. Facing my own shadow was the most excruciating yet rewarding process I've ever experienced. I learned very quickly that we are all expressions of the universe and that we're experiencing each other through one another. Our own sets of gifts and talents make us unique and showcase our individuality. Our individuality is our true identity.
As you know, we're big fans of you and your work. For our readers who might not be as familiar what can you tell them about what you do?
KaSandra is an American writer and poet whose mission is to seek truth and self-actualization through healing and integration. She is well known and respected for her ability to merge the arts of poetry and magick to help rejuvenate the hidden and rejected aspects of herself. She actively serves her community through providing tarot and oracle readings and provides guided messages for those she resonates with.
"The art of poetry and writing is my inspiration and is the portal in which I travel through to discover the depth of worlds within my psyche. I have discovered my truth, validated my afflictions and have even overcome traumas. Poetry merged with magick has revealed the truest and most authentic parts of my being and is what I use to connect with others and the Divine." – KaSandra
The intention behind my writing is to reveal my gifts and talents to create a world of self-love. The purpose of my poetry is to reveal the intuitive journey of becoming whole and reclaiming her divinity through magick and self-expression. I hope that through my vulnerability, I can spark a sense of purpose in the lives of others. I have an online apothecary filled with handcrafted ritual and intention oils, bath soaks, fixed candles and herbs that I use in my own craft. I work with planetary alignments/moon phases. I bless EVERYTHING from the tools, oils, herbs, salts and even the bottles and labels that are being used. I set my intention over each blend to ensure the energy can be felt when my tribe receives their packages. Being a poet means that spell work comes as a given and I absolutely adore chanting spells and teaching others what I have learned along the way. As if this isn't enough, I have a podcast where I share more of my knowledge and have recently gotten back into the YouTube world where I give free readings and create content for my Eden Family. I pride myself for having published my poetry book, Eden: Reclaiming Your Divinity through Poetry and Self-Expression. I have learned through trial, error, discipline and determination. You can journey with me on Instagram, Twitter and Facebook @magickofeden. Here's the link to all my work: https://linktr.ee/magickofeden
We're always looking for the lessons that can be learned in any situation, including tragic ones like the Covid-19 crisis. Are there any lessons you've learned that you can share?
Human connection and world unity are essential for our growth and evolution. It is also imperative to perfect your own craft and to consistently share it with others to ensure you are self-sufficient and have multiple streams of income. The only thing that is constant is change. The more you dive into creativity and study yourself and the world around you, the better you can adapt and thrive by doing what you love.
Pricing:
"Eden" Poetry book: $14.44
Spiritual Guidance Tarot Reading: $80
Love Reading: $80
Contact Info: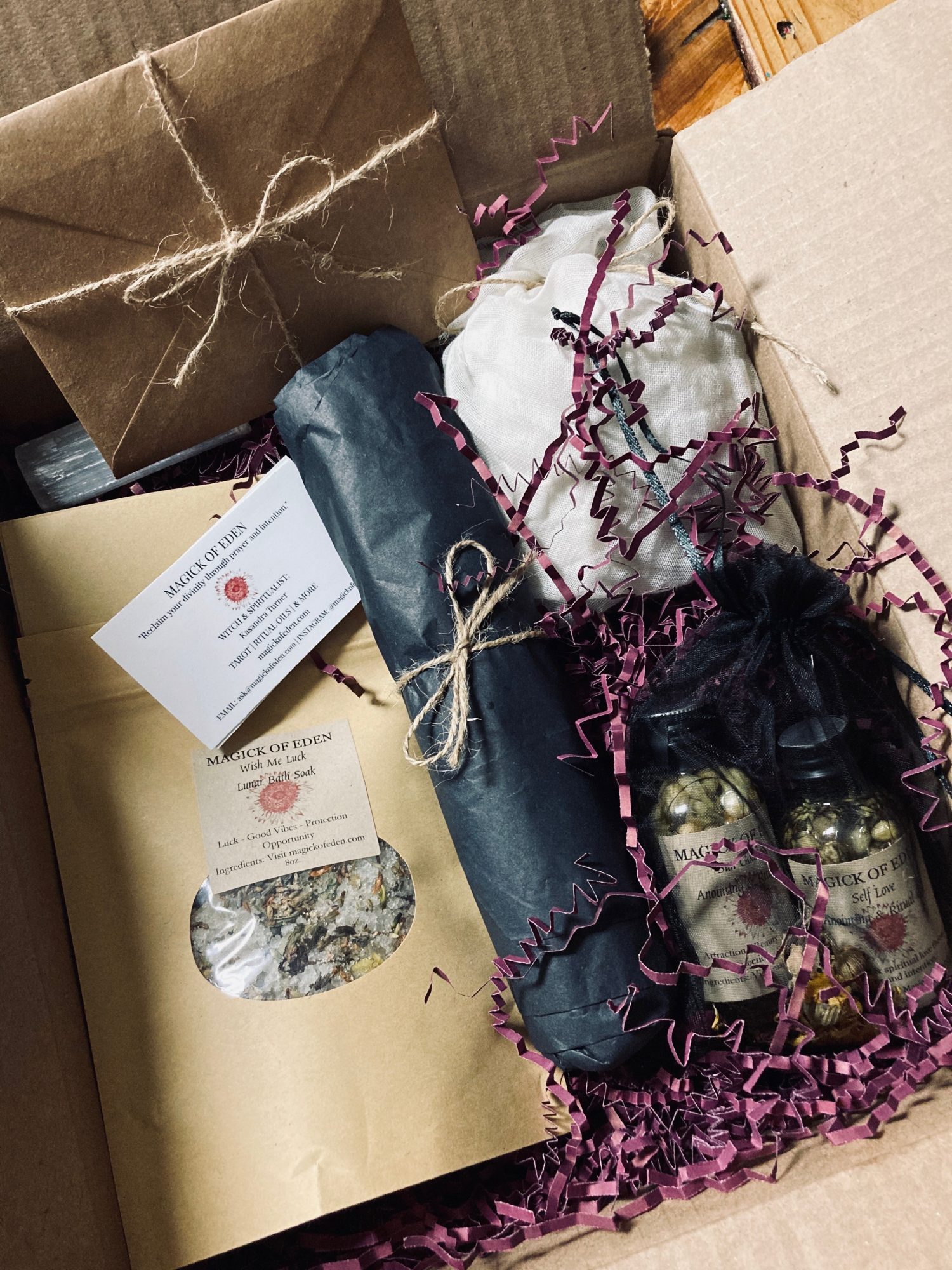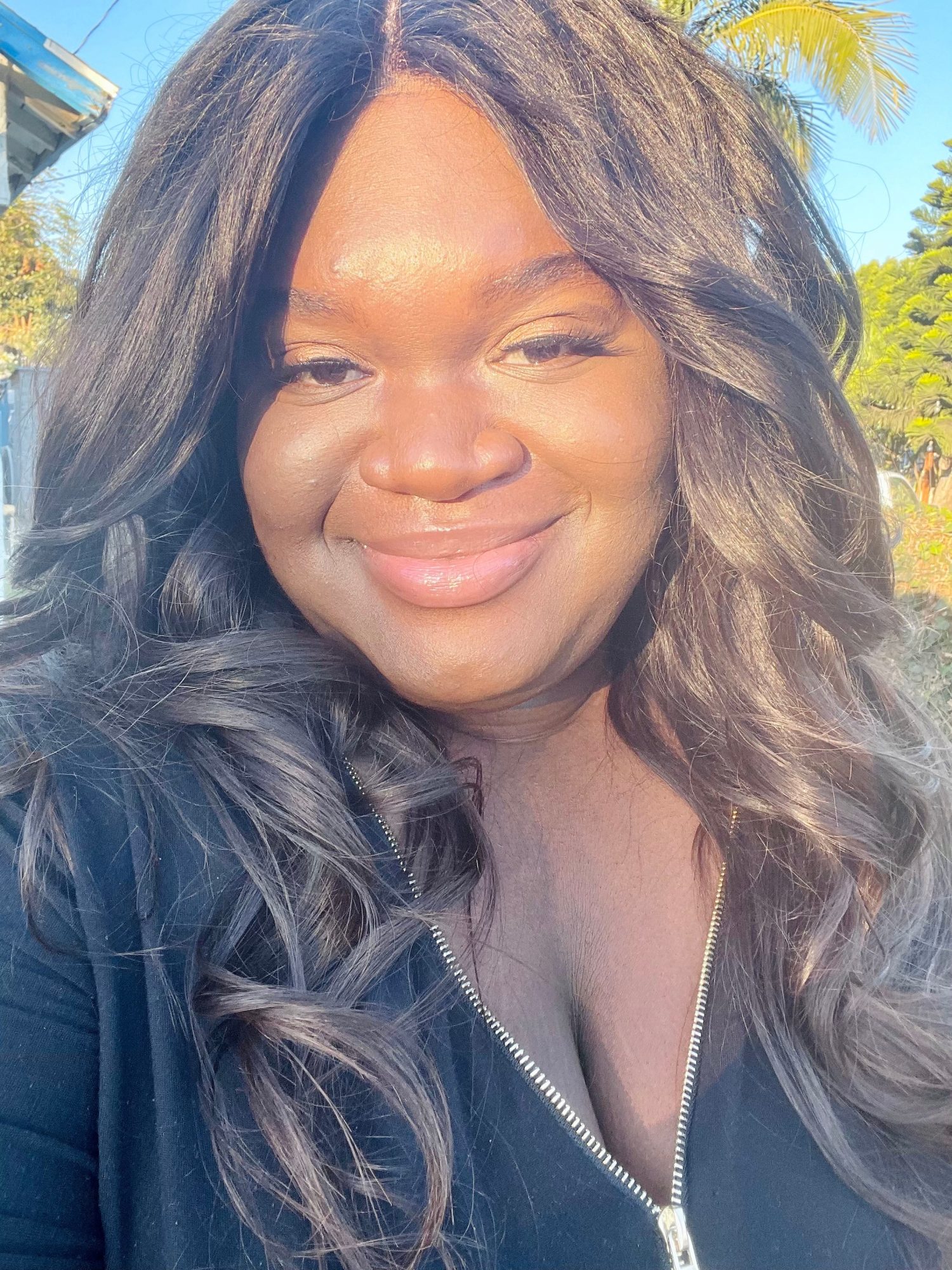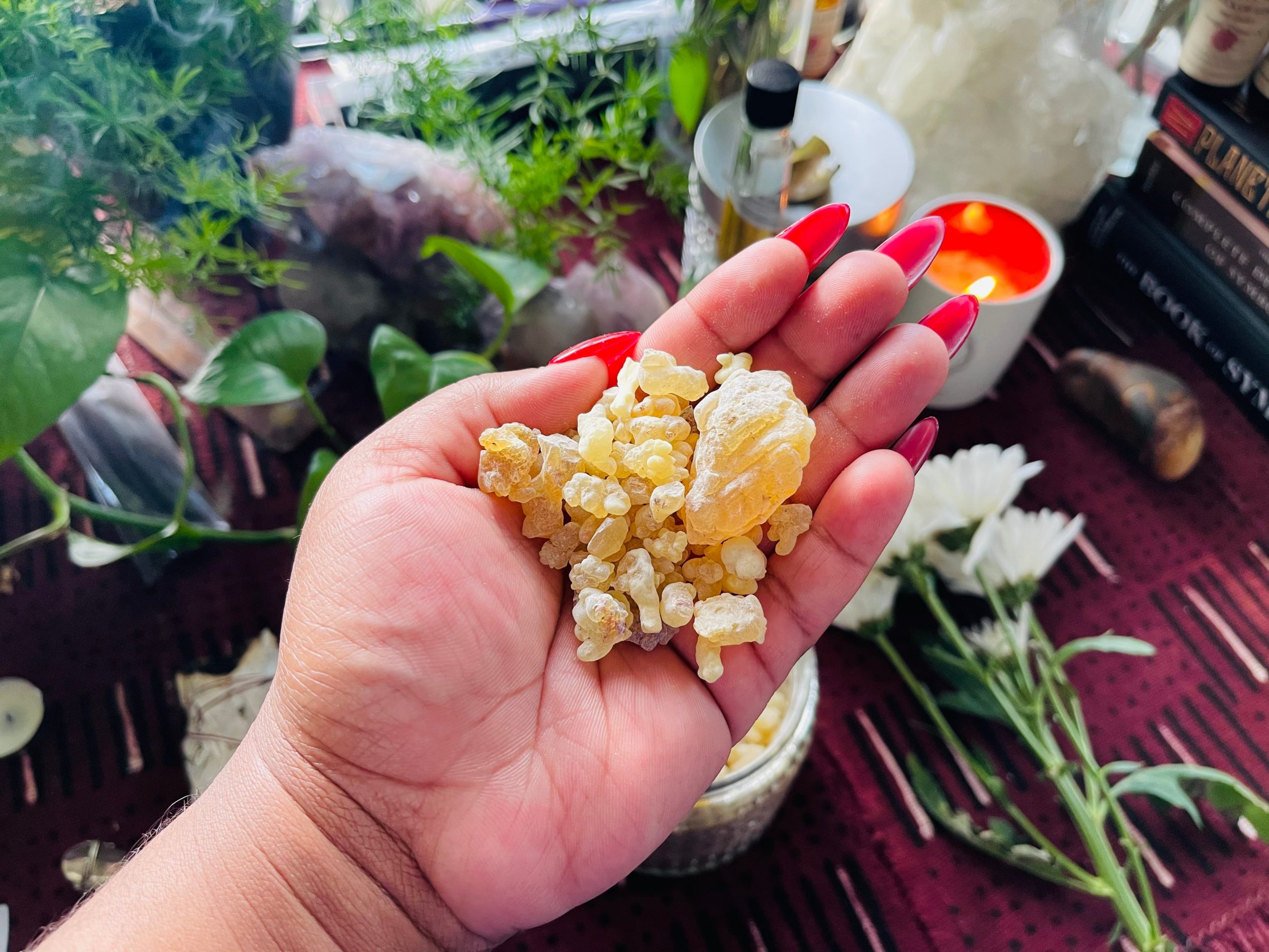 Image Credits
Kasandra Turner of MAGICK OF EDEN
Suggest a Story:
 VoyageLA is built on recommendations from the community; it's how we uncover hidden gems, so if you or someone you know deserves recognition please let us know 
here.