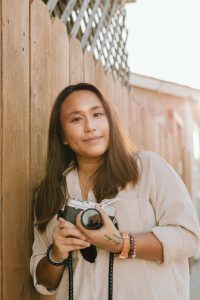 Today we'd like to introduce you to Joey Cheng.
Hi Joey, thanks for joining us today. We'd love for you to start by introducing yourself.
I always have had my passion for photography, but it'd always been just a hobby for me until I got into CSUN for my Bachelor's. Since I studied Film (my true passion is in filmmaking form), I was put to take a Film Photography class.
And through that class, I met the best professor there, and she ignited and transformed all my knowledge about Photography. She taught me about patience, techniques, and knowledge in things I need to know, and things that I care about. And because of that, I picked up my passion for Film Photography first.
And when I was about to graduate college, I thought to myself, "Geez, if my photography is that good and much better than the photos I see daily on Insta, why don't I make it my career and do what I love?" That's how I started first as a lifestyle photographer.
But then I started getting more and more wedding inquiries because my lovebirds (I called my couples Lovebirds lol) loved my work! And once I started shooting weddings, there was no holding back. I knew it is my jazz because I love the long-hours business of a wedding day, it's very similar to a film set.
And the job requirement as a (responsible) photographer, you are supposed to help your clients (my lovebirds) to stay on track with their timeline and logistics of the day! It's basically my strength that I spent years building through working in the film industry!
So that's how I truly started my Wedding Photography journey, but of course, there is much more behind it all as well!
Would you say it's been a smooth road, and if not what are some of the biggest challenges you've faced along the way?
No, it has not been a smooth road at all. Actually, to be a bit more insightful, I'd much prefer my road to be with struggles than handing it to me just like that. It makes me realize how much my photography business means to me. The biggest struggle that I am having is that the competition in LA is CRAZY like you can't imagine.
I re-invested most of my money into my business last year, and my investment didn't come to fruition. And although to most people, it's not OK. In reality, it's difficult for me. But if it were not for my religion (I'm a Christian), I think mentally I'll be driving myself crazy by now haha. I love to win in everything I do, who doesn't, right? It's not because I like to prove myself, but because I always have a much bigger picture in my head that if I achieve this big goal that I set for myself, how I can help my friends in winning together.
Or even just pay back my family for all the support and help and love that they've been giving me. But because of the struggle now, in business, and in life, I truly do believe that it's such a strength that is building for me in faith. And because of this, mentally I'm doing much better than when I was thriving. And I know when I look back to 2022 one day in the near future, I'll be so thankful for everything this year.
Right now as I'm writing this, I feel like I'm at rock bottom. But I know at the end of this is only going to be a way up.
Can you tell our readers more about what you do and what you think sets you apart from others?
I'm a Wedding Photographer, I'm also a filmmaker. I specialize in Fine Art, Authentic, and Candid Wedding Photography – in a consumer world, I think this would be what they call my style haha. As in professionally or in art, I'm still finding a way to define my own style.
There's certainly a style in the ways that I take my picture, it's a hybrid between a filmmaker's mentality and a photographer's, so professionally I can yet tell you how I'm going to define my style yet haha. So in other words, yes, I do Wedding Photography and Wedding Films.
I plan with my lovebirds, I execute our plans when I'm at a wedding/engagement shoot, I follow through, and I make sure our executions are at their best as any responsible & experienced wedding photographer would do.
What I'm known for and what sets me apart: I'm possibly the best timeline keeper on a wedding day for you… I'm the "pusher" whenever I'm given the task of keeping everything within the given time slots. And because I was brought up in Hong Kong, one of the fastest cities in the world, I can really giddy-up and still perform great under pressure like you can't imagine… And sometimes, no one can keep up lol. But as I grew more and more in LA, I get to balance both sides equally.
What I'm most proud of, I think it'd be my skills in Photography. I think I do have the talent and knowledge in Photography as much as the legends, what I'm lacking is the experience in execution. And that's ok because as I do more in my shoots and grow, I'll be getting there very quickly in no time.
And because my background is in film (#35mm) I actually love achieving all my colors and setting through my camera instead of on a computer now. So yes, we shoot in digital now, but I'm still going to have the 35mm film approach and make it artsy… well, why take the harder route? Because I can haha.
Before we go, is there anything else you can share with us?
1. Make sure you are getting a wedding photographer who matches your vibe for your wedding because your photographer (besides your planner) will be one of the biggest rocks that you can rely on on your wedding day, and you will because great friends with your wedding photographer because of that.
So make sure you get along with your photographer.
2. Make sure you're getting someone who's passionate about being your wedding photographer instead of for the money… because if someone who just loves money, may not be great in what he/she does… But someone who's passionate about their crafts can always bring value beyond the materials.
Pricing:
$1500/4 Hours
$4400/8 Hrs Photography + Wedding Films
$4400/8 Hrs Photography + Wedding Films
Contact Info: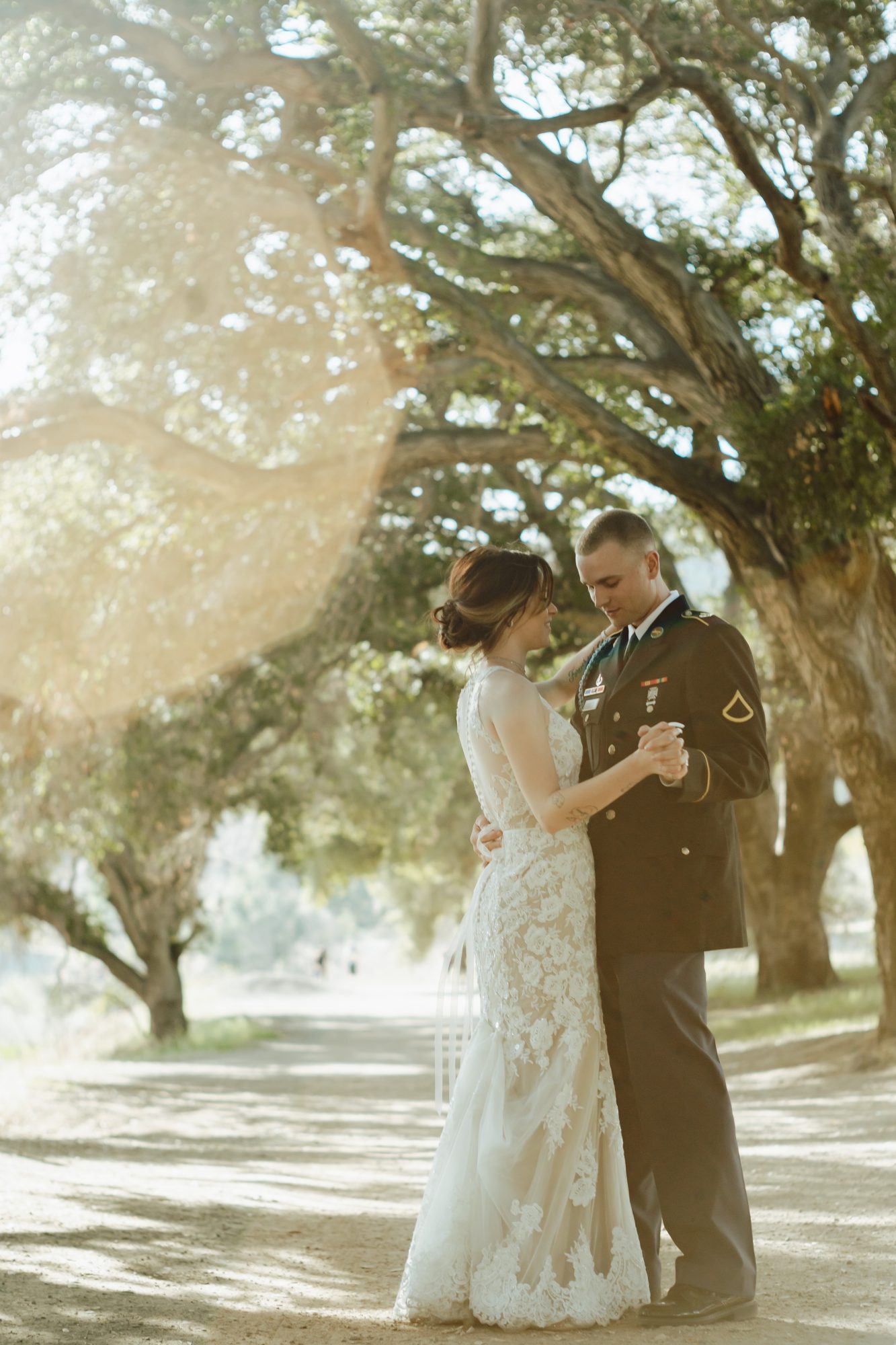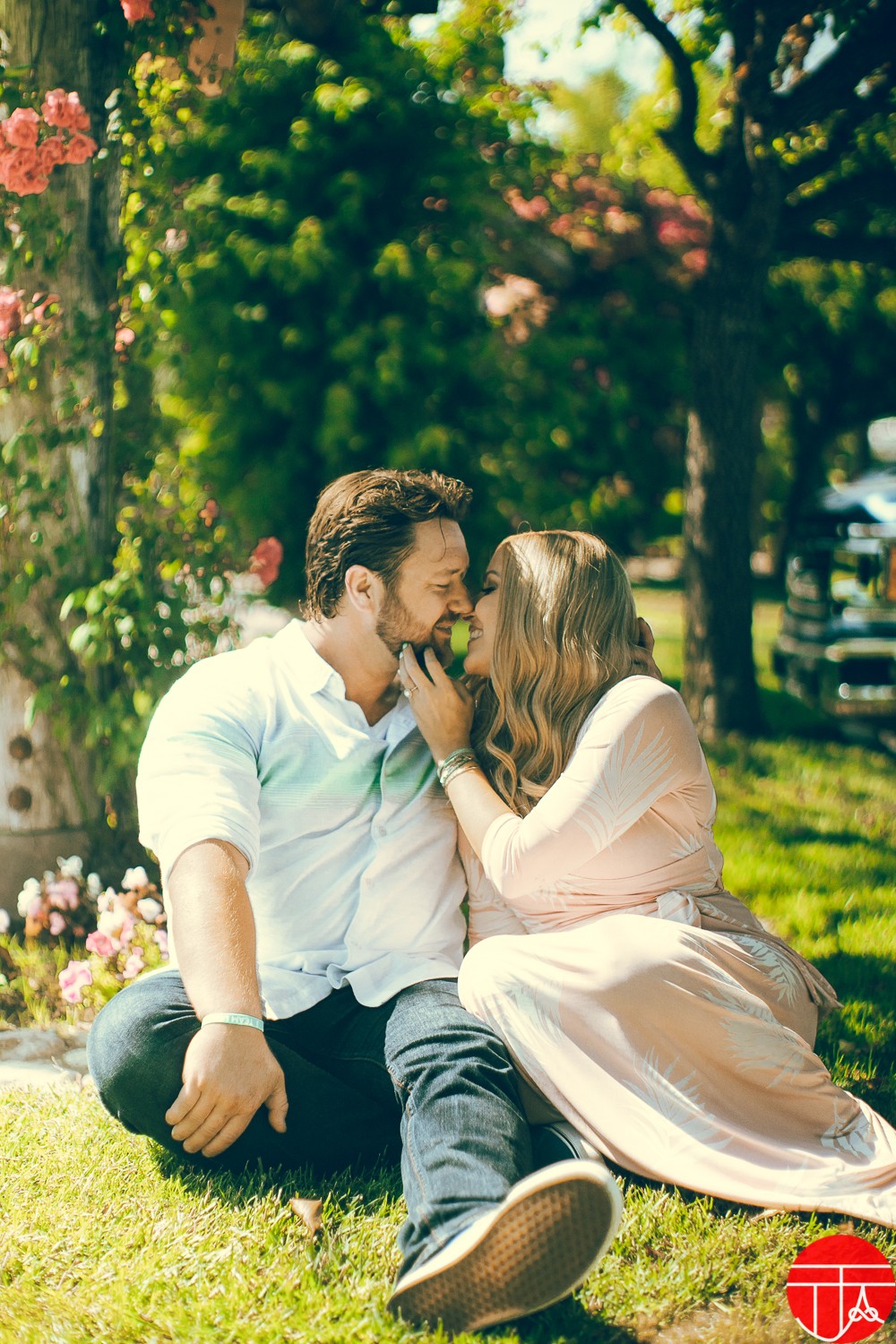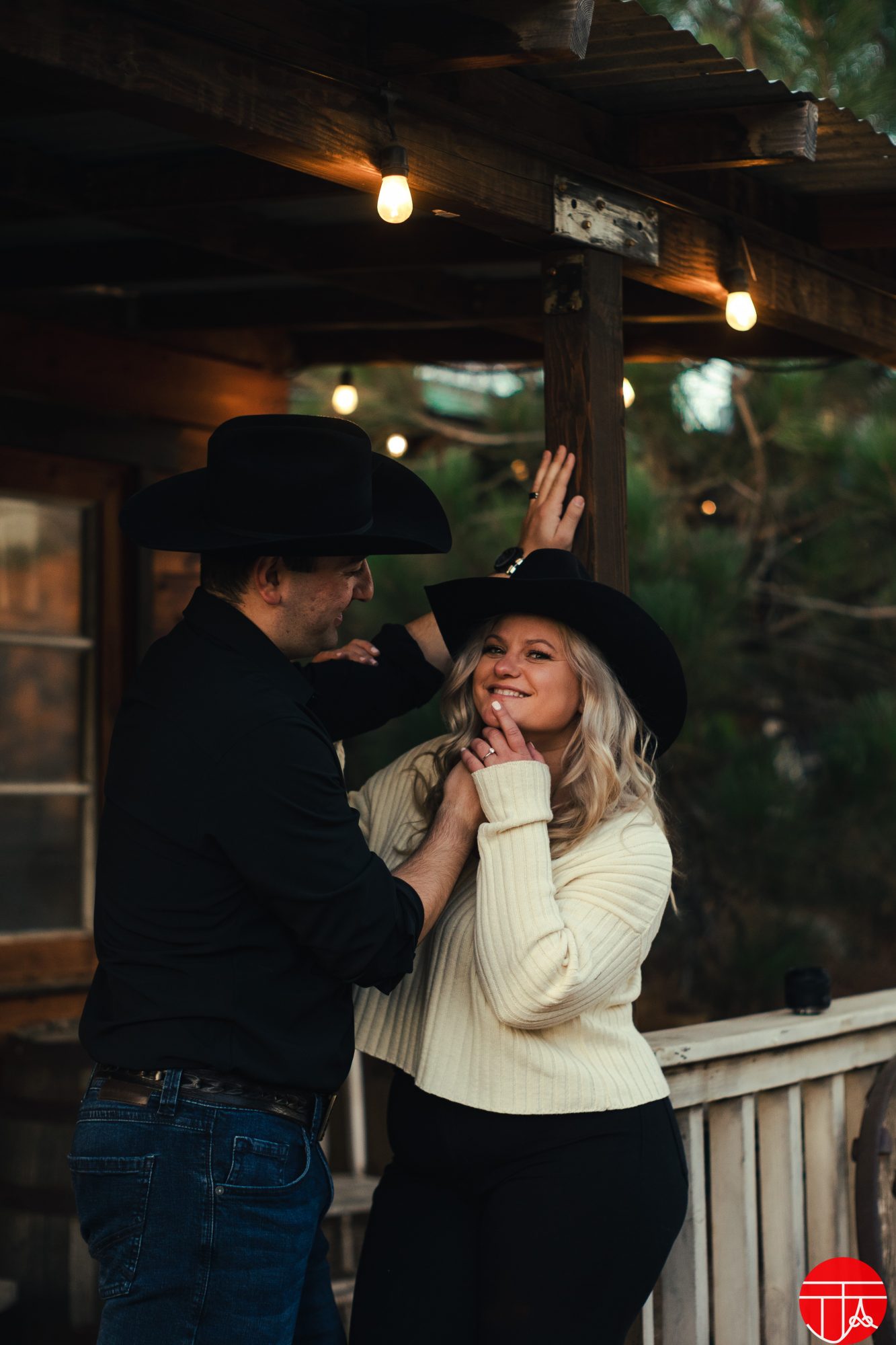 Image Credits
Diana & Ryan, Phil & Irina, Marley & Broch,  Michelle & Collin, and Copper Hills Ranch
Suggest a Story:
 VoyageLA is built on recommendations from the community; it's how we uncover hidden gems, so if you or someone you know deserves recognition please let us know 
here.