Today we'd like to introduce you to Jo Little.
Hi Jo, please kick things off for us with an introduction to yourself and your story.
I've always been a wild, courageous and curious spirit. I was born and raised in the UK between London and Kent, specifically. Contrary to what most people who meet me today would assume, I used to live the high life in the non-stop, fast-paced world of event and music festival production. By the time I turned 19, I was staffing 10,000 person music festivals and letting my hair down at every rave in London. I was truly an unstoppable force – managing large-scale music shows and events and partying like it was my profession! That is until 2011 when my entire world turned upside down. Shortly after my husband Mickey and I moved from London to the Hollywood Hills, the aneurysm I had unknowingly harbored in the center of my brain ruptured, putting me deep into a coma where I fought to stay alive for six weeks. Learning to walk, talk and swallow was just the start of the ten years of healing path that I would embark upon. Little did I know that this injury would lead me into a deep personal study that informed a beautiful mission for me.
My personal healing led me to a six-month work/study program at the Optimum Health Institute where I experienced the transformational power of cleansing and fasting. This was the start of a deep and meandering journey with cleansing and while I witnessed it's incredible benefits, I also witnessed its' dark side. This led me to start questioning, "What is true nourishment?". I began deeply investigating how we can form healthy and compassionate relationships with food, our bodies and the earth. Through being present with my own experience, emotions and trauma around food and combining it with a gentle approach to cleansing, I started to discover how to truly nourish myself on a deeper level and become a self-healer. I then started my business, Creative Cleansing, in 2013 which teaches this more feminine approach to cleansing that focuses not just on food but on the mind, body and spirit holistically.
From there, I started facilitating group cleanses from my home, sharing my new approach to the practice and helping others understand their relationship to food and body better and connect with their gut wisdom. My passion for bringing people together in this way ignited the vision to create community around wellness and mindful living in Los Angeles. I knew that there was a need for a wholesome, inclusive space where people could feel safe and supported in their healing. This was the vision that inspired The Lair Hollywood (https://creativecleansing.com/the-studio), my beloved home studio. "Lair" means a resting place for wild animals, encouraging us to see that we are earth-bound creatures that are supported by nature.
After two years of intentionally designing and building this passion project on our property, we were welcoming people from all over to experience The Lair. Fast forward to today, we're inviting in a beautiful array of practitioners, healers, and indigenous leaders to offer their teachings and craft to the community. From weekly Kundalini and Yin Yoga classes to monthly soundbaths, Taoist and herbalism workshops, song circles and breakwork teacher trainings, we are growing a community of like-minded individuals with an interest in mind, body, and soul enhancement. I am truly humbled to be able to build a community like this in Los Angeles, where I feel these modalities are needed.
Alright, so let's dig a little deeper into the story – has it been an easy path overall and if not, what were the challenges you've had to overcome?
Once I found myself with this vision to create a healing space in the city, I had no idea how I was going to do it financially or energetically. When I lost my dad to cancer, I inherited the means to take action on the project and there was no doubt in my mind that this difficult situation would inspire a positive outcome. I knew in my heart that this was how I wanted to use the money. In total, it took us a year to get the permits and two more years to build it. And as building projects always go, budgets increased but keeping the faith that this studio was meant to happen, we adapted by mortgaging our house and the final money came through when my husband lost his mom. Her inheritance finished the studio. As painful as this all was, we felt as though we had these blessings from our loved ones to create a space for healing. First and foremost for us, but also for all of those who enter.
Opening a studio is never an easy endeavour, but having to build it and carve it out of our hillside first, definitely added extra challenges. Not to mention, I took this on in the depths of my brain injury recovery. It was a project to give me focus and help me to reorganize my cognitive function.
All of this teaches me that no matter how challenging the path and no matter what you go through to get there when you have a vision that is greater than you, you will be guided and supported by spirit. The success comes from perseverance and trust.
Thanks for sharing that. So, maybe next you can tell us a bit more about your work?
My work the past couple of years has been growing this community with intention, meeting and inviting teachers to share their practice in the space and facilitating my own group cleansing workshops to share my philosophy.
We currently offer weekly kundalini and yin yoga classes, monthly soundbaths and Taoist workshops, and seasonal concerts, healer trainings and conscious dinners. I have also had the honor of hosting several indigenous elders at the studio to offer their teachings, music and medicines which allows me to highlight their projects and give the community the chance to support their important work and their own communities back home.
It is my goal to cultivate a diverse program of offerings to attract people from all walks of life. To provide a space for people to escape above the city, refresh their perspective, and feel restored. As a studio, our core values are built around our connection to the earth and our bodies which comes through the way we eat, think, and move on earth.
If this resonates with you and you are interested in joining the community, I welcome you to The Lair Hollywood with open arms. You can visit my website here: https://creativecleansing.com/events to see our full event schedule and/or sign up to my newsletter via the website to receive our monthly event schedule via email.
I always look forward to seeing new faces and growing the family.
I also have an online community and program: Lunar Rhythm Ritual, where we cleanse together with the rhythms of the moon and I guide you seasonally with nourishing rituals and recipes. So you can enjoy my work in your own time, in your own space. I would love to have your energy in this special virtual group. To learn more about joining Lunar Rhythm Ritual, visit: https://creativecleansing.com/lunar-rhythm-ritual.
Is there anyone you'd like to thank or give credit to?
I'd like to first acknowledge my husband for always supporting me and my wild and crazy visions, no matter how out-there they might seem! He has been my rock throughout my healing journey and all that came after.
Also Eryn, my other rock. She helps me run the studio and supports me creatively with bringing my visions to life. Without her commitment and patience, the dreams would never become reality. Her organizational skills make up for the gaps I still experience in my mental agility.
Then there's Antonia, who helped me so much in the beginning, branding and marketing The Lair to really get it off the ground. She was a powerhouse in that sense and was the reason that the studio so seamlessly became a thing!
Of course, the builders deserve great credit. Glyn Design Build did an amazing job bringing the challenging project to life on the side of our hill.
I also want to acknowledge a dear friend of mine, Kjord who encouraged me along the way to build community and step into that facilitator role. He opened up his community to my space and has championed me throughout the whole process.
Stephanie who I owe for making the studio garden a magical and sacred place. Her passion for the plants and her dedication to creating a place where nature feels welcome really completes the energy that everybody feels when they enter the space.
Last but not least my teachers – Solla and Mantak Chia for guiding me in the Tao, Gary Strauss at Life Energy Institute, Marysia Miernowska at School of the Sacred Wild, Cynthia Price and MABT, Marc David at the Psychology of Eating and all the teachers that have opened the path for me.
Pricing:
Kundalini Class – $25
Soundbaths – $40
Yin Yoga Class – $25
Tao Class – $25
Lunar Rhythm Ritual – $33/mo
Contact Info: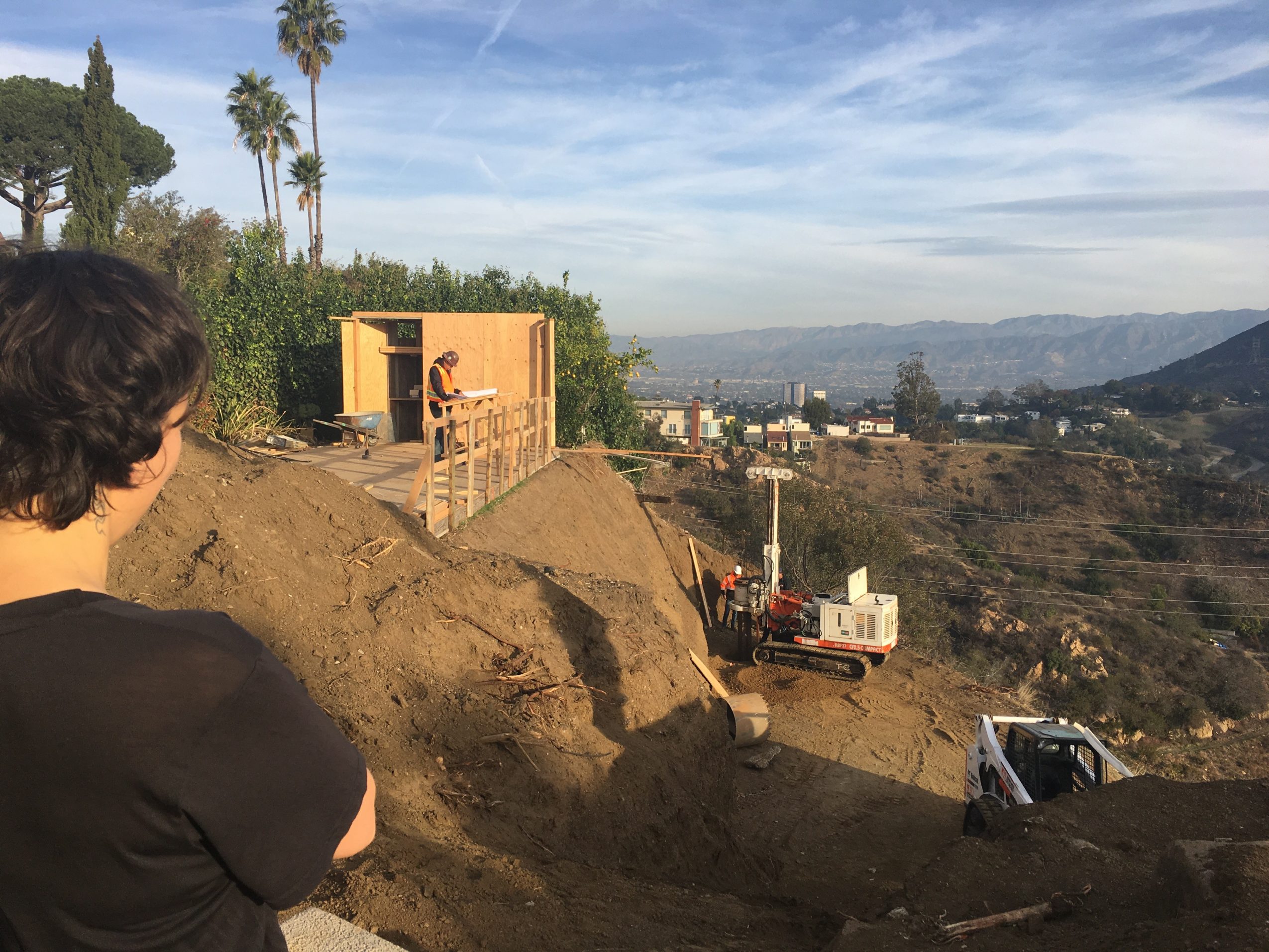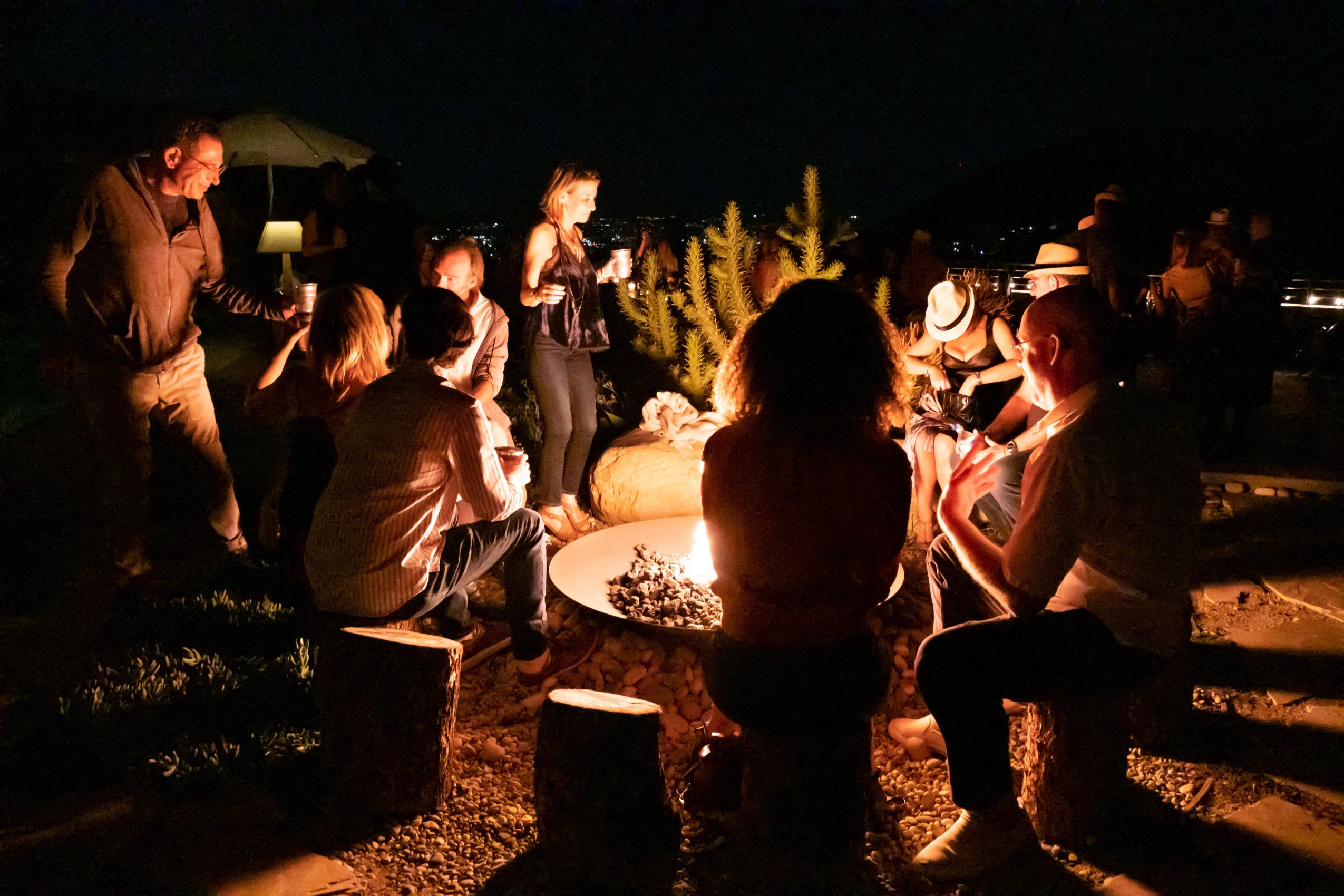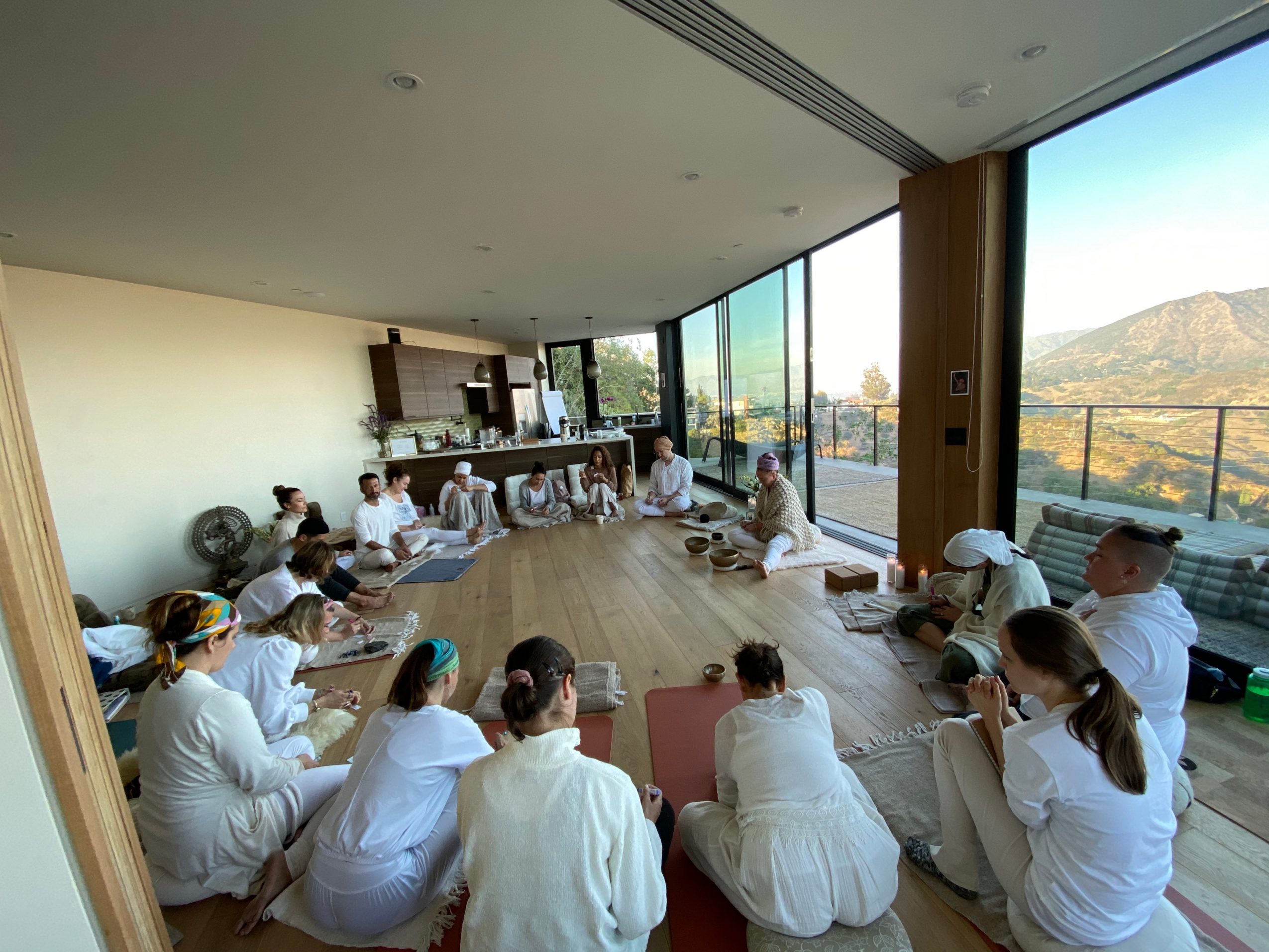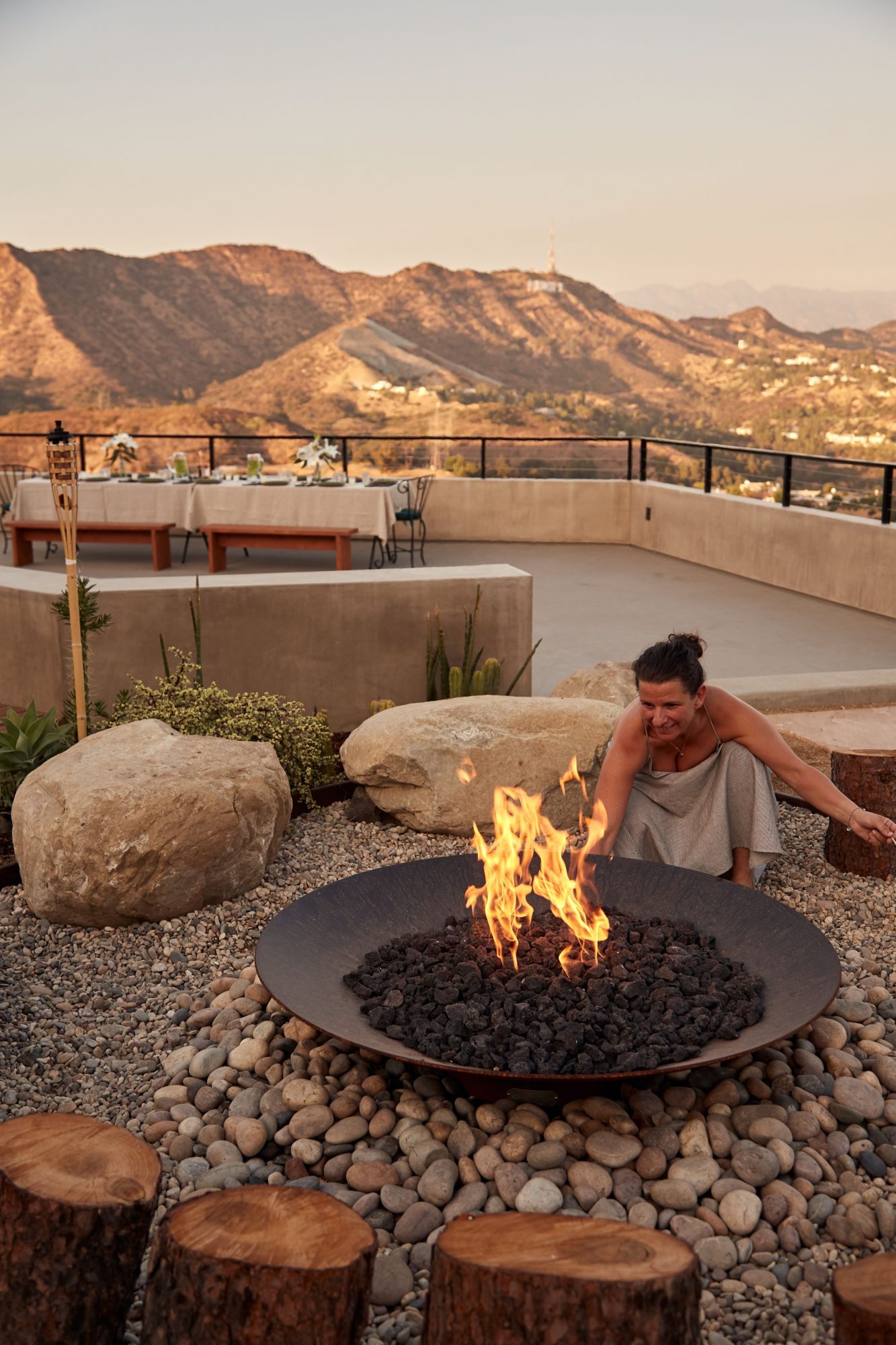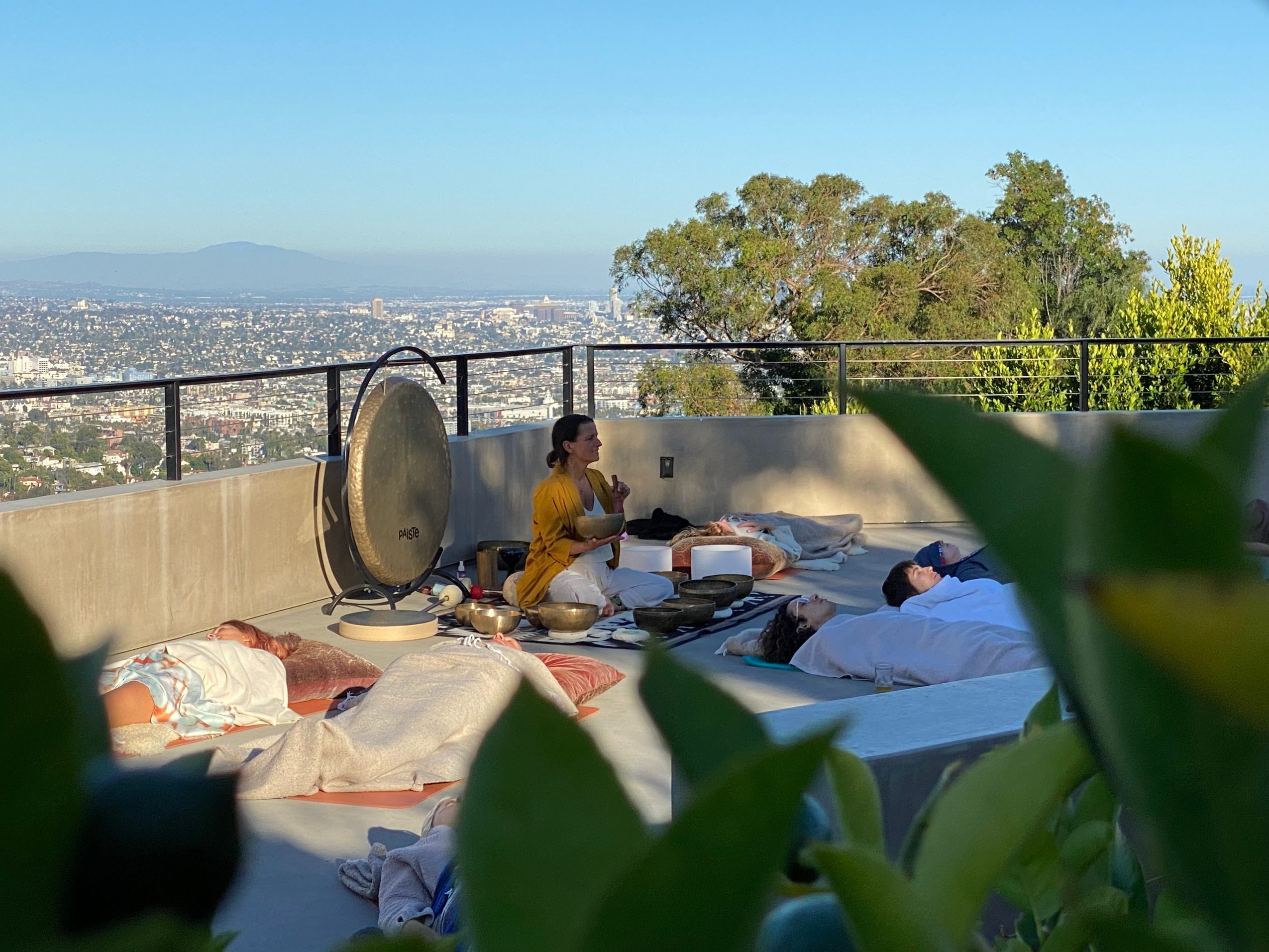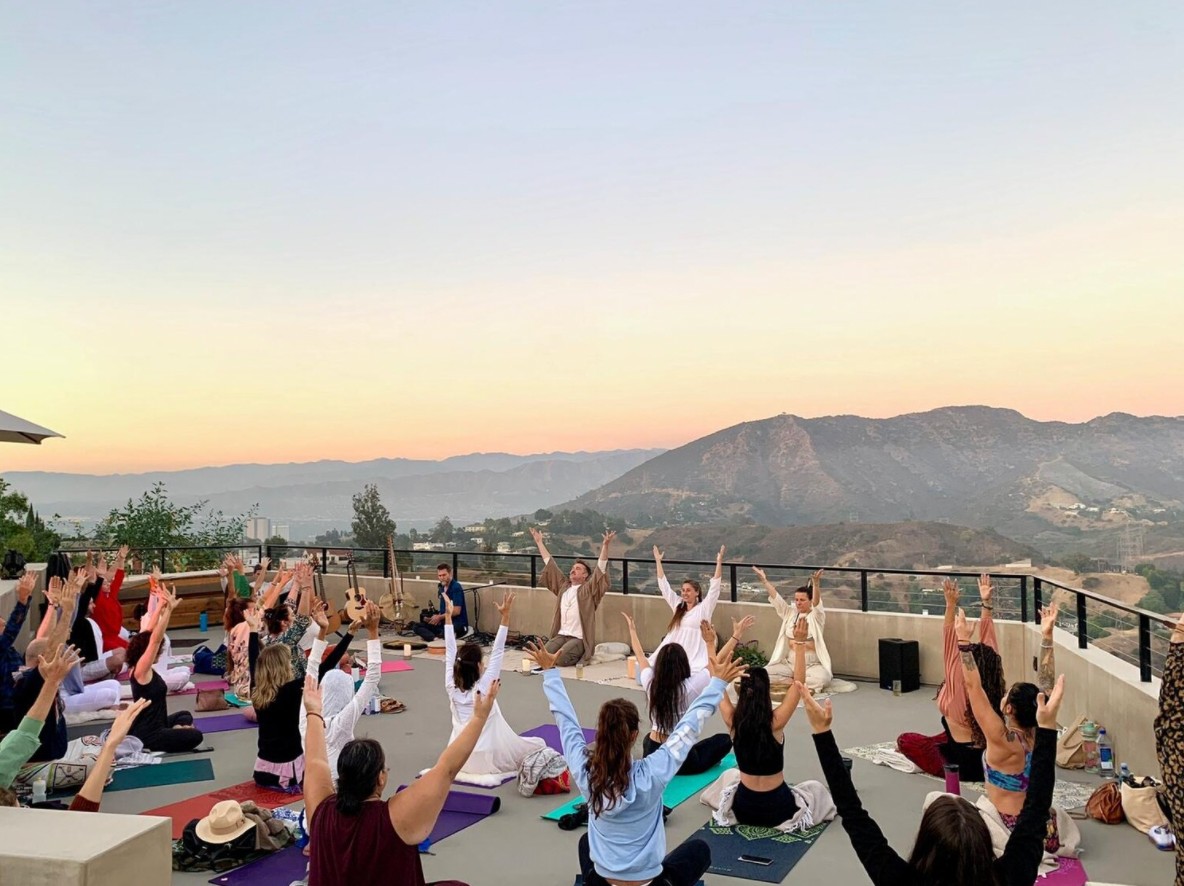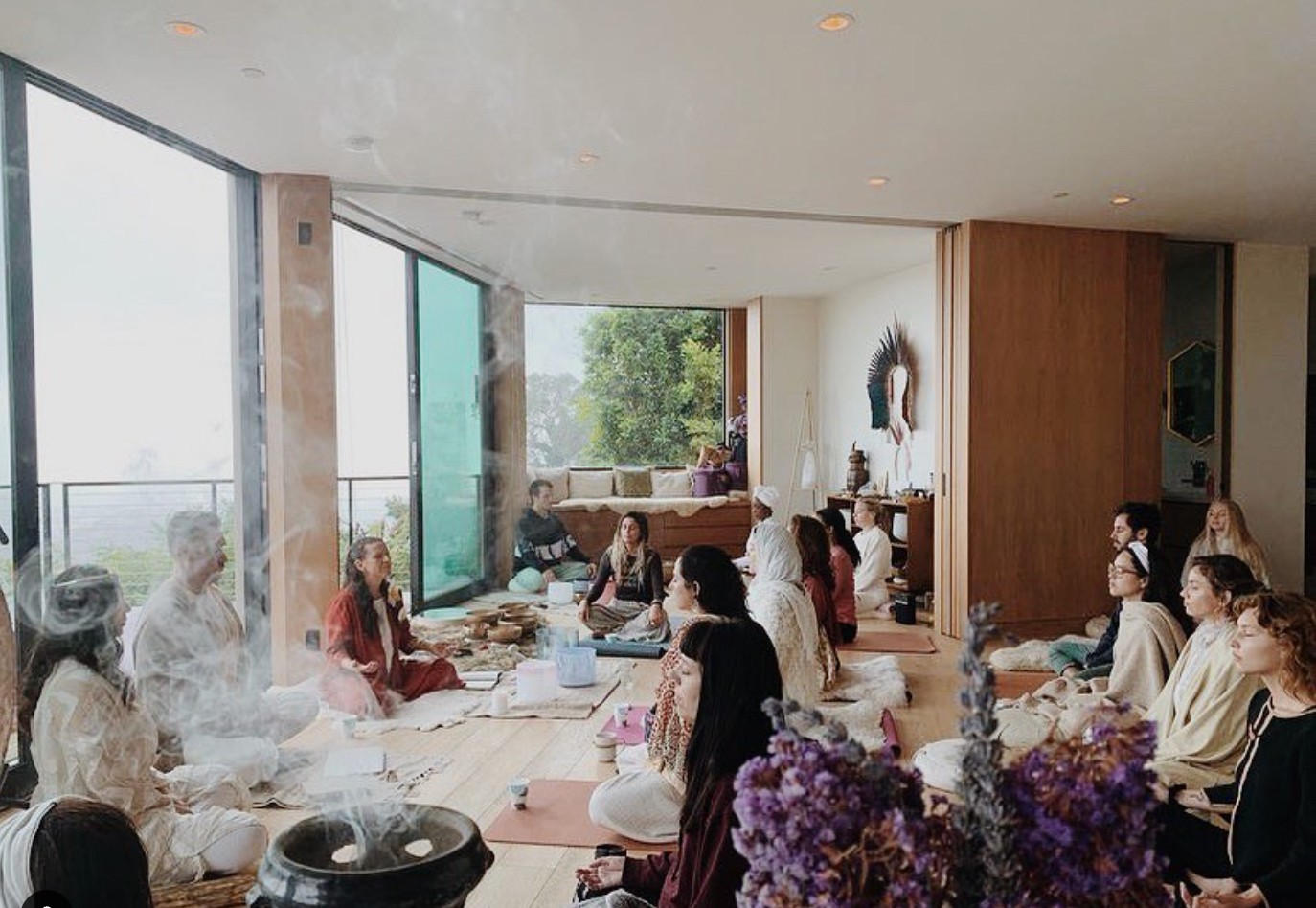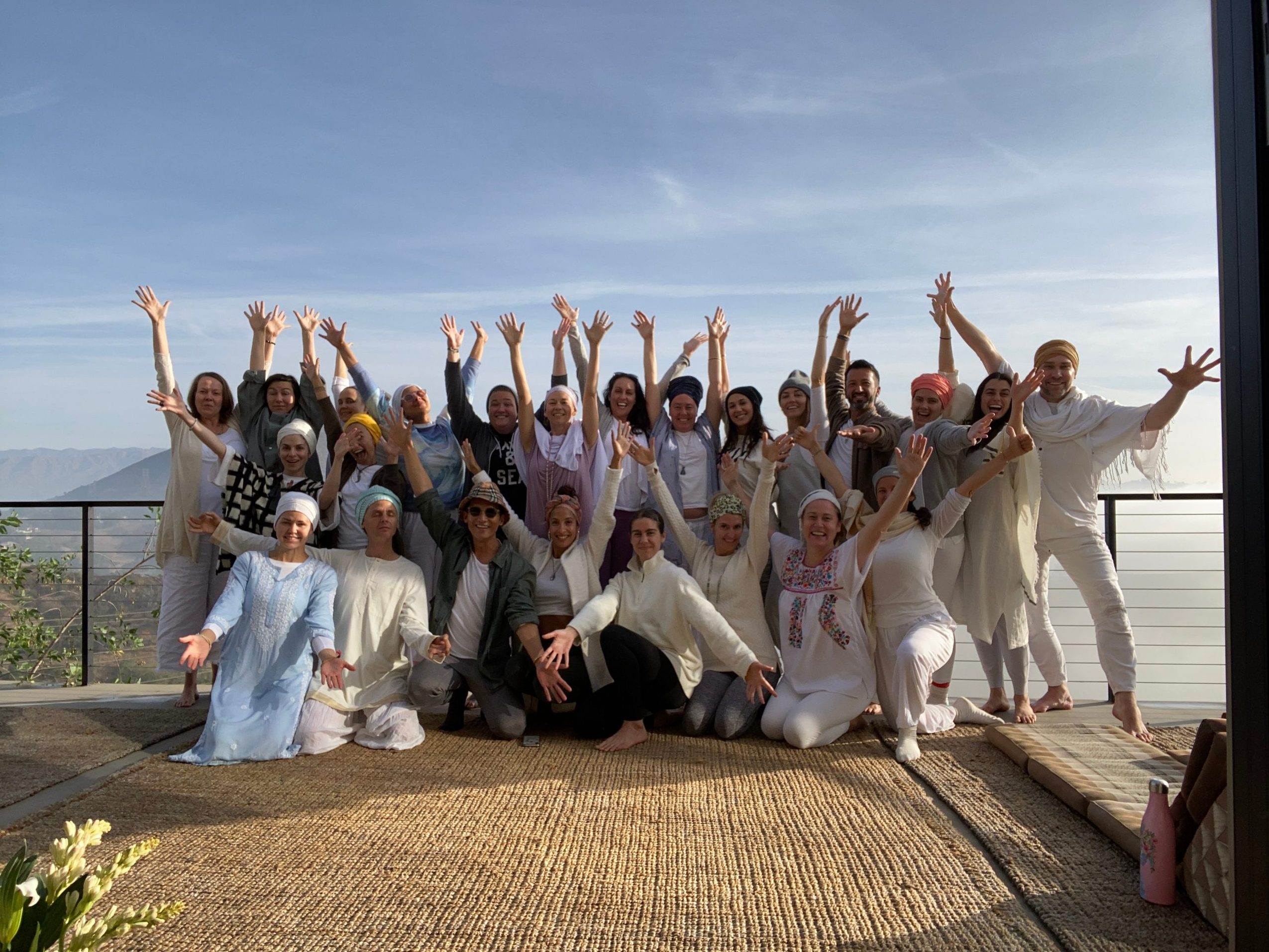 Suggest a Story:
 VoyageLA is built on recommendations from the community; it's how we uncover hidden gems, so if you or someone you know deserves recognition please let us know 
here.