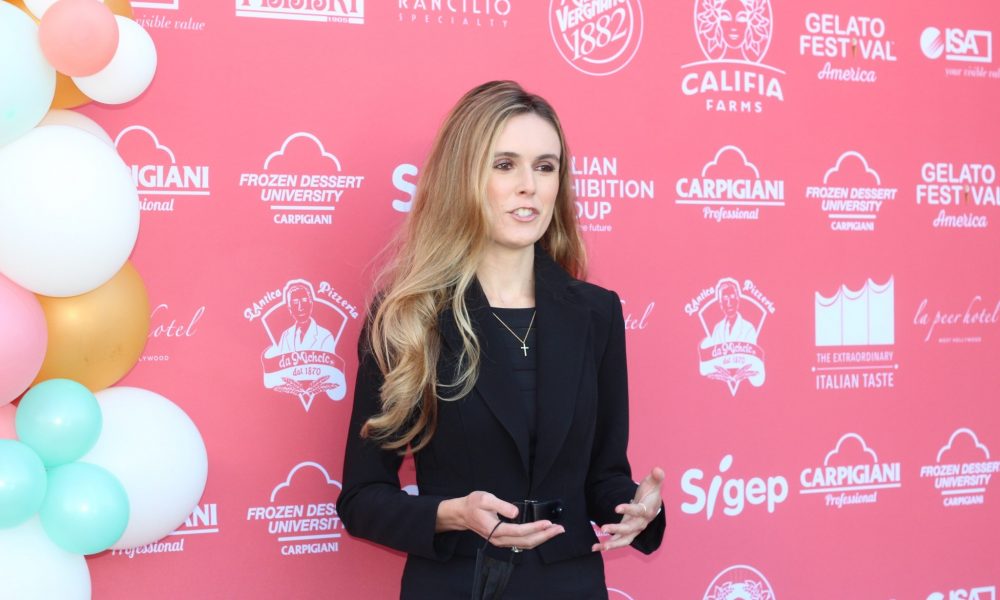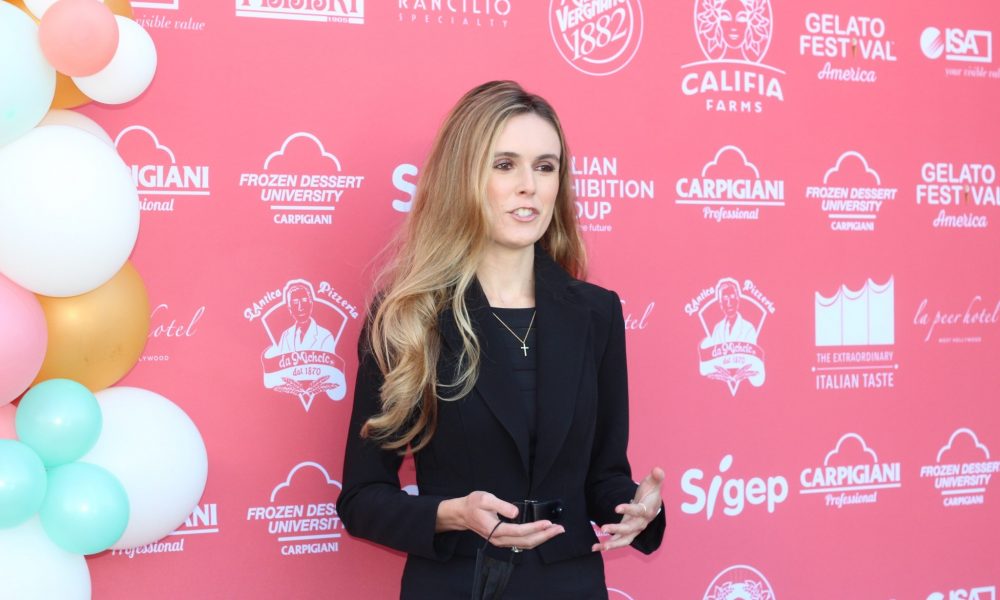 Today we'd like to introduce you to Ariana Tejero.
Hi Ariana, thanks for joining us today. We'd love for you to start by introducing yourself.
Hi! Nice to e-meet you. You can call me Ari. In short, I have a passion for dancing, hosting soirées, attending PGA Tour events, watching Formula 1 races at 5 a.m. PT, and line producing, the latter about which I would love to share …
Basically, it has been a quick journey thus far but action-packed. I started my career in LIVE television in high school, first as an intern at a local TV station in Miami, which turned into full-time employment at age 15, then having pioneered a morning news program at my then-high school, as well as a sports broadcasting show.
My sophomore year of college in Los Angeles, I interned at a local NBC affiliate in SoCal. The news director hired me after five days to run the assignment desk. At the time, I was 19 years old. I soaked up as much as I could in the newsroom on summer vacations and during long weekends. The role of assignment manager turned into producer, and eventually, the management track. In the three years working part-time at that TV station, I was fortunate to executive produce and anchor a local talk show at age 20, field produced a LIVE New Year's Eve special as well as an international film festival, known as the precursor to awards season every year, and then some. In the field during the election year of 2016, I had the opportunity of interviewing one of the leading presidential candidates, as well. My senior year of college, I worked on, at the time, the only national network morning show broadcast out of LA.
When I graduated, I returned to the NBC affiliate where I started as executive producer of the station at age 22, and then, soon after, joined a hyperlocal cable network's inaugural team, where I have been to this day. I am learning and growing and smiling every day. Below you will find a group shot with my then-colleagues at the NBC station on my final day, as well as a photo from the control room (mothership of the studio) where I work now.
We all face challenges, but looking back would you describe it as a relatively smooth road?
Thank you for asking this. To be totally honest, I have been blessed along the way; however, I did work very hard during college to balance a full-time career with academics and also a social life. There were some difficult days, especially for my roommates, when I was getting up at three in the morning for work while still taking evening courses. Staying alone on campus during Christmas vacation was a bit lonely but definitely worth it. For me, more so than any personal struggles, it was the logistics of being very young and managing a lot at once. Thankfully, in all of the newsrooms I have worked thus far, management has taken me seriously and valued my contributions, which I also know is not always the case, especially for young people trying to break into the industry. I am humbled and grateful.
As you know, we're big fans of you and your work. For our readers who might not be as familiar what can you tell them about what you do?
Absolutely. I know there is TV jargon out there that can be confusing. Also, most people I have met in LA do say they are producers. My role is a bit different … I am a senior producer in LIVE television, meaning I oversee the nightly news at my organization and manage an editorial staff and production crew of very talented individuals. It is a collaborative effort wherein each person contributes, makes executive decisions, writes, communicates with talent, and serves the viewership.
Offline, you asked about areas of focus and renown. I specialize in writing, producing, copy editing, managing, networking, public speaking, and all this being said, essentially, organizing. At this point on my journey, I am known for my/our newscasts, as well as a growing career outside of the newsroom in the nonprofit and political sectors. (Below are a couple of shots of community outreach with two charities of choice, as well as one photo hosting an event honoring the chairwoman of the LA County Board of Supervisors.)
You also asked about pride and secondly, uniqueness. Specifically, I am most proud of a recent award for best newscast in the market. Will never forget that moment of total shock. Being so young as a network, none of us expected that; just to be nominated is such an honor. It was the penultimate award of the evening, at which point, most of us were checked out, waiting to hear Sean Penn speak. Receiving the award was, for me, out of so many dreams. I actually slept with the statue for a good four days or so after that night. You will see a couple of photos from that moment below.
Apart from that award, what sets me apart from others is a tough question to answer since I like to stay humble, but I would say two things:
The first is mentorship. I run the internship program for the news department. I also like to consult outside of work (photo below hosting an on-camera workshop). Giving back to my alma mater is also important to me, developing young journalists and mentoring them beyond the classroom.
The second component of the question is personal happiness. I am fulfilled; each day I cannot wait to go into the studios. I love my coworkers. I love my life here in LA. Could not be happier, and I know when one vibrates at that kind of frequency, more good things come. That is exactly my experience so far. That is not to say there are not many extremely difficult days and stressful moments. I like to think bigger picture, though, and remember that every day is the best day of one's life. Thanks again for asking this!
Can you talk to us about how you think about risk?
Risk is intrinsic to this industry. Part of the reason why I love LIVE TV so much has to do with the adrenaline. I work at a place where upper management encourages creativity, trying and failing. Each day, I experiment with the show in some way so we do not fall stagnant. Just a couple of days ago, we were having technical issues in-house and did not have our top story. I did not have a solid backup. We were about two minutes to show, and I took a major risk of waiting instead of moving the whole show around. It worked out well that time… other times, not so much. I have tried many strange things with graphics and utilizing studio space that have epically failed. In this sense, yes, to answer your question, I view myself as a risk-taker. I bore easily, from the nature of what the job entails, so the challenge for me, personally, is mitigating non-risks, if that makes sense… coming down from the rush of working up to the wire.
It has been lovely chatting. Thanks for inquiring about me. Thanks, also, for the work you are doing, showcasing the special parts of SoCal. For your readers, please message me if you have story ideas, etc. Talk again soon!
Contact Info:
Email: ariana.tejero@charter.com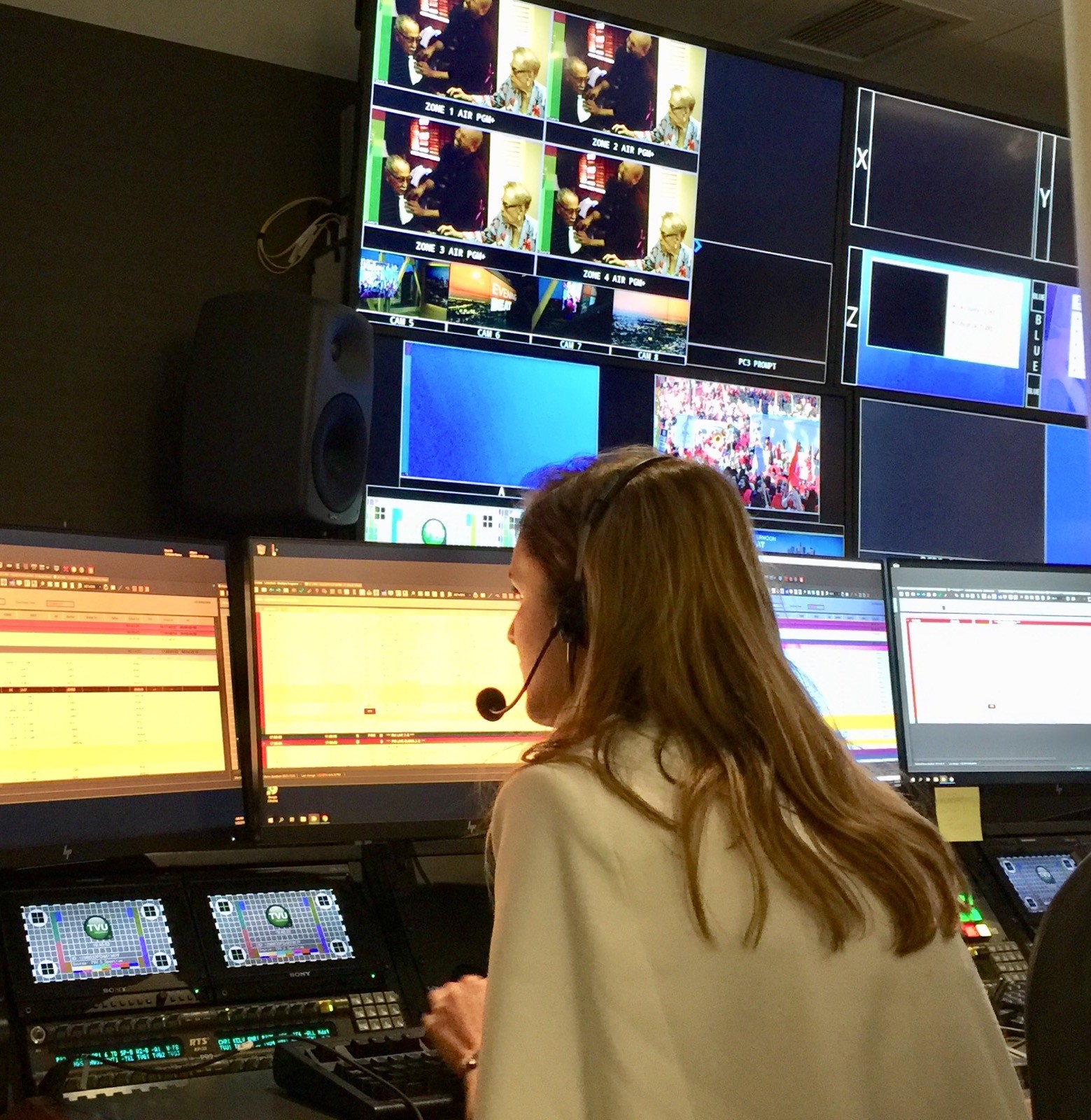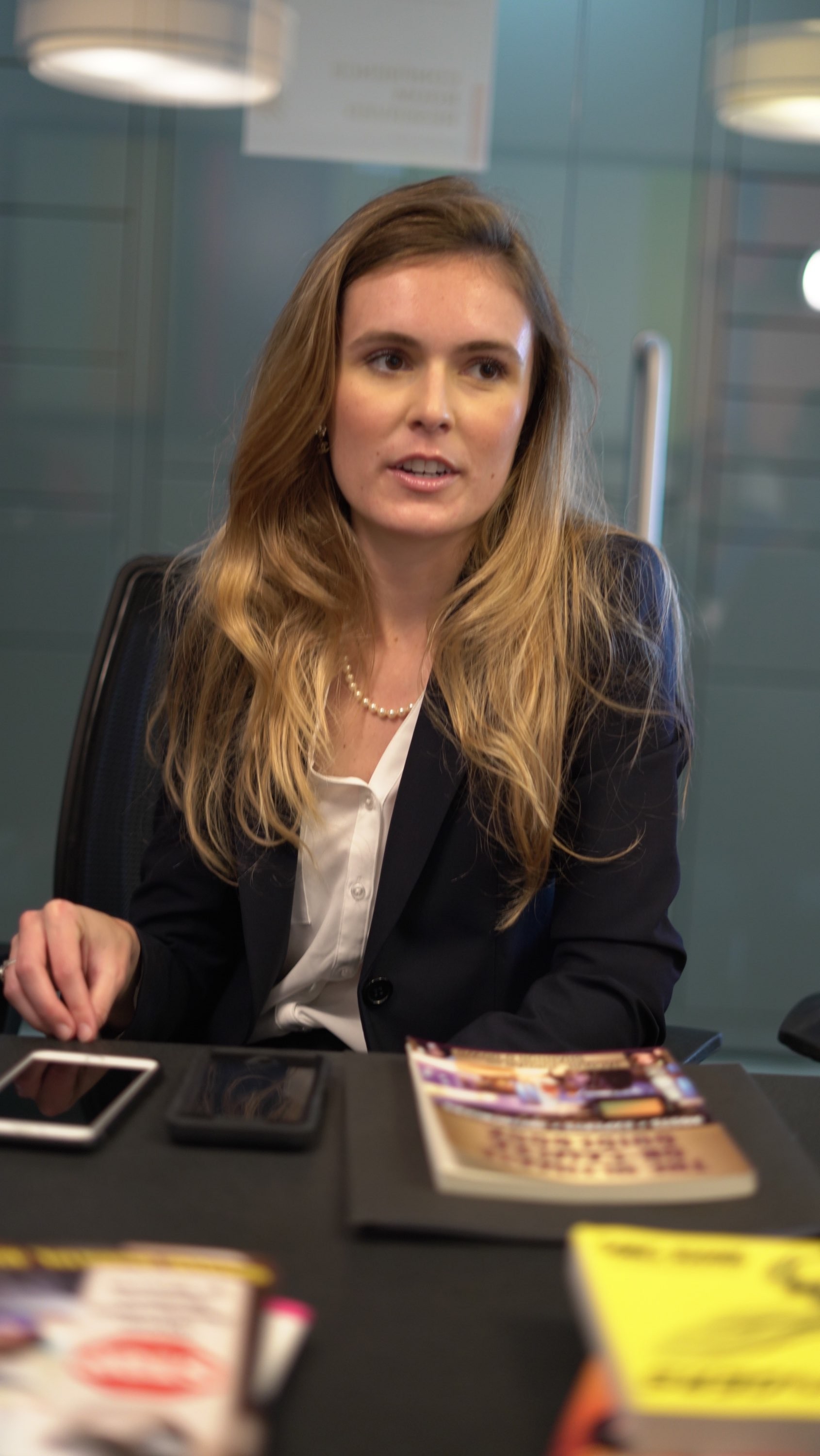 Suggest a Story:
 VoyageLA is built on recommendations from the community; it's how we uncover hidden gems, so if you or someone you know deserves recognition please let us know 
here.