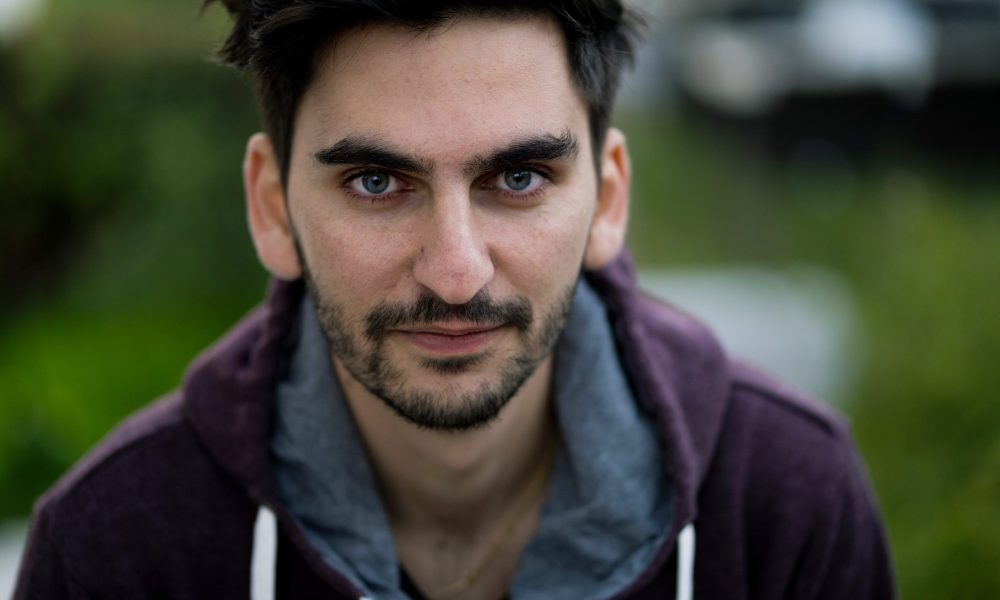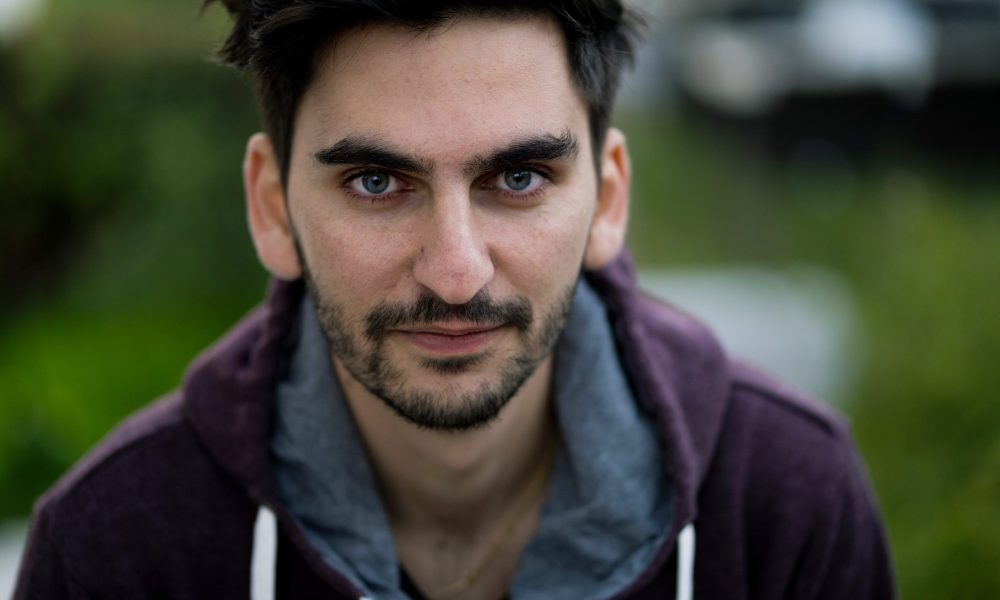 Today we'd like to introduce you to Noé Zagroun.
Noé, we'd love to hear your story and how you got to where you are today both personally and as an artist.
I was born in Nice (France), in a family of music lovers. Everybody played an instrument, but no one had taken it further or made it their actual job! We had an (unused) little piano in the living room. As soon as I got tall enough to reach the keyboard, I started playing songs that I would hear on the radio, and also started composing my own stuff! I would play for hours everyday, probably annoying the whole neighborhood. My parents decided to make me audition for my city's Conservatory when I was five, and I started studying piano there.
I followed the whole conservatory cursus, while also following normal studies. I started playing local concerts and recitals around the French Riviera, and my passion for music only kept growing and growing. I graduated from high school with a focus on science, and from the Conservatory in jazz, classical and contemporary piano by 17. Then came THE big question: music, or not music? The choice was not an evidence for me, as I was super interested in other subjects too (Math mostly!).
The decision made itself: after graduation, I went to a Berklee College of Music summer program in Umbria (Italy). I met more than 200 young musicians from around Europe and incredible teachers from Berklee who encouraged me to follow my passion for music. At the end of the summer program, the teachers were giving away a few scholarships for young musicians to go study in Boston at the great Berklee College of Music which had always been my dream school. I got the highest scholarship for piano, and the decision was made!
In the last four years, I finished my undergrad and then my masters there. I had the most incredible time! I made great connections with artists my age, from all around the world, from all musical and cultural backgrounds, that all had the same type of drive and motivation as me. Connecting with this community-led me to my first big musical experiences: I got to perform on big stages and collaborate with several of my idols, like jazz singer Esperanza Spalding and multi-instrumentalist Jacob Collier. During that time at Berklee, I picked up music production and songwriting from watching friends work. I started composing and producing songs, and released my first three tracks last year, featuring Portuguese singer MARO, and Argentinian singer Delfina Cheb.
After I graduated from my masters at Berklee, I decided to follow my friends/colleagues and move to Los Angeles in February 2020 -likely the worst time in history to move to a new place, right? But I still had a few weeks before Corona hit the US to make good connections here! I am currently working remotely on three new singles, with three different singers. I also started composing and producing music for TV commercials, which I absolutely love doing! Can't wait to play more concerts though, when the world reopens!
We'd love to hear more about your music. What do you do you do and why and what do you hope others will take away from your work?
I play piano, write songs and produce. On the playing side, I have been performing mostly jazz, world and pop music. Some of my biggest influences are Tigran Hamasyan, Aaron Parks and Aca Seca Trio. Performing my own music and the music of other artists is one of the most intense life experiences to me: playing on stage, sharing a moment with total strangers, feeling the audience react to what you play, trying to musically react back, the freedom and joy when you feel like you're connecting to them, the way time seems to be floating, the adrenaline and anxiety sometimes… Nothing else compares to that!
We all know how incredibly powerful listening to live music can be. It triggers things inside us that are hardly expressible and helps us open up in the most natural way. Being on the player's side is pure joy!
On the songwriting and production side, some of my inspirations are Tennyson, Jacob Collier, Becca Stevens, Radiohead and MARO whom I work with. Writing and producing songs are a way to express myself in a more concise, controlled, refined way. Being able to work on a song from A to Z allows me to pause the world and really concentrate on an emotion I want to convey at a certain time in a certain context. This is a way for me to connect with an audience on a more personal level. A piano performance can be very moving. But a song is a little story, a little piece of emotion people can carry with them and come back to at any time.
What do you think it takes to be successful as an artist?
Success to me is simply being able to do what I love most, sharing my music, collaborating with artists that I admire, always expanding my musical horizons while not having to be worried financially. From what I could observe so far, there are two main qualities (outside of musical skills/talent!) that are essential to being successful in the music industry:
Being super passionate about music plays a huge role. No matter how talented, the vast majority of musicians struggle at some point in their career, especially early on. There is no rational reason to go for a music career unless you love what you do so much that it's worth struggling a little! People in the music industry will also always prefer working with passionate musicians, that will feel personally involved in the success of their project.
Being persistent is another one. There is an incredible amount of amazing musicians out there and not as many great music gigs! The supply is way higher than the demand. The only way to get anywhere, in a business where no one is waiting for you is by insisting, and persisting, starting new projects, and always trying more. The musicians around me that have succeeded are all incredibly passionate and persistent!
Do you have any events or exhibitions coming up? Where would one go to see more of your work? How can people support you and your artwork?
People can find my work online: https://www.youtube.com/channel/UCcVicAElPx5UHKcT1bsBnJw
My songs are out on all streaming platforms, including Spotify and Apple Music. People can support me by following me online, streaming my music, and sharing it if they feel like it!
Contact Info:
Image Credit:
Personal – Alain Karsenty
Suggest a story: VoyageLA is built on recommendations from the community; it's how we uncover hidden gems, so if you or someone you know deserves recognition please let us know here.