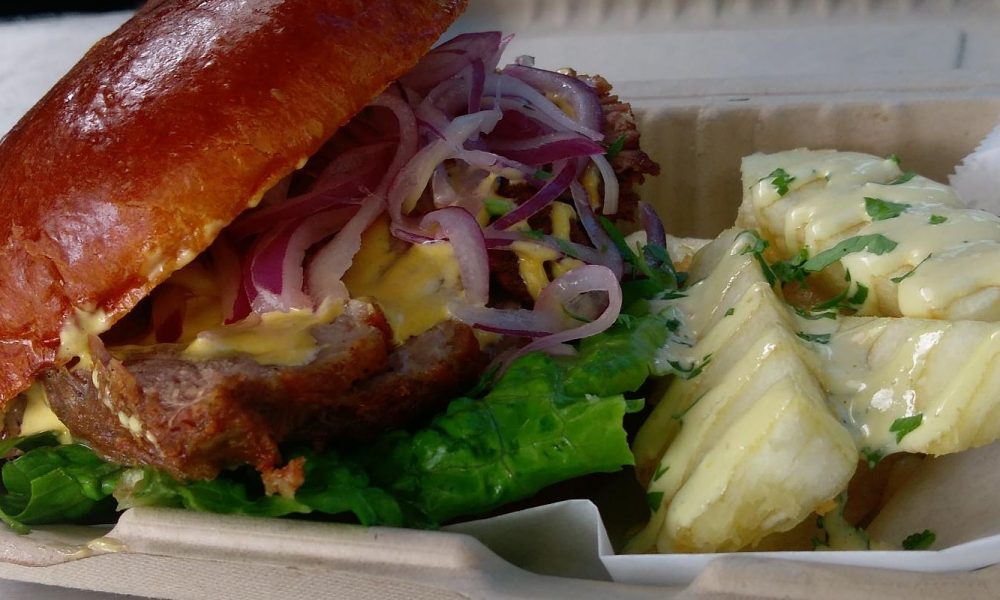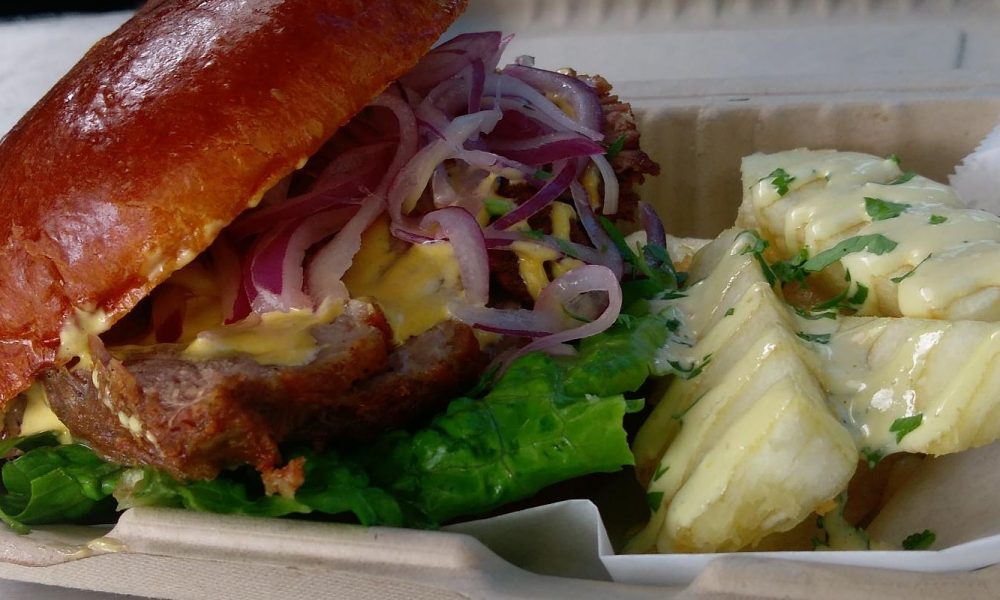 Today we'd like to introduce you to Los Angeles and Long Beach's Mikhuna.
What's the Mikhuna story? The who/what/when/where/why?
I grew up hanging out in the kitchen with my mother very young. All the best times as a family were always around a meal. My mother is one of the best cooks in the world, and yeah ok she is my mom and everyone says that but she really is. I began my career as a Marine Engineer but always loved cooking. After an accident I gave up engineering and decided to do something else but was never truly happy. I took one cooking class and the rest is history, I got a double degree in Culinary Arts and Baking & Pastry and began a small catering company. I began to grow and ended up always hearing: " you should get a Peruvian food truck going since you are Peruvian". After going through a fight with cancer and beating it twice I decided to give it a whirl and with the support of my mom and dad, and a couple of very dear friends (They own an amazing mobile coffee truck "Urban Espresso) I ended up leasing a truck from a local commissary and began what now has become a very successful food truck,We went from getting excited about making $100 per day (sometimes nothing) to actually getting people following us on social media and loving my food and it may sound corny but "I love that people want more of my food". And in the end that is all that matters to me.
In speaking with any restaurateurs I've come to learn that the restaurant business can be brutal. How has it been for you? What's been the hardest part?
It was not easy at all, but I was determined to make it. I was very bless to have great friends that gave me a hand when I needed it the most. One in particular was Isis she owns "Pinch of Flavor" a great Mexican cuisine food truck. She helped me get connected with different people and from then on my food kept the doors open for us.
What we love about independent, non-chain restaurants is that the independents bring new ideas forward. What's interesting or unique about Mikhuna
I believe what sets us apart is the fact that we take pride in our food, the flavor, the quality and the rich flavors that make Peruvian cuisine unique in the world.
Most Popular Items
Lomo Saltado
Pollo Saltado

Tumi

This one is my own creation!
Dietary: VegetarianParking Advice:
Happy Hour:
Average Entre Cost:The mos t typical is $13, and the most expensive is $15
Address:
Phone:Phone (562)658-5020
Website: www.perumihuna.com
Social Media links