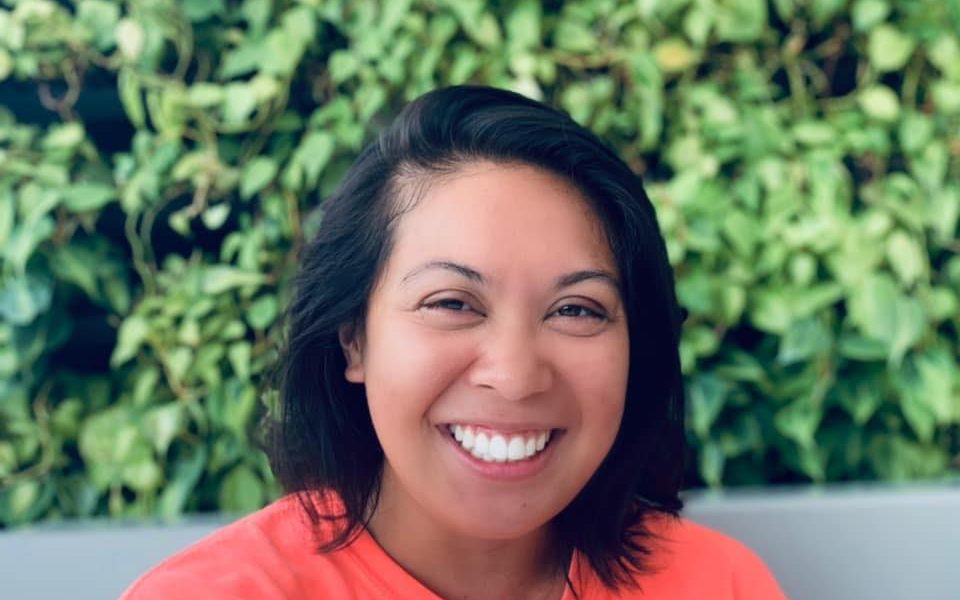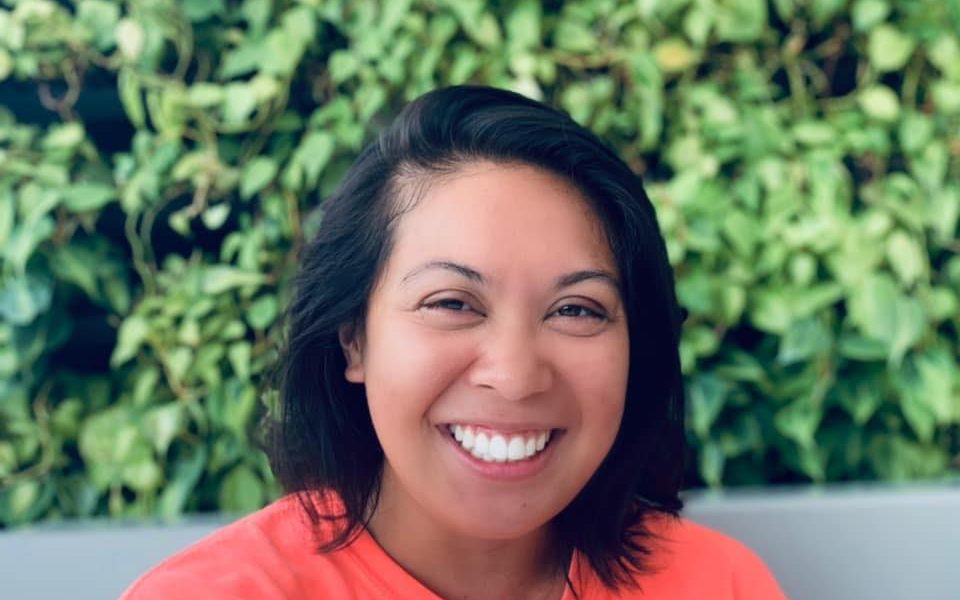 Today we'd like to introduce you to Lea Antonette Lorenzo Irlanda.
Lea, we'd love to hear your story and how you got to where you are today both personally and as an artist.
Before I start, hi world! I'm Lea, Bay Area bred (510 represent), currently out in Los Angeles. Here's my journey up to now.
Growing up in the early 90's, I was exposed to different types of cartoons and animation styles. It was the decade of Disney's Renaissance in animated films, Cartoon Network played the classic Warner Bros, MGM, and Hanna-Barbera cartoons on rotation, and Nickelodeon was kickin' off soon to be beloved classics like Rugrats and Doug. If it was animated – I most likely watched it with wonder and amazement. Animation surrounded me and brought me happiness.
This joy continued throughout my adolescence and hit full circle one day on a family trip to DisneyWorld. It's cheesy, but after seeing the fireworks show highlighting Disney films that I grew up watching, I was hit emotionally with so much awe. I realized how much animation could affect people in a positive way – that there was real influence and power in this medium. I was inspired! I wanted to help create the happiness I felt in that moment, which is how I discovered my dream to work on animated movies that would bring the same joy to the next generation of kids.
Ready to hustle, I attended Academy of Art University in San Francisco to study animation. Initially, I wanted to become a character animator (like many folks start out doing). I learned the art of 3D animation, analyzed films in history classes, did figure drawing, sculpting, and even tried 2D animation. I felt in my element, but I knew that there was so much competition and other talented folks with the same dreams as me. I constantly questioned myself, how will I be able to stand out? Am I even good enough? I pushed on through my doubt – knowing that I couldn't see myself outside of animation. I quickly came to learn that Character Animation was just the "gateway drug" to the wider spectrum of the industry, and there were so many other important roles in the pipeline (aside from animators) who help create the movies we know and love.
Mid-way through my schooling, I became heavily involved in the school's studio collaboration course under Production. Starting as a Production Assistant, I was exposed to the world of VFX through the different indie projects going through the class. I quickly rose through the ranks and ended up being a Production Manager by my senior year, delivering projects directly to clients. My perspective on what my role would be in this industry drastically changed through that experience. I realized I had more fun seeing and being a part of the process from a wider lens as opposed to just the tunnel vision view that I might have had if I stayed an artist.
By graduation, I was luckily experienced enough in VFX and landed my first professional job within Production at Atomic Fiction in Oakland, CA. During my time there, I was involved in multiple projects at the same time and got to watch, work with and learn from so many talented folks in the industry. Witnessing how they animated, lit and composited scenes in movies like Pirates of the Caribbean, Star Trek: Beyond, and Bladerunner:2049 – I felt like I was living the dream! But, as dope as it was to work with the amazing artists and staff in addition to being attached to different films (yay credits!), I knew my heart was still in animation.
In early March 2018, I finally had the opportunity. I packed my stuff and quickly moved from The Yay Area to join the feature animation folks at DreamWorks Animation! Through my experiences, a lot of hard work, and some luck, I was finally able to achieve my dream of working on animated films that would bring happiness to people (notably How To Train Your Dragon: The Hidden World, and the latest Abominable).
Up to this point, I have been so incredibly lucky. But, that isn't the end of my story! Currently, I'm at Netflix Animation working with an insanely talented and dope crew on the upcoming feature animation called Jacob and the Sea Beast.
We'd love to hear more about your art. What do you do and why and what do you hope others will take away from your work?
I'm currently a Production Coordinator in the feature animation world. Although some might think – hey, there's nothing artistic about being in Production! – I believe otherwise.
Being on the Production side, I have to utilize my creativity skills differently depending on the show(s) and department(s) I am working with. Yes, I have to ensure the day-to-day tasks run as smoothly as possible while making sure my artists are working well within their deadlines…However! The ongoing challenge remains – how do you create and maintain a collaborative and productive environment so your team can thrive in the best way possible?
By efficient communication.
There is definitely a fine art in how to communicate well. Although folks just go visual when they think of "art," – Art, at its core, is the "expression or application of human creative skill and imagination." People in production just formulate their art and creativity through their ability to generate a positive and collaborative environment for a project or team.
I'm continuously observing and learning from different folks that have mastered this skill. However, I believe this is a unique aspect of art that people tend to overlook. 🙂
The stereotype of a starving artist scares away many potentially talented artists from pursuing art – any advice or thoughts about how to deal with the financial concerns an aspiring artist might be concerned about?
There are so many slogans that would best summarize my advice, but I'll try to not bring them up. Instead, I'll say this:
If you know in your heart that this is what you're meant to do AND you're ready to put in the work…Trust yourself that you'll always find a way towards opportunities. Don't ever wait for them.
I understand the struggle of needing to hustle to pay rent, be able to eat, and somehow enjoy life while trying to pursue your passion. It ain't easy out here!
But even though that day-to-day grind, if you KNOW that this is the life you want to pursue, if you have that feeling in your heart that this is what you were meant to do – You have to hustle smart to succeed the long run.
Yes, you gotta do what you need to in order to survive, but you have to push yourself and allot at least an hour a day to hone your craft in addition to keeping your resume, portfolio, or demo reel updated. That way, you'll be always keeping track of your progress while also constantly at the ready to find and/or make opportunities happen. Always think of how you can help your future self, friend.
You will always have to sacrifice and stay disciplined but remember your end goal. If you can't picture yourself doing anything else – that is your north star! You'll make it happen, trust.
Overall, Just do… Oh, you know what I was going to end with. 😉
Do you have any events or exhibitions coming up? Where would one go to see more of your work? How can people support you and your artwork?
Folks can feel free to check me out at leaayo.com. From there, you can check out my IMDB, LinkedIn, or send me a message. I'm always interested and open to projects or any collaborative ventures. Let's do dope stuff together!
Contact Info:
Image Credit:
Photos from: Atomic Fiction, Academy of Art University's Studio400A/StudioX, DreamWorks Animation
Suggest a story: VoyageLA is built on recommendations from the community; it's how we uncover hidden gems, so if you or someone you know deserves recognition please let us know here.