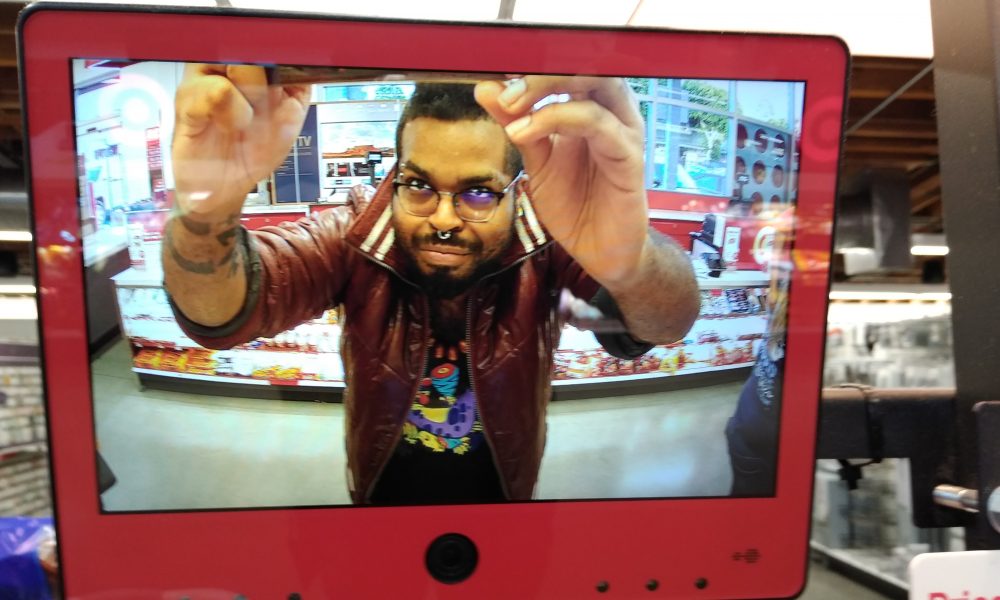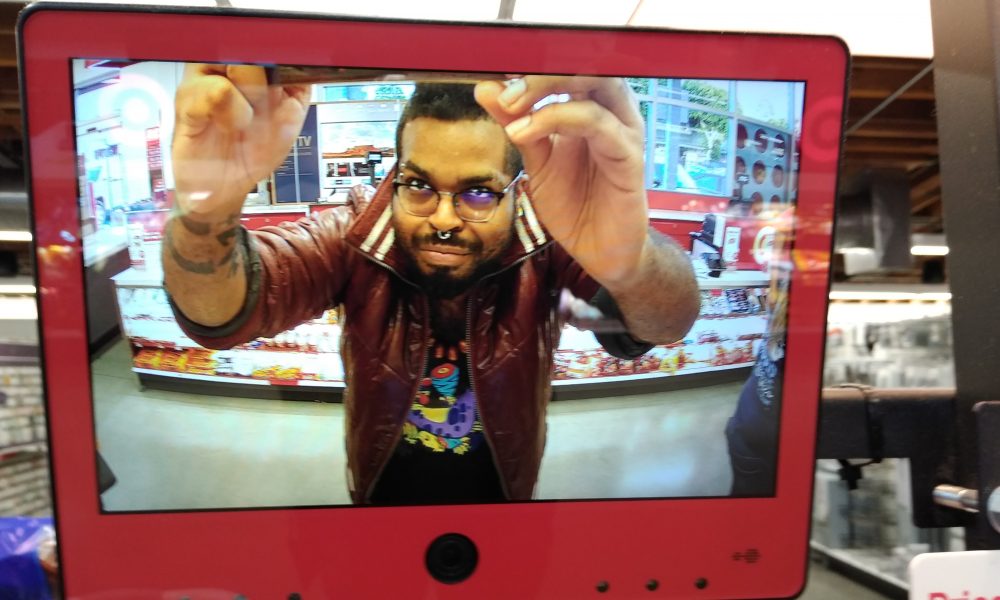 Today we'd like to introduce you to Kalen Whitfield.
Kalen, we'd love to hear your story and how you got to where you are today both personally and as an artist.
I'm a kid who grew up making indie cartoons in the basement!
In the late 90's/early 2000's the internet was soaked in Flash-based indie content on sites like Newgrounds and AlbinoBlackSheep. Flash was getting passed around like crazy and gave kids who did nothing but draw in class an outlet for all their cartoon and videogame ideas. When I got my hands on Flash at 12, my life began to immediately and irreparably revolve around cartoons. I spent all of my spare time studying the program up and down, running drills on every tutorial I could find and at 15, I uploaded my first internet cartoon to Newgrounds. I'm 30 now and there hasn't been a moment in my life since that I haven't been working on a personal film. I haven't gone a year without releasing an indie project since. I became a face in the crowd of hundreds of other kids making raunchy, self-indulgent Flash cartoons, and it was all I could think about and little else mattered to me.
I went to a pretty normal animation school when I hit adulthood, but I quickly learned that the larger animation community wasn't as anything-goes as the raunchy internet cartoon community; I had a hard time convincing some of my teachers that I was serious about animation when everybody else was chasing the Disney/Looney Tunes classic cartoon vibe. Internet cartoons were raunchy, gory, full of sex and provocative humor and could look like or be about anything so I went through a bit of a culture shock. A few teachers had told me my ideas were dumb or things I had done or seen on the web myself "weren't possible," so I spent a lot of time trying to make technically high-quality work that still had a ball-to-the-wall 2000's internet feel I loved, mostly out of spite.
In 2014 I hitch-hiked an impulse move to LA with two of my closest college friends with no connections and no clue what the mecca of animation was looking for. I worked early mornings at Starbucks and evenings at McDonald's to pay the bills while I tripped all over myself figuring it out. Eventually, I convinced two friends who also weren't [in] yet to sneak into FOX ADHD with me and schmooze with someone for a hookup, show them our work, etc… We got busted immediately by an exec who gave us a tour, kicked it with us and took our "business cards" with our portfolio URLs. A few months later, he called while I was doing bar at Starbucks and offered me a job that would start in just a few days. I burned my bridge with the coffee shop and went for it. Been working as an animator and eventually a storyboard artist in television animation ever since and most importantly have kept making web cartoons in my spare time. I feel no real need to monetize them or do anything short of what indulges my artistic kinks, just wanna spread the love to anyone who shares those art kinks for free!
We'd love to hear more about your art. What do you do and why and what do you hope others will take away from your work?
My 9-5 hustle is storyboards for TV animation, but my first love is making animated indie content!
My basic shtick is taking things about the black experience, queer experience or whatever's on my mind and wrapping it in little fantastical metaphors with over-the-top fight scenes. I make 2-7 minute short films and post them online for free. Since I work full time in art, I can afford to avoid ads, sponsorships and monetization of any kind so that people know my indie stuff is completely unfiltered. First, I post the films as studio-style storyboards, then I work on them publicly on Twitch, posting scenes, designs and production art on Twitter for people curious about the animation process. When the films are done, I drop them online and enjoy the ego boost. This formula has also kept me consistently employed, as the production materials I upload along the way resemble what's needed in a studio setting.
Outside of the religious devotion to web cartoons, I'm super inspired by 80's/90's anime, What-A-Cartoon era Cartoon Network, old fighting games and neo-grindhouse film. My stories are all dark comedies about finding fun and catharsis in life's insurmountable bullshit. Many times my cartoons start with characters dealing with the crushing weight of things like police brutality, poverty, and racism and giving them the catharsis of getting to whup some ass in a violent, buckwild anime fight. I don't deal in poignant themes about forgiveness or behaving yourself; I want people to watch my stuff expecting to be satisfied at all costs, knowing that if I show them a character they hate that he's probably going to be torn to shreds by the end of the film. My films will never chastise anyone for rage, frustration or vengeance, I'm going to reward them for it. Life won't always give you your darkest cathartic fantasies, might as well get 'em from cartoons! My fellow queers, broke kids and people of color could sure as hell use it.
The stereotype of a starving artist scares away many potentially talented artists from pursuing art – any advice or thoughts about how to deal with the financial concerns an aspiring artist might be concerned about?
Take care of your priorities first but for the love of God, MAKE THE TIME TO CULTIVATE YOUR CRAFT. I know it hurts when you're broke and working 2+ jobs but even a minuscule amount of time working on what you're passionate about is forward momentum. I'm talking developing your film/comic/game on the toilet if you have to! There is always more time than you think, and not seizing it is gambling on your own personal fulfillment.
Do you have any events or exhibitions coming up? Where would one go to see more of your work? How can people support you and your artwork?
My work can mainly be found on Newgrounds and YouTube, I stream on Twitch and post production materials frequently on Twitter, all under the handle 'JazLyte.'
https://twitter.com/JazLyte
https://www.youtube.com/user/JazLyte
https://jazlyte.newgrounds.com/
https://www.twitch.tv/jazlyte
Support it by enjoying it and telling me how it made you feel in the comments or tweets, show it to somebody who's going through whatever the cartoon's about! I'm not (currently) seeking any type of monetization for it, but may crowdfund or pitch things in the future.
Contact Info:
Suggest a story: VoyageLA is built on recommendations from the community; it's how we uncover hidden gems, so if you or someone you know deserves recognition please let us know here.