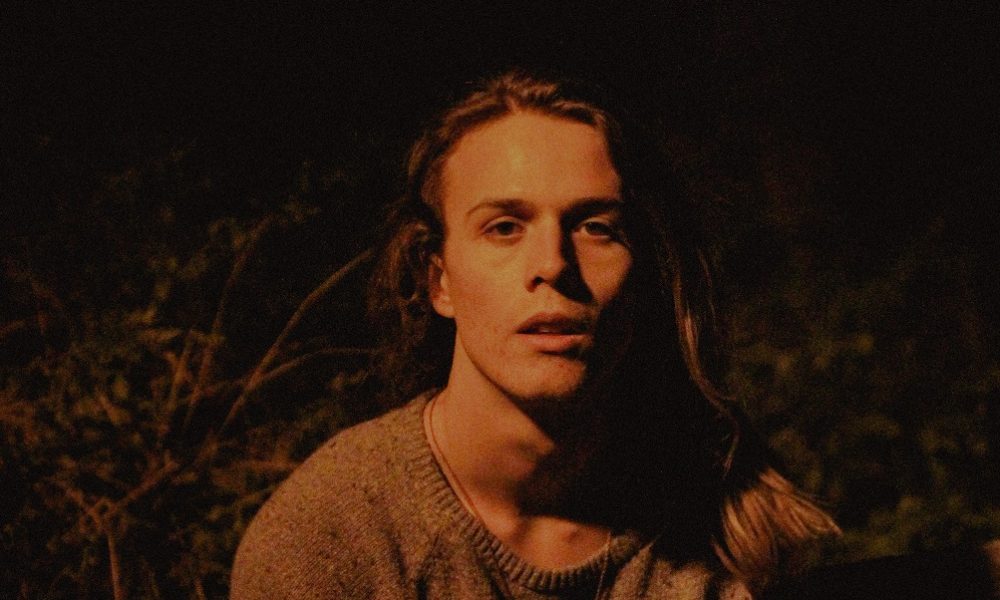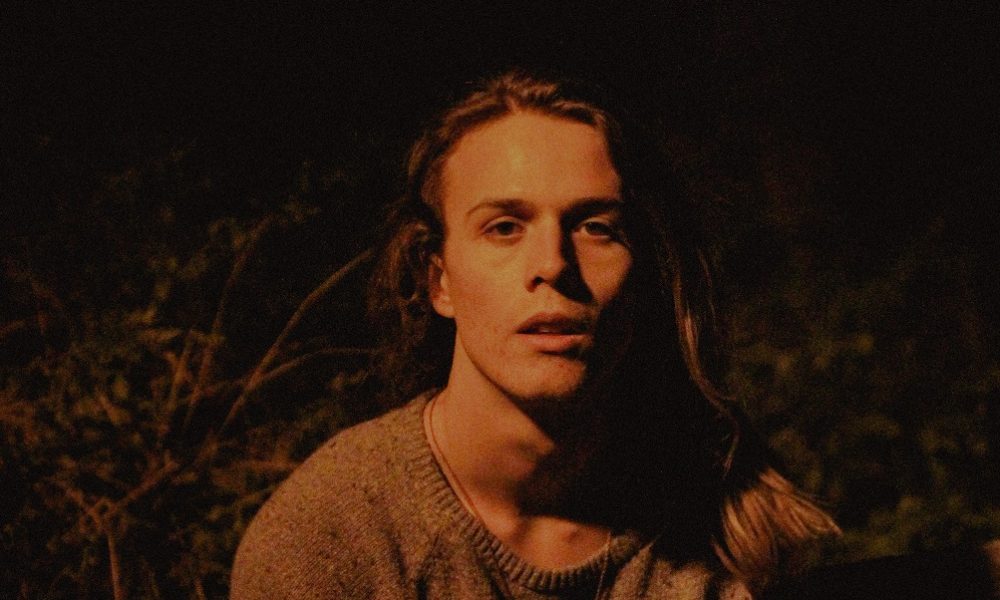 Today we'd like to introduce you to John Samuel Gerhart.
Hi John Samuel, thanks for sharing your story with us. To start, maybe you can tell our readers some of your backstory.
So, I was born and grew up in Johannesburg, South Africa, but due to the nature of my parent's work, we relocated to Zimbabwe when I was 14. It was a weird time to move, as everyone I met already had made their High School friends the year prior. I think it was the feeling of isolation inside a world of constant motion that developed things inside of me I needed to process. Creating music was how I did that. I still feel like I never truly know how I feel about something until I can write about it. When I was 17, I moved to Cape Town to work on music, and I ended up in a small studio space, doing writing & engineering for myself and a few local artists. It was from that place that I was accepted as an assistant audio engineer at a room in Culver City, LA, called The Lair, run by Larry Goetz. I distinctly remember, I moved to the city at 18 years old on August 8th, 2018, with basically nothing, and I absolutely reveled in it. I used the studio to learn how to actually make my artistry better, and to this day I think my 1st "album" wouldn't have been made without Larry. Almost a year later, I met an artist in Hollywood named Nolan Heights. He's from Copenhagen and as I would only find out later, was a partner of Scandinavian Publishing Company, Mantik Music.
I did production and was a co-write on a few of his sessions before he went back to Copenhagen, which to my surprise, led to my first pub deal at 19, signed as a producer/topliner. I had this whole catalog of old music that I wanted to release, as every day I didn't, it became less and less of who I was, so that prompted the release of my first album of 3, "Hello, Goodbye". It's the first in an album trilogy called "A Walk Through Time", the 2nd of which I'm working on currently. I think it's strange how for me, the lockdown didn't hinder my creativity but refined it. I started doing writing sessions over zoom pretty much immediately, and in comparison to the volume of sessions I did before, I could say that it's the only music industry I've ever really known. I'm not afraid of isolation, as it's been apart of my story from the beginning, I think what does scare me is cutting myself off from others to the point that when I resurface, there's no one left to resurface too. And maybe that is the plight of smaller artists, delving into their own humanity to create but sacrificing relationships to do so. I think going through my own history, I've felt like I'm on the cusp on something for so long. I hope that moving forward, I get to see what's on the other side of that edge, even if it's just a glimpse.
Would you say it's been a smooth road, and if not what are some of the biggest challenges you've faced along the way?
Not even close. I've broken down and rebuilt so many times that I think reinvention is just a part of my identity. I'm in a completely different continent to my family and nowhere near the place I grew up: nowhere near relationships I could fall back on. I've had to relearn a lot about Western culture, relationship dynamics (especially in working environments here), and how to make enough to eat. I've pushed back projects and releases and countless ideas because there's just no funding to even create a prototype. But I think my greatest struggle is my own impatience. I want things to happen quickly, I care about relevance to self and culture, purity of ideas, etc. to the point that I can rush things, miss out on the life happening around me. I think not experiencing your own life is far too common and underemphasized of a struggle.
Can you tell our readers more about what you do and what you think sets you apart from others?
So, a lot of my work consists of writing, producing, and mixing. I've wanted my specialty to be that I can do what it normally takes 3-4 people to do at the same quality (again, my impatience). I would say then that I specialize in refinement, taking small ideas and amplifying them to their potential. A lot of my side projects as a producer are just that: taking what an artist already has and just expanding it. I do writing sessions, vocal sessions, mixing sessions, etc. with absolutely anybody who has some kind of vision. I want to be the best at amplifying others, and in turn, amplify myself, as loud as I can be; I've created some of the incredible things to be proud of this year, so I'd definitely advise you to stay tuned, as in the coming year, there will be a lot released that I will boast as my 'most proud' project. I think what sets me apart is that I listen. A lot of people say important things about themselves and their feelings and their sounds and struggles, but they go unnoticed because no one is listening. I don't want to look for people already doing something and try to become them, but I look for vacancies to fill, gaps in the world around me, and songs that I wish were written to write. That's what sets me apart.
So, before we go, how can our readers or others connect or collaborate with you? How can they support you?
If you reach out to me on any socials, Instagram, Twitter, Tiktok, whatever it is, I will see it, lol. I want to work with the best new artists and creators with vision, so please, talk to me! And if you'd like to support me because you like what I create, follow me on socials, share my content. I will not be liked by everyone in the world, as I do not like everyone in the world either. If you don't like what I make, you don't have to support me, it's okay, we can still be friends. But if you do, then 2021 will have the most amount of content from me to date released, and I can't wait for you to have it.
Pricing:
Producing your record – $700.00
Producing & Mixing your record – $1200
Mastering – $300
Becoming best friends – $0.00
Contact Info:
Suggest a Story:
 VoyageLA is built on recommendations from the community; it's how we uncover hidden gems, so if you or someone you know deserves recognition please let us know 
here.