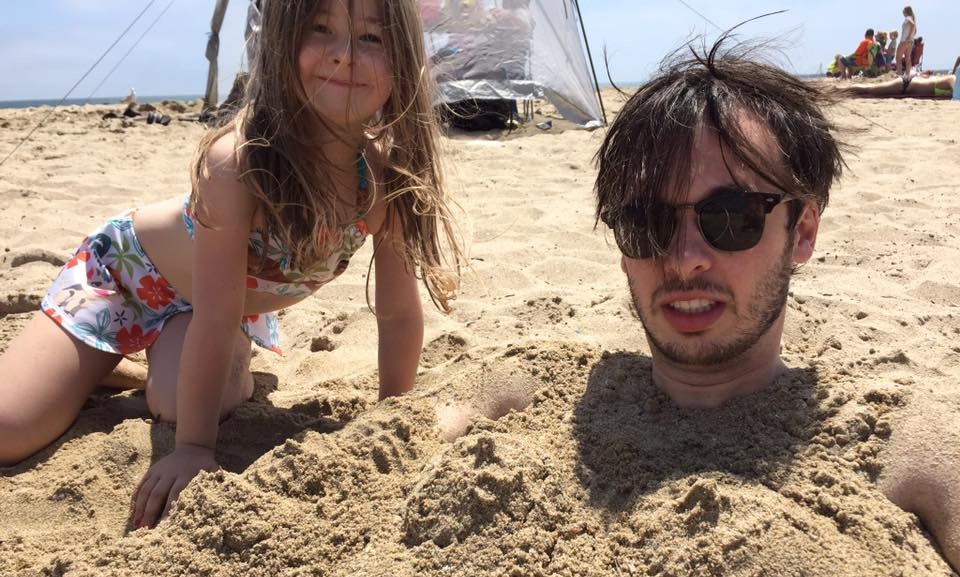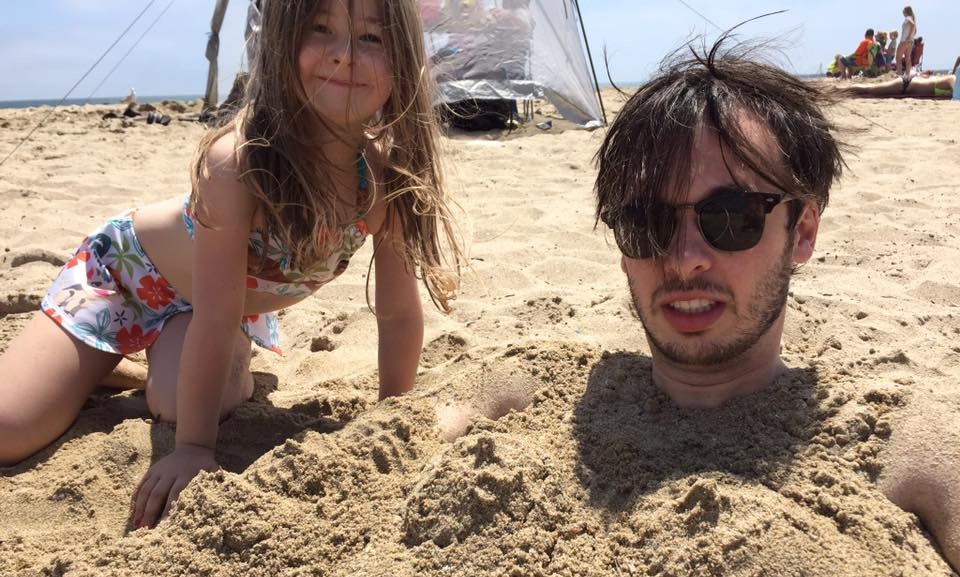 Today we'd like to introduce you to Jethro Astle.
Jethro, we'd love to hear your story and how you got to where you are today both personally and as an artist.
I was born to a white family, and they loved Jesus. So I started to love Jesus and listen to Radio Oz and Weird Al, but I heard about rap music, so I started to only like Jesus on the weekends but felt bad during the week. My brother tricked me into thinking that CDs were a good thing to buy, so I bought my first CD: The Marshal Mathers LP. I listened to N.W, A and tried to say as many cuss words as I could. But my mom saw that I was going down a bad path, so she told me about the Ramones. My dad also thought he would play a joke on me and bought me a guitar for Christmas because I forgot to ask for more video games. I learned to play power chords and thought I could make songs. I watched E.T. and recorded a song on a tape player called "E.T. Phone Home." It was the best song I had ever made. During this whole time, I kept seeing commercials for the Beatles one album. I hated that commercial because I wanted to watch cartoons and Disney channel movies. But I had a sudden and quick realization of an epiphany. I could make just as good music as Weezer or Blink 182. So, I say to my friends, let's start a band. But they all wanted to play guitar. My brother caved and got a bass, and I decided to take up the drums. The Mind Exploders were born. Punk drumming wasn't my forte because I wanted to play like Weezer. My brother didn't want to practice and started dating girls. That's when I found the light. I was sitting in the garage praying to be a better tuba player for the high school band when Paul McCartney's John Lennon album "Beatles for Sale" rang like the sentinels on high through my soul. I realized that the only real way to worship Jesus is to be Jesus. That started my lifelong quest to make people love me for my music. I wanted everyone to think I was the greatest like I already thought I was. I recorded and recorded and recorded, and each song was better than the last. I started a new band, but nobody wanted to play bass, so I sucked it up. I knew I was the next Paul. I knew I was the next Mr. Wonder. I wrote and wrote and prayed and prayed that Lennon would let me up there with the big pie in the sky. But, you see, I didn't love it enough. I didn't give it all up. I could never forget what really matters in life. And that's people. I could never stab my friends in the back or fake being friends with people I couldn't talk to owners of clubs or steal people's songs. I couldn't be a real rock and roller. So I left and lived in Argentina to preach about Jesus for two years. I learned that I'm just the bass player. I'm just the drummer. I'm just the player 2. My only hope is to make the greatest song ever. I got married and then divorced. During my brief and torturous marriage, we had a daughter. Her mom has moved her from CA to UT and now to AZ. I've become a Special Education teacher to buy more video games and try to learn ProTools. I still haven't made the perfect song, but I'm a lot better than I was. I'm still a jerk though.
We'd love to hear more about your art. What do you do you do and why and what do you hope others will take away from your work?
I make music. I also write books. The main inspiration is to further the art form. The song is dead. I don't know how to make it exciting or interesting again. It has become too repetitive and used for evil.
I just hope people enjoy it. It's hard to relate to songs that aren't about having fun or falling in love. I don't really think about that anymore. I wish I could fall in love like when I was a teenager. I'm too bitter and have been alone too long. Maybe I want people to hear that a person can keep going even when there is nothing to live for. Maybe the art has taken over.
Have things improved for artists? What should cities do to empower artists?
Being an artist now is so easy! It's like a business now. People can go to school in "graphic design" and work at a company. Or they can get a job and make art on the side. Computers and technology cut down costs to almost nothing. The quality doesn't suffer either. There is also so much money out there. I think of artist back in the day having to work for the church or just going made. They were really poor and on their own. Their family just thought they were crazy or drunks like Edgar Allen Poe. Kafka worked all his life and only wrote on the side. People are lazy and stubborn. They need to be humble and just accept that maybe they aren't that good or work harder. I don't know.
But what really needs to happen is the people with money need to sponsor stuff. Why doesn't Katy Perry make a great album with Paul or make a movie? Why doesn't Paul support 50 bands and get some real rock and roll back into the world? The people with money have forgotten who is on the bottom. They don't have the drive to be great. They just want more money. It's always about money $$$. It's about sending a message.
Do you have any events or exhibitions coming up? Where would one go to see more of your work? How can people support you and your artwork?
People can go to jetumbo.bandcamp.com or can search my books on Amazon. I self-published them, and they aren't that good. It's just to distract me from not writing music.
People don't have to support me. They should buy stuff for their families or for their grandmas. I'm very scared of death. Make sure to talk to your grandmas or maybe your younger family because we all get old.
Contact Info:
Getting in touch: VoyageLA is built on recommendations from the community; it's how we uncover hidden gems, so if you know someone who deserves recognition please let us know here.