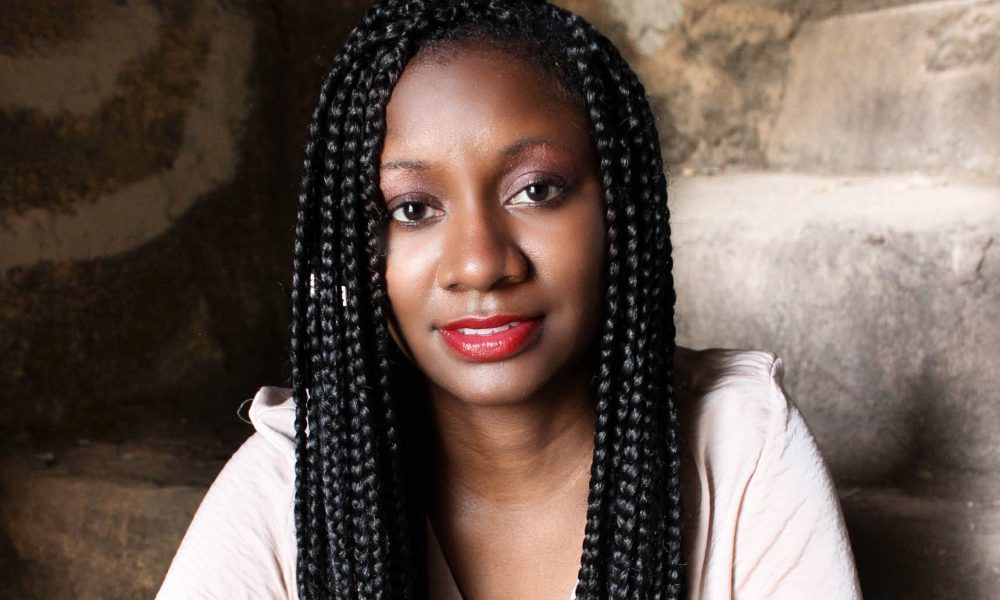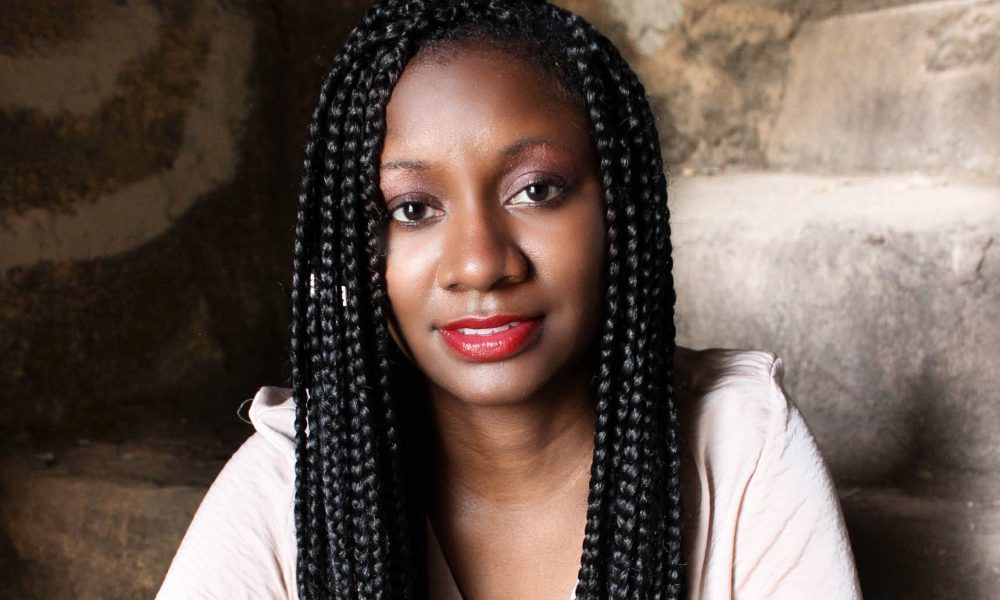 Today we'd like to introduce you to Jacque Hammond.
Jacque, we'd love to hear your story and how you got to where you are today both personally and as an artist.
I learned that I could sing very early on. Saturday mornings were filled with cleaning and my siblings and I blasting our favorite cassette tapes. I'm the middle of five children, and my mom was a single parent. It wasn't easy for us, but my mom did an amazing job keeping us involved in anything we wanted to pursue.
I was very shy when I was young and would be afraid to sing in front of anybody. Then when I was in middle school, one of my teachers thought I had a talent for writing and suggested I enter a statewide short story writing competition. Well, I won – I was not expecting that! Especially since I really didn't want to enter, only doing so after my teacher wouldn't let up. I've always been sort of rebellious (sometimes without a cause lol), enjoying my independence and my own decision making. But even, then I thought to myself "Well, if she sees this much potential in me, maybe I better start getting serious about this."
In high school, I started writing poetry, and eventually recording songs in my brother's homemade studio. It was really freeing to finally put my most inner thoughts out there into the world. I had been liberated! I fell in love with jazz music after working as a waitress at a retirement home. The genre really influenced my style. Flash forward a few years, I dropped out of college and joined an experimental duo with my hometown friend Roman Norfleet. Being in that music duo, I think, solidified my creativity for me. We really were as weird and creative as we wanted to be, and people liked it!
Around 2011, I bought a used guitar and started writing songs on it. I decided to move to LA in 2012, and have been so inspired by the creative scene here. It's an entirely different world here – one where I feel like I can do whatever I want! I've met some really amazing people here, and have been a host to many on the indie artist scene – hosting a house concert series called Space/In Good Company With…I'm surrounded by some amazing people. LA feels like home now.
It's been a fun, sometimes rough ride, but I wouldn't trade it for the world.
We'd love to hear more about your art. What do you do? Why? And what do you hope others will take away from your work?
My music is a blend of all my favorite genres, creating what I like to call Intimate Soul music. After I started playing guitar, it really allowed me to go to a place deeper than I had before.
I usually start by picking up my guitar and finding a melody. I sing whatever comes to mind, and if I like something, I press record on my voice memo app. I love grabbing those first impression scratch recordings because the feeling is always so raw at first and interesting stuff happens. From there, I usually refine and rework if I have to. Generally, I cut my own demos, and then share with a producer to help create a more developed sound for the official recording.
I ask myself why I do what I do a lot. The reason that always comes back to me is that it's the best way I know how to express myself, and I'm extremely curious about it. I love the technical side of it. The best thing about getting better as a musician/artist is that you can hear it. And as a music lover, that's an amazing feeling.
I hope people can find inspiration in my journey. I've been making music for a long time now, and have been able to do it through some very hard times. I think it's important to give yourself some compassion and allow yourself to have hard days. But it's definitely possible to put things into the world that you want to see, or that give you freedom.
Artists face many challenges, but what do you feel is the most pressing among them?
I think one of the biggest challenges artist face today is finding and being comfortable with their own unique voice. Social media and technology makes the world seem like it's moving a lot faster than it is, and it's easy to think you're getting lost in the shuffle. You're not. Being yourself truly is one of the best and healthiest things you can do for yourself. Walk to the beat of your own drum, proudly. You got this!
Do you have any events or exhibitions coming up? Where would one go to see more of your work? How can people support you and your artwork?
I perform live in the LA area, and anywhere I'm booked! Come check out a show!
People can support my work by attending shows, purchasing music or merch, or sharing on social media. Every little bit helps!
Contact Info:
Image Credit:
Personal Photo – by Maria Katre
Define The Future Fest – by Aaron Tocchi
Portrait – by Jacob Boll
Bomb Shelter – by Maria Katre
Joliet Bakery – Selena Hammond
Getting in touch: VoyageLA is built on recommendations from the community; it's how we uncover hidden gems, so if you know someone who deserves recognition please let us know here.