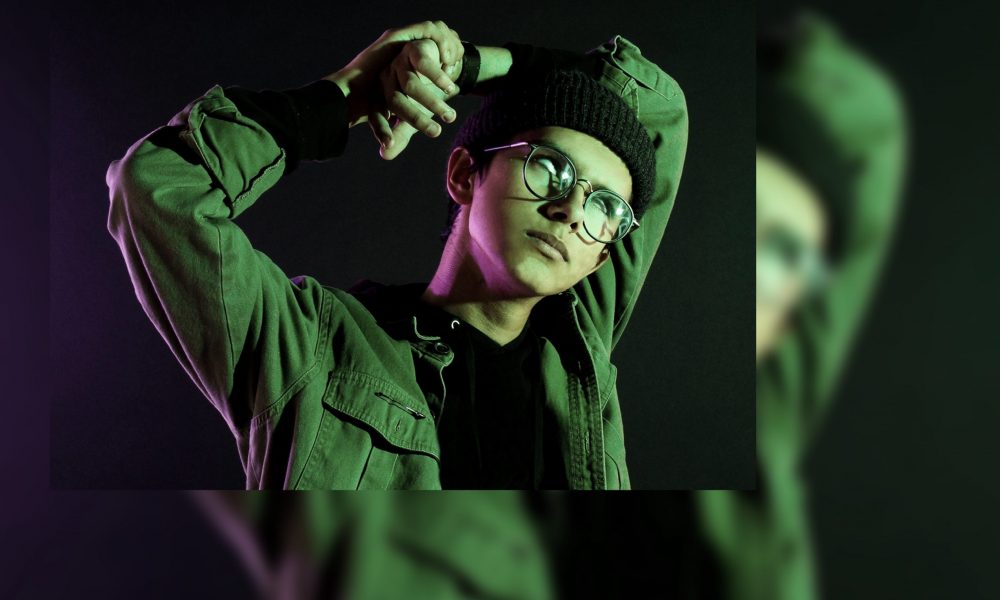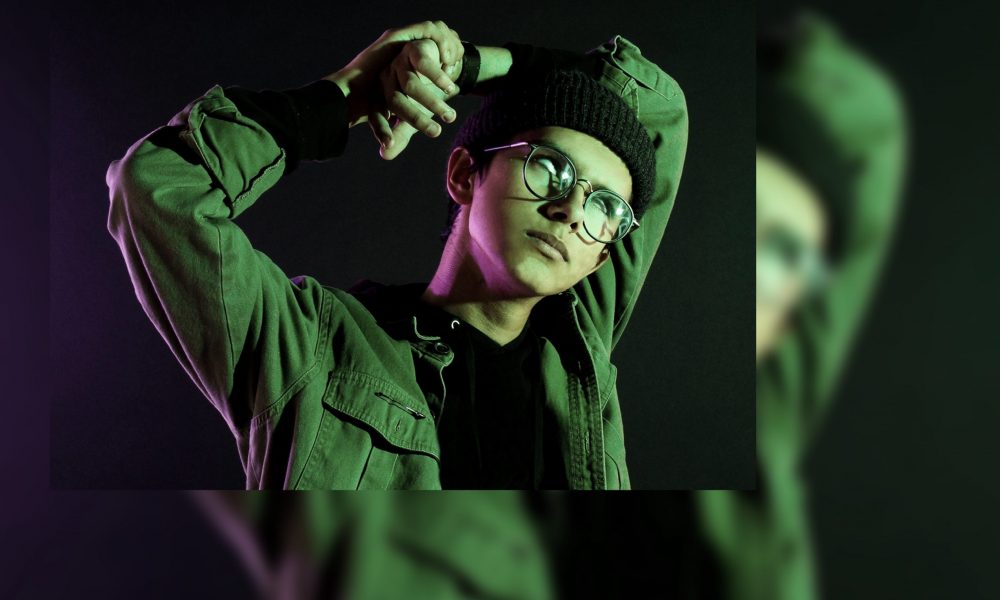 Today we'd like to introduce you to Eli Tully.
Eli, we'd love to hear your story and how you got to where you are today both personally and as an artist.
Imagine you were required to clean and arrange your garbage and keep it forever. That's what I do as an artist. I don't literally take trash and arrange it (although that would be cool.) My job is to tell a story through graphics and illustrations, but I present it in a fashion that I believe looks clean in a dirty way. Often inspired by skateboarding, my work is meant to just be enjoyed. There is never too many deeper themes. I just want my audience to see passion and inspiration in my work and go off to create what they desire. Growing up, I always loved skateboarding and Art but I was never too great at skateboarding, although it was a passion of mine that I put a lot of work into. I loved it nonetheless but the insecurity of never being where I wanted to be with the sport caused me to quit and pushed me to keep making art and getting better.
Years later, I came back to skateboarding with a disappointment in myself for giving up and as I started relearning to skate from scratch, I realized as long as I'm enjoying myself, it doesn't matter what my abilities are. That is the driving force behind my art. It's about making what I love and what I'm passionate about and not comparing my abilities as an artist to anyone else. This issue is not mine alone but something all artists eventually face. My goal as an artist is to inspire others to create from their hearts and from their passions.
We'd love to hear more about your art. What do you do you do and why and what do you hope others will take away from your work?
I am a graphic designer, illustrator, and publisher. But at the end of the day I am an artist who's not bound to the label or genre. Although my degree says graphic design, my two primary projects right now are my personal illustrations inspired by skateboarding (@elis_trashcan) and my art publication called SWR Magnzine. My illustrations documented in "ELi's Trashcan" are skateboarding inspired and often feature: bones, skeletons, mythical creatures, monsters, occasional pop culture references, cars, plants and My signature Trashboy mascot. Most of my pieces are black and white and are created using many fine felt tip pens and a lot of little details. Occasionally I'll use other mediums and style variations like hand-carved stamps, spray paint with stencils, thick marker, postage label sticker illustrations, and my spin on other artists' characters.
My other project is called SWR Mag-n-zine. SWR (sewer) is an acronym for Skaters Wont Read, the magazine has no words, the purpose of the book is to share artist of all kinds (illustrator, photographer, graphiti artist, musicians, etc.) regardless of the amount of followers you have. The point is to share passion and creation and through it, we all grow together. The book has no structure, no rules, no words, just art, creation, and passion.
I created this book in response to conversation I had with a friend who works in the skateboard industry. They told me companies won't hire an artist unless they have a "K" next to the number of followers they have regardless of how skilled that artist may be. So I created SWR to combat that kind of thinking, because great art and driven artists deserve recognition. The book is not a magazine nor a zine in the traditional sense. It's both and neither, it's somewhere in the middle and something entirely new, it feels hand made and personal but also professional, valuable and unique.
SWR is my sculpture and my collage and the mediums used to build it are other peoples art, all I do is arrange it and present it. It's my way of taking the underground and the unknown and letting it gush down down the streets. My art is helping others make theirs.
How can artists connect with other artists?
Artists tend to have moments of loneliness, yes. Some moments longer and more frequent than others but the best thing to do is to reach out to other artists. Social media can help and hurt you depending on how you use it but it's important to remember that social media started as a way to connect people. Most people are more reachable than you think. You just have to reach out. Whether it's a comment on someone else's post, a direct message, or an email, more people are going to respond than think. It's all about starting those conversations and sharing your passions. If you're looking to meet more people in your niche art community, scroll through hashtags and you'll find tons of people who are in the same community you are. And if all else fails, start talking about music. Music always connects people.
I will say that I personally see a bigger need in art communities for art communities, ask around and start Instagram group chats with artists that you do know or like and encourage people to add other artists they know and like, and use the platform to encourage and inspire each other and build your own digital social communities.
Do you have any events or exhibitions coming up? Where would one go to see more of your work? How can people support you and your artwork?
You can find my personal artwork by following @elitully and/or @elis_trashcan on Instagram. And you can support me and countless other artists to come, by following @swr_magnzine on Instagram or purchasing a physical copy of issue 001 of the book at elitully.com.
Contact Info:
Website: Elitully.com
Email: art@elitully.com
Instagram: @elis_trashcan @swr_magnzine @elitully
Image Credit:
Ali Stephenson
Suggest a story: VoyageLA is built on recommendations from the community; it's how we uncover hidden gems, so if you or someone you know deserves recognition please let us know here.