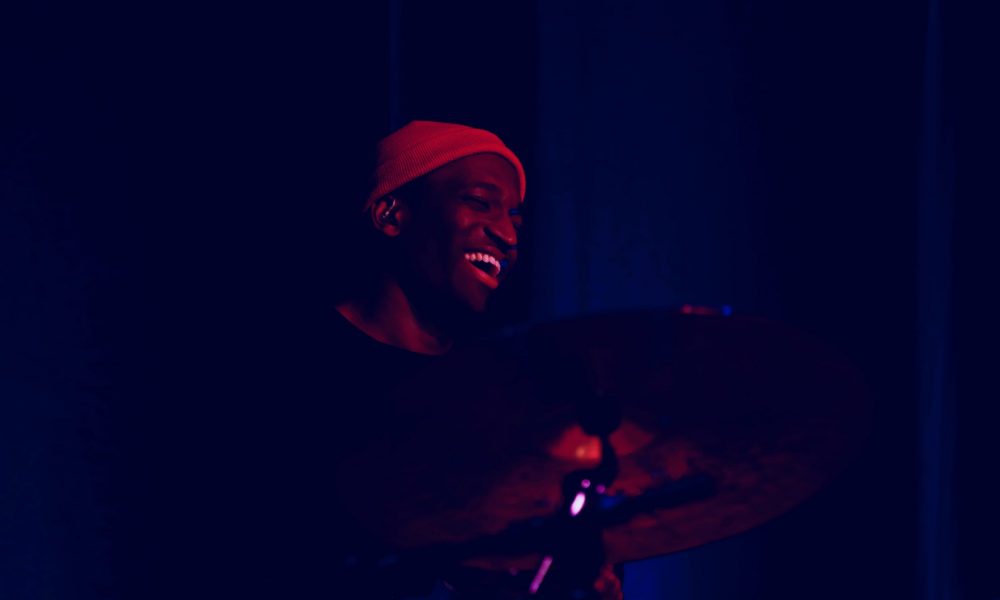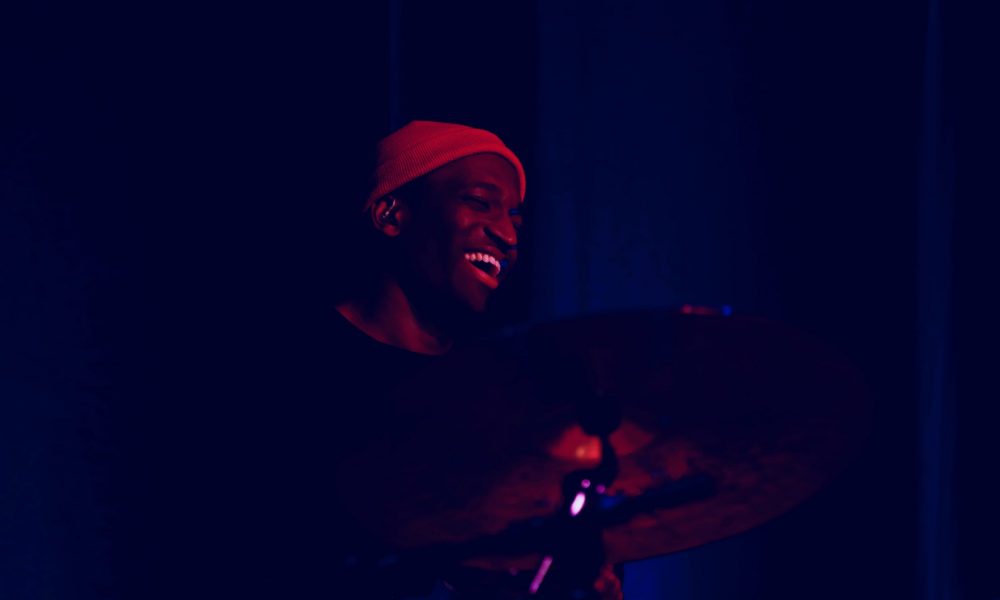 Today we'd like to introduce you to Efajemue Etoroma, Jr.
Efajemue, we'd love to hear your story and how you got to where you are today both personally and as an artist.
Originally from Edmonton, Alberta, Canada, I grew up in a very musical household, my mom played piano, my dad played guitar and sang, and my two younger siblings played multiple instruments. According to my parents, my love for playing music sparked when my grandpa bought me a Fischer Price marching drum for my third birthday. Shortly after, I enrolled in piano lessons and also got a drum set as well. During my formative years, I had many great teachers that nurtured my talents and created some amazing opportunities for me to hone my skills.
A very important turning point in my musical journey occurred while I was in high school. At the time, I was searching for a career path and the activities I was seriously involved all seemed to be good options. I was playing music in school, at church and beginning to play gigs around town, playing soccer at a club level, and also enrolled in an intense science and technology-focused school program. Fortunately for me, my high school had a unique career mentorship program that allowed students to shadow someone in the career that they wanted to pursue, this program helped me narrow my career options. The first year of mentorship, I followed a neuroscientist around for a semester and learned a lot about the intense research he had to do, and education required to get a job in that field. To get a different perspective, I paired with a music professor who also worked as a professional musician playing jazz and classical music. Both experiences gave me a unique opportunity to take a glimpse into the challenges and exciting elements of each career paths. After a lot of thought and consultation from parents and mentors, I chose to pursue music.
After finishing high school, I moved across Canada to attend McGill University Schulich Music Conservatory, which was instrumental in building a strong foundation for my musicality, and outside of school, hustling to book gigs for my projects helped me build a strong work ethic and mental toughness. After spending five years in Montreal, I realized that I needed to move to a bigger city to get closer to the scene and the musicians that I wanted to work with. Around this time, I was listening to a lot of Flying Lotus, Kendrick Lamar, The Internet, Knower, and Thundercat, so Los Angeles seemed like the right place to be.
Attending California Institute of the Arts (Cal Arts) is what brought me to California in 2013. Cal Arts were very different from my previous music experiences, it was open, students could bring their dogs to classes, we'd talk about how music would make us feel, and how to express emotions through music effectively. Another special thing there was that the course selection in their master's program was immense, there was so much to learn from the faculty that wasn't offered at other schools. I learned about everything from Ableton production, grant writing, Indian drumming, and rhythmic systems, Afro-Cuban drumming, avant-garde composition, string orchestration, and jazz drumming, all of which I have helped me become a more versatile musician, and most importantly helped me narrow down my musical preferences.
In 2013, I moved to the Los Angeles area, and I've been fortunate to make music with a number of amazing artists, who are also some of my best friends, including Kosie, Jesse Barrera, Julian "J3PO" Pollack, Moonchild, Swarvy, Kiefer, Zephyr Avalon, Erin O'Neill, and Vidya Vox. I've also been apart of the adjunct drumset/music production faculty at the Musicians Institute, which has been very rewarding. Fast forward to this week, I'm currently on a North American tour with alt-R&B trio Moonchild. I've been touring with them for the past few years and it's been an incredible opportunity to get to tour the world with a group of musicians that I have a very deep respect for both musically and personally.
We'd love to hear more about your art. What do you do and why and what do you hope others will take away from your work?
I am a drummer, percussionist, and producer, and my most recent work is a production EP called Motions & Methods. The record is an instrumental project that takes influence from hip hop, jazz, world music, and electronica. The music on the record is inspired by the experiences I've had over the past couple of years working as a touring musician, getting married, emigrating to the U.S.A., and living in Los Angeles.
With my music, my main goal is to express myself authentically and tell a story. I try to keep this concept in mind whether I'm working as a sideman or producing a project. At the end of the day, I hope people can feel something positive through my music.
The stereotype of a starving artist scares away many potentially talented artists from pursuing art – any advice or thoughts about how to deal with the financial concerns an aspiring artist might be concerned about?
It's totally okay to work a day job in order to afford to be able to put out your best artwork. It's also good to learn different skills, so you can do basic tasks by yourself such as: booking performances, updating your website, and scheduling rehearsals.
Do you have any events or exhibitions coming up? Where would one go to see more of your work? How can people support you and your artwork?
My current project, Motions & Methods, is available on Bandcamp at www.efajemue.bandcamp.com as well as on Spotify, Apple Music, and Tidal.
Contact Info:
Image Credit:
Emmai Alaquiva (https://www.emmaialaquiva.com/)
Suggest a story: VoyageLA is built on recommendations from the community; it's how we uncover hidden gems, so if you or someone you know deserves recognition please let us know here.